Introduction
As you know, a website using schema will help search engines easily recognize, classify and return results faster and more accurately. Therefore, schema plays a vital role in SEO on-page. Thanks to it, your brand with important information will stand out in the search engine results, contributing to increasing click-through rate up to 30%. If you are looking for a Joomla extension to support you to do that, why don't you try to use Google Structured Data with a free version? In the blog today, we will introduce to you how to Use Google Structured Data Extension in Joomla 4. So, don't miss it!
Use Google Structured Data Extension in Joomla 4
First of all, you need to download the zip file of Google Structured Data Extension here. After you click on the Download button, a new browser tab will appear, so you need to log in or register first. After logging, let's select the second option to download.

Next, let's log in to the admin dashboard, then go to System -> Extensions ( in the Install tab).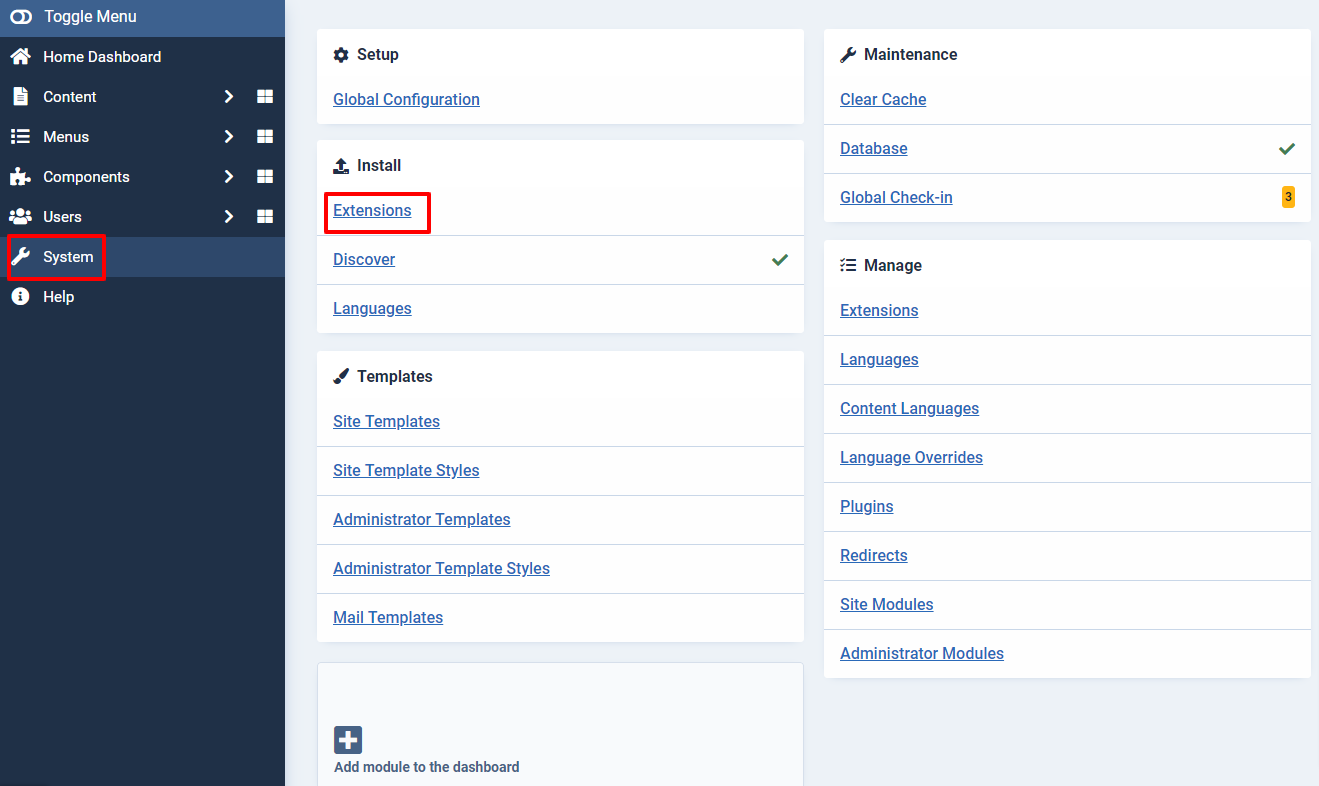 Now, you just need to upload the zip file you downloaded before by clicking on the Or browse for file button.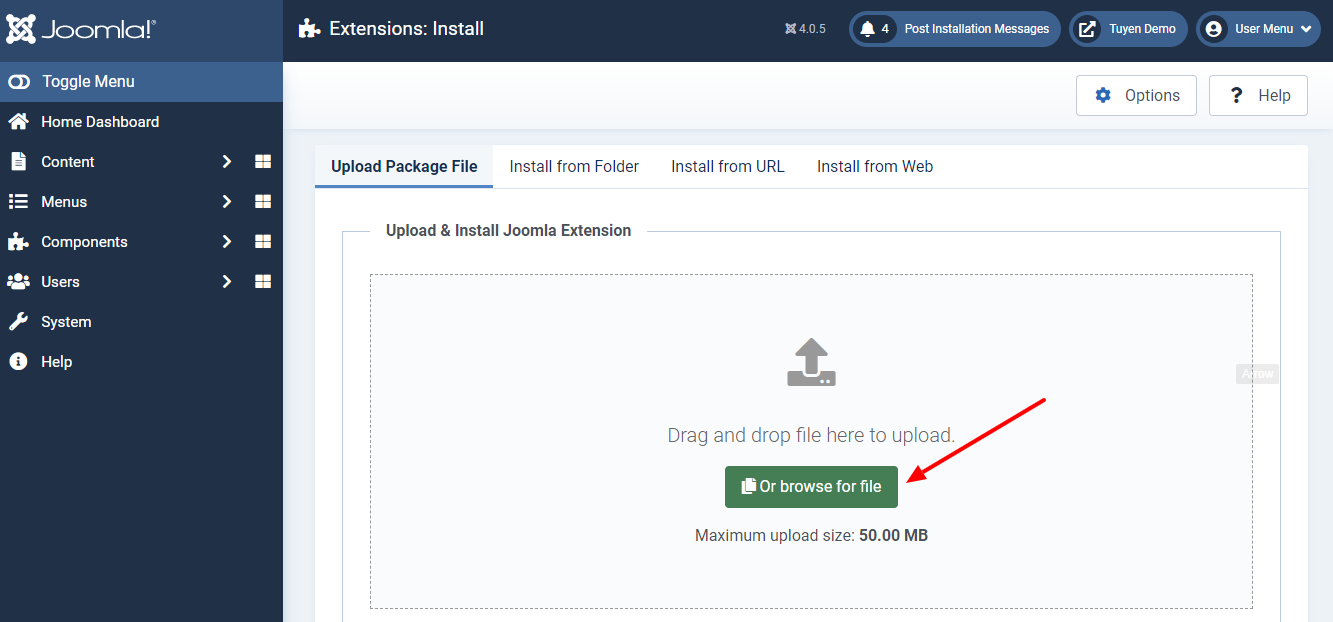 After installing, there will be a message to confirm the installation has been successful.

In the next step, let's move on to Components -> Google Structured Data -> Configuration.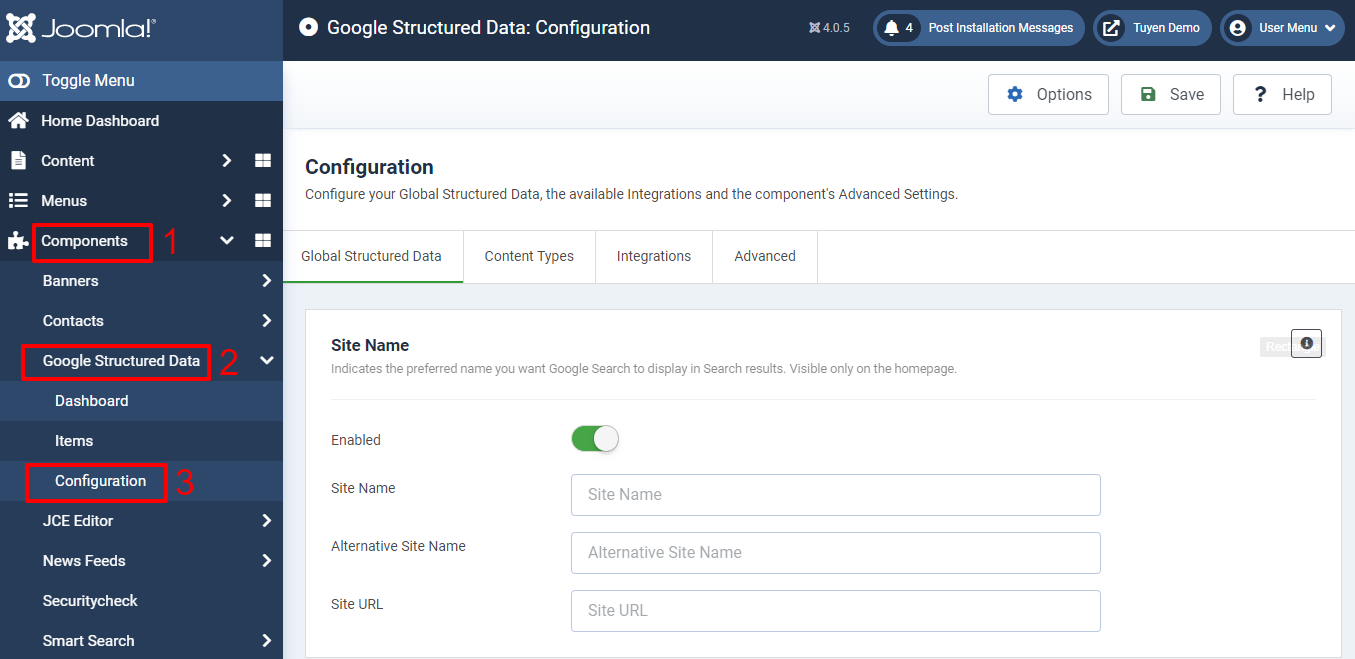 Now, in the Global Structured Data tab, simply enter the information you will display in the SEO schema, such as site name, alternative site name, and site URL.
Besides that, if you scroll down, you can set more information related to Breadcrumbs, Sitelinks Searchbox, Logo, and Social Profiles.
The Content Types, Integrations, and Advanced tabs will be used in the Pro version.
Don't forget to save the settings after finishing everything.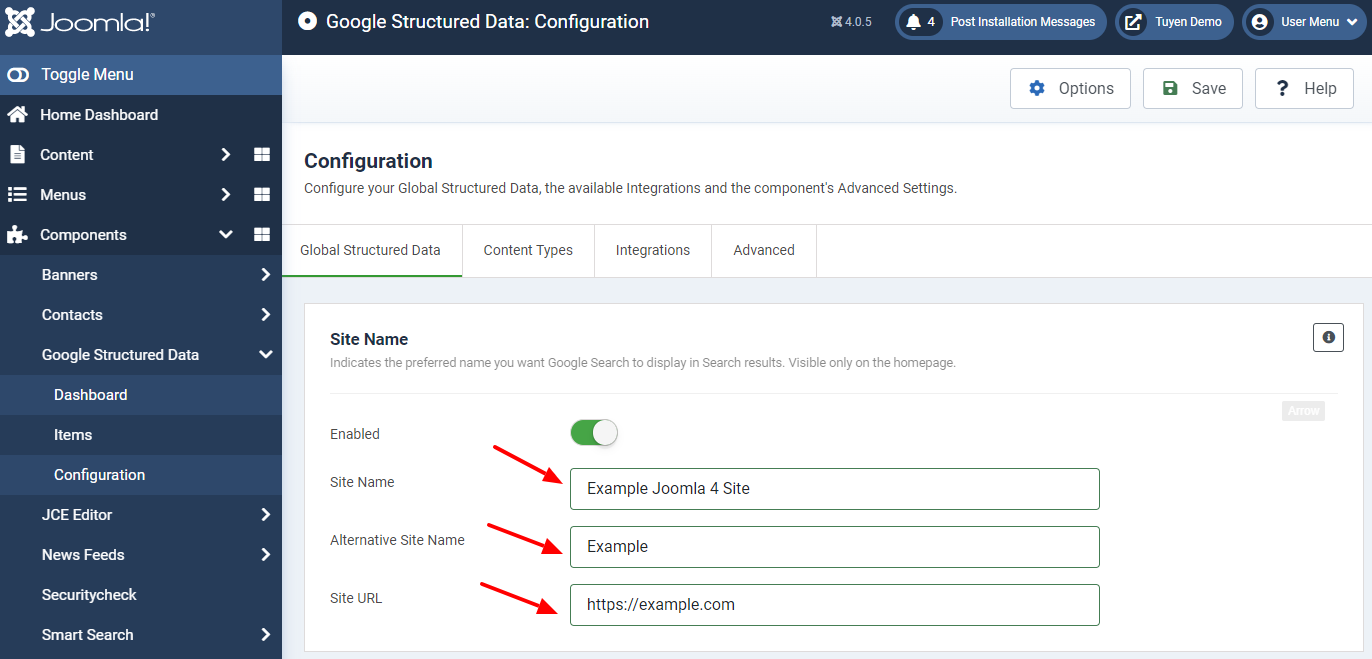 Finally, let's access Components -> Google Structured Data -> Dashboard, then simply press on the Test button. So, you can easily check the Joomla schema with Google's Rich Results test.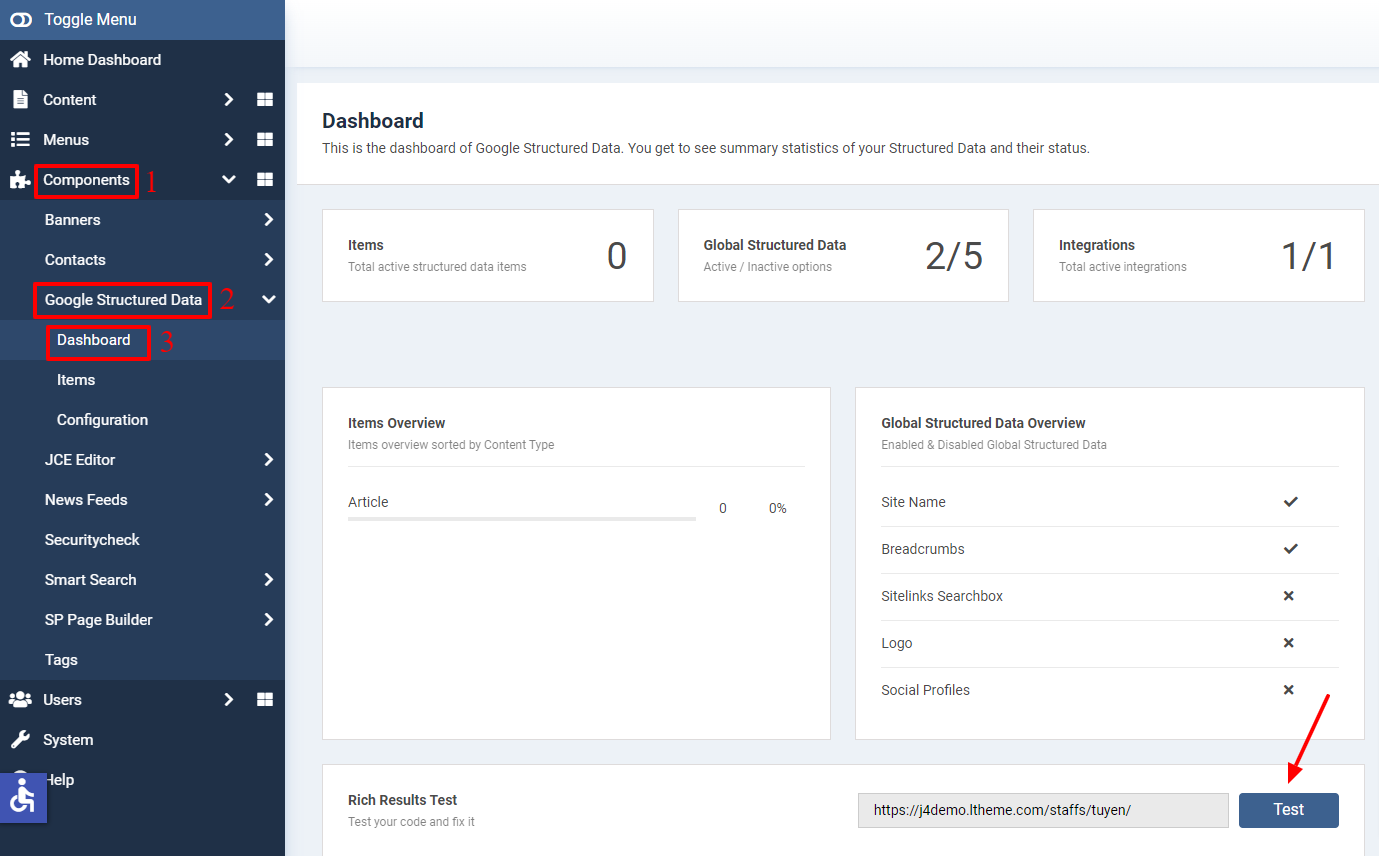 Wrap Up
In conclusion, using Google Structured Data Extension in Joomla 4 is one of the most useful methods you should try to improve SEO. If you want to get more advanced features from the extension, we recommend that you should pay for the pro version. If you have any questions, don't hesitate to send your message via the comment box below. Last but not least, let's take a look at our wonderful Joomla 4 Templates here if you want to make your site become more attractive.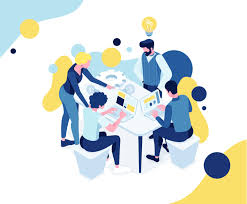 Latest posts by LT Digital Team (Content & Marketing)
(see all)