Don't miss a great chance to improve your site search by using the best Joomla Site Search Extensions in the blog today!
Are you looking for a good Joomla Site Search Extension?
If you are finding a tool to help you improve your site search, our collection today may be helpful to you. Today, we highlighted the top best Joomla Site Search Extension to help you customize and improve your site search. Let's start now!
Top Joomla Site Search Extensions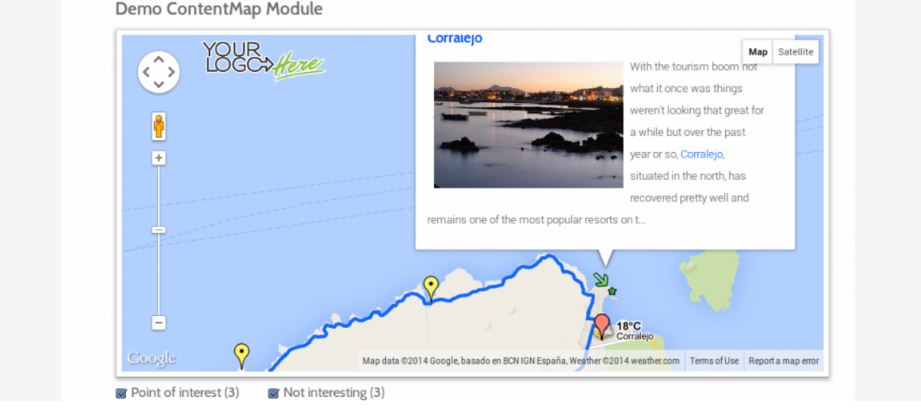 You can replace the default Joomla content search plugin with this extension, and get much more functionalities. Check it out
Provided features:
Select the mode for category inclusion/exclusion
Select the categories with a fancy category selector
Select the mode for article inclusion/exclusion
Select the articles by article ids
Limit for the search results
Can search in archived articles
Show images for the Universal AJAX Live Search
Highlights:
Nice plugin
Very responsive
Easy to use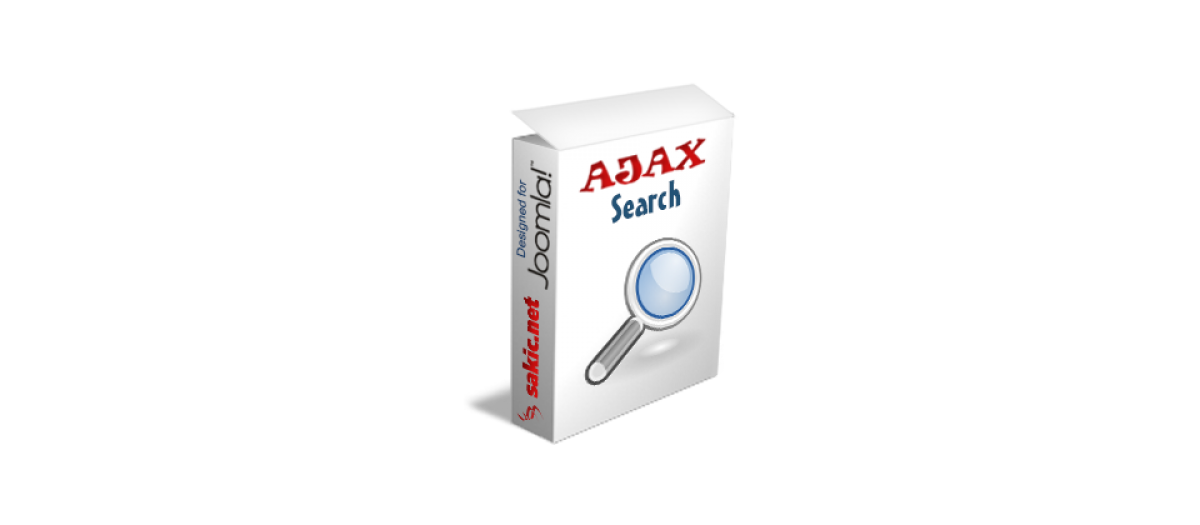 This extension allows you to filter and show top search results when you type. When you click on the result, this will take you directly the result page, so you can search and find content on your page much more quickly. It also provides you many parameter features for size, button, number of results and so on.
Provided features:
Configurable size
Styling possibilities
One-click upgrades
Compatible with Joomla 3
Setting for max number of results
Uses jQuery already loaded in Joomla
Highlights:
Fast and fury
Excellent support
Extremely easy to use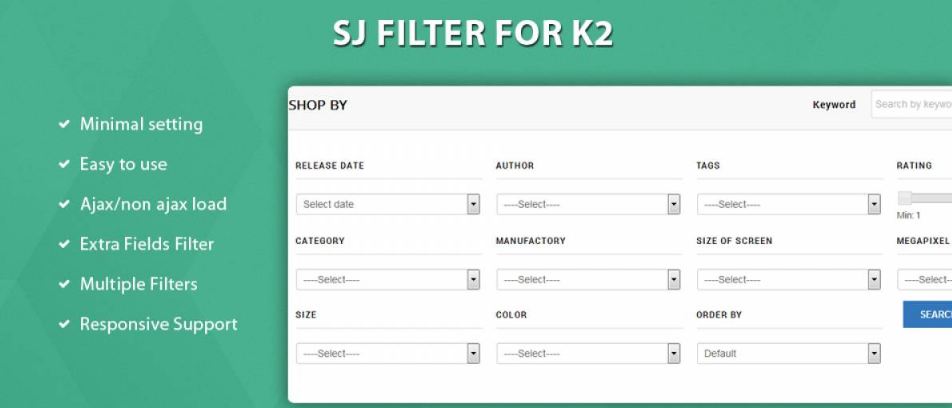 SJ Filter for K2 is a high-performance and flexible search and filtering module for your K2 Joomla sites. Furthermore, it also supports multiple filters, multi categories searching by using extra fields and lots of base field filters.
Provided features:
Allow to set custom layout
Display Categories
Support sort form, with order products
Allow to select categories for filtering
And more
Highlights:
Responsive design
Multi-browsers compatible
Support SEO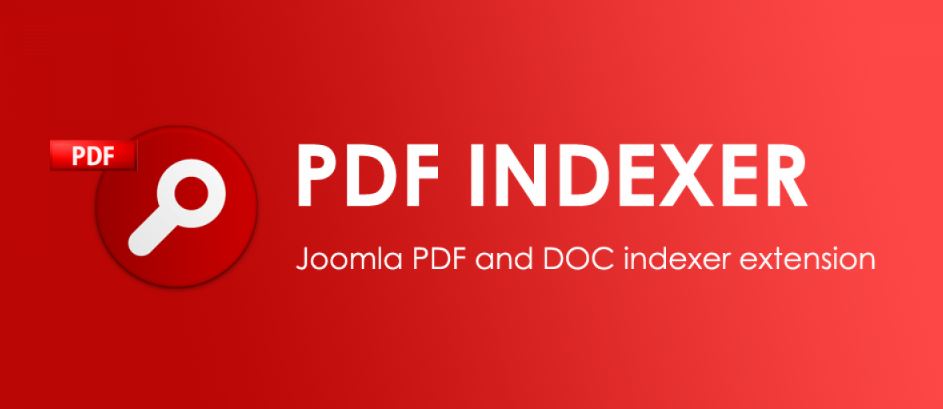 OS PDF Indexer is a Joomla extension to allow indexing and searching base on the content of pdf documents of your Joomla site. Moreover, the extension can also be used to index word documents.
Provided features:
Save content of these documents into database for searching
Indexing all documents stored in a folder
Searching indexed documents via Joomla standard search
Scan for deleted documents and delete them from indexed database
Highlights:
Good document
A slight learning curve
Fast and thorough support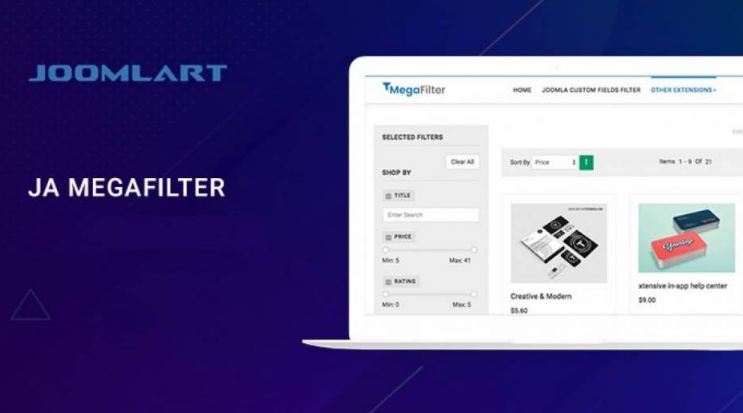 JA Megafilter is a powerful and flexible search and filtering system for your Joomla site. Additionally, it supports multiple filter setup for your Joomla site. J2Store support is coming soon along with a few more.
Provided features:
One filter to support multiple extensions
Customized layout and create multiple filters
Easy to customize fields for filter
Base fields and custom fields filter
Manage or rename filter fields with ease
Create a filter for specific categories
Highlights:
Nice
Fairly easy to use
Great support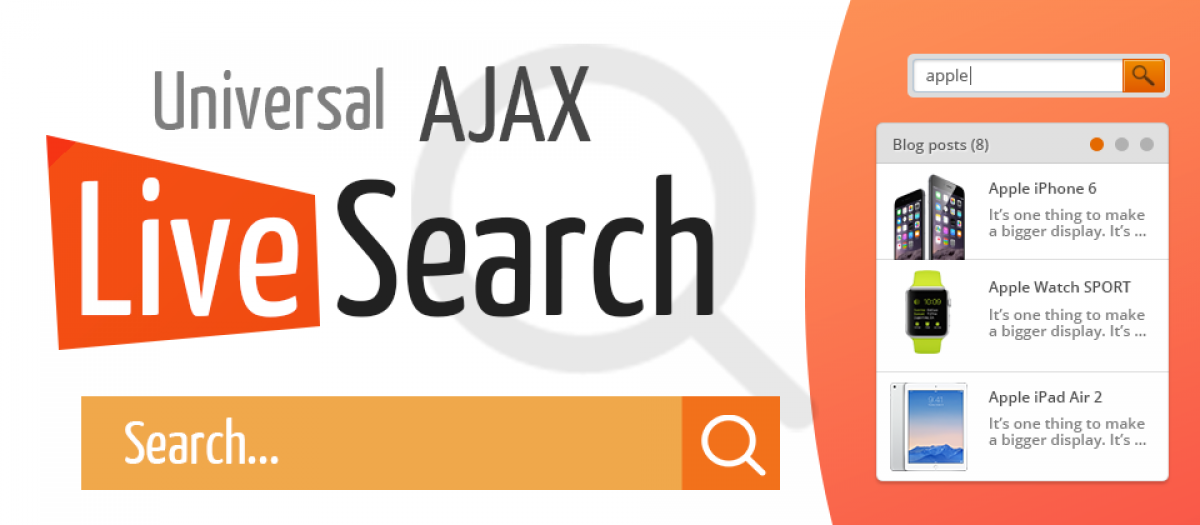 This Joomla Site Search Extension enables you to search for an article or product very easily. This has a professional design and real-time working that will absolutely impress your users and rise your site usability.
Provided features:
Flat Theme
Supported 3rd-party components
Simply enter a search keyword
Discreet visualization of the Live Search
Show the search results from most of the search plugins
Highlights:
Easy to configure
Tremendously functional
Excellent and quick support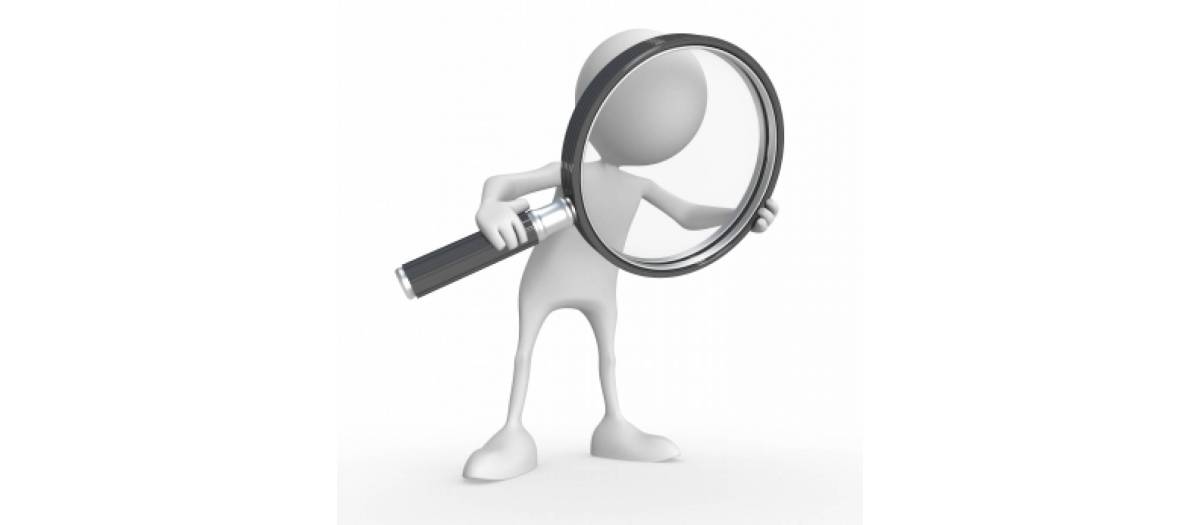 With Article Good Search, you can filter and search module for your articles content as well as search your content in any pages. It also allows you to display multi templates module as a table style filer or a sidebar style single column search module.
Provided features:
Field connection
Responsive design
Multi-language support
Restrict search to a specific category
Order search fields in the module parameters
Responsive, columned or single column style
Standard or Ajax search results display mode
Highlights:
Good documentation.
Perfect and fast Support
Intuitive and easy to use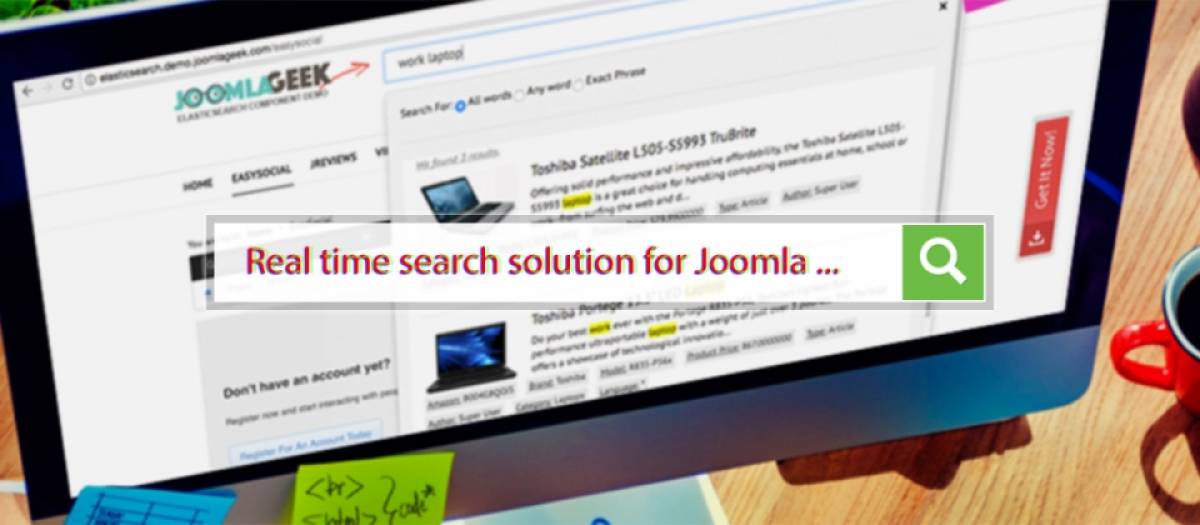 This Joomla Search Module helps you to enhance your Joomla site's search performance. Thanks to using Elasticsearch, you are able to store, search as well as analyze a huge amount of data in an extremely fast way.
Provided features:
Incremental Update
Manage Indexed Content
Support Searchly.com
Advanced search module
Support 3rd party extensions
Powered by leading Search Engine
And more
Highlights:
Great documentation
Outstanding functions
Excellent customer service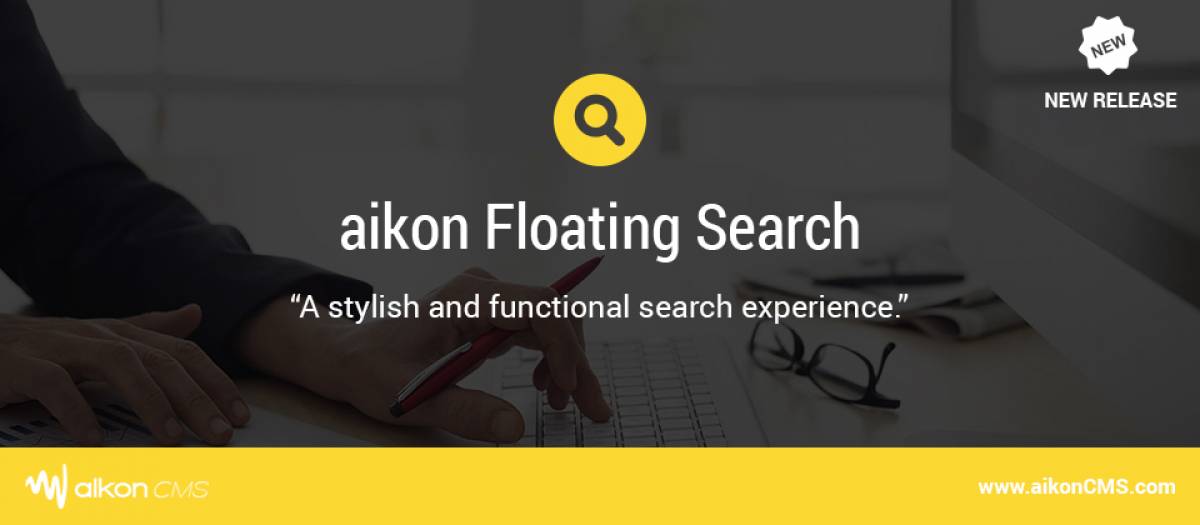 This Joomla Site Search Extension provides you an efficient search tool with a specially-designed interface. Besides, it also allows you to insert or make a change the features in your extension at any time and anywhere you want.
Provided features:
 Auto-Set Result Page
Cross Browser Support
2 Different Themes
Works Out Of The Box
Support PHP7
Joomla Smart Search Integration
And more
Highlights:
Responsive developer
Such great value
Super easy to install and set up
Conclusion
After reading the blog today, which Joomla site search extension do you want to get? If you have any questions, don't hesitate to leave a comment below. And if you find it useful, don't forget to share it with your friends!
Finally, we are providing a ton of Joomla 4 Templates with many customizable features and great design. Thus, don't hesitate to explore and get the one you like. Hope you enjoy!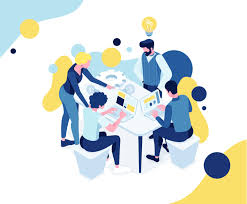 Latest posts by LT Digital Team (Content & Marketing)
(see all)