It's time to create new or re-design your websites to bring it to the next level.
Check out Top 110+ Best Free Joomla! templates Listing of 300+ Best Free WordPress themes
Display advertisement on your site with top best Joomla Banner Management Extension!
These days, there are a lot of Joomla sites' owners who monetize from displaying advertising on their sites. However, the management of these advertisements is never easy. Understanding your difficulty, today, in this article, we introduce you top best Joomla Banner Management Extension that enables you to optimize your advertising income. Let's start now!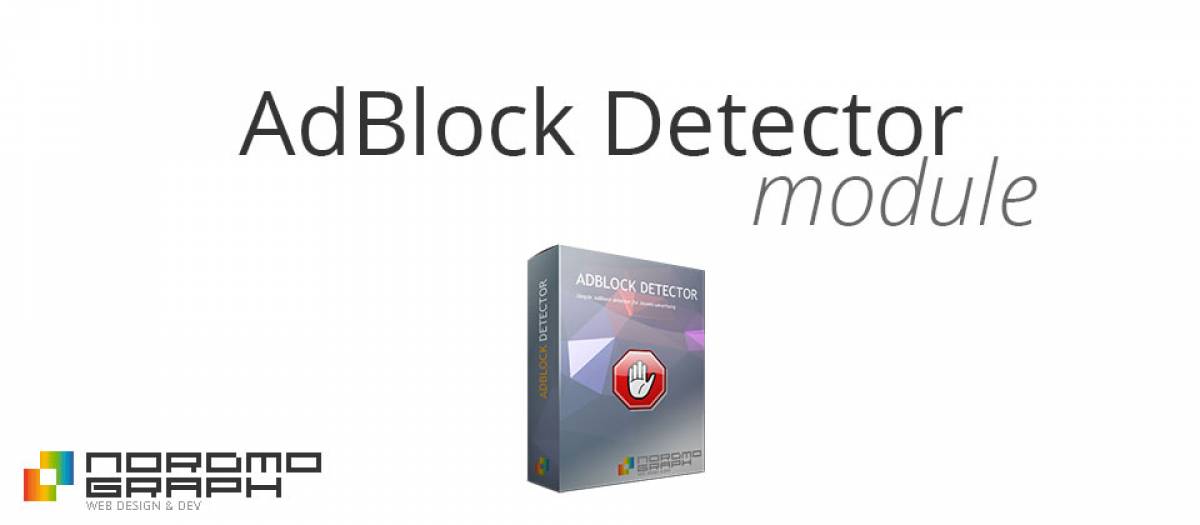 This Joomla Banner Management Extension enables you to find out whether AdBlock is turned on in your visitors' browser or not. In case the detection is successful, it will download a huge alert window which explains why your clients should turn off AdBlock on your websites and then reload your page.
Provided features:
Disable or unlock module by members
Checks if AdBlock is enabled
Load a large alert window
Highlights:
Many functionalities
Excellent support
Great documentation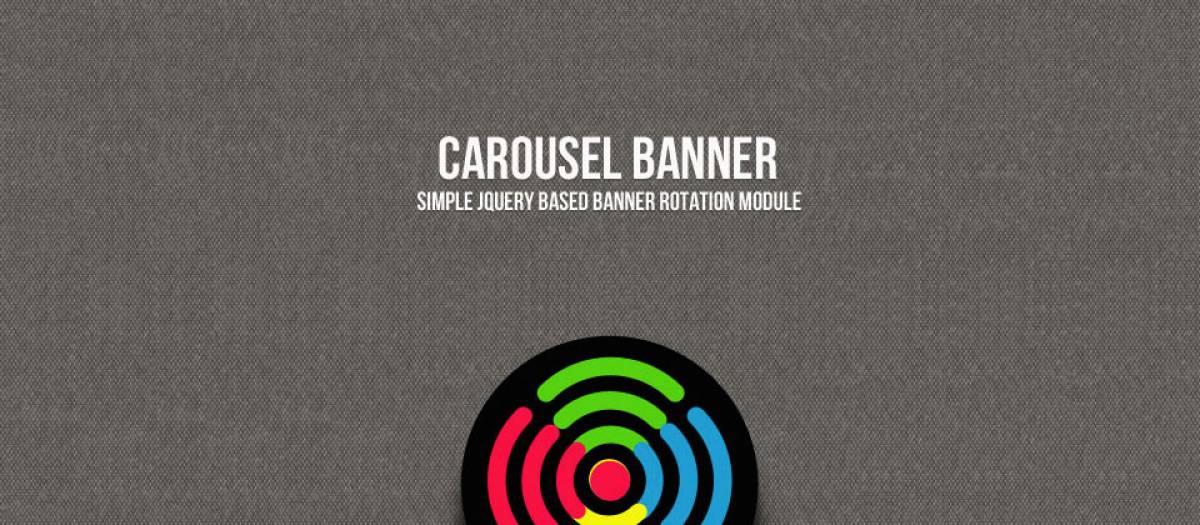 Carousel Banner is a free Joomla Banner Management Extension that enables you to rotate all banners which were published on your banner component in a simple way. Your Joomla Banner component also comes with beautiful carousel animation effects that are based on JQuery library.
Provided features:
Add CCD classes to the banner module
Rotate all your published banners
Nice carousel animation effects
Highlights:
Quick and effective
Easy to use module
Great free plug-in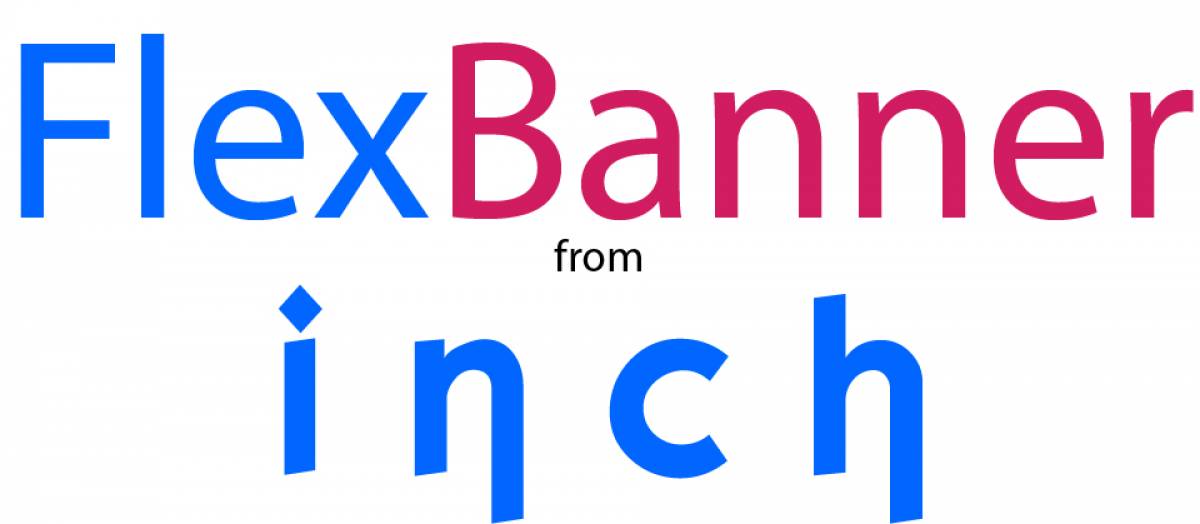 This extension enables you to determine which sections, categories or articles appear on. Besides, you can also use this extension to serve each banner for each language. Here is a powerful extension that allows you to insert banners for new customers.
Provided features:
Restrict banners to particular articles
Specify which articles or categories appear on
Work well with Google AdSense code
Advert management system
Supports different banners for different languages
Copy the Google code into the custom code box
And more
Highlights:
Adequately adequate
Easy install
Fabulous and a must have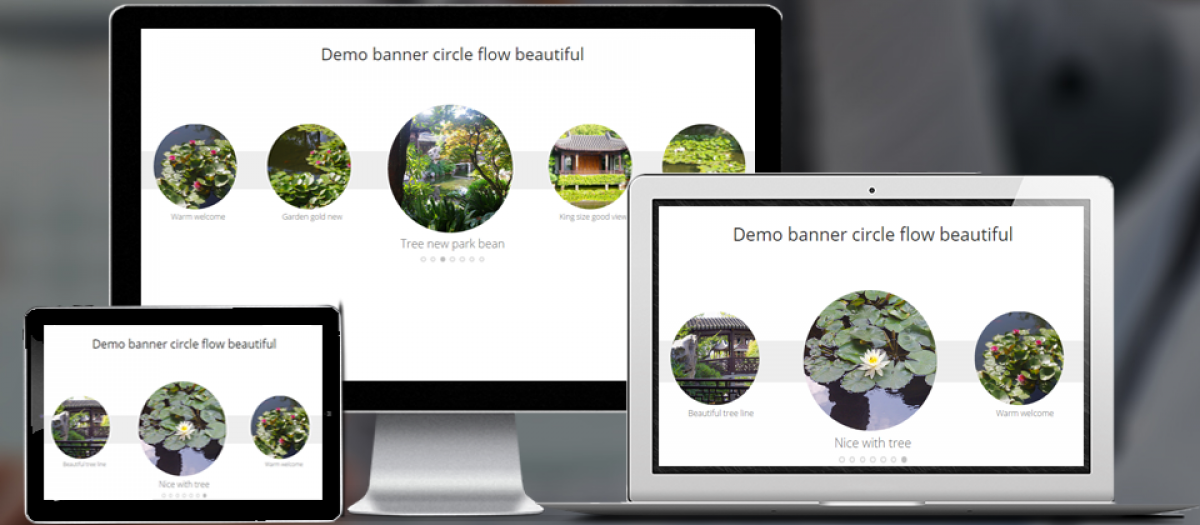 This Joomla Banner Module is very responsive that you are able to install it by using Joomla installer in administration. After that, it enables you to publish this module into any position that you want as well as edit and configure the banner settings.
Provided features:
Install using the Joomla Installer
Publish the module into any position
Change and configure the settings
Highlights:
Set up is easy to use
Good tutorials
Very fast support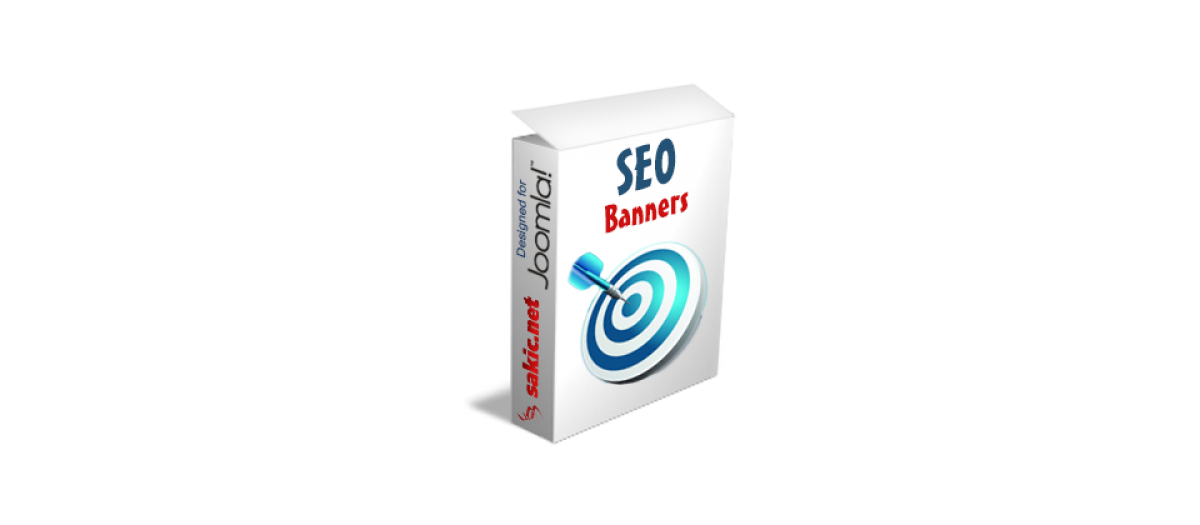 SEO Banners is a free and powerful extension that enables you to make an optimized Joomla banner for search engines. Moreover, this extension also connects with external URLs directly at the time you are updating the counters in the background.
Provided features:
Make Joomla banners more optimized
Recognize the sites
Link directly to external URL
Force opening links in new window
Highlights:
Sufficient description
No support needed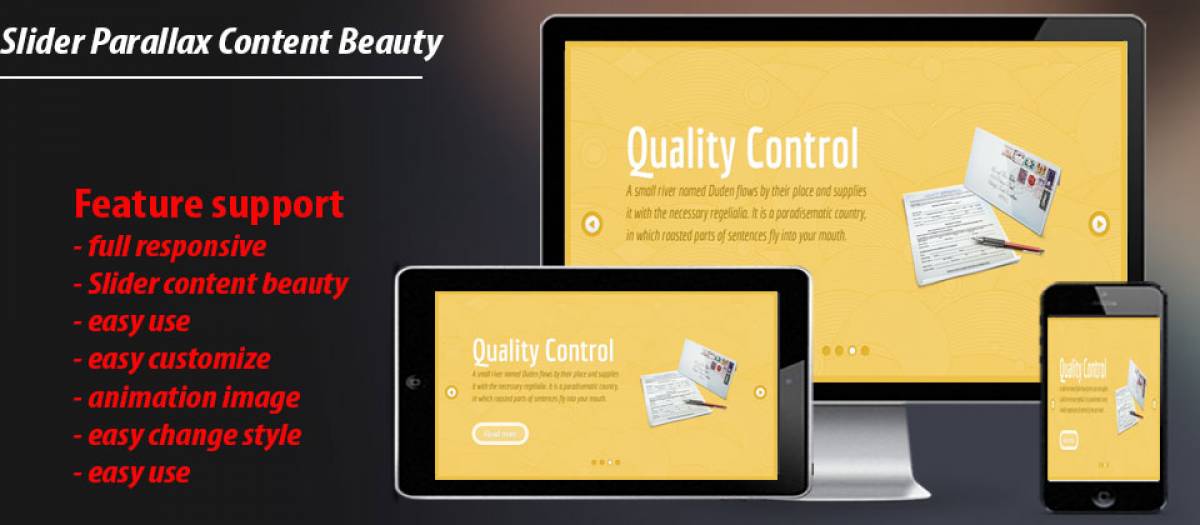 slider parallax content beauty is a Joomla Banner Extension that allows you to install it by using Joomla Installer which is on the administration. After installing, you are able to publish it into any position that you want and use this extension for your Joomla banner site as well as other intentions.
Provided features:
Install the module using the Joomla Installer
Publish into any position
Use for banner website Joomla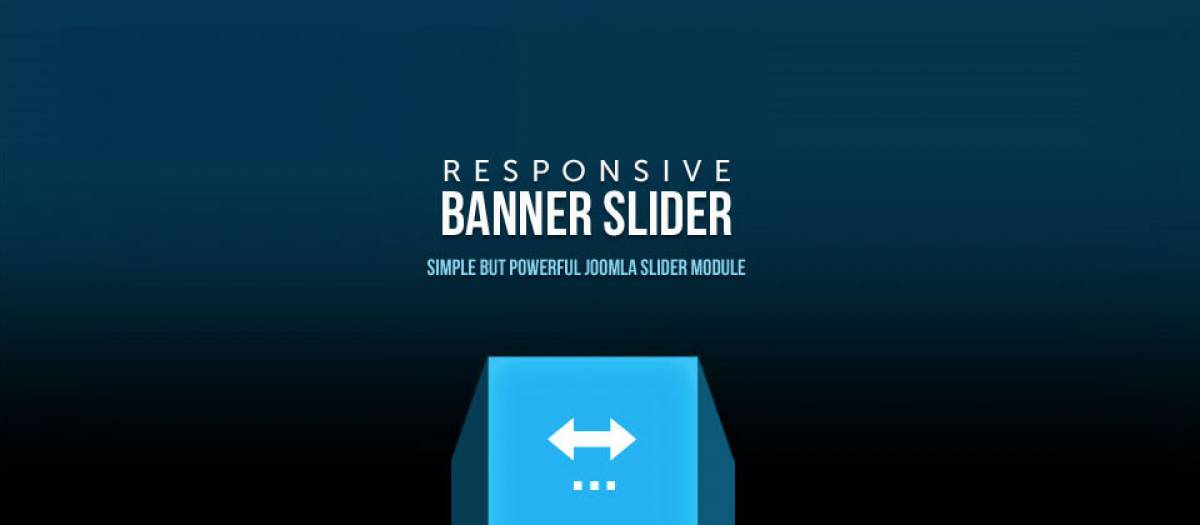 This is a powerful Joomla Banner Module for your Joomla site that enables you to show banner photos for your sites in a responsive way which comes with fancy jQuery animation effects. Thanks to including responsive design feature, this extension provides your site a nice look in any gadgets.
Provided features:
Display Joomla Banner Images responsively
Fancy jQuery animation effects
Responsive design feature
Images from Joomla default component banner
Highlights:
Powerful and functional
Fast and professional
Complete and detailed

SocialAds allows you to create critical income for your site with many scalable and powerful solution of advertisement. Moreover, this also provides one of the best innovation for online advertising among Joomla sites. This extension consists of a number of powerful features that enable you to advertise your sites.
Provided features:
Ads In Email
Contextual Or Keyword Targeting
Our Super Sexy and intuitive Ad Designer
Self Service Advertising
Basic Tax Handling
Multiple Payment Gateways
Ad Wallet Mode with Campaigns and Budgets
Basic Tax Handling
Better Bootstrap Implementation
And more
Highlights:
Works really well
Easy to understand
Pretty straight forward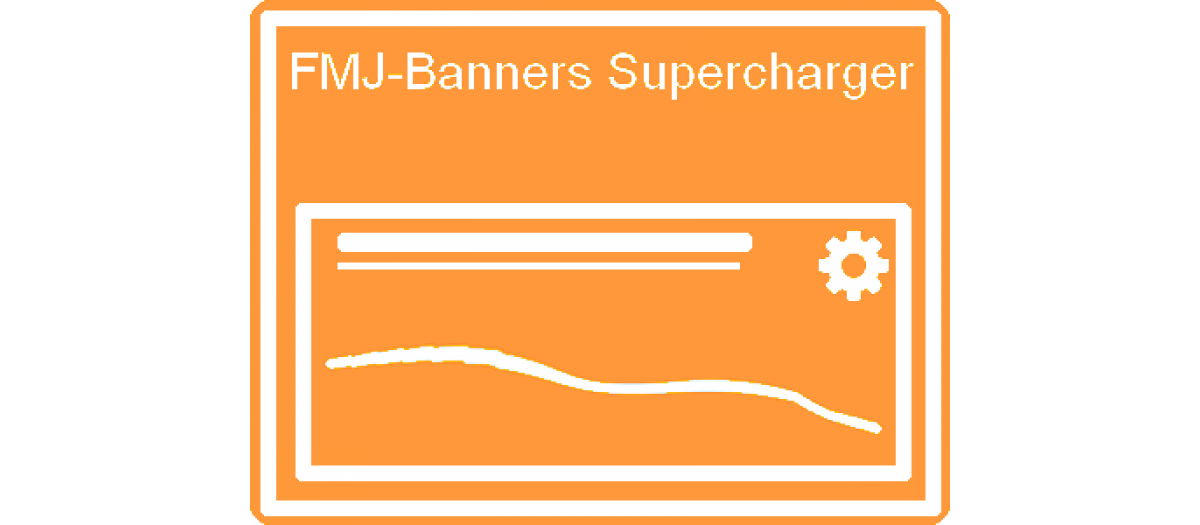 FMJ-Banners Supercharger is one of the most powerful Joomla Banner Mangement Extension which is a child extension of the default Joomla Banner system. Moreover, thanks to using this extension, you can have more flexibility as well as less hassle.
Provided features:
Freedom of putting Banners
Works with jQuery or MooTools
Deals with the case
Flexible settings using defaults
SEO (direct) URL
Performance optimized code links
Saves the user bandwidth
Automatic target selection
And more
Highlights:
Easy setup
Good value for money
Good documentation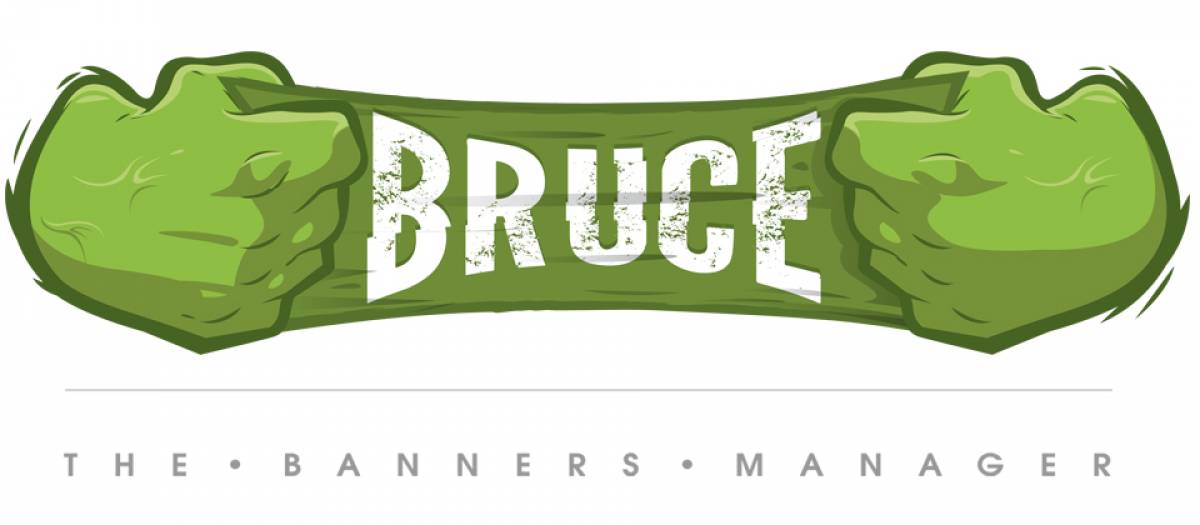 Bruce is a professional Joomla Banner Module that allows you to manage which pages are shown in each banner. Besides, you can also display particular banners for a particular user group as well as display it from 2 a:m to 3 a:m each day.
Provided features:
Manage which pages are shown in each banner
Display a banner only a particular time
Display specific banners for a specific user group
Show a banner in a specific category
Display several banners with a "cycle rotation effect"
Highlights:
Very helpful support
Well documented
An intuitive interface
In conclusion
We hope that this collection is helpful for you. If you have any questions, don't hesitate to leave a comment below. And if you find it useful, don't forget to share with your friends!
Moreover, you can refer to free Joomla templates to monetize from your Joomla sites.
Are you Web Freelancer or Web Design Company? Join our Club and Access our Resource!
Access 500+ PRO Premium Joomla! and WordPress themes with $19,200 just $149, Quickstart Package included!