Joomla Google Analytics is the best way to track a visit to your website!
Why should you use Joomla Google Analytics Extensions?
Looking for Joomla Google Analytics extensions to add Analytics tracking to your Joomla site? You've found it! Here is a nice collection of 7 Joomla Google Analytics extensions that will help you track the behavior of users in great detail. Check them out and get one that you think is the best!
Top Joomla Google Analytics Extensions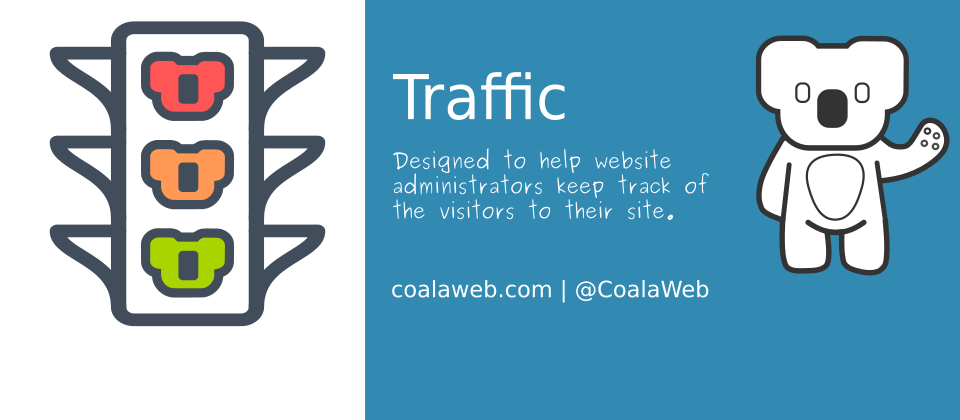 CoalaWeb Traffic – best Joomla Google Analytics which you should add to your Joomla website to keep track of the visitors to your website. Thanks to it, your information can be seen in the front end module and you can also get the ability to manage your control panel with quick reference statistics.
Provided features:
Lock time in minutes
4 automatic clean up options
Known IP list for easy monitoring and blocking
Multiple Layouts including module and counter widths
Three weeks start options.
Pre-set Counter.
4 automatic clean up options.
Accurate who is online information using cookies.
Project Honeypot integration.
And more.
Highlights:
Well designed
Easy to use
Good documentation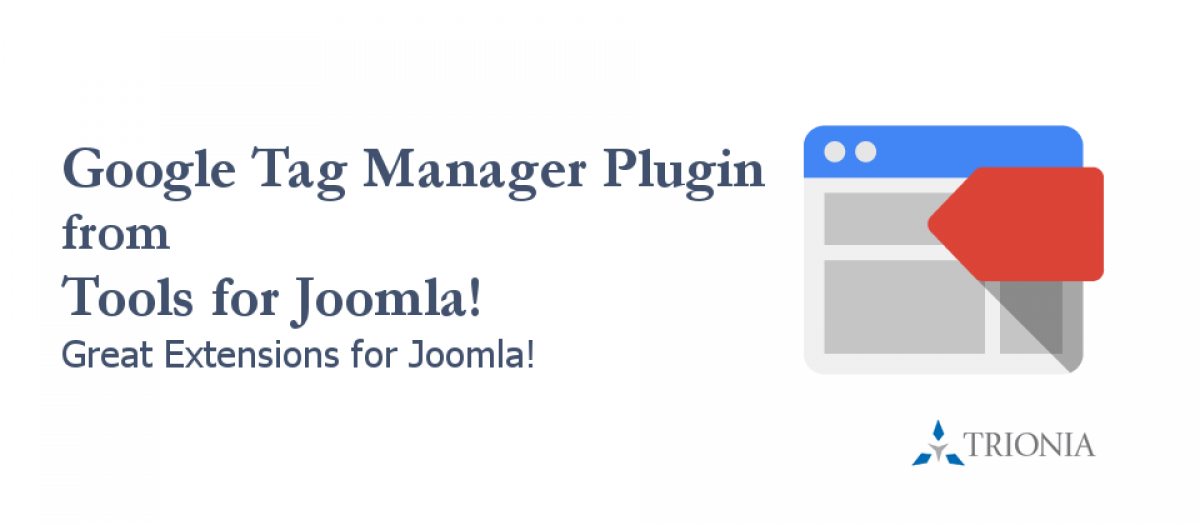 Google Analytics is one of the most effective Joomla Google Analytics Extensions that helps you to render your tracking code into the head of your Joomla site. Besides the Google Analytics function, this extension also includes Google Tag Manager. Therefore, it enables you to insert and control all your additional scripts in its interface.
Provided features:
Google Tag Manager
Obtain your tracking ID from your Google Analytics account
Google Site Verification
HTML meta tag verification method
Correctly integrates the Tag Manager container ID
Highlights:
Very useful functionality
Good documentation
Perfect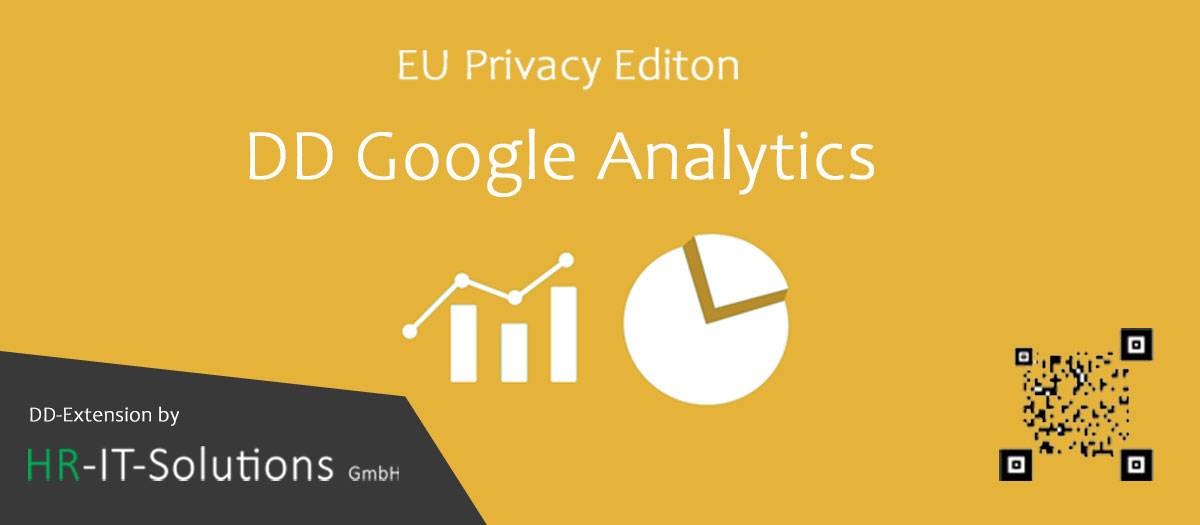 Google Analytics (EU Privacy) gives you the ability to insert Google – Analytics Tracking snipped for your website. In addition, this plugin also anonymizes the latest octet of your IP address on this mode.
Provided features:
Add the Google – Analytics Tracking snipped to your site
Support Google Analytics Opt-Out-Cookie
Truncate/anonymize the last octet of the IP address
Connect your Website properly
And more
Highlights:
Perfect and easy PlugIn
Great support
Easy to install and set up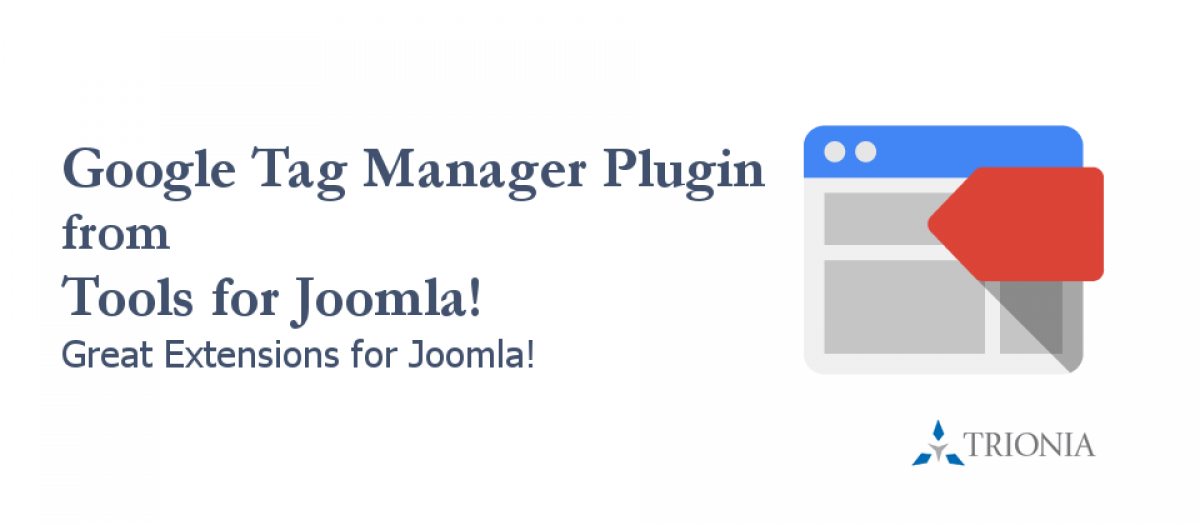 Google Tag Manager is a wonderful plugin that you can use to alter your Google Tag Manager container JaveScript with more than 30 000 downloads upto now.
Provided features:
Google Tag Manager Plugin
Place your Google Tag Manager container JavaScript
Add Google Tag Manager to your Joomla! website
Highlights:
Excellent solution
Works exactly as expected
Clear and well structured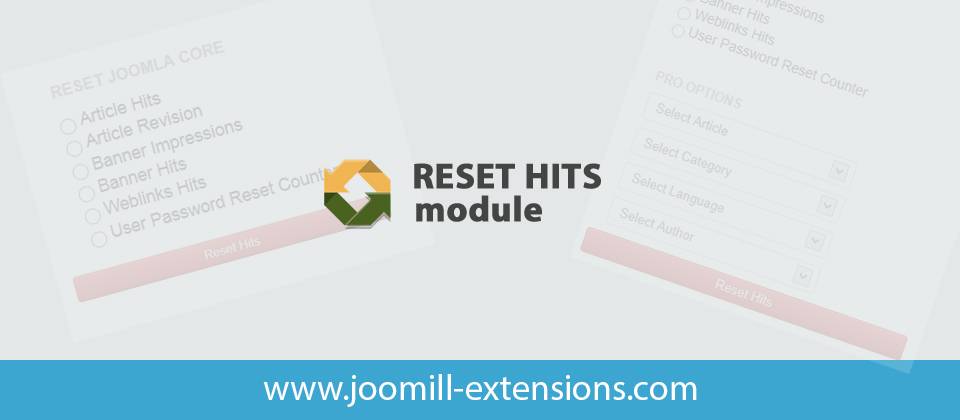 This Joomla Analytics extension will help you reset your article hits without fooling around in PHPMyAdmin. The extension supports Joomla core components like article hits, weblinks hits, banner views, and more.
Provided features:
Reset article hits without fooling around in PHPMyAdmin
User reset password counter
Rockettheme RokGallery
Fastw3b Real Estate
Highlights:
Perfectly Functional
Useful tool
Easy to activate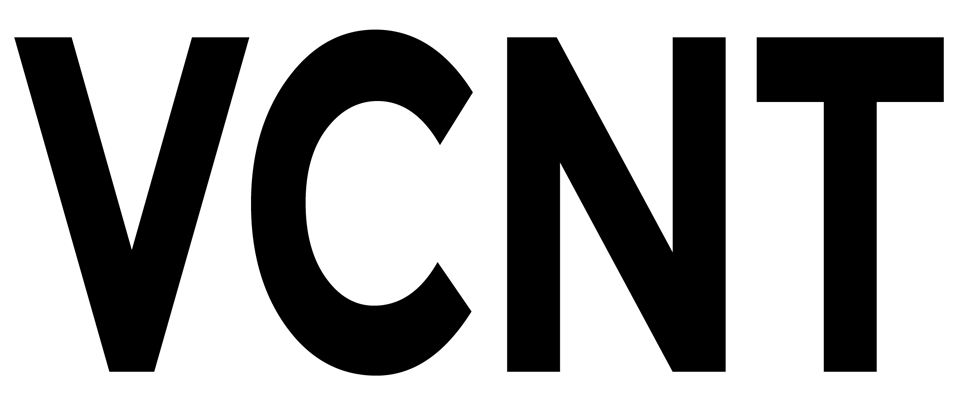 VCNT is a free Joomla Google Analytics extension with many excellent features that will help you track the behavior of users in great detail. This is a reliable Visitor Counter Module for Joomla and helps you to identify as well as determine how many visitors on your site through their IP address. Your bots can be detected as well as excludes from the user-agent header.
Provided features:
Automatic clean up the database
Preset Counter
Link to Community Builder's profile page
Show Today – Yesterday – Week – Month – All statistics
Horizontal and vertical view + compact view
Exclude bots
Anonymize IP addresses
And more.
Highlights:
Excellent tool
Nice and Simple
Easy to install and set up

real-time Analytics is also one of the best Joomla analytics extensions that you should not ignore! With real-time Analytics, you will have analytics stats and track every single click or visited page on your site without the need for complex integration with 3PD services or external tools!
Provided features:
Google Analytics integration
Server load fine-tuning
Monitor min time spent per visit
Get stats for pages, keywords, clicks, a ranking of your website
Referrals tracking for traffic sources and social media
Goal system, you can set a goal to be reached
Exported reports compatible
And more
Highlights:
Excellent
Well-devised component
Easy and straight forward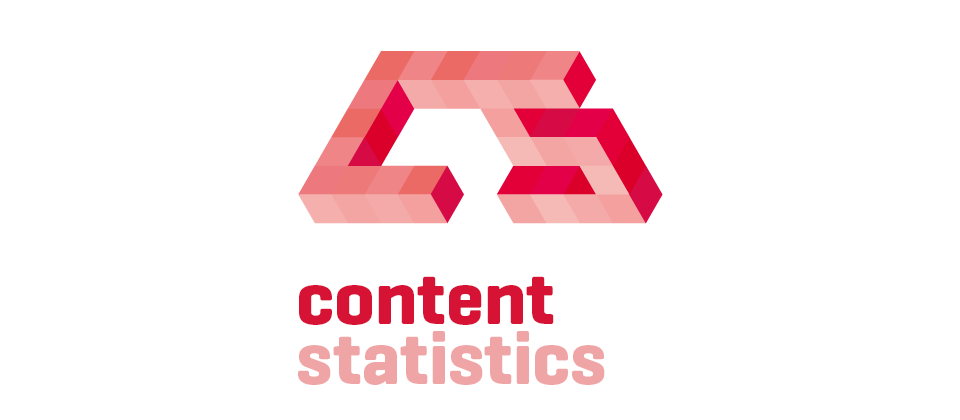 Content Statistics is also an ideal Joomla Analytics extension that will help you monitor everything that happens in your website without the need for an external tool like Google Analytics. With many useful features, you will love it for sure. Don't miss this analytics extension for your Joomla website.
Provided features
Extension install/uninstall
Module add, edit, archive, publish/unpublish
Top viewed articles
Members who posted the most
Optionally filter by user options
Dynamic interactive SVG and HTML5 graphics
Display all info or "unique visitors" info
And more
Highlights:
Excellent extension
Fast support
Nice developer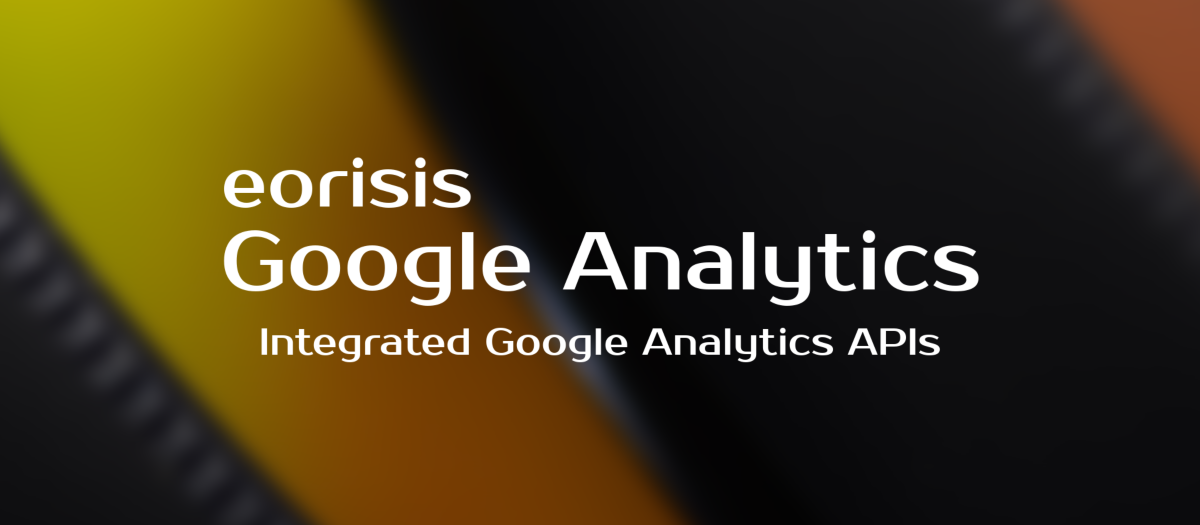 Eorisis Google Analytics is a professional Joomla Extension that is compatible with the Google Analytics platform and APIs as well. Thanks to using this extension, you are able to arrange, customize as well as maintain your Google Analytics Trackers.
Provided features:
IP Anonymization support
Rename the JS GA Global Object
Extended Opt-Out functionality
Exclude Traffic using custom lists
Includes Opt-Out Editors button
Respect DNT option
Extended UTF-8 support
Translated to Greek
Final Thoughts about Joomla Google Analytics
Hope you find the appropriate Joomla Google Analytics extension for your website here. You can use Joomla! extensions to connect or embed Google Analytics code, or just find Custom JS code function in your theme and place Joomla Google Analytics code, all Joomla templates from us support Custom JS code field which you can place any JS code, one of them is Google Analytics code.
Furthermore, you can explore the list of many Joomla 4 templates to create a wonderful Joomla website. All Joomla templates are compatible with all Joomla Google Analytics extensions below.
Note: We removed the Nice Google Analytics Extension because it was not on extensions.joomla.org. (update on 5th January 2021)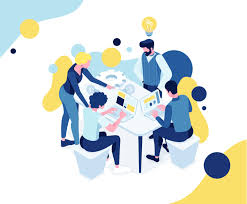 Latest posts by LT Digital Team (Content & Marketing)
(see all)