Elementor 2.5.0 consists of many professional layout abilities due to transiting to Flexbox CSS method that is incorporated into columns
Until the 2.5.0 version, the 'display: block' system allows users to the default space between all widgets to 20px. In case you had set another value, let's set 40px per widget as the larger value was inserted and shown.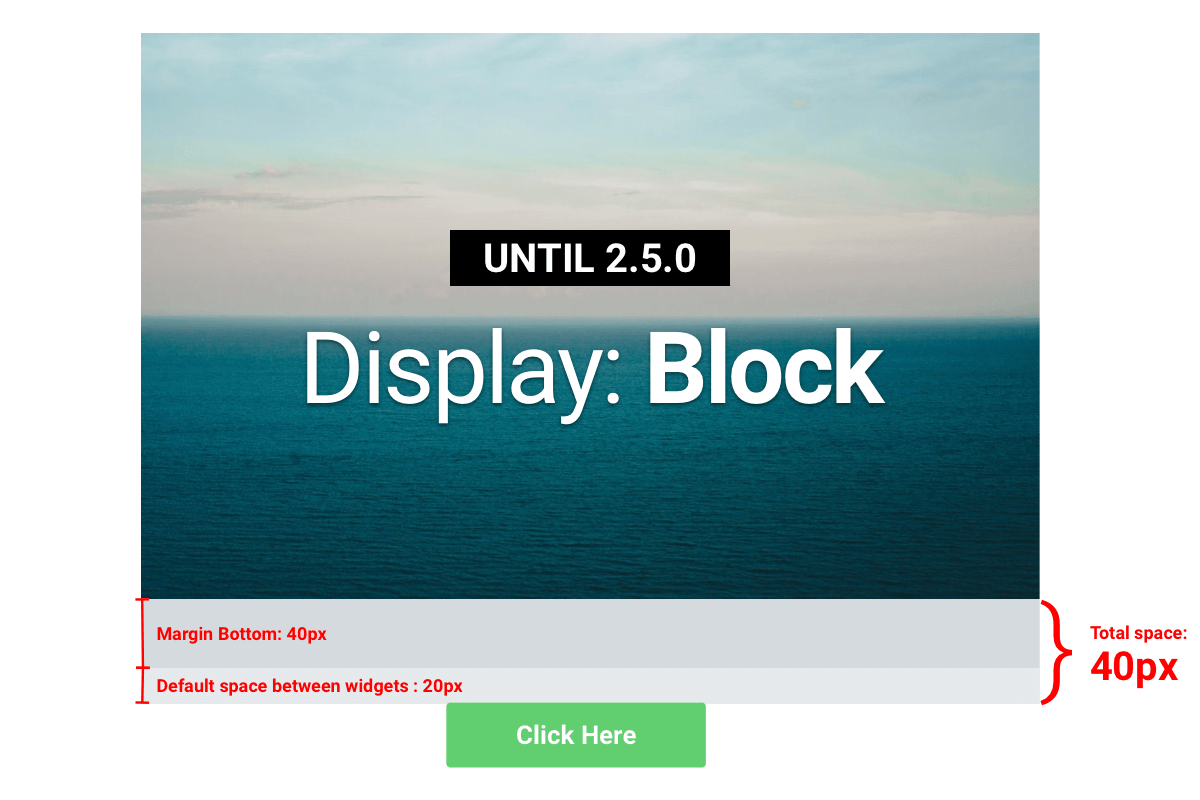 What does it mean for the user?
This update nearly does not affect users. Elementor has just released another version (2.5.4 version) that enables to solve 'extra spacing' error.
The principal problems display because of a special usage of ' margin-bottom'. This is the reason for disrupting spacing.
If you have already used the advanced inline option in the 2.5 version and met these problems, let go ahead and edit your page with Elementor Page Builder and save it again.
---
If you build another page or edit a current page, it will sum up the calculation of the margins and it is not relevant to the higher value.
Try to use the example that mentioned above:
– Space between widgets: 20px
– Margin-bottom on the specific widget: 40px
In this new feature, it will sum up the value of the margins and set to be 60px.
This can have an effect on your site in case you edit your current pages that were built before 2.5.0 version.
Your page which has just been built will use the flexbox rules.
Notice: Let check your website carefully before publishing it and make sure that all of your spacings are correct.
In conclusion
That is all of our articles today. If you have any questions about this, don't hesitate to leave a comment below. We will try to answer your questions as soon as possible.
Moreover, you can refer to our free Elementor WordPress themes here to get more amazing WordPress Themes for your sites.
Image credit: docs.elementor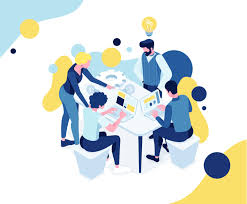 Latest posts by LT Digital Team (Content & Marketing)
(see all)