It's time to create new or re-design your websites to bring it to the next level.
Check out Top 110+ Best Free Joomla! templates Listing of 300+ Best Free WordPress themes
Create and sell your courses with top best Joomla Education Extension!
These days, online learning is becoming increasingly popular because of its effectiveness and convenience. Therefore, there are a lot of people who want to create a learning website to sell courses for users. In order to create, manage, and deliver learning courses effectively, you absolutely need a great tool to finish it. Today, in this collection, we provide you top best Joomla Education Extension that is useful for you. Let's start now!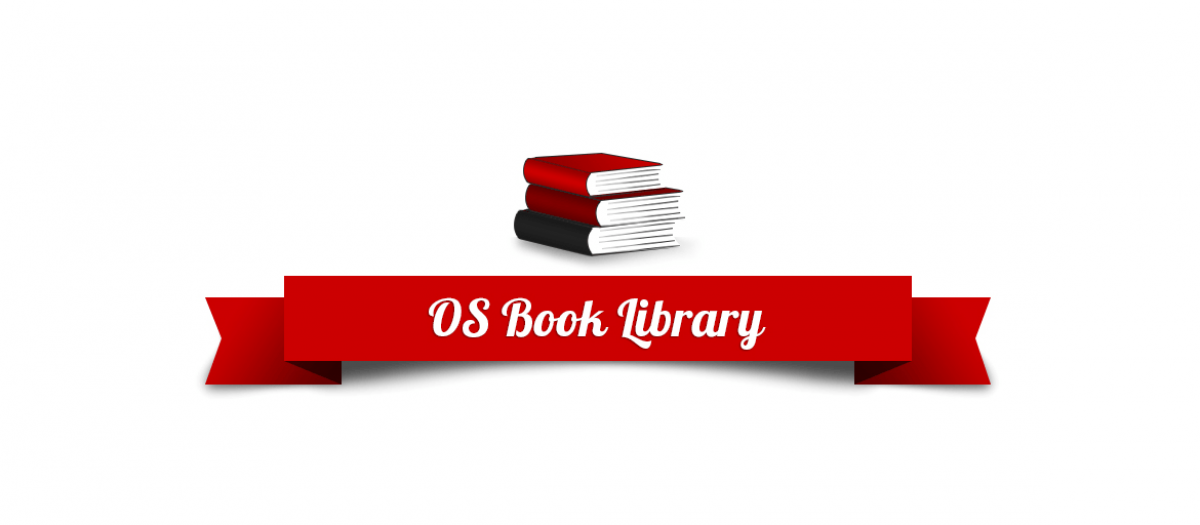 BookLibrary is an effective Joomla Education Extension that offers you a completely featured book collection and book library for your Joomla site. In addition, this extension also enables you to control big libraries with a large number of books. Thanks to including an Amazon Associate ID, you are able to get credits from book sales via Amazon.
Provided features:
BookID for internal administration
MB_STRING
Remote files accessed
Possibility of frontend book reviews
BookID for internal administration
Support audio and video with HTML5
Import and export options
Book information and covers retrieved from Amazon
Highlights:
Robust extension
Great support
Well-designed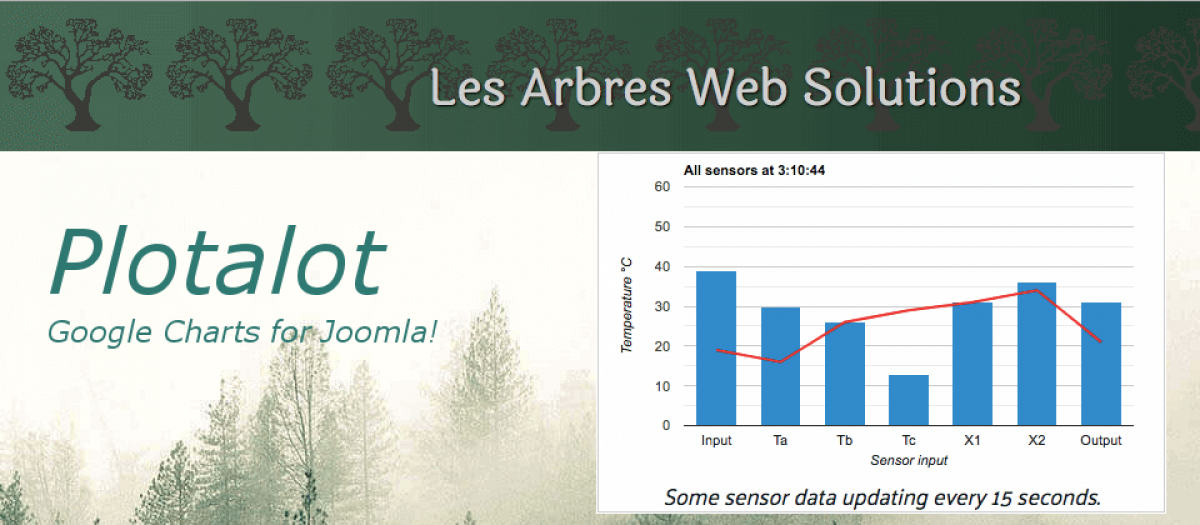 In case you write the SQL in order to extract the desired data into the plot, this extension allows you to use Google Visualization API so that you can create many different tables and charts for your site. Moreover, a lot of types of graphs are also included in this extension such as scatter graphs, area graphs, line graphs and so on.
Provided features:
2D or 3D pie charts and donut charts
Gauges, timelines, bubble charts
Legend at the top, bottom, left, right, or none
Optional grid
Query the local site database
Three types of tables
Any other supported database
No libraries to install
Highlights:
Very simple to use
Clear and concise documentation
Essential basics of SQL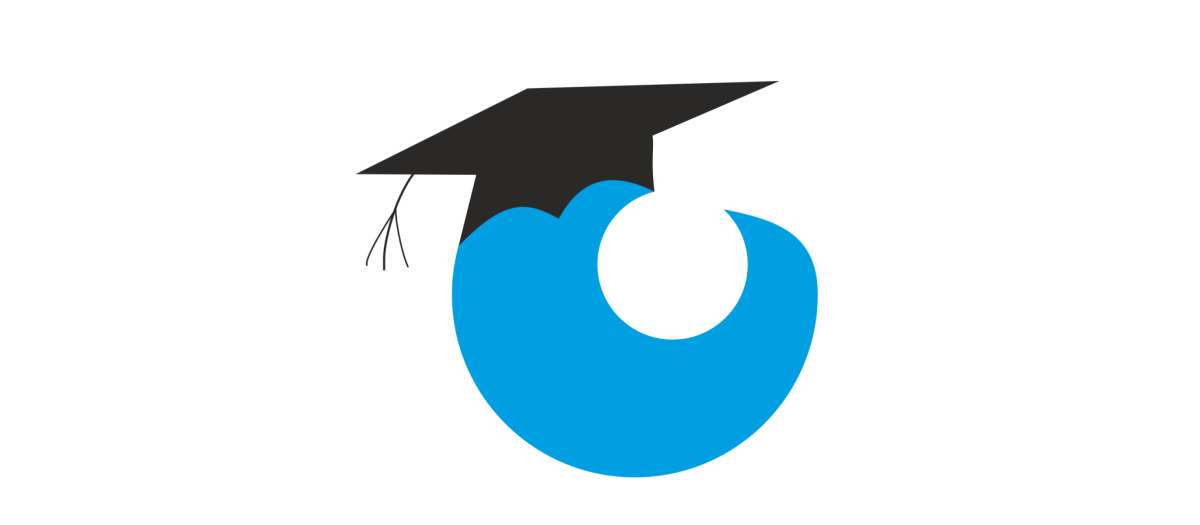 Here is a Joomla Learning Management System that provides you a great event list as well as an effective booking system for your site. Using this extension, you are able to allow your customers to register or book a seminar directly. Moreover, a lot of new features, enhancements as well as error corrections are also included in this extension.
Provided features:
Offer documents to download
Publish courses in multiples categories
Publish course templates without dates
Book multiple seats on events
Registered users can view favorites
Prices can be displayed with or without VAT
Administrate tutors, tutor profiles
Generate PDF attendee lists
Highlights:
Easy to install
Nice email support
Competently and fast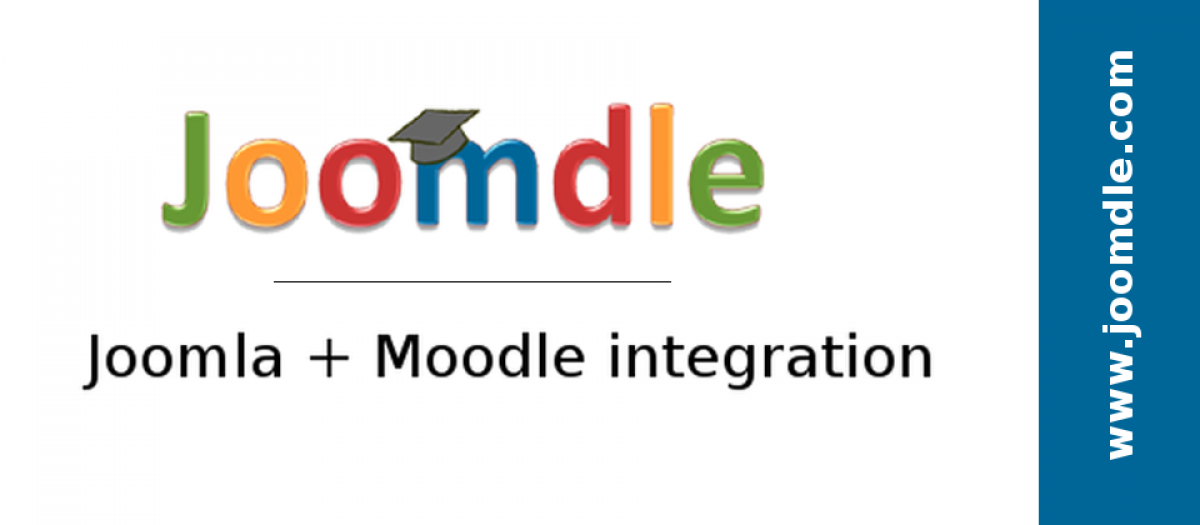 Joomdle is a great Joomla Education Extension which is completely compatible with Joomla as well as Moodle. In addition, this extension also allows you to display Moodle contents in your Joomla site and in a wrapper. You can also use it yo sell the learning courses via Virtumart or Tienda.
Provided features:
Sell courses through Tienda or Virtuemart
Show Moodle inside a wrapper
Search Moodle contents from Joomla
Community Builder
Integration with other 3rd party components
Single-Sign-On between Joomla and Moodle
Highlights:
Amazing Component
Superb Support
Awesome functionality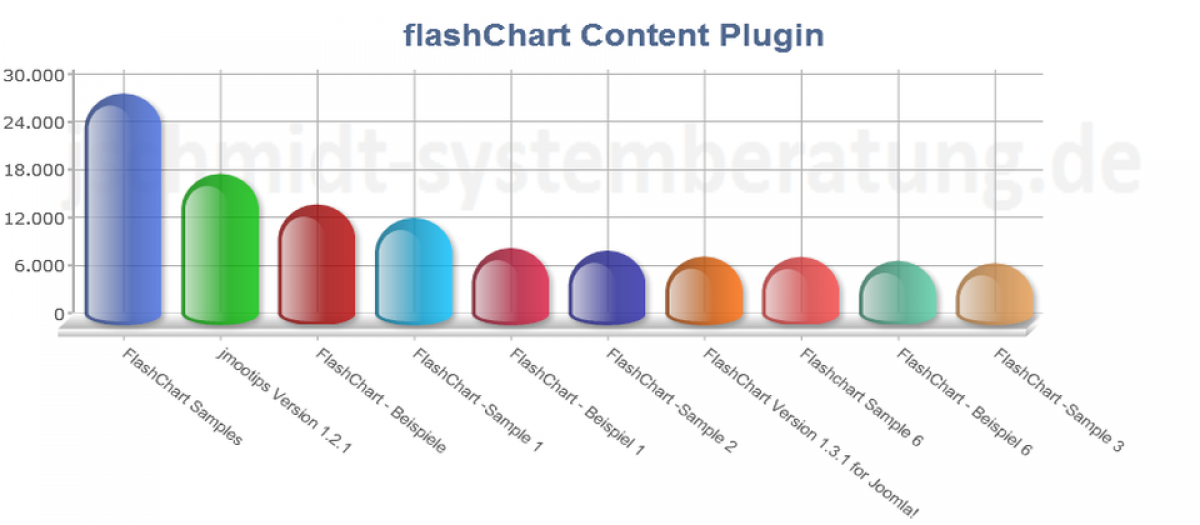 This Joomla Learning Management System is built to allows you to remove the chart inclusion on your articles. Moreover, you can use it to create many types of charts such as bar, line, pie chart and so on. It also enables you to determine attributes for any types of your photos such as labels, colors, size and so on.
Provided features:
Regression calculations
create chart data via mathematic functions
Trendlines for bar and line charts
6 different animation types for charts
Lots of configuration options
14 different bar chart types
5 different line charts
Highlights:
Easy to use
Extremely flexible
Easy and Fantastic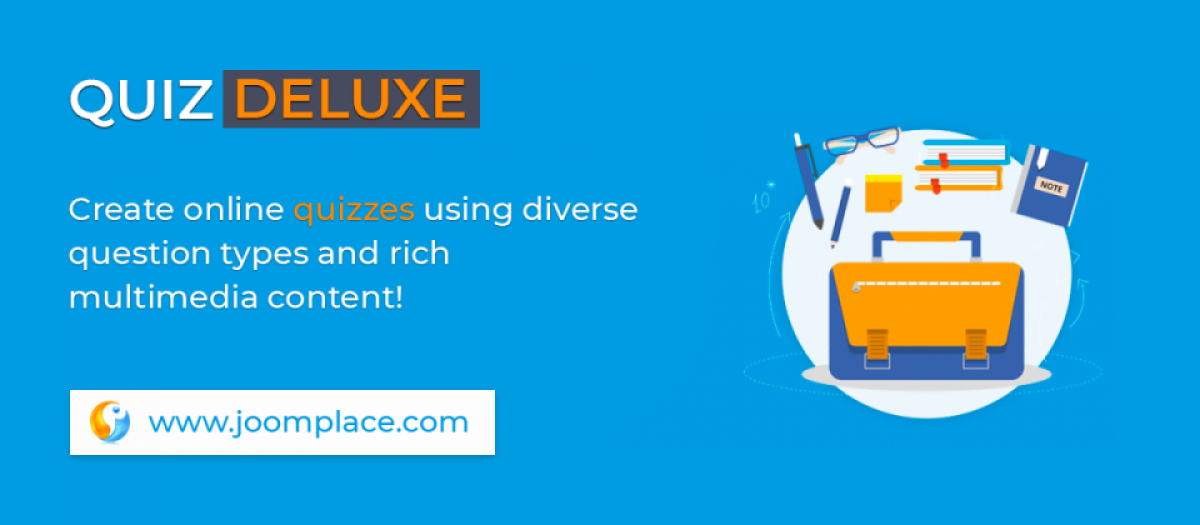 Here is a modern Joomla Education Extension that allows you to generate a nice trivia, exam, test as well as quiz. In addition, thanks to this extension, you can also build a completely functional training course which is according to a widespread test and quizzes.
Provided features:
Entertainment and fun tests
Trivia and puzzle games
Online learning courses
Students training and assessment
Varieties of Feedback
Diversity of Question Types
Integration with Other Extensions
Set of Useful Modules
Time and attempts limits
Redirection after test submission
Highlights:
A good quiz component
Extensive extension

Technical support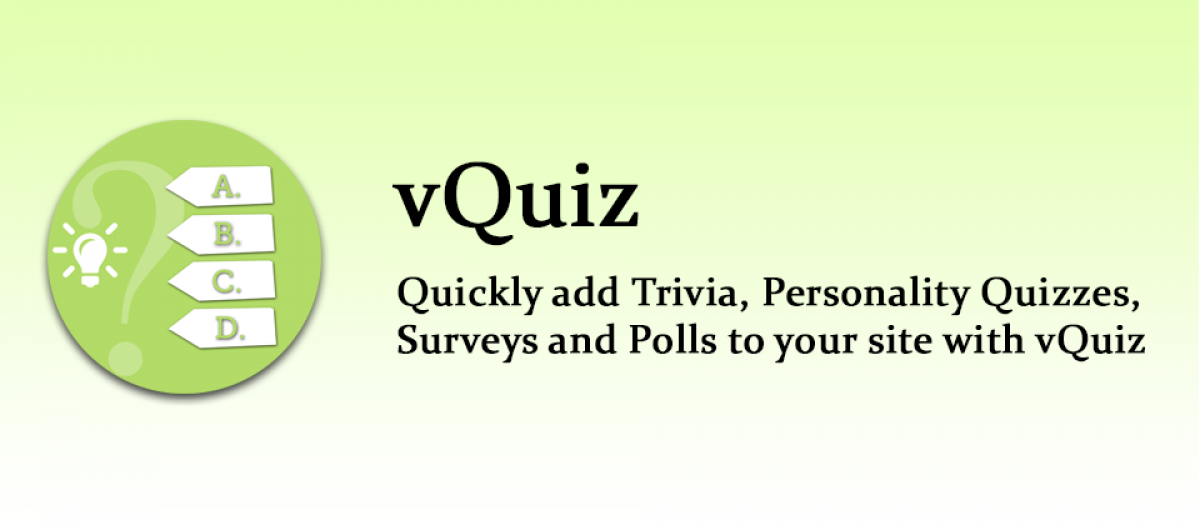 vQuiz is an extremely user-friendly extension which includes a lot of powerful features that you can use easily. Using this extension, you are able to generate quizzes in order to assess the knowledge level of your candidates. Moreover, it also consists of many types of charts that you can use flexibly.
Provided features:
Employee Assessments
E-Learning
Surveys
Online Tests
Corporate Purposes
Products Promotion
Personality Quizzes
Highlights:
Great ease in functionality
Great Service
Very cost-effective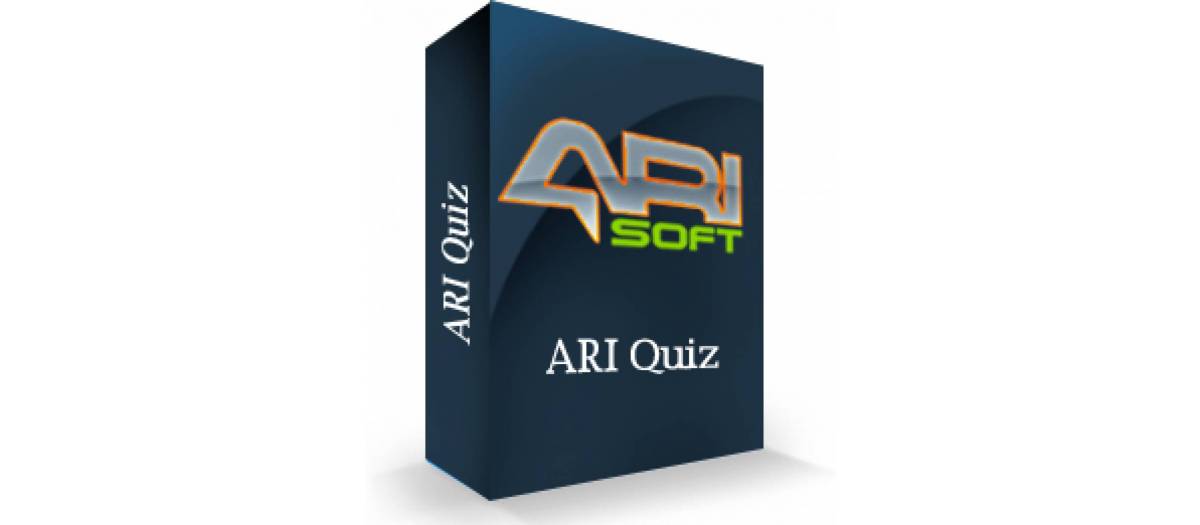 ARI Quiz is a powerful Joomla Learning Management System that you can use to generate a lot of examinations and tests in order to assess the knowledge levels og your candidates. Moreover, you can also arrange the examinations according to groups through the sub-categories.
Provided features:
Question templates support
Possible to create math quizzes
Supports themes
Provides statistics of test results
Allows to group tests via categories
Mail templates
Allows to copy the questions
Supports Joomla SEF
And more
Highlights:
Amazing support
Flexible extension
Good documentation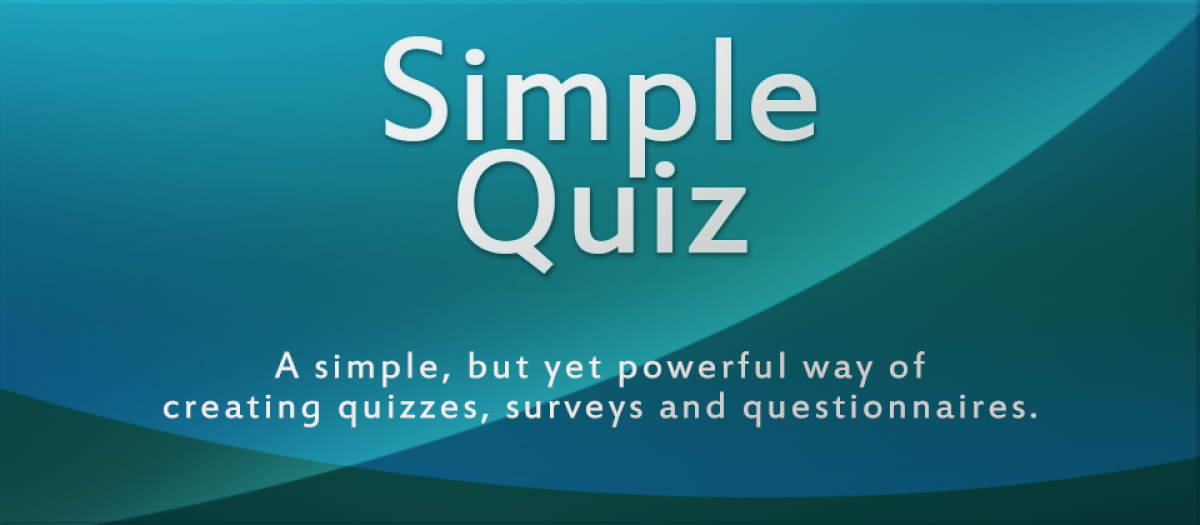 This extension allows you to generate Surveys, Questionnaires, and quizzes that totally integrate with your Joomla sites. In addition, because this extension includes many types of questions, you have an ability to build quizzes, satisfaction surveys or test of your users.
Provided features:
Text Fields
Checkboxes for multiple answers
Questionnaire Generator
Radio Buttons for selecting one answer
Survey-like Satisfied to Dissatisfied options
Score Radio Buttons
IQ-Test image options
Highlights:
Fast support
Good online documentation
Simple, convenient, functional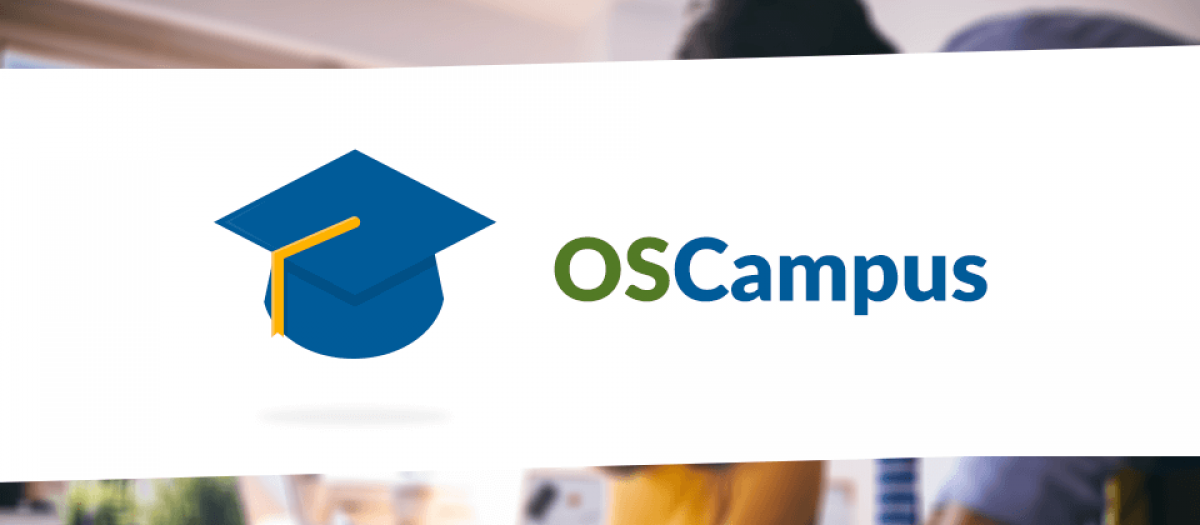 OSCampus is a great extension that enables you to create Joomla online training courses or classes which include a lot of quizzes and lessons. In addition, you can also have an ability to insert videos, presentation or PDF files into your courses and classes.
Provided features:
Joomla LMS statistics for popular content
Easily navigate between lessons
Advanced quizzes
Built-in search system
Certificates for completed classes
The completely native Joomla LMS
Highlights:
Simple to setup
Fantastic support
Fantastic
Conclusion
We hope that this collection is helpful for you. If you have any questions, don't hesitate to leave a comment below. And if you find it useful, don't forget to share it with your friends!
Moreover, you can refer to free Joomla templates to create and manage learning courses for your users.
Are you Web Freelancer or Web Design Company? Join our Club and Access our Resource!
Access 500+ PRO Premium Joomla! and WordPress themes with $19,200 just $149, Quickstart Package included!