It's time to create new or re-design your websites to bring it to the next level.
Collection of 200+ Free Joomla templates, support Joomla 3.9.x and Joomla 4 Listing of 300+ Best Free WordPress themes, WooCommerce compatible, Elementor supports!
Manage the metadata information with top best Joomla SEO And Metadata Extension!
As you may know, SEO plays an extremely important role in the traffic of your site; therefore, installing a Joomla SEO And Metadata Extension is a good way to help you enhance the SEO of their Joomla pages. In order to help you to choose the best one easily, in this article, we provide you some of the most powerful Joomla SEO And Metadata Extensions and many of them are completely free. So, let's start now!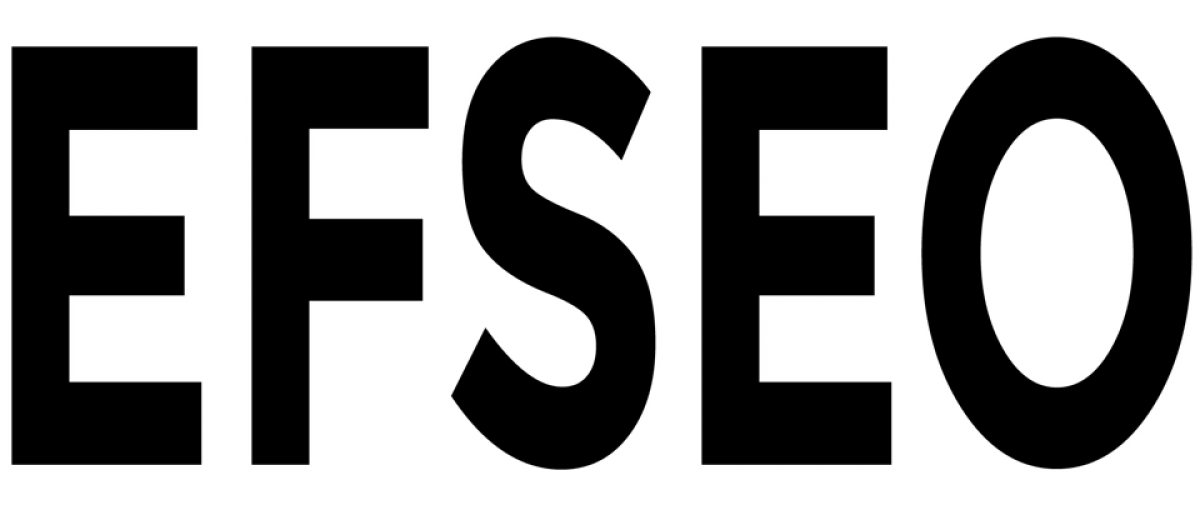 This is a Joomla SEO And Metadata Extension that allows you to manage all important metadata in both manual and automatical way. Besides, thanks to this extension, you are able to make a change as well as insert the information of meta in an easy way.
Provided features:
Word and characters counter
Two different styles
Automatic Mode
Two different styles
Define custom meta tags
Alter meta information at the frontend
Compatibility mode for external SEF components
Warnings, whether an information
And more
Highlights:
Informative
Perfect support
Simply to use

Tag Meta is a powerful Joomla SEO Extension that allows you to control the information of the metadata. Moreover, thanks to this extension, you are able to set the tag title, connect 'canonical' on any page as well as the meta tags. This extension also consists of a swiss army knife in order to enhance the site position in SEO optimization.
Provided features:
Add a note for each item
Align meta tag 'title' with tag 'title'
Support for placeholders
Ontology database for synonyms
Support for link 'canonical'
Use of regular expressions into matching rules
Case-sensitive option
Decode URL option
And more
Highlights:
Very Useful and helpful
Well and structured document
 Reliable extension

This extension allows you to make a change of the generator tag. Besides, you can use this extension to remove the generator tag completely even between RSS and ATOM feeds. Site administrators also can customize the generator tag as well as delete it completely.
Provided features:
Remove the generator tag entirely
Customize the generator tag
Joomla Update System functionality
Highlights:
Dead simple
Excellent plugin
Easy to use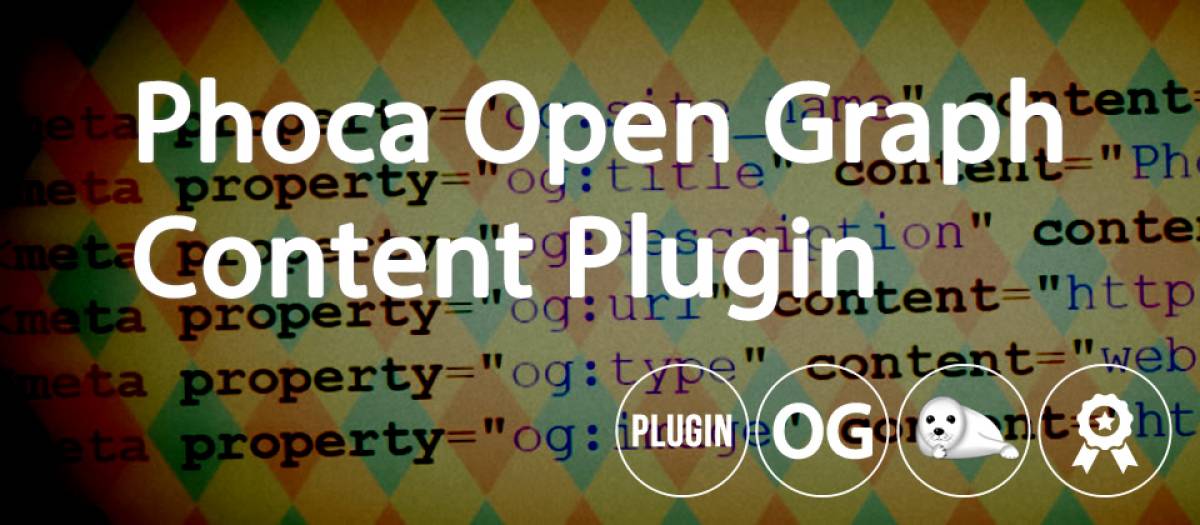 Phoca Open Graph Plugin is a powerful Joomla SEO And Metadata Extension that you can use to insert the graph information for your website. After that, the information that is stored in the meta tags will be shown on Facebook in an automatical way so that the visitors can make a commendation on your articles.
Provided features:
Add of open graph information into a site
Store information in the meta tags
Display information on Facebook
Visitors of the site comment on articles
Highlights:
Perfect for sharing articles
Piece of cake
Works like a charm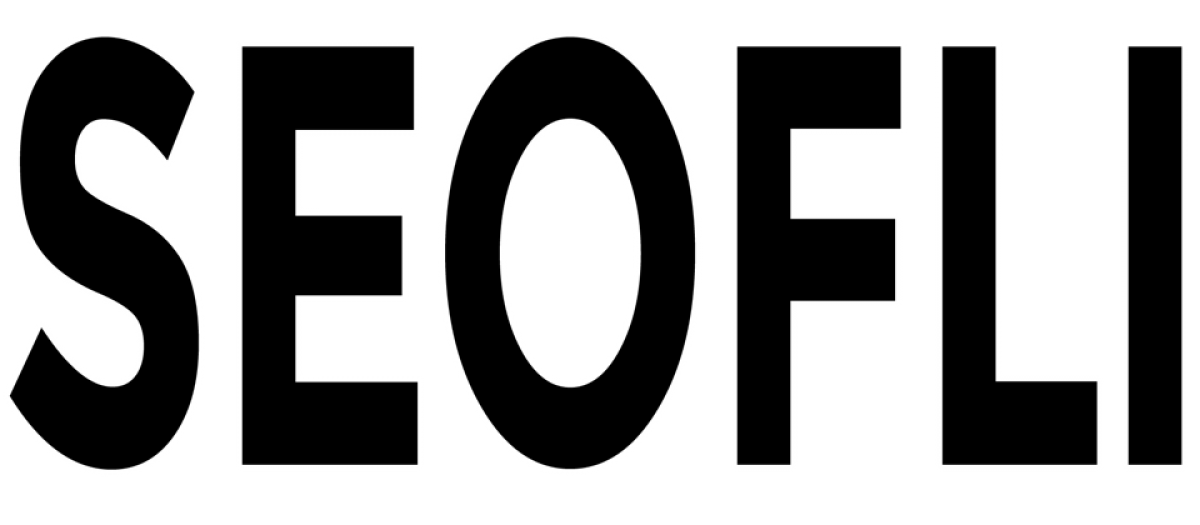 This extension allows you to set the title and alt attributes in an automatical way. Moreover, this also allows you to check the whole links and pictures which are on these attributes. You can also override the extant attributes with attributes which were created automatically.
Provided features:
Insert height and width to the pictures
Already existing values ​​can be overwritten
Auto-completion and setting of relevant attributes
Sets alt and title attribute for images
Deactivate the plugin in editor mode
Highlights:
Works really well
Fully automatic
Really smart extension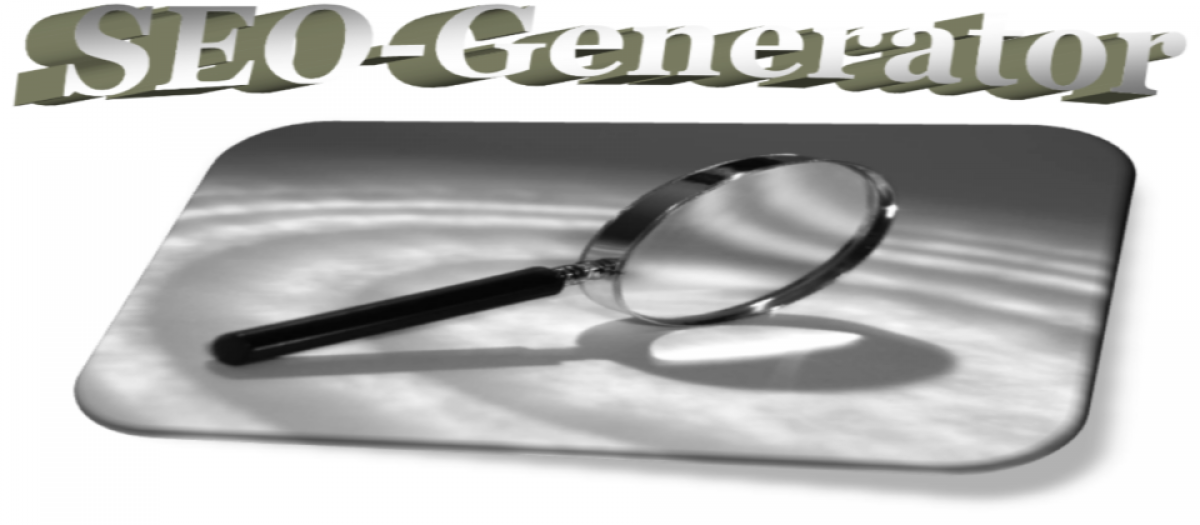 This extension helps you to create keywords and description for every article in an automatical way. Moreover, you can set the title configurations, google webmaster verification keys as well as robots meta tags. This extension also offers you a powerful system for containing description and metadata for your articles.
Provided features:
Metadata keywords and description
Set different title configurations
Automatically generates keywords and description
Work with every language
Use Google translation to create your own Keyword-Blacklist
Removes the most common words
Customize what the separator
Highlights:
Super simple
Fantastic support
Simple and straightforward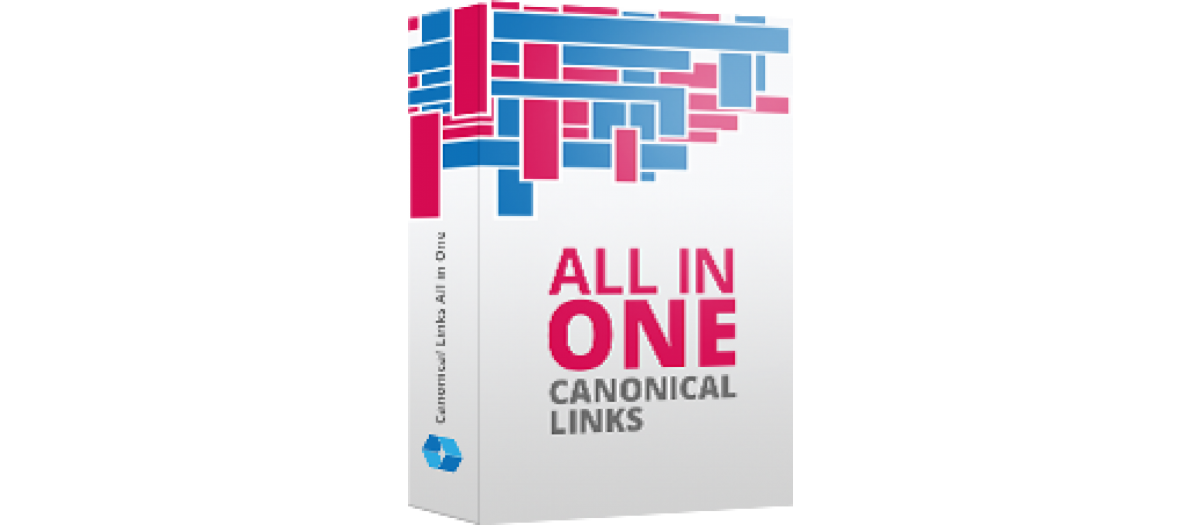 Canonical Links All in One is a Joomla SEO Extension that includes all your requirements. Thanks to using this extension, you can override the canonical links as well as delete the particular canonical links which are in your site.
Provided features:
Automatic update
Remove specific canonical link
Extra pagination canonicals
Override canonical links
Based on native EasyBlog solution
Permanent redirection option
Insert the missing domain name
And more
Highlights:
Self-explanatory document
Fantastic and friendly
Fast Support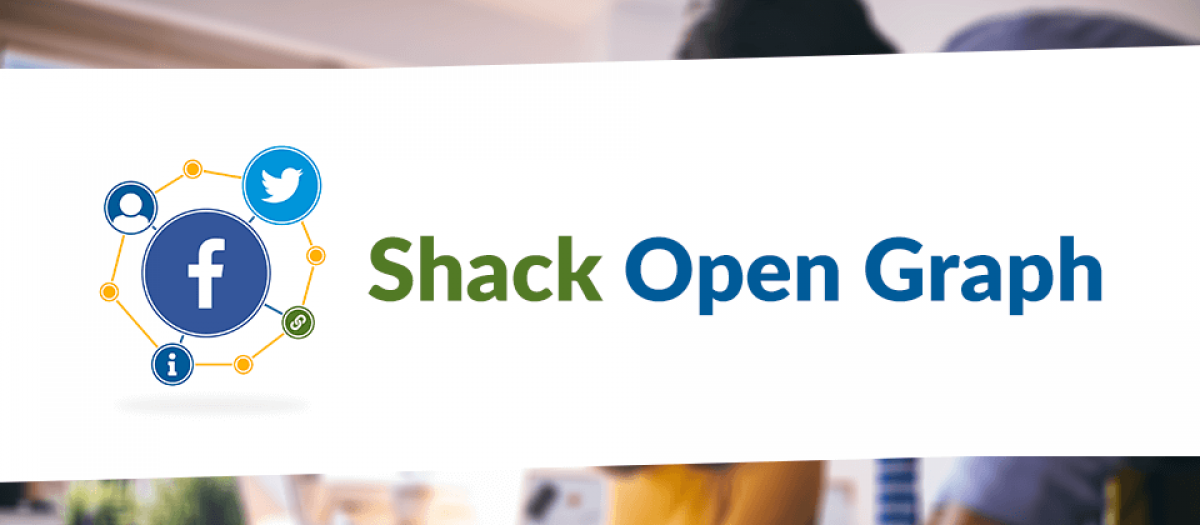 Shack Open Graph is a Joomla Extension that helps you to find out the correct information of the sites that you shared the links of your Joomla sites on social networks such as Twitter, Facebook. Moreover, this extension also inserts Twitter Card tags or the Open Graph to your Joomla sites.
Provided features:
Twitter card support
Enter your Twitter handle
Open graph tags for Facebook
Exclude private areas of your site
Improve your site's sharing capabilities on Facebook
Share your site links on Twitter with Twitter card support
And more
Highlights:
Easy to install
Worth every dollar
Install and settings are intuitive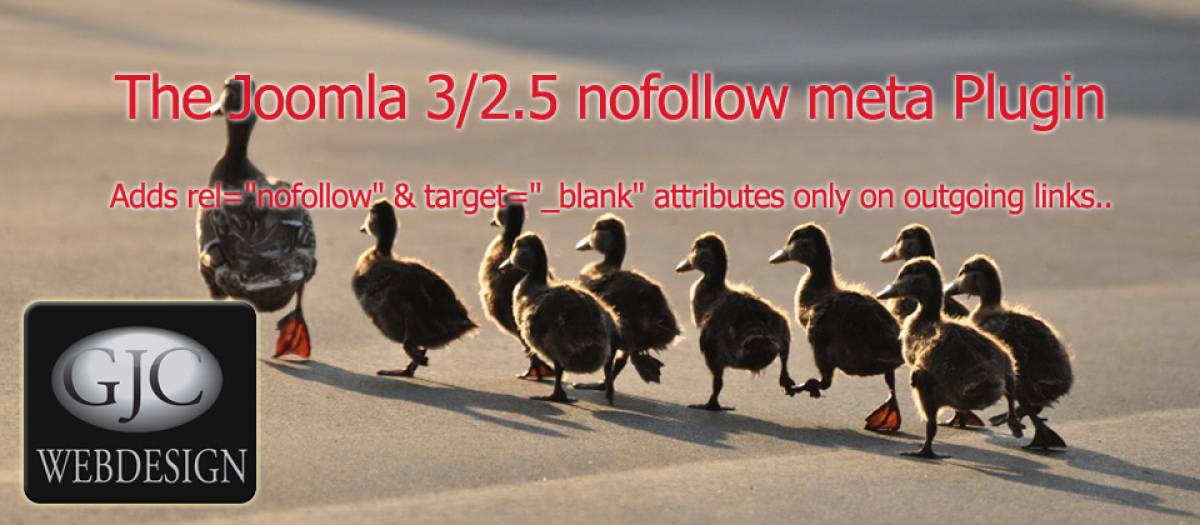 meta NoFollow is a simple and user-friendly Joomla SEO And Metadata Extension that allows you to add the "nofollow" attributes to your site. "nofollow", which is an HTML attribute, helps you to instruct several search engines in the search engine's index.
Provided features:
Update it to exclude chosen authors
Insert the rel="nofollow" & target="_blank" attributes
TML attribute value
Instruct some search engines
Highlights:
Effective parameters
Easy to use
A must have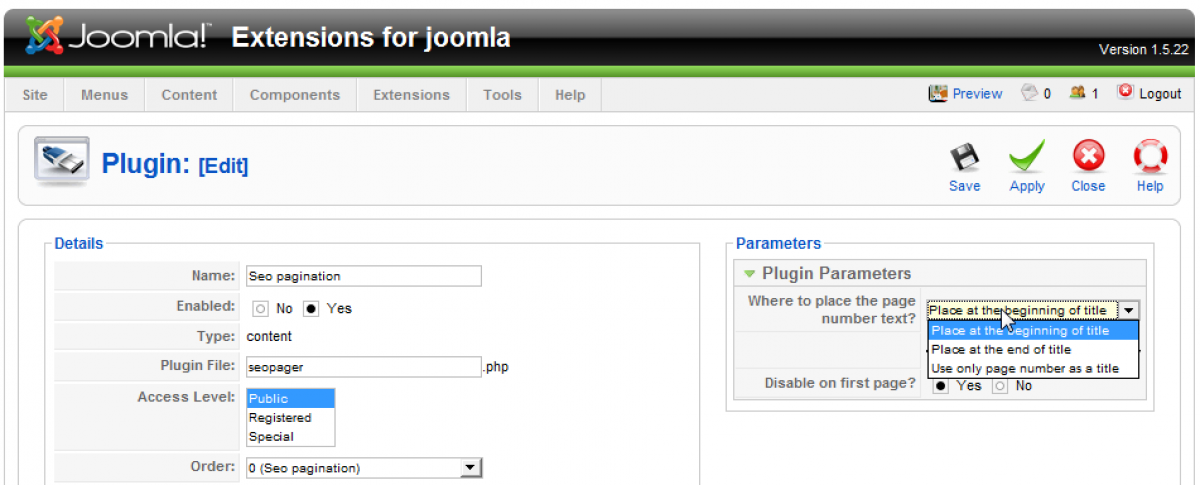 This extension enables you to generate a special meta description as well as titles for each Joomla page of your site. Seo Pagination is also very compatible with Joomla 1.5, 2.5 and 3.0.
Provided features:
Use only page number as the title
Disable and enable plugins on the first page
Categories and sections with many pages and pagination
Create a unique title for every page with titles
Place at the beginning of the title
Highlights:
Work like a charm
A must-have for SEO
Work great exactly
In conclusion
We hope that this collection is helpful for you. If you have any questions, don't hesitate to leave a comment below. And if you find it useful, don't forget to share with your friends!
Moreover, you can refer to free Joomla templates to manage all important metadata in your sites.
Are you Web Freelancer or Web Design Company? Join our Club and Access our Resource!
500+ Premium Joomla! and WordPress themes just $8.70/Month, Quickstart (dummy) package included, unlimited domains!