It's time to create new or re-design your websites to bring it to the next level.
Check out Top 110+ Best Free Joomla! templates Listing of 300+ Best Free WordPress themes
Today, I'll introduce for you Top 4 Joomla! Backup Extensions To Protect Your Website. You don't need to spend a lot of time for finding the best Joomla! Backup Extensions . Besides, Top 4 Joomla! Backup Extensions To Protect Your Website will help you save time and money. All you need to do is refer the following top 4 to download and build a professional backup to project your website. Let's choose one of my suggestion and enjoy it!
1.Akeeba Backup [ Recommended]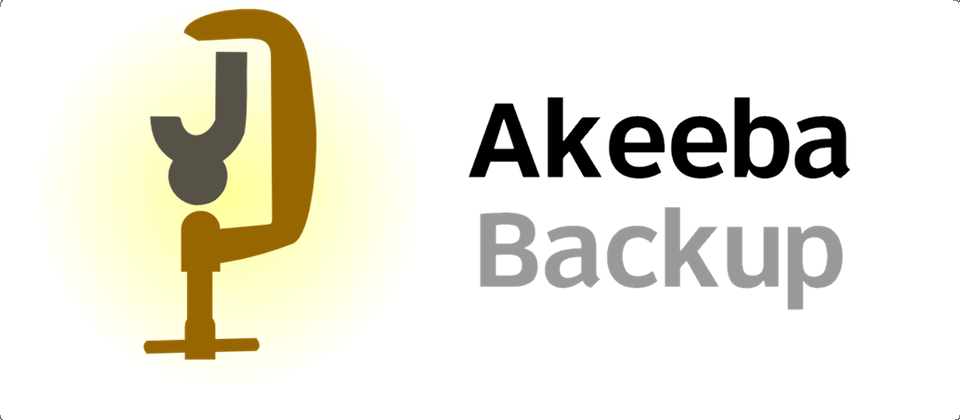 Akeeba Backup Core is the most widely used open-source backup component for the Joomla! CMS. Its mission is simple: create a site backup that can be restored on any Joomla!-capable server, making it ideal not only for backups but also for site transfers or even deploying sites to your clients' servers.
Main features:
The Configuration Wizard configures itself for optimal operation with your site, automatically.
The fastest and most reliable native PHP backup engine.
One click backup.
Integrated restoration for same server restoration.
Site transfer wizard. Transfer your site between servers fast and easily.
Restore with Akeeba Kickstart (free of charge script): restore extracting the backup directly on the server; no need to upload thousands of files by FTP!
More and many more
If you want to know more information about this joomla, please click this link download to read more. Then download and enjoy it!
2.LazyDbBackup

Its purpose is to backup your Joomla! (only MySQL) database and send the backup file by e-mail. One parameter allows you to deactivate the e-mail feature; the backup files are then kept in a special folder which you can download by FTP when needed.
There are many versions for you to refer. So if you want to read more, please click this link download below, then download and apply it for your job!
3.EJB – Easy Joomla Backup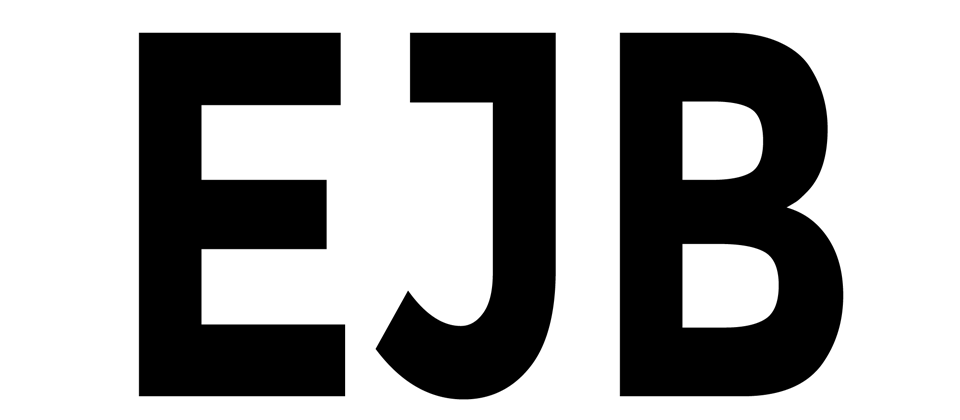 All files and a full database dump are stored in one backup zip archive. With this archive you have all important data with which you can restore the website completely combined in one package.
Main features:
Create quickly and easily backups in Joomla!
Extension creates Backups of all files and the database
3 different backup types: Full, Database and File Backup
All files and a database dump are packed into one ZIP archive
Extended ACL settings: Configure, Access Administration Interface, Delete, Download, Full Backup, Database Backup, File Backup, Discover
Much more…..
If you want to read more information about this joomla, you can click the link download below. Then download and use the cronjob plugin to schedule your backups!
4.Backup Database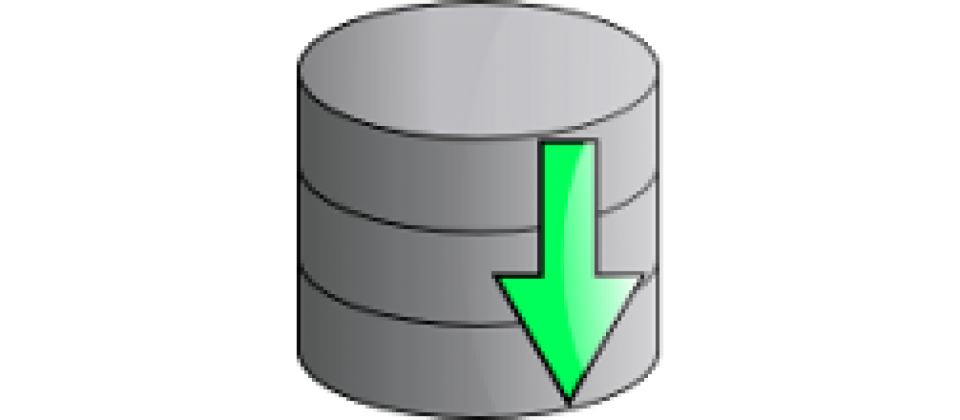 Database backup is a simple but very useful extension.
It often happens to make backups of the entire site, it means saving database and files on the server.
Saving files on the server do not require many steps, once the computer has a properly configured FTP client: it is sufficient to connect and download.
In some cases, saving a database requires several steps:
* access to the site that offers hosting and is hosting the database
* login to access to private area
* access to the administrator area and look for the database managing panel
* login with database access credentials
* and finally start the export process
Let's download and enjoy it!
Many thanks for your reading. I just gave you top 4 joomla backup to project your website, I believe one of theme is suitable for your needs. Let's enjoy it!
Are you Web Freelancer or Web Design Company? Join our Club and Access our Resource!
Access 500+ PRO Premium Joomla! and WordPress themes with $19,200 just $149, Quickstart Package included!