It's time to create new or re-design your websites to bring it to the next level.
Check out Top 110+ Best Free Joomla! templates Listing of 300+ Best Free WordPress themes
Keep your sites safe from broken links by using a powerful Joomla Redirect Extension!
When running a sites, you will absolutely know that broken links have a significantly negative effect on your sites. Therefore, using a Joomla Redirect Extension is an efficient solution in this case. In our today collection, we listed top best Joomla Redirect Extension that may be useful for you. Let's start now!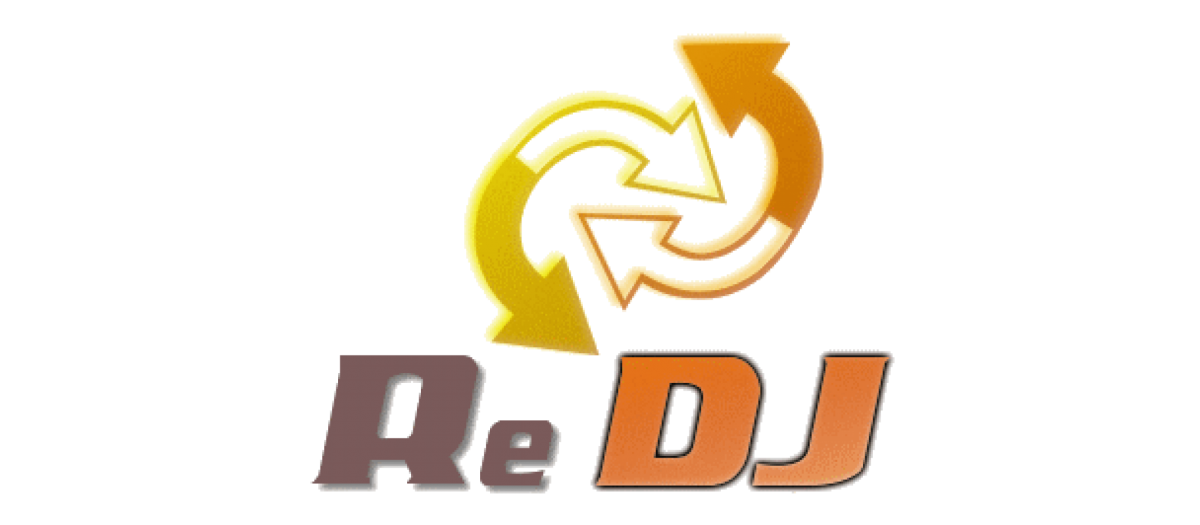 This Joomla Redirect Extension enables you to control URL redirection without any errors. Besides it also help you to generate an URL alias simply, you just need to generate a new item, then insert alias as well as real destination URL. It will redirect your old pages' links to a new ones.
Provided Features:
Fixed and issue with exceptions management
Fixed an issue with rule search filter
Enhanced interface to manage errors
Inserted rule condition to skip redirect
Generated installation package
Added support for new macros for redirection rules
And more
Highlights:
Great and complete document
Simple and straightforward
Efficient support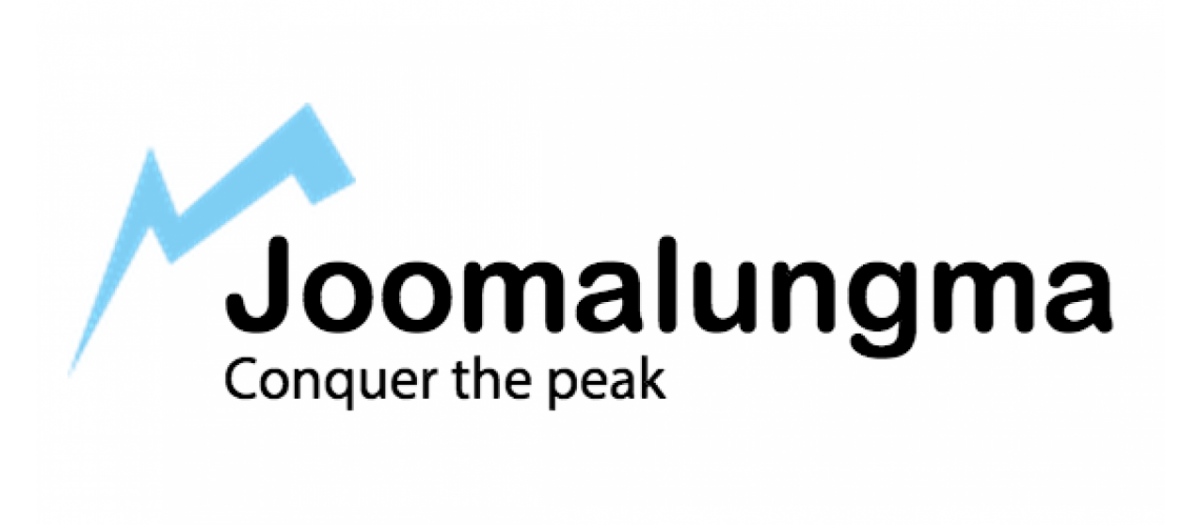 After inserting this extension to your pages, it will help you to redirect to the target URL. In case you don't specify  any target page's address, this will be refresh the current page simply.
Provided Features:
Inserted refresh parameter for current page
Changed separator in the tag
Inserted target param
Recommended update
Fix few issue with RegEx
Added refresh immediately
Highlights:
Minimal set up
Super fast response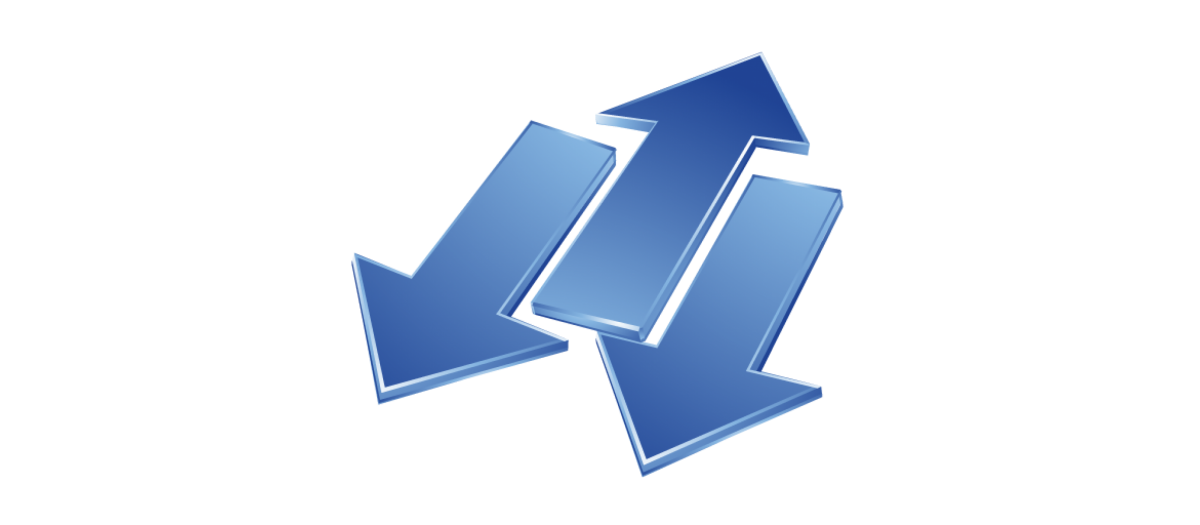 This Joomla Redirect Extension examine whether the domain which is used in URL is parallel with one which used in the parameters. if not, this extension will redirect the visitors to the correct URL and replace the domain with the preferred one.
Provided Features:
Safer and more correct coding
Safeguard mechanism for the champs
Joomla Update System compliance
Define a landing page
Even more clear language files
Highlights:
Great support
Works exactly as advertised
Simple to use and very straightforward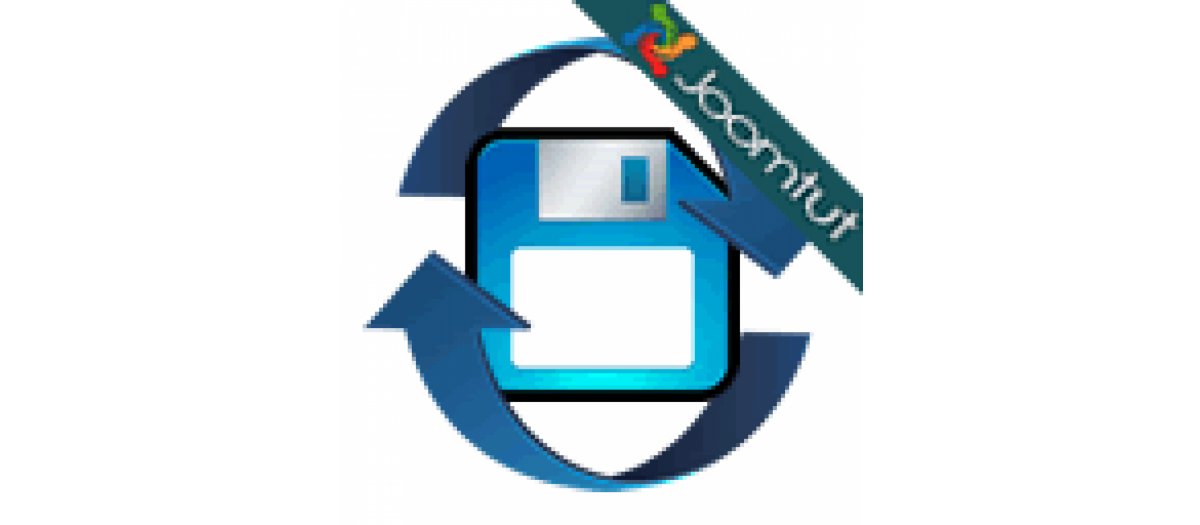 This Joomla Redirect Extension is really essential for those who want to generate various articles on the front-page. After submitting or editing an article, you are able to redirect and review to a menu item page.
Provided features:
Custom URL to redirect
Compatible with Joomla 3.x.
Easy to install and using.
Send custom message after submit
Review after submit or edit an article
Select menu item page to redirect

This Joomla Redirect Manager allows you to redirect all of the requests such as form www to non-www or from non-www to www.
Provided Features: 
Changelog
Provide with a detailed answer
30 days money back guarantee
Useful parameters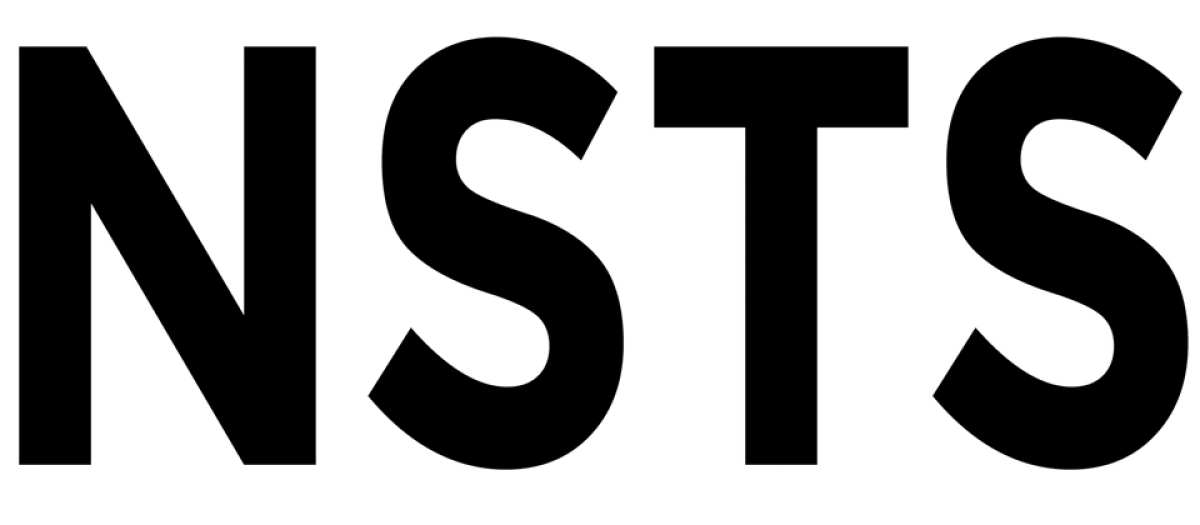 This Joomla extension allows you to redirect non-Sef URLs to Sef URLs. The page can be loaded through the not optimized URLs, although the SEF option is activated. When a menu is set, this will redirect to it; however, if there is no available menu items, URLs will be generated of the router function of each features.
Provided features: 
SEF URLs are generated with the Joomla
Languages translation: English and German
Redirection of Non-SEF URLs to SEF-URLs
Individual components can be excluded
Prevents unwanted requests through GET parameters
Highlights:
Nice plugin
Convenient for users
Easy to use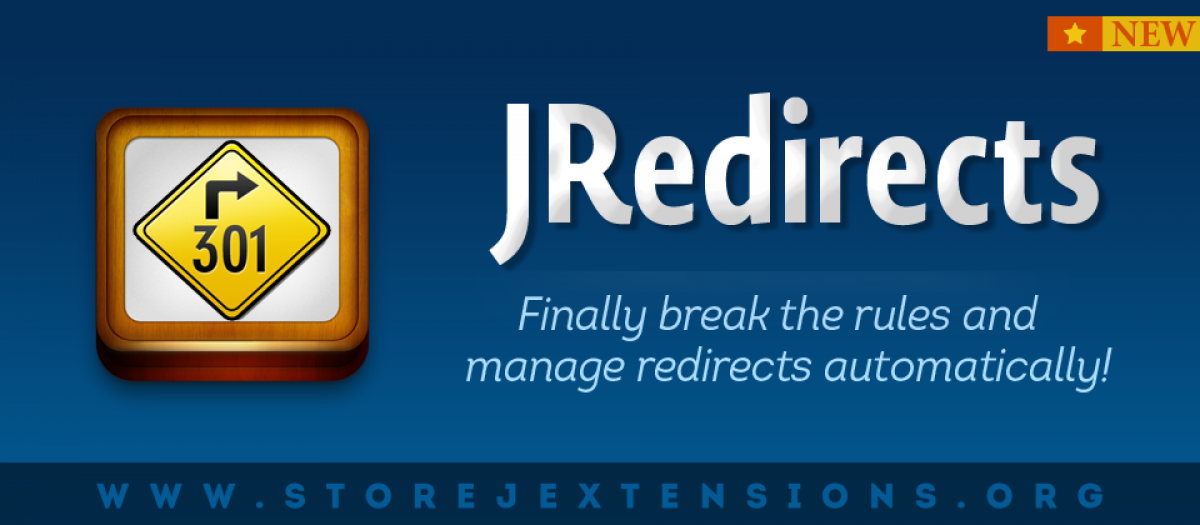 This Joomla Redirect Manager enables you to control redirection form your old links to new ones automatically. Besides, this is also an extremely useful extension that helps you to enhance SEO as well as rank and index your websites.
Provided Features:
Redirect Checker
Domain prefix redirect
Prevent duplicated aliases
Custom domain redirection
Robots.txt integrated editor
Fixes the Google warning
Automated redirects
Mobile detection and redirection
And more
Highlights:
Fast and great to assist
Great support
Time-saving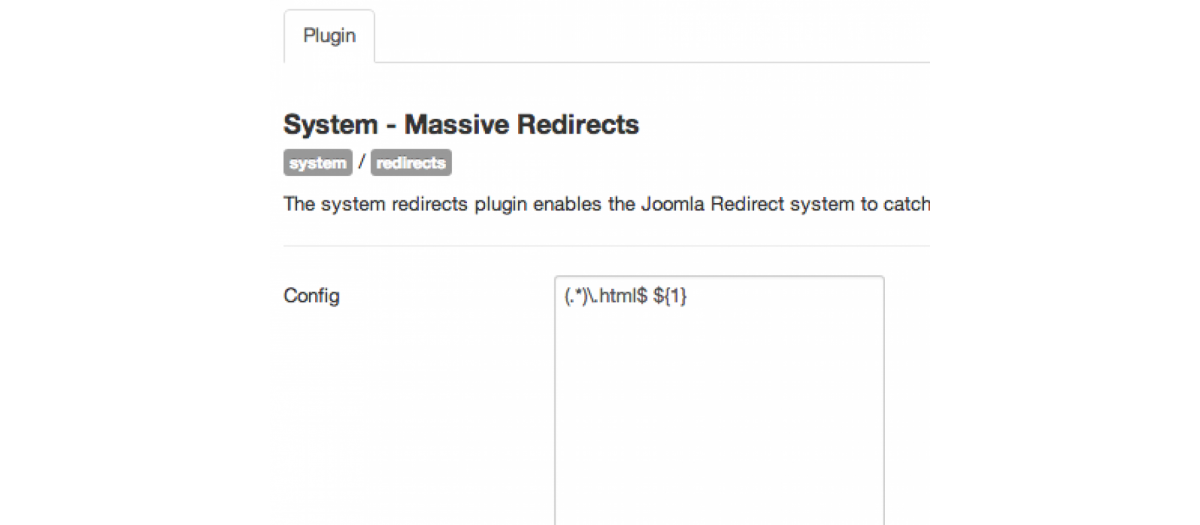 Massive Redirect Extension helps you to solve the problem with methodical indication. Besides, this is also very essential when you make a change in your site's structure without losing your SEO effort.
Provided features:
Redirect any requests for pages
Keep any link juice from external links to the old site
Change your site URL structure without losing SEO
Solve that problem with regular expressions
Conclusion
We hope that this collection is helpful for you. If you have any questions, don't hesitate to leave a comment below. And if you find it useful, don't forget to share with your friends!
Moreover, you can refer to free Joomla templates to save your sites form broken link.
Are you Web Freelancer or Web Design Company? Join our Club and Access our Resource!
Access 500+ PRO Premium Joomla! and WordPress themes with $19,200 just $149, Quickstart Package included!