It's time to create new or re-design your websites to bring it to the next level.
Check out Top 110+ Best Free Joomla! templates Listing of 300+ Best Free WordPress themes
Improve your site search with top best Joomla Site Search Extension!
If you are finding a tool to help you improve your site search, our collection today may be helpful to you. Today, we highlighted the top best Joomla Site Search Extension to help you customize and improve your site search. Let's start now!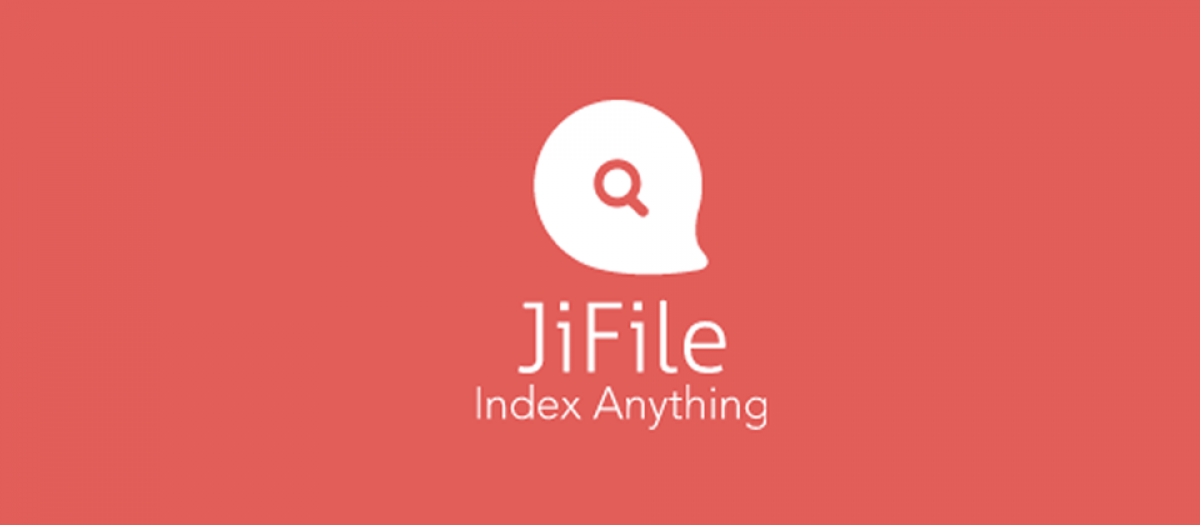 This Joomla Site Search Extension allows you to search with many types of document such as PDF, DOC, Excel, ODT and so on. By using this extension, you can search in titles or meta tags of the files as well as in content. This provides you an integrated module to index textual content of a document and search into them.
Provided features:
File di Testo (.txt)
Rich Text Format (.rtf)
OpenOffice.org Writer (.odt)
Microsoft Excel 97-2000 (.xls)
eXtensible Markup Language (.xml)
Adobe Portable Document Format (.pdf)
Moving Picture Expert Group-1/2 Audio Layer 3 (.mp3)
And more
Highlights:
Straightforward to use
Comprehensive documentation
Very useful to indicate and search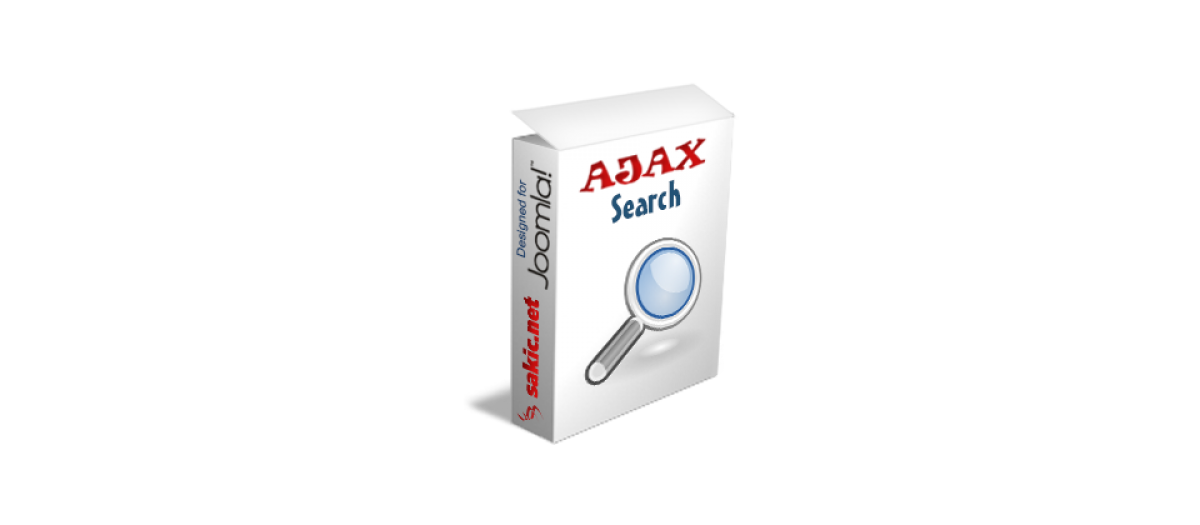 This extension allows you to filter and show top search results when you type. When you click on the result, this will take you directly the result page, so you can search and find content on your page much more quickly. It also provides you many parameter features for size, button, number of results and so on.
Provided features:
Configurable size
Styling possibilities
One-click upgrades
Compatible with Joomla 3
Setting for max number of results
Uses jQuery already loaded in Joomla
Highlights:
Fast and fury
Excellent support
Extremely easy to use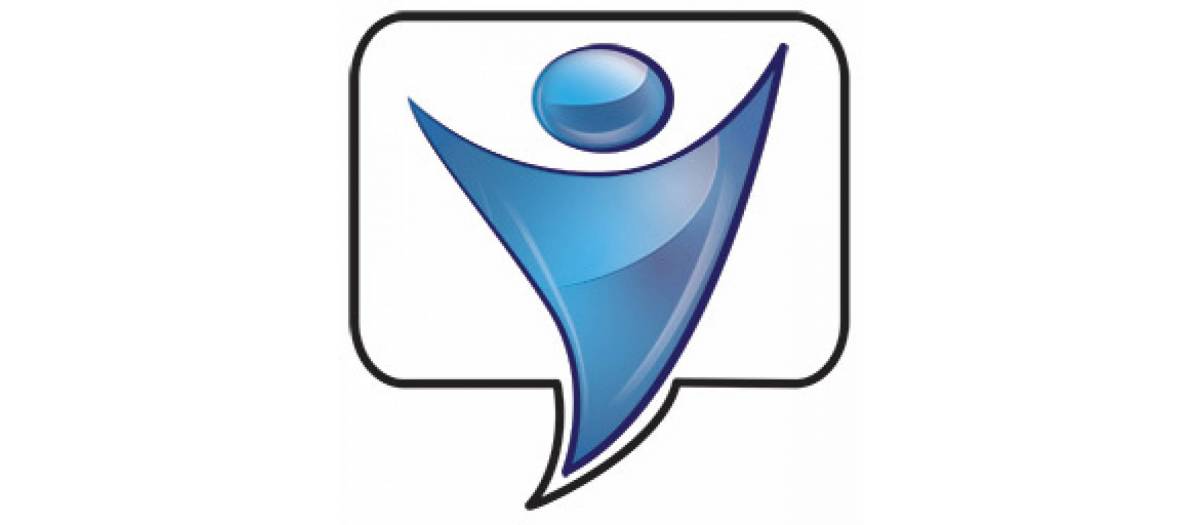 This Joomla Search Module allows you to score and filter based on questionnaires. This extension also helps your visitors to choose the articles which are suitable for them.
Provided features:
Generate a questionnaire
Publish the questionnaire
Insert questions and answers
Apply the rules with the intuitive, point & click rule editor
Highlights:
Good document
A slight learning curve
Fast and thorough support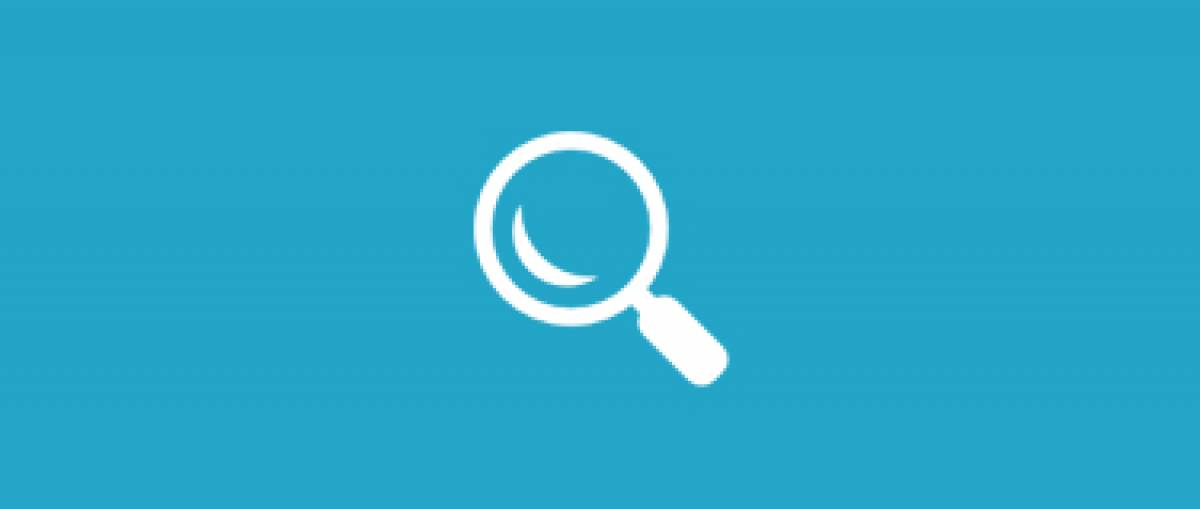 This extension helps you to search through all your site content with multi-criteria. After activating all finder-type plugin, data will be indexed.
Provided features:
Support responsive website
Document files and forum support provided
Support for Sart Search Component
Advanced search with a search filter
One click to enable all finder plugin
Easy to change the search button's position
And more
Highlights:
Infinite control
Fairly easy to use
Five stars for functionality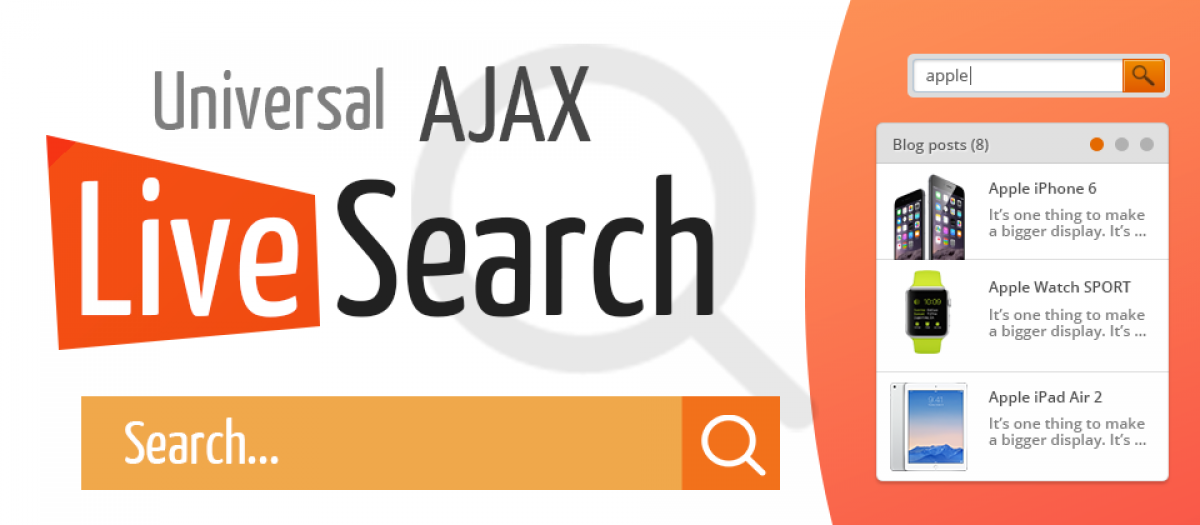 This Joomla Site Search Extension enables you to search for an article or product very easily. This has a professional design and real-time working that will absolutely impress your users and rise your site usability.
Provided features:
Flat Theme
Supported 3rd-party components
Simply enter a search keyword
Discreet visualization of the Live Search
Show the search results from most of the search plugins
Highlights:
Easy to configure
Tremendously functional
Excellent and quick support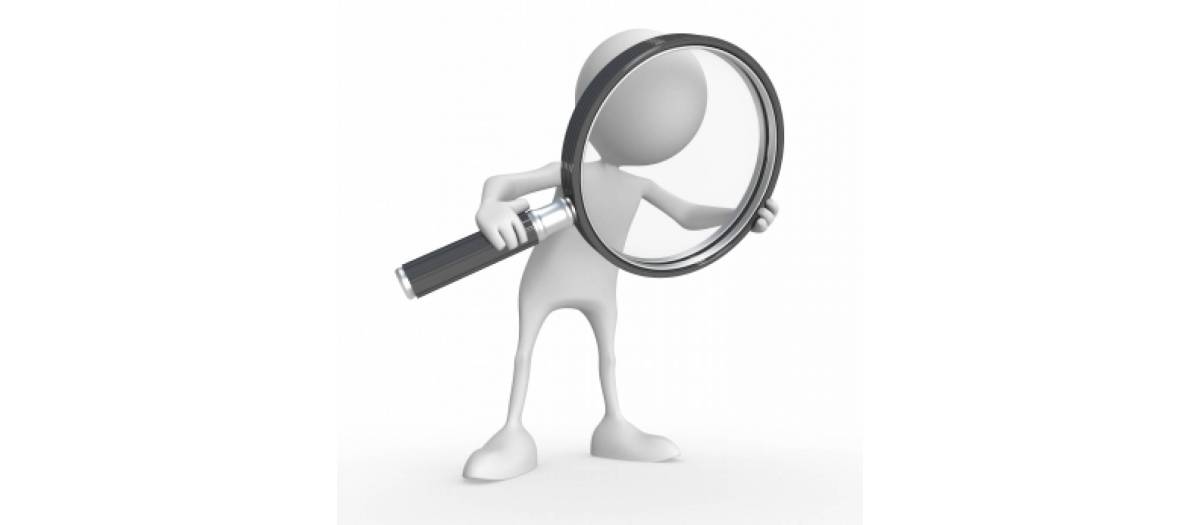 With Article Good Search, you can filter and search module for your articles content as well as search your content in any pages. It also allows you to display multi templates module as a table style filer or a sidebar style single column search module.
Provided features:
Field connection
Responsive design
Multi-language support
Restrict search to a specific category
Order search fields in the module parameters
Responsive, columned or single column style
Standard or Ajax search results display mode
Highlights:
Good documentation.
Perfect and fast Support
Intuitive and easy to use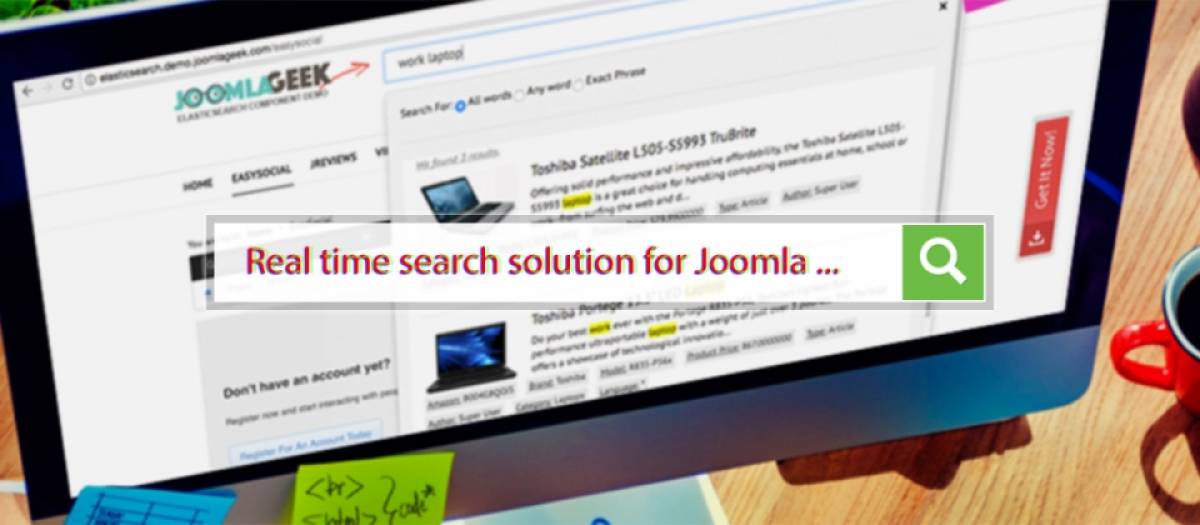 This Joomla Search Module helps you to enhance your Joomla site's search performance. Thanks to using Elasticsearch, you are able to store, search as well as analyze a huge amount of data in an extremely fast way.
Provided features:
Incremental Update
Manage Indexed Content
Support Searchly.com
Advanced search module
Support 3rd party extensions
Powered by leading Search Engine
And more
Highlights:
Great documentation
Outstanding functions
Excellent customer service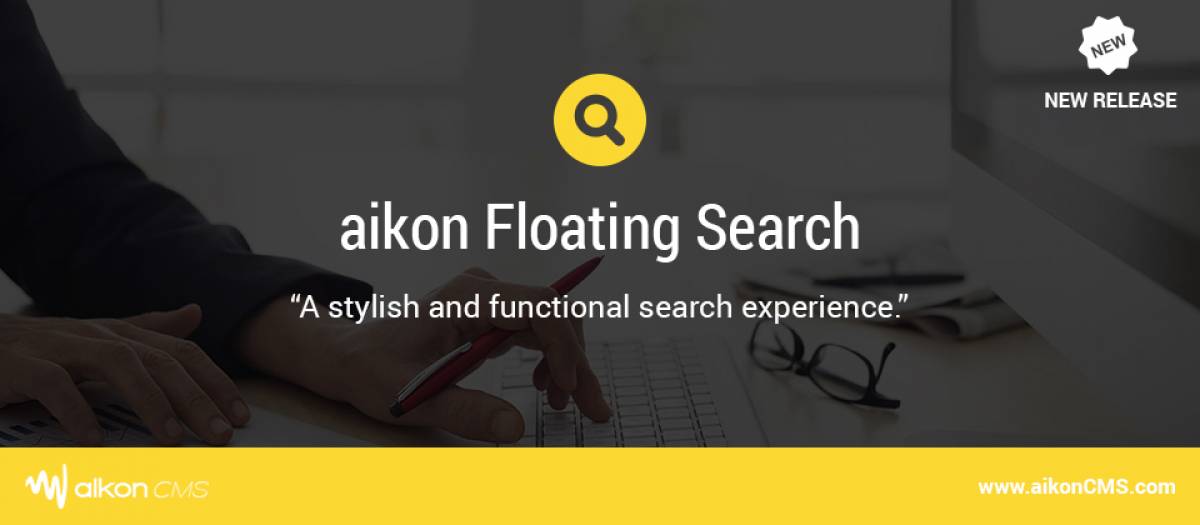 This Joomla Site Search Extension provides you an efficient search tool with a specially-designed interface. Besides, it also allows you to insert or make a change the features in your extension at any time and anywhere you want.
Provided features:
 Auto-Set Result Page
Cross Browser Support
2 Different Themes
Works Out Of The Box
Support PHP7
Joomla Smart Search Integration
And more
Highlights:
Responsive developer
Such great value
Super easy to install and set up
 In conclusion
We hope that this collection is helpful for you. If you have any questions, don't hesitate to leave a comment below. And if you find it useful, don't forget to share with your friends!
Moreover, you can refer to free Joomla templates to search your document!
Are you Web Freelancer or Web Design Company? Join our Club and Access our Resource!
Access 500+ PRO Premium Joomla! and WordPress themes with $19,200 just $149, Quickstart Package included!