It's time to create new or re-design your websites to bring it to the next level.
Check out Top 110+ Best Free Joomla! templates Listing of 300+ Best Free WordPress themes
Are you looking for the best Joomla contact form extension for your contact us page?
Here we have for you a nice collection of 11 best Joomla contact form extensions that are perfect for gather feedback from your visitors. Let's check them out!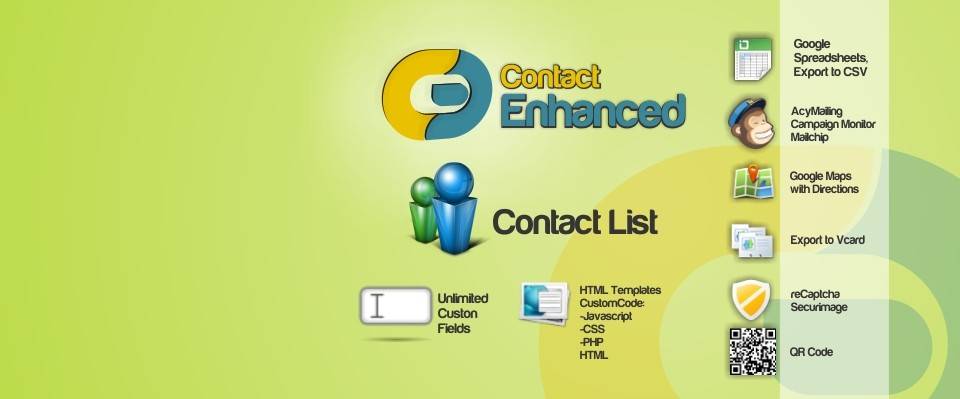 Contact Enhanced Component – best contact manager and form component packaged with many excellent features. It works as a Business Directory, just use Employees as Contacts.
Some remarkable features:
– Google Maps and Directions
– Unlimited form fields
– Bootstrap Compatible
– Responsive design
– And more.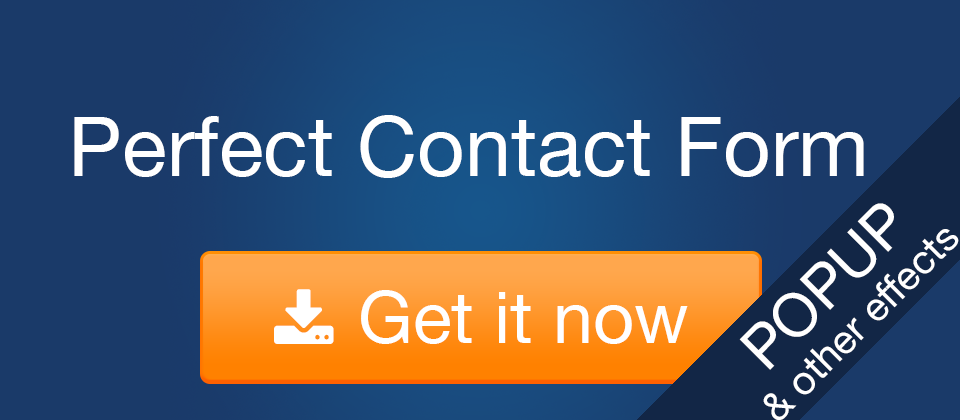 Perfect Ajax Popup Contact Form – one of best Joomla Contact Form Extensions, it allows you to create unlimited numbers of contact forms with unlimited fields, various layouts, effects.
Highlights:
– Sort fields with drag-and-drop.
– Unlimited number of forms can be published at one page.
– Split fields into columns.
– Unlimited number of fields type of: text, name, email, phone, select list, multiple select list, single checkbox, checkboxes group, subject, textarea, radios group, data picker with calendar, password.
– And more.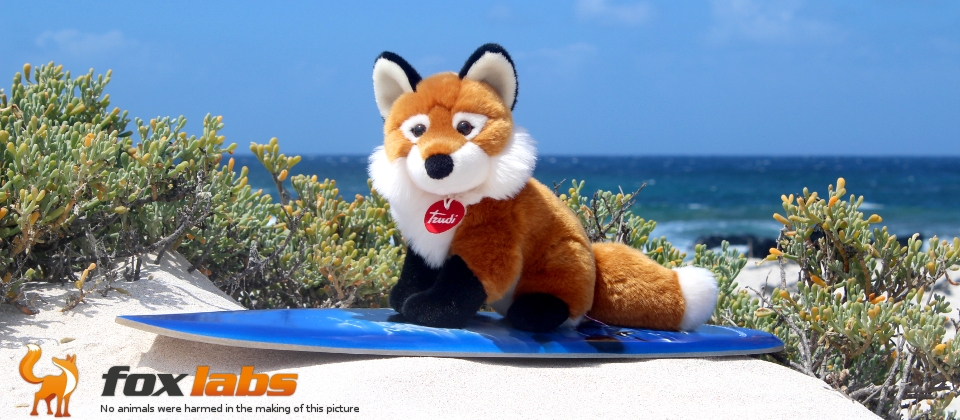 This is the easiest Joomla contact form that you should not ignore. Here are some of its features:
– Responsive, flexible and powerful form creator.
– SEO Friendly
– Cross-Browser Compatibility
– Multilanguage, UTF-8, RTL
– And more!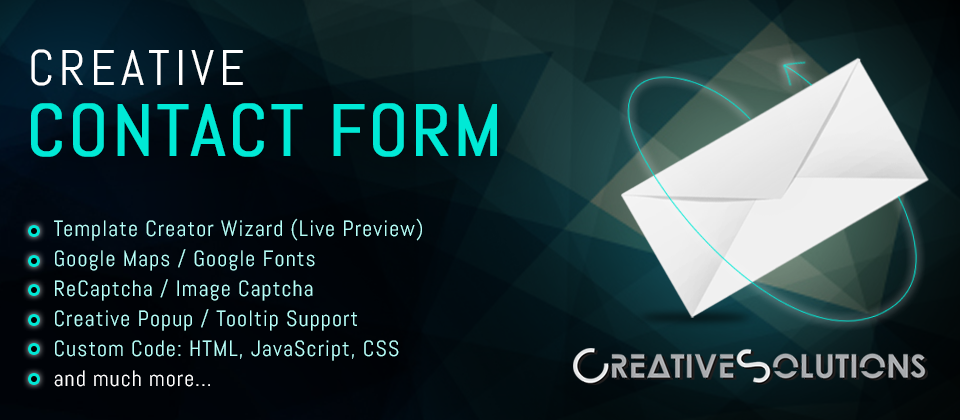 Creative Contact Form – best Joomla contact form builder with amazing visual effects. There are more than 105,000+ sites are already using it.
A few remarkable features:
– All texts are fully customizable
– Insert forms anywhere in content
– Easy to install and configure
– Flexible field types – name, email, phone, address, url, number, textarea, select, multiple select, checkbox, radio
– And more.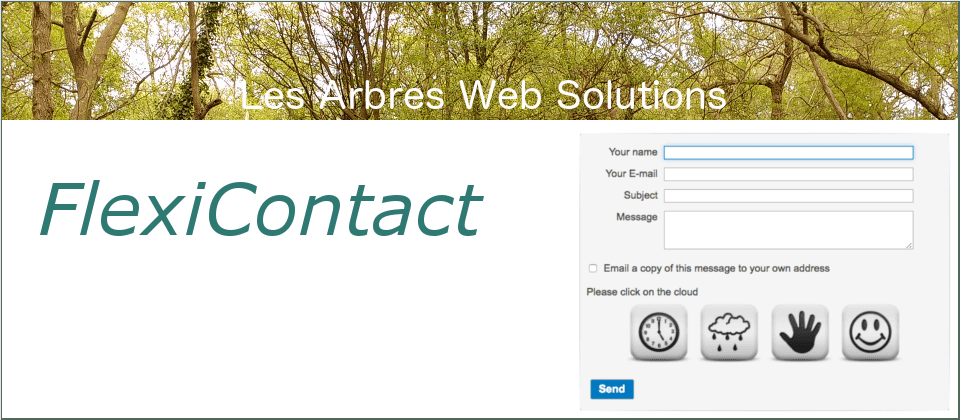 FlexiContact – a flexible Joomla 3 contact form which is very quick and easy to setup.
Features:
– Responsive CSS-based layout.
– All fields can be optional, mandatory, or not shown.
– Compatible with Joomla 3.x and PHP 7.
– User-defined list field.
– And more.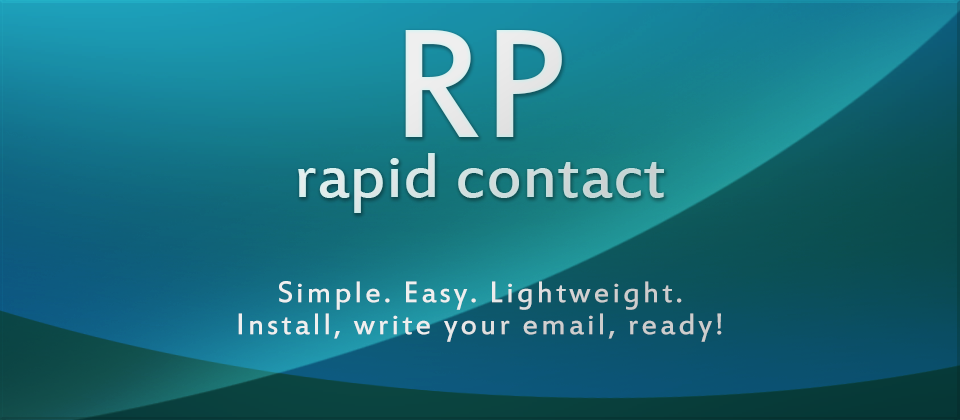 Rapid Contact is also one of best Joomla contact form module providing your clients a FAST contact support!
There are three fields: Email, Subject and Message. You will get a mail instantly when user submits data.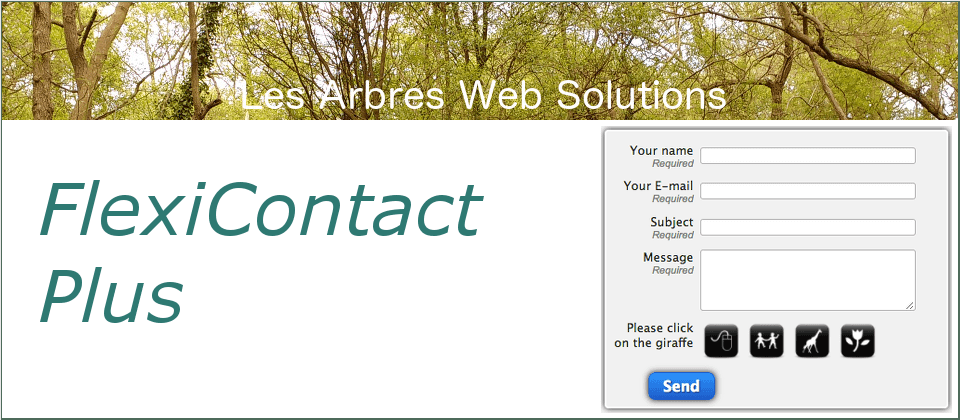 Flexi Contact Plus – enhanced version of Flexi Contact ( one of best free joomla 3 contact page component). Here are somes of main features:
– Multiple Configurations
– Multi-language built-in
– Multiple recipients
– Up to 100 additional fields, including text, textarea, select, select-multiple, checkbox, date picker, radio buttons, file attachment, and "advanced validation".
– And more.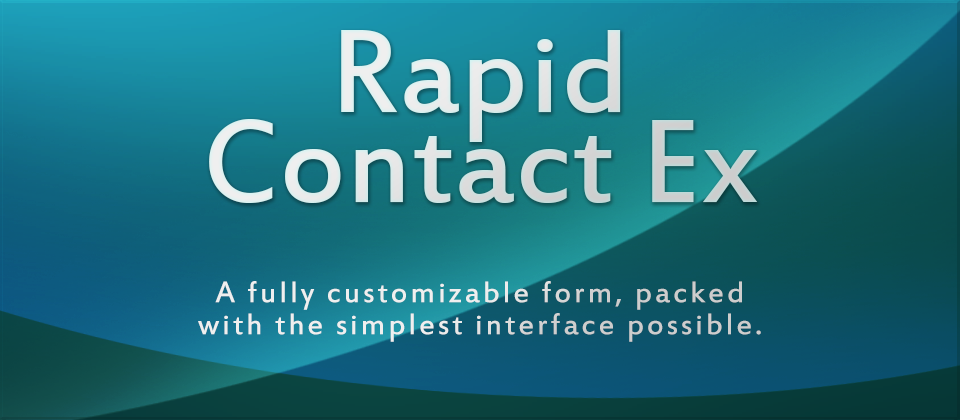 This is best Joomla contact form generator which is fully customizable, it allows you to create any form required for your website without having to write, copy or manage HTML code, and without using any external library. Rapid Contact Ex is one of the cheapest professional contact form generator to create a contact form for your site.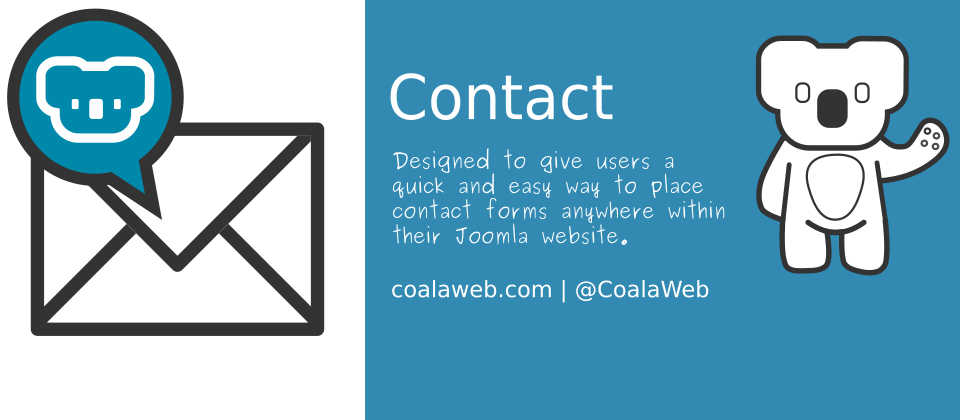 CoalaWeb Contact, this is also one of best Joomla contact form package with many excellent features. It's packed full of configuration options to make it as flexible as possible.
Main features:
– General Options and Features
– Easy to use layout
– Quick Launch Help
– Joomla Updater
– Component Permission Manager
– And more.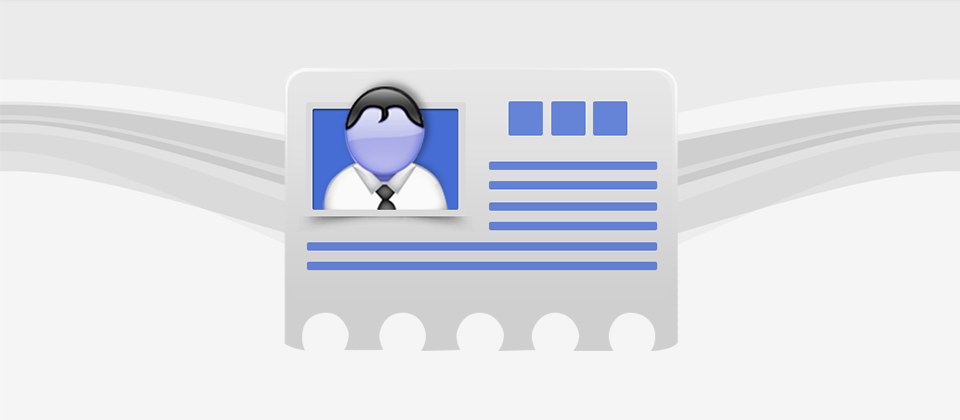 Contact Form Maker – a wonderful Joomla 3 contact form for getting in touch with your clients. It allows the user to request and submit information using different devices and gadgets.
Highlights:
– Joomla 2.5 and Joomla 3.x native extension
– 100% responsive
– 30 default themes
– 10 default contact form templates
– And more.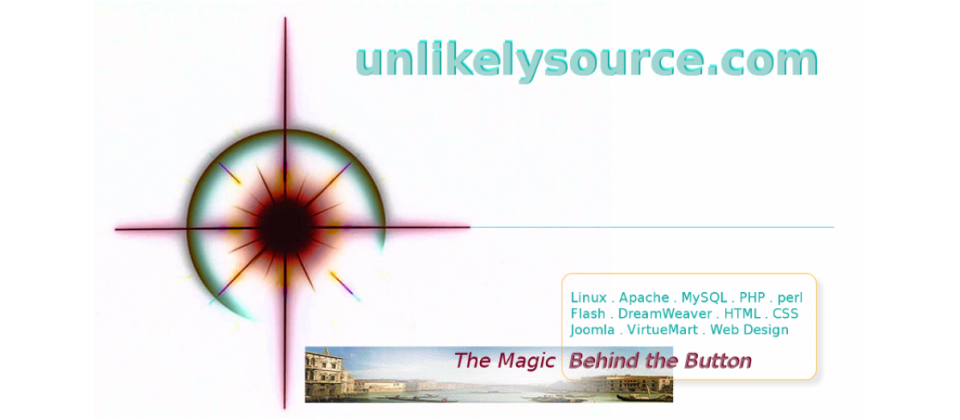 And the last best Joomla contact form we would like to introduce is Simple Email Form – basic email contact form which lets you define up to 8 configurable fields.
Main features:
– Eight configurable fields: you configure the labels and sizes and types
– Hidden fields will automatically appear in the email
– Optional "Send Copy to Me" field or automatic user copy
– And more.
Conclusion
Have you found best Joomal contact form extension for your Joomla website, tell us about it in the comments below!  Furthermore, you can refer to free Joomla templates to create a wonderful Joomla website. And don't forget to share with your friends if you find it useful! Thanks!
Are you Web Freelancer or Web Design Company? Join our Club and Access our Resource!
Access 500+ PRO Premium Joomla! and WordPress themes with $19,200 just $149, Quickstart Package included!