Introduction
As you know, in Joomla 4, there are 3 types of Editors that you can use for your articles. However, if you don't want to use all of them, you can also have another option – use JCE Extension in Joomla 4.
JCE extension is a popular and useful WYSIWYG editor tool that provides you with many commands and plugins to style and build your content effectively. Some outstanding features of JCE include:
Giving styling buttons such as bold, italic, underline, etc.
Allowing you to insert and customize tables.
Adding images and media files.
Generating links.
Running a spell check on the article.
And more…
If you are using Joomla 4 and desire to use the JCE extension for your website, this blog today is for you. Now, let's get started now!
Instruction to use JCE Extension in Joomla 4
Installing JCE Extension in Joomla 4
First of all, you need to download the JCE extension here. Simply select the free version you want and click on the Download button. Don't forget to leave it compressed.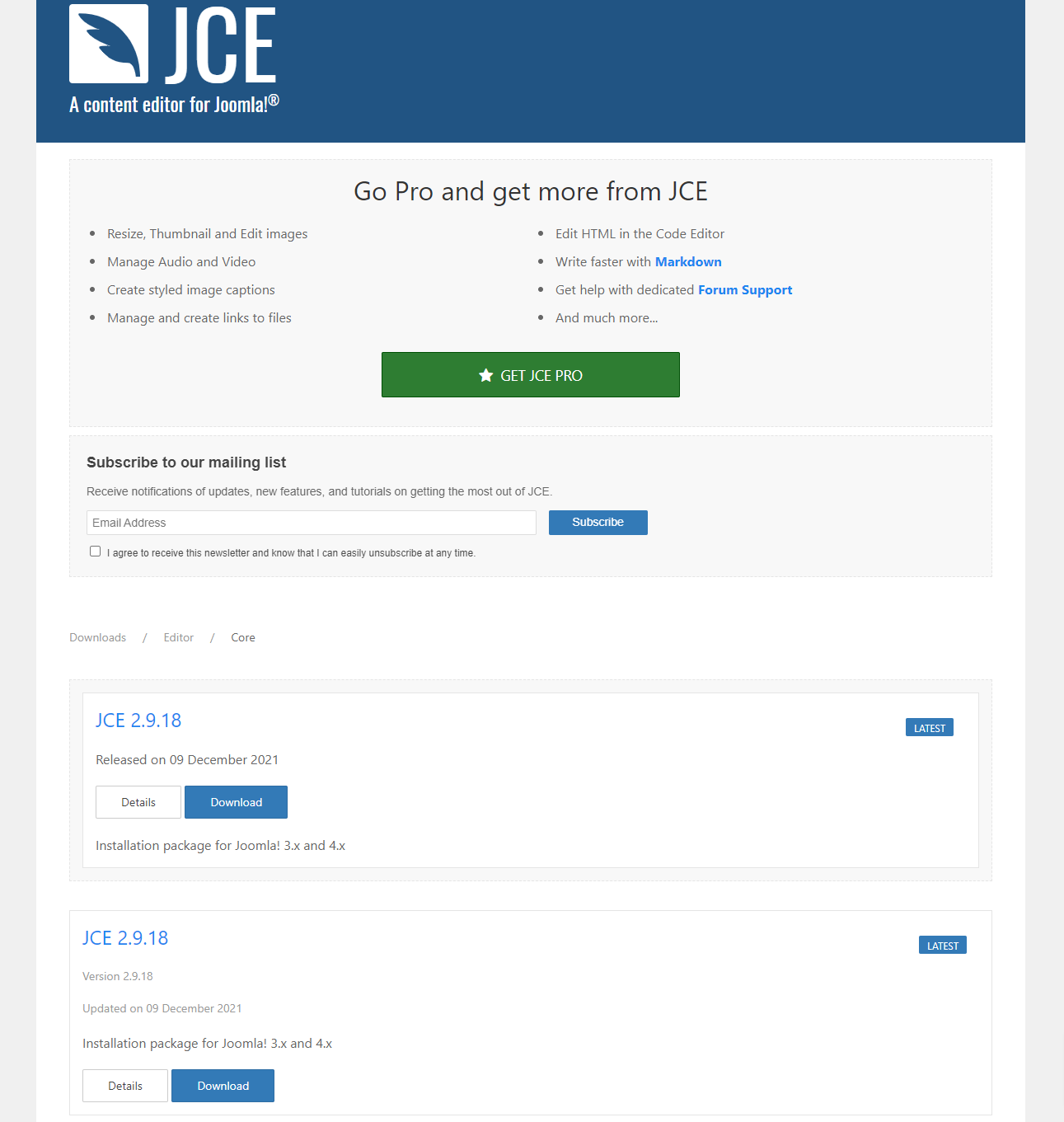 After downloading the extension, the next step you need to do is install it. So, let's go to System -> Extensions (under Install section).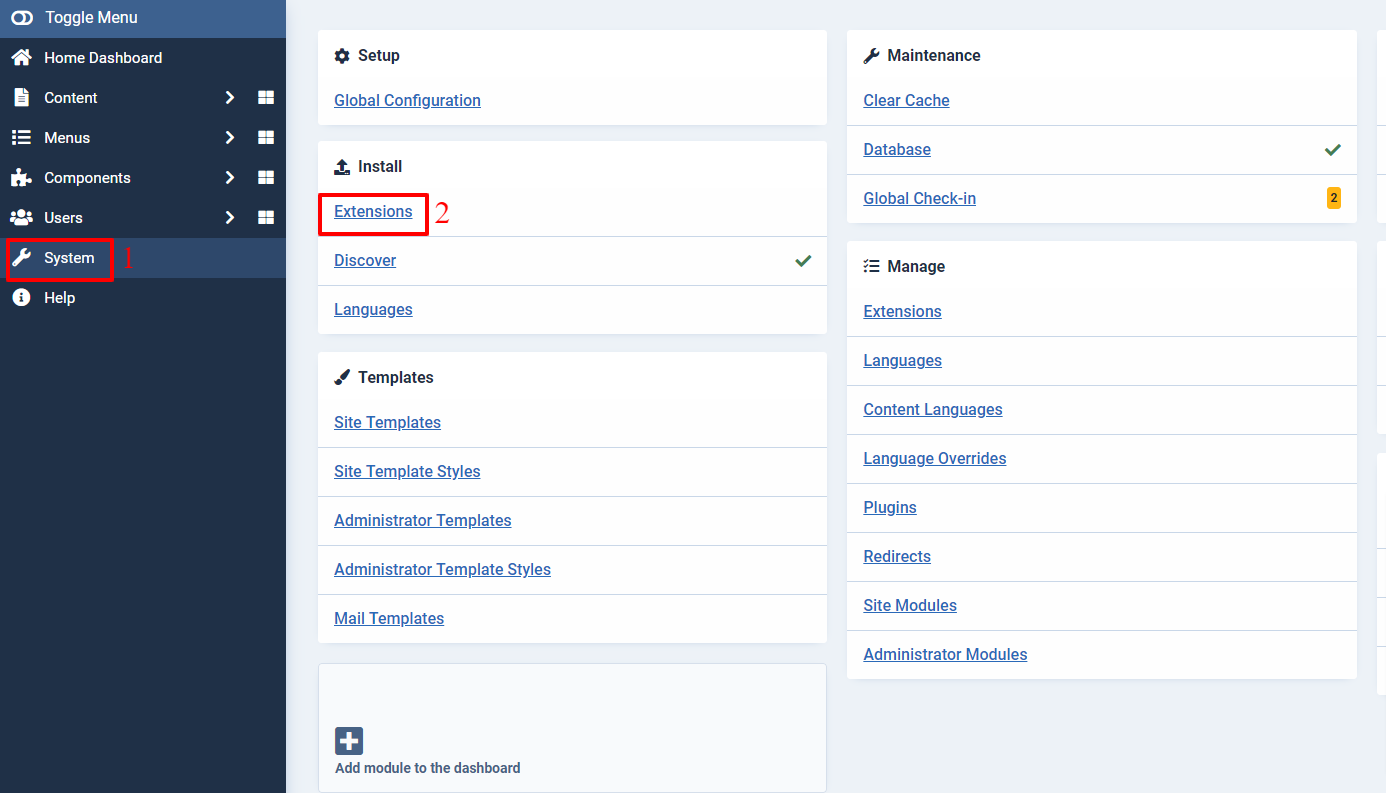 Now, in the Upload Package File tab, you just need to drag and drop the file or click on the Or browse for file to upload JCE extension.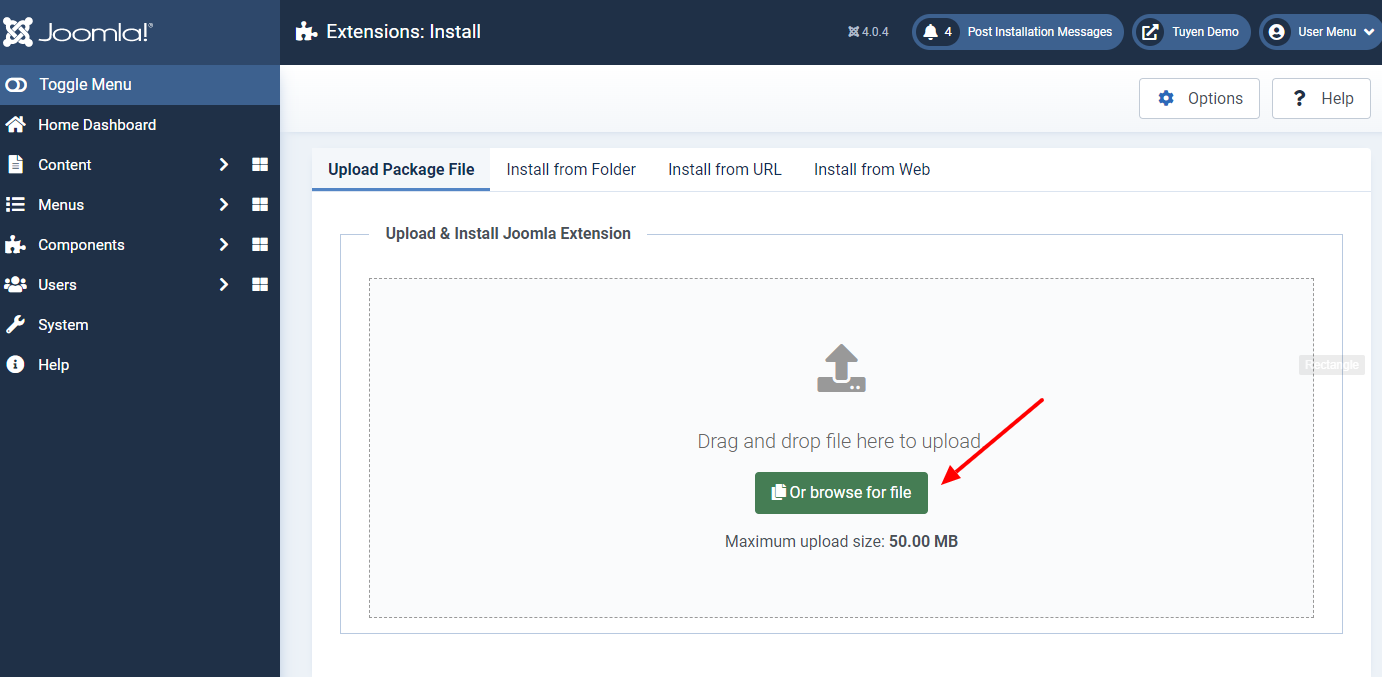 After uploading the file, there will be a message to confirm that you have uploaded the file package successfully.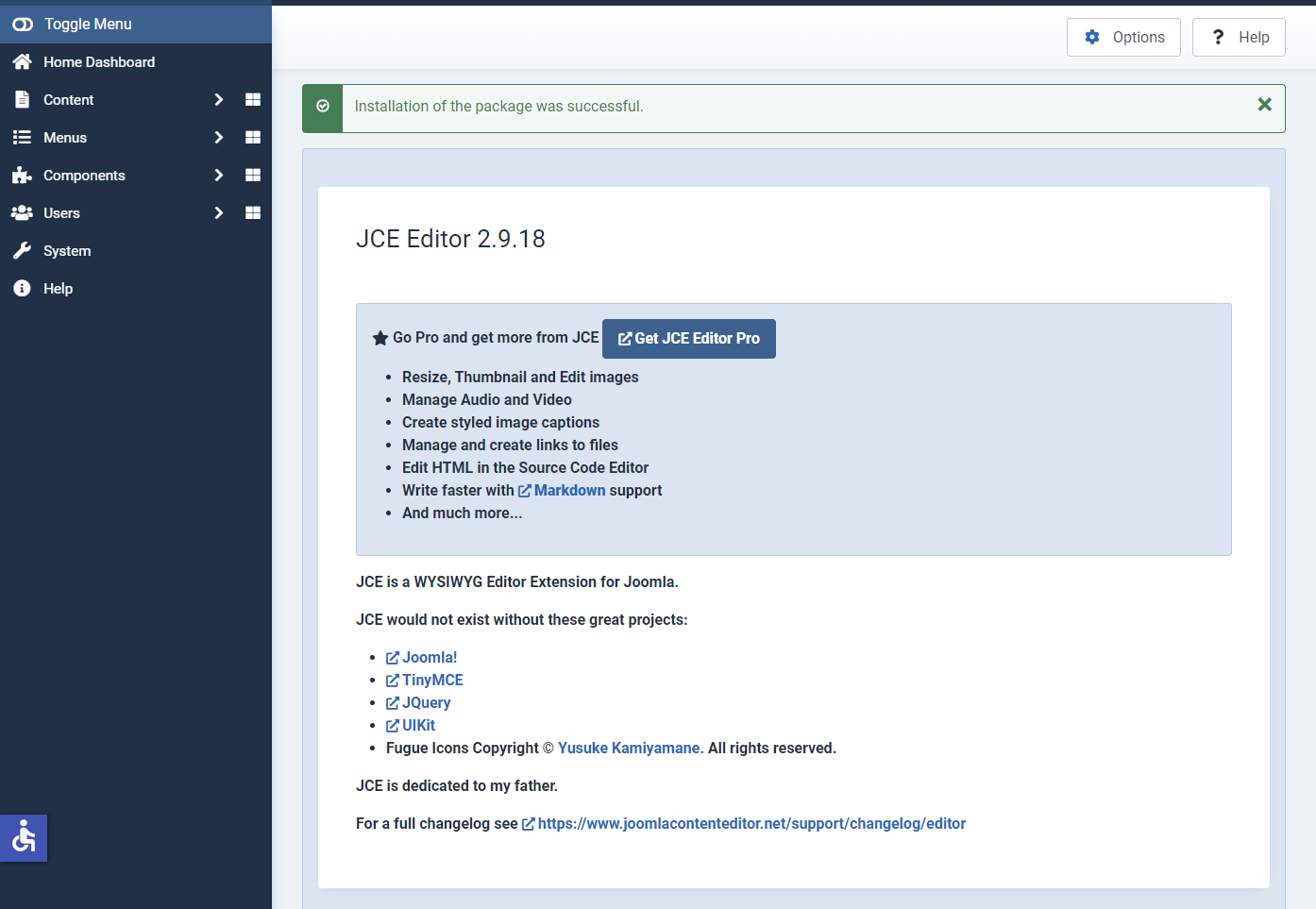 Switching JCE to be an active current editor
Since the Joomla 4 site will set TinyMCE as the default editor, so you need to switch it to JCE. You can do that without any trouble by following the steps to switch the editor here.
After changing the editor in Joomla 4, you can check the interface of the JCE editor by going to Content -> Articles -> New. You can see the interface of JCE below.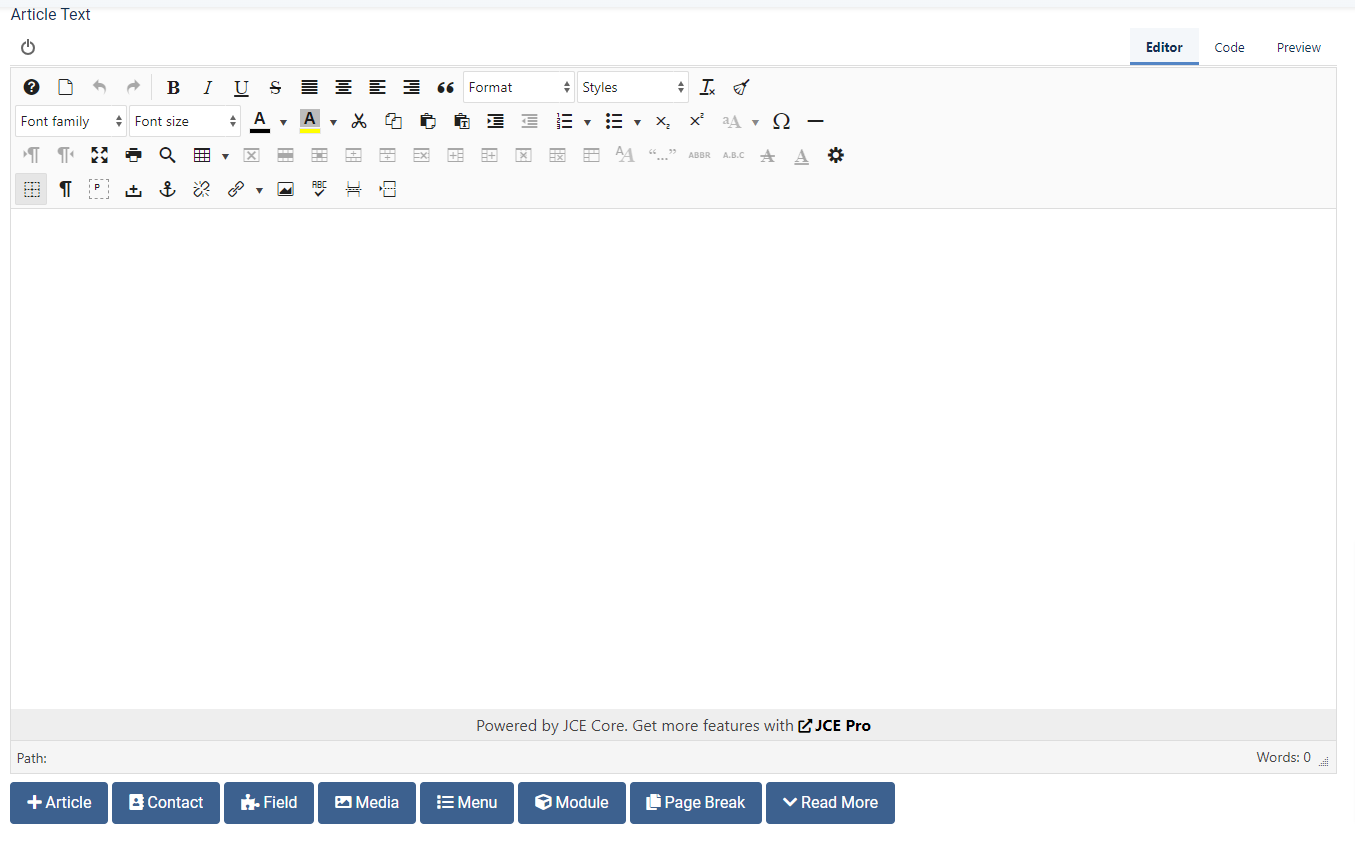 Configuring JCE in Joomla 4
When you are utilizing the JCE extension, you can also configure some features so that it can meet your requirements. In order to do this, let's go to Components -> JCE Editor -> Global Configuration.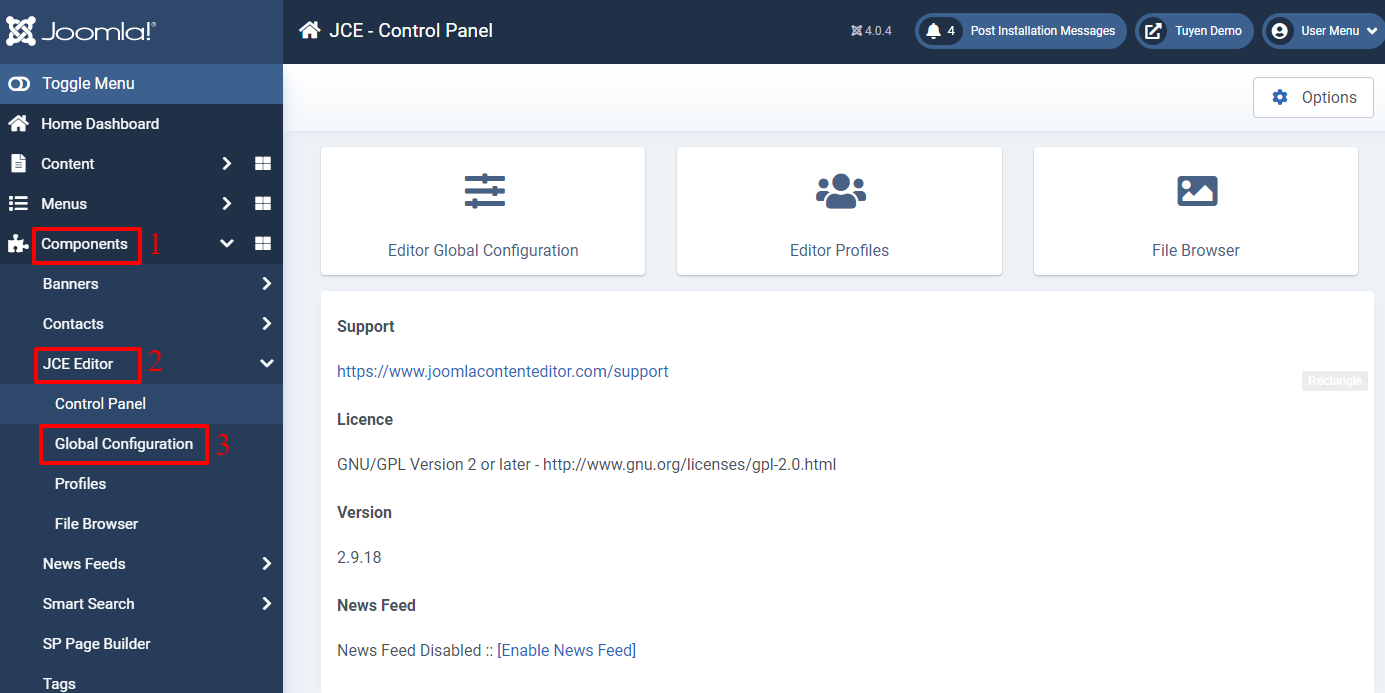 Now, you can edit some global configurations, including:
Validate HTML
Doctype
Entity Encoding
Keep non-breaking spaces
Pad Empty Tags
Container Element & Enter Key
High Contrast Mode
Editor Styles
Custom CSS Files
Editor Class
And more…
When you access JCE – Editor Global Configuration, you can see the detailed information for each feature. Thus, we won't explain more about that. Don't forget to save all your changes after finishing the settings.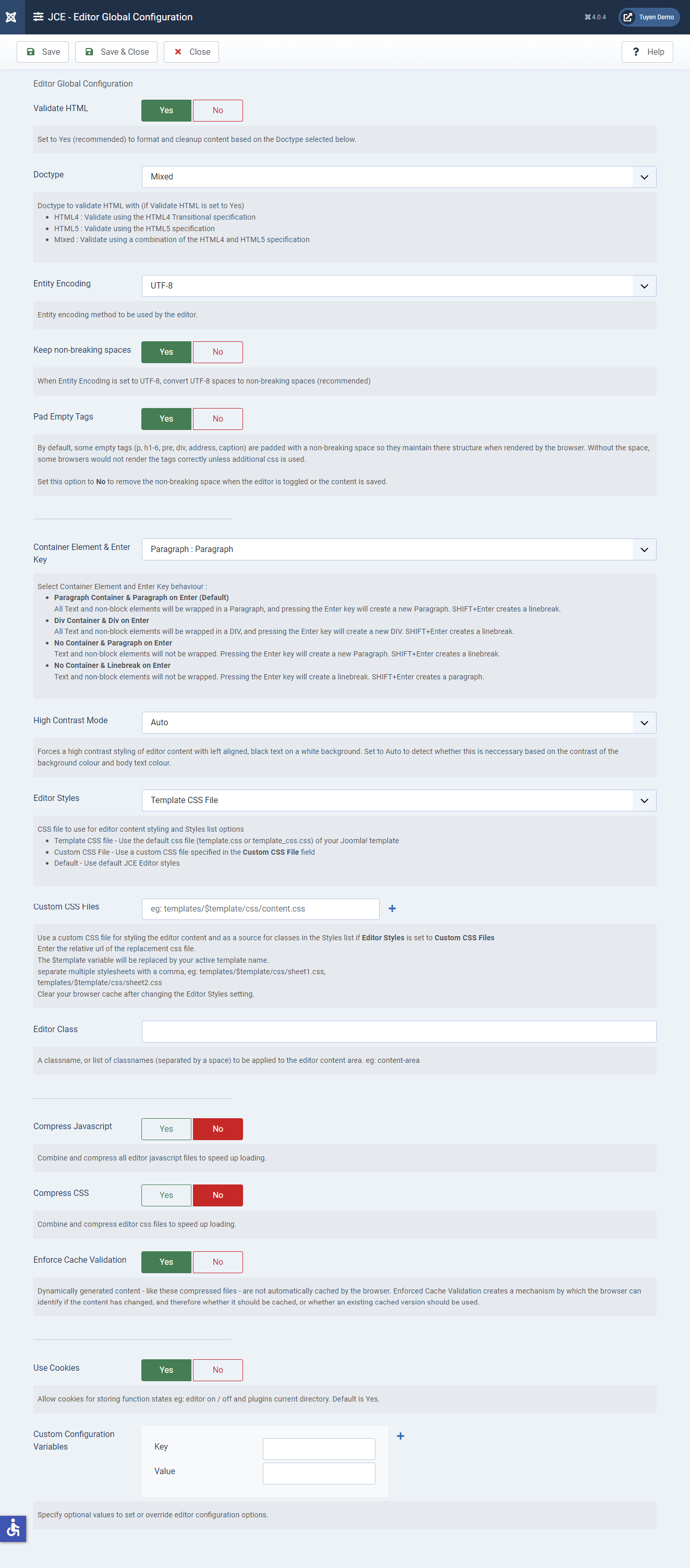 If you want to customize some options related to profiles, let's go to Components -> JCE Editor -> Profiles. Then, simply choose the one you want to edit.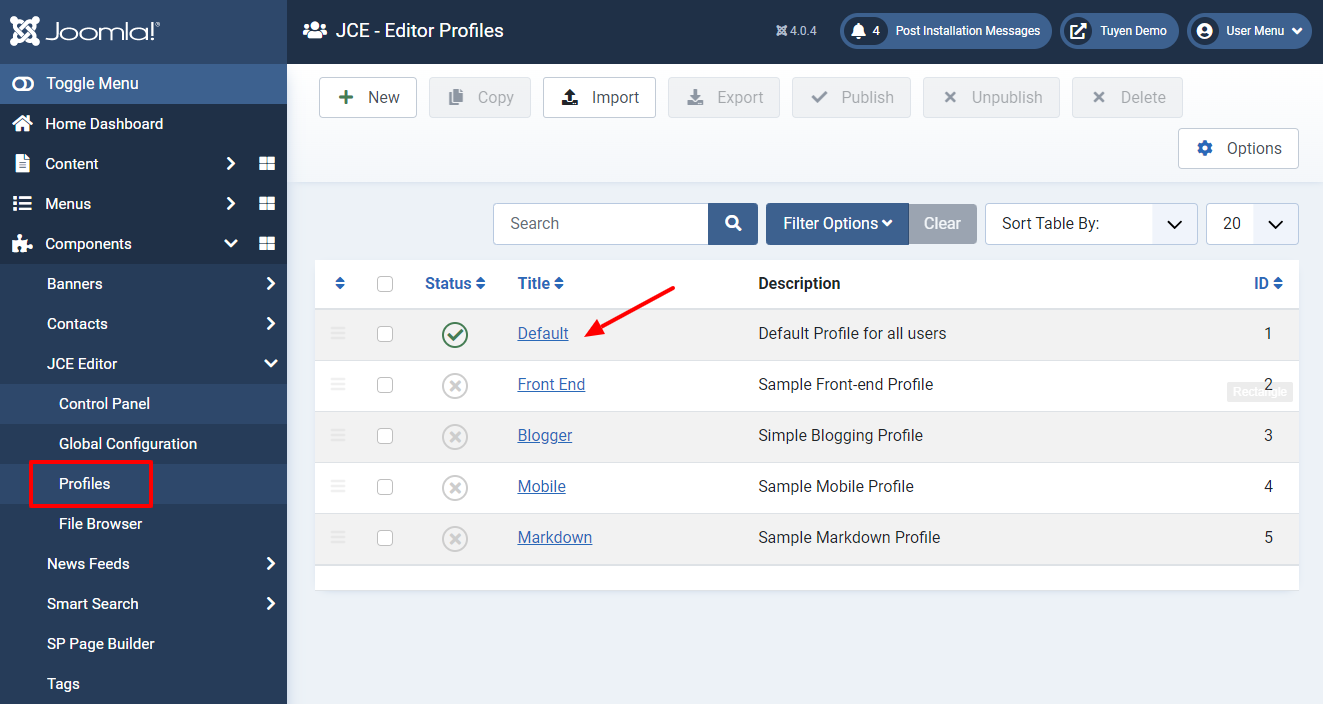 Now, there will be 4 tabs for you to modify.
Setup: You can change the title, description, status (published or unpublished), and ordering. Besides that, you can make some assignments for the area (front-end, back-end or both), device (phone, tables, desktop), components (all components or select from list), user group, and users.
Features & Layout: This tab includes Editor Layout and Additional Features. In the Editor Layout, you can customize the editor width and height, choose the toolbar theme, alignment, and location, and much more. In the Additional Features section, you can add more features to the editor layout such as file browser, context menu, preview tab, etc.
Editor Parameters: You can make some settings related to cleanup & output, typography, filesystem, and startup content.
Plugin Parameters: This tab allows you to customize the article breaks, file browser, character map, clipboard, font color, font size, and much more.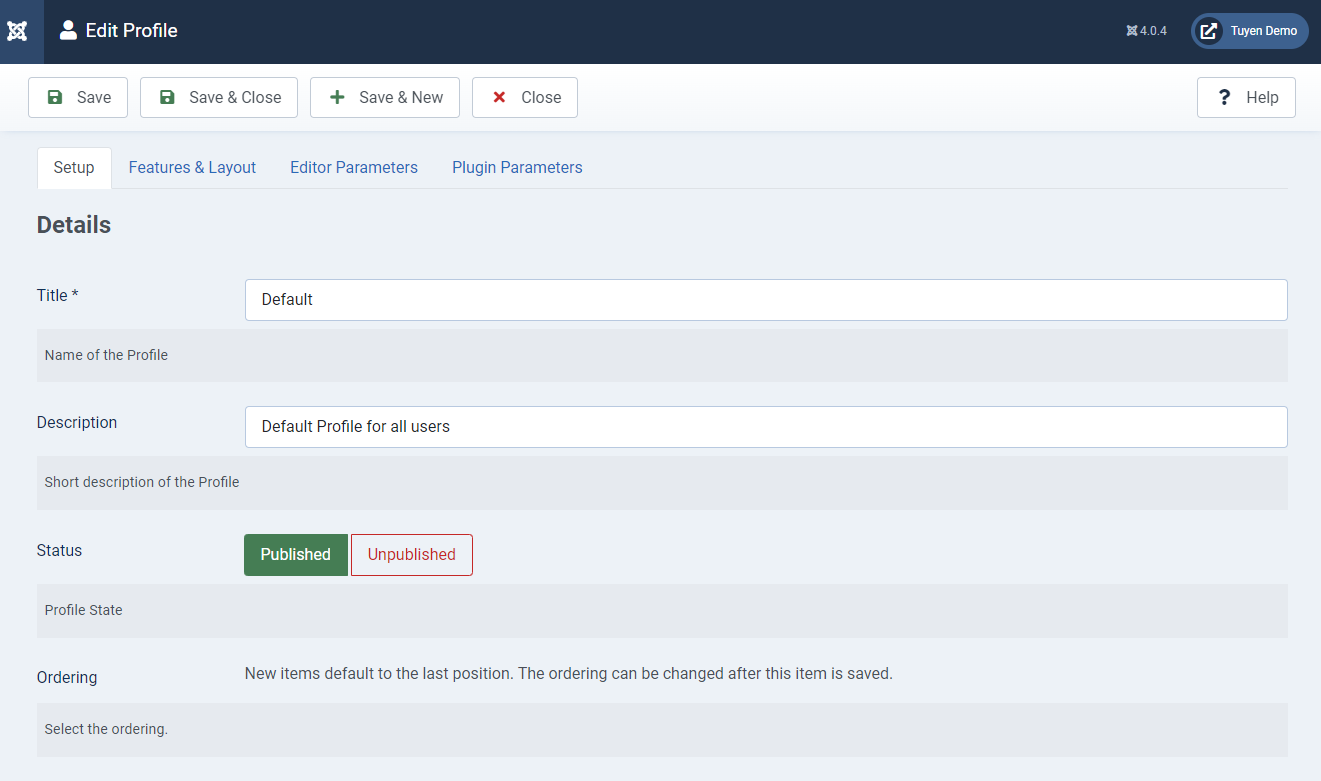 Finally, don't forget to click on the Save or Save & Close button to store all your changes and settings.
Conclusion
All in all, if you want to get more features related to lists or advanced text formattings such as tables, superscripts, or symbols, JCE editor is the best recommendation for you. Therefore, with the help of the blog today, we hope that you can use JCE Extension in Joomla 4 effectively and smoothly. If you have any queries about the JCE editor or other editors in Joomla 4, don't hesitate to leave your comment below. Last but not least, we are offering many responsive and high-quality Joomla 4 Templates, so let's take a look if you want to get a great one.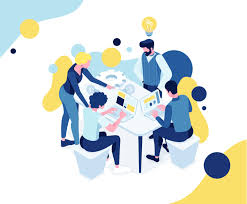 Latest posts by LT Digital Team (Content & Marketing)
(see all)