Here is a list of 10+ best VirtueMart Extensions which are popular and very useful for eCommerce sites. Check them out!
What is VirtueMart? Why do you need VirtueMart Extensions?
VirtueMart is a powerful open-source platform for e-Commerce that helps merchants to sell goods online. However, there are many VirtueMart extensions that can upgrade Virtuemart, adding new functions or cooperate with Virtuemart.
Top VirtueMart Extensions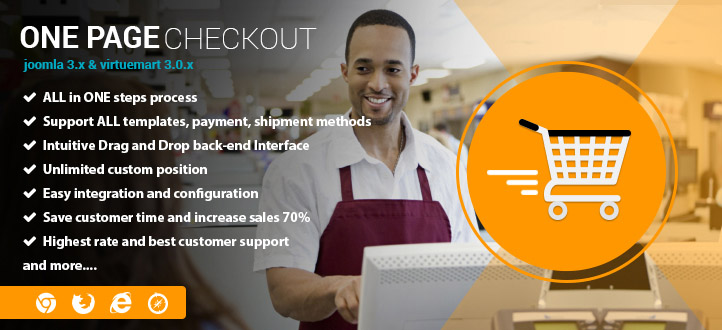 VIRTUEMART ONE PAGE CHECKOUT – an amazing VirtueMart extension which shows such carts occupy just a single page to help you reduce checkout time and reduced cart abandonment and increase sales.
Provided features:
Unlimited and customized color and layout
Create a unique layout with a new advanced visual editor
Select a delivery time at the checkout process
Fully supported checkout mode
SEO optimization
 Allow customers to have 8 pending orders.
And more
Highlights:
100% responsive layout
Easy to use
Eye-catching interface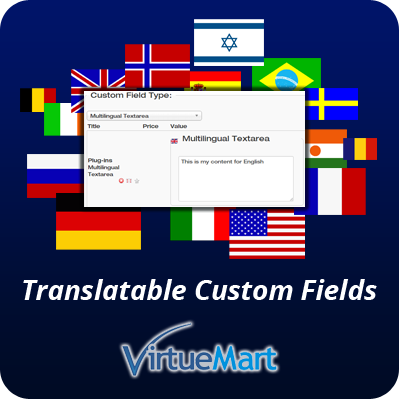 TRANSLATABLE CUSTOM FIELDS is one of the best VirtueMart extensions that allows you to add translatable custom fields to your products. It works with the nativ language switch of Virtuemart.
Provided features:
Add translatable custom fields to products
Work with the nativ language switch
Choose between text area, string, and editor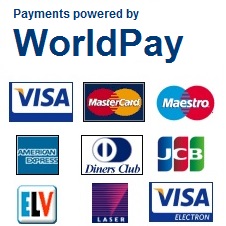 Let's see some of excellent features of WORLDPAY PAYMENTS PLUGIN – one of the best VirtueMart extensions. With this plugin, the merchants who have a WorldPay account can process the credit card translations easily.
Provided features:
Updates pending orders to confirmed
Supports the setting of a payment notification password
Can be set to Live or Test mode
Automatically returns the customer back to the Virtuemart store
Allows MD5 encryption of orders sent to WorldPay
Supports Google AdWords conversion code
And more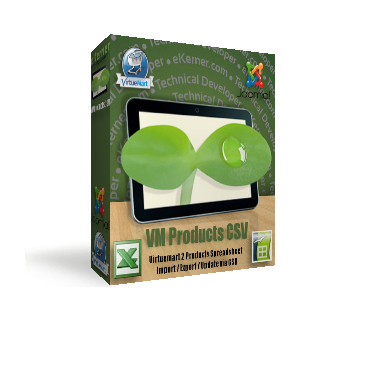 VM PRODUCTS CSV!ULTIMATE! Best VirtueMart extensions for importing, exporting, and updating CSV Bulk products for VirtueMart 3.
Provided features:
Supports 3import modes: Add, Update and Synchronize
Allows Parent-Child Product association.
Supports Product Tax assignment by ID or name
Accepts unlimited product images with optional thumbnails
Validates passed ids
Improved management of multi variants in VM3.
Support for custom field 'Strings'.
Creates Manufacturer if not exists
And more.
BIT VIRTUEMART GOOGLE ANALYTICS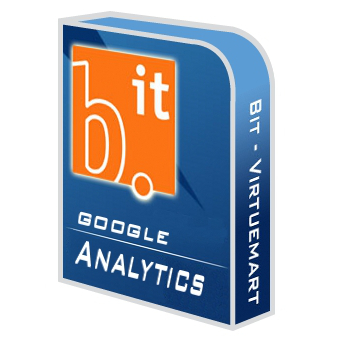 BIT VIRTUEMART GOOGLE ANALYTICS – one of the best VirtueMart extensions that will help you tracks your VirtueMart transactions for Google Analytics.
Provided features:
Tracking of your orders for Google Analytics E-Commerce
Tracking of all (non-VirtueMart) pages of your site
Report of anonymized IP addresses of your visitors
Report of demographics
Parameters for handling other payment modules
Automatic handling of payment methods provided by VirtueMart
And more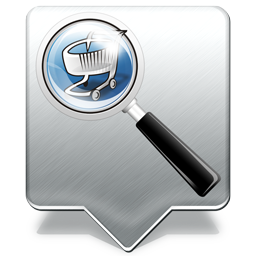 AUTOCOMPLETE SEARCH PLUGIN – best VirtueMart extensions that will insert autocomplete function to your existing search fields. In addition, by using this extension, you can also get the ability to display or hide product thumbnail.
Provided features:
Start typing and your products will show up
Show/hide product thumbnail show/hide product
6 months of support and updates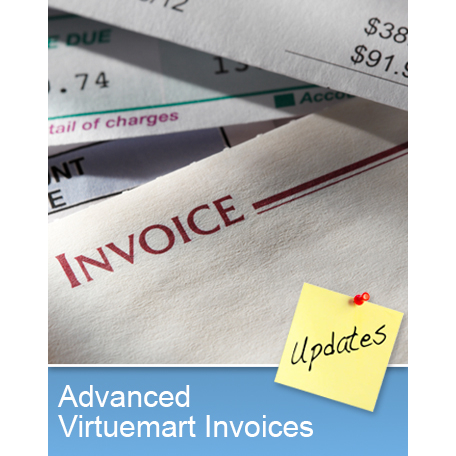 ADVANCED VIRTUEMART INVOICES – ideal extension for VirtueMart that you can use to create VirtueMart orders, issue PDF invoices, change invoice layouts…inside VirtueMart admin panel. Thanks to using this plugin, you can also get the ability to customize the orders.
Provided features:
Create a new VirtueMart order from the VirtueMart admin panel
Filter and search orders
Batch invoices downloads
Easily Customize Orders
Monthly revenue report via a chart
Invoice Template Customizations
And more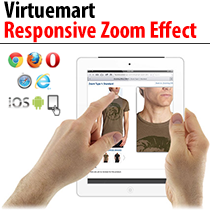 FLEXIBLE VIRTUEMART ZOOM EFFECT – one of the best VirtueMart extensions that will help you show a very nice zoom effect on the product detail page for product images.
Key features:
Zoom on hover, modal popup on click
Change the product image by changing the custom field
User-friendly module parameters
Carousel (slider) for add. pictures
And more.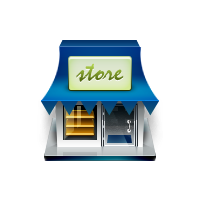 ALL ABOUT PRODUCTS enables you to display your product in a module of your template. It includes some of the remarkable features of ALL ABOUT PRODUCTS to make your website become much more powerful. Furthermore, this plugin also enables you to set a limit to display only products for special categories.
Provided features:
Best-selling products
Add product badges
Products last viewed by your visitors
Latest products in your shop
Randomly selected products
Store custom information
Button custom text
Products by id
And more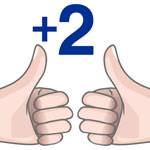 CLICK SOCIAL BUTTONS allows you to show a button for sharing your product on social networks such as Facebook, Google +1, Twitter, Pinterest, etc. The buttons do not connect to the social networks before a user has clicked on them.
Provided features:
Each service can be disabled in the settings
Create whole surf profiles and collect data
2 clicks for privacy purposes
Buttons for sharing a product on social network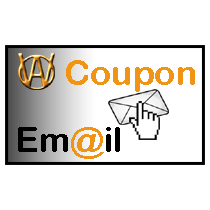 This is also a wonderful VirtueMart extension that you should not ignore. This extension will help you send automatically generated coupons triggered by new user registration, order placement and/or successfully published product reviews.
Provided features: 
Generate automatic coupon emails for new user registration
Template-based coupons
Generate automatic coupon emails for orders placed with optional minimum spend restriction
Easy to use interface
And more.
Final Thoughts
Have you found the best VirtueMart extensions for your Joomla website? Get one of them and add to your eCommerce website to take your business to the next level.
Furthermore, you can refer to free VirtueMart Joomla templates to create a wonderful Joomla website. If you have any questions about this post, don't hesitate to leave a comment below. And don't forget to share with your friends if you find it useful! Thanks!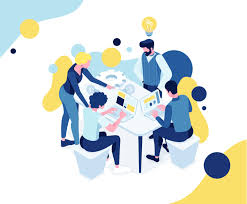 Latest posts by LT Digital Team (Content & Marketing)
(see all)