After updating HikaShop, or when creating custom fields, it's possible that you have things not functioning properly (eg. products not saving, not adding to the cart, order not creating, etc).
It always comes from the fact that the process could not update the HikaShop's tables structure during the update (or when you add a custom field). That can be caused by two things:
1. Your MySQL user do not have the ALTER privilege which is essential to the update of tables structure.
2. Your MySQL server could not run all the queries because it was limited by some resource restrictions put in place by your hosting.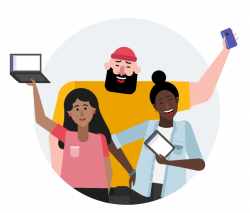 Latest posts by Document Team
(see all)