If you want to install the latest version of HikaShop or upgrade to any commercial version, the upgrade process is as easy as the install Hikashop one!
You don't have to uninstall HikaShop. Simply proceed as explained above and install the new package via the Joomla "Install/Uninstall" screen and HikaShop will be upgraded without loosing any of your data.
You can check the latest version and download it directly on your HikaShop Component…
To Update/Upgrade Hikashop on Joomla! 3.x:
Step 1: Log into your Joomla Dashboard
Step 2: In the top menu, hover over Components and click HikaShop to access the HikaShop Dashboard.
Step 3: Click on the Documentation and click  Update / About

If your component is not up to date, a message will be displayed enabling you to download the latest version.
Then download the package on your computer and install it via the Joomla installer, you don't have to uninstall the previous version!
HikaShop will be updated and you won't loose any of your data.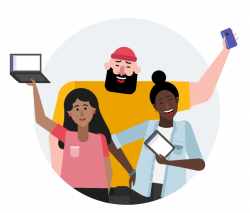 Latest posts by Document Team
(see all)