Introduction
Joomla is one of the most popular CMS platforms in the world that powers millions of websites on the internet. Joomla is available in all different regions, speaking all different languages around the globe. Therefore, it is important to have a good time zone management system correctly set up for this platform. Fortunately, Joomla does a very good job of managing and operating all this. The built-in website time zone system will enable us to make changes directly from the configuration settings. So it is easy and convenient for every country to match this amazing platform.
In this tutorial, I am going to show you how to change the time zone in Joomla 4. Let's move along on how to do just that!
How to Change the Time Zone in Joomla 4
By default, the time zone for Joomla is set to Universal Time, Coordinated (UTC). So to change the time zone, do the following steps:
Log in to the Administrator (back-end) to visit the Home Dashboard.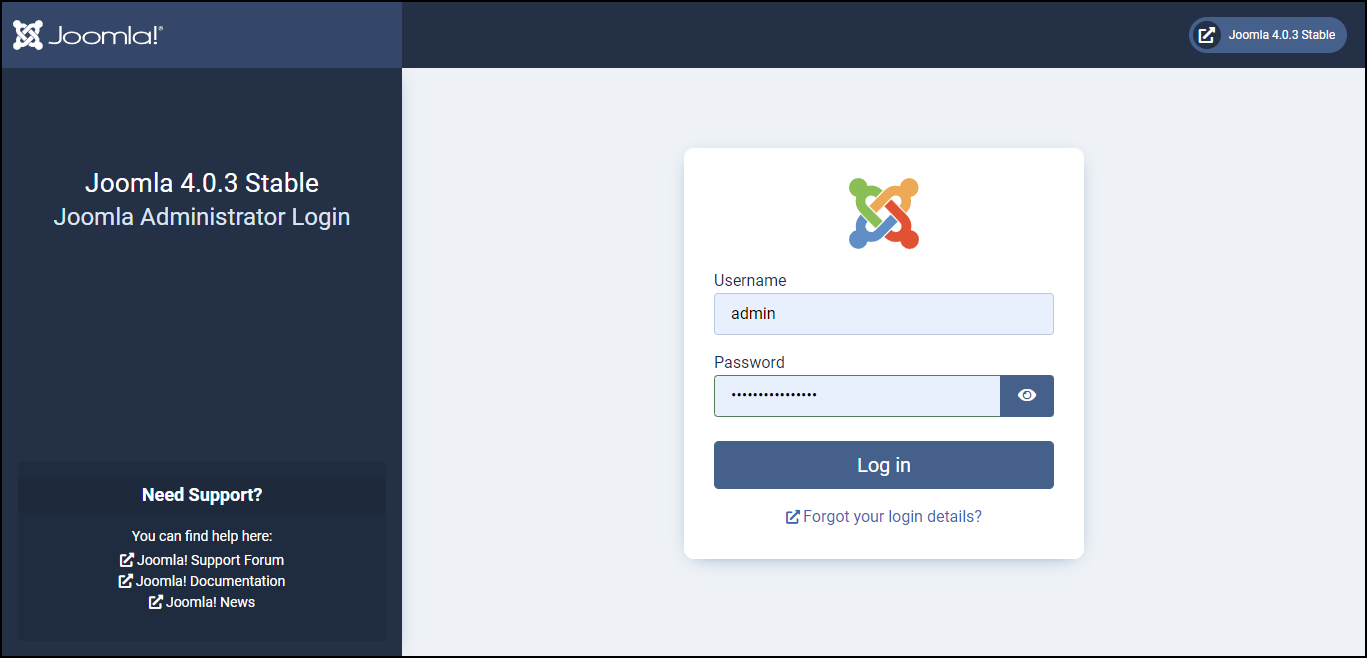 From the Home Dashboard, click on System.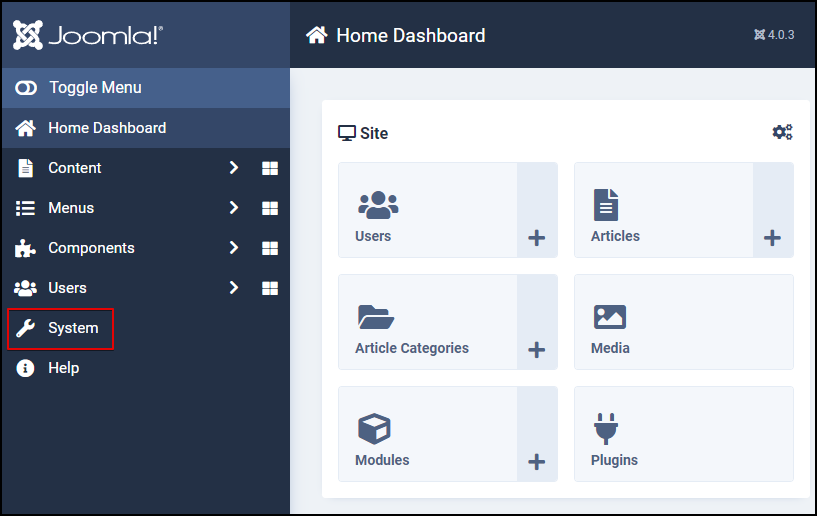 Click Global Configuration.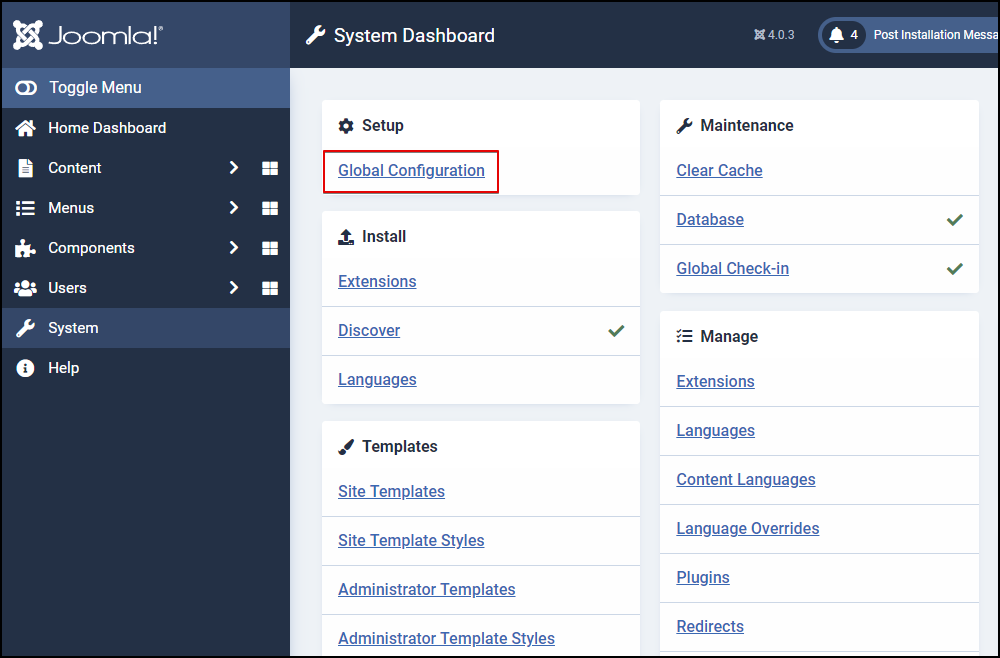 Here, switch to the Server tab to view all the server-related settings.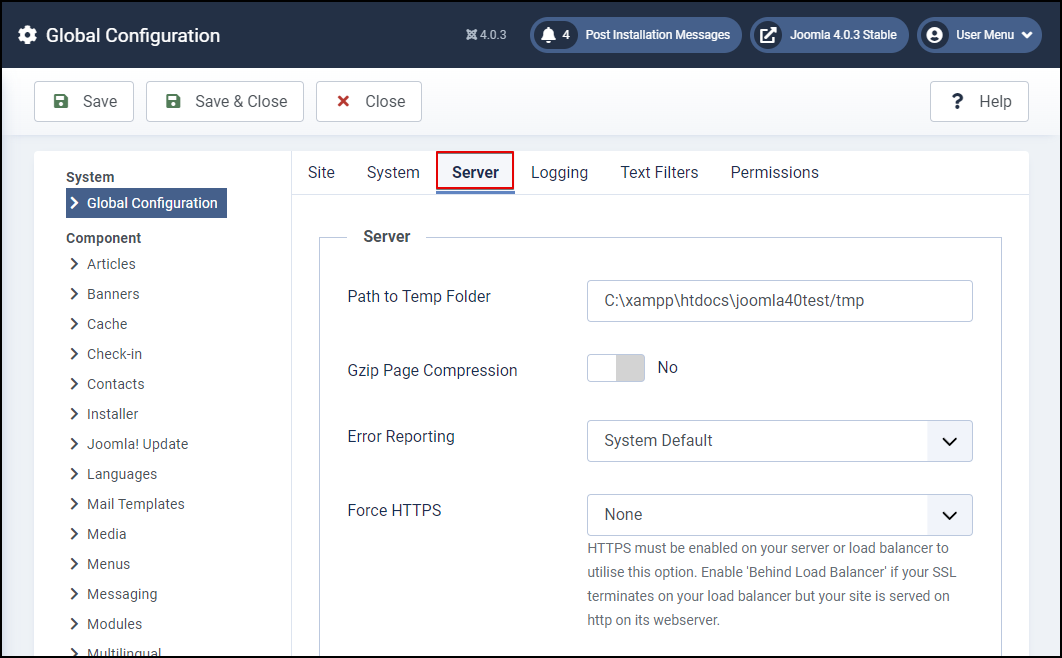 Now, scroll down and look for the Location section in which you can update your time zone.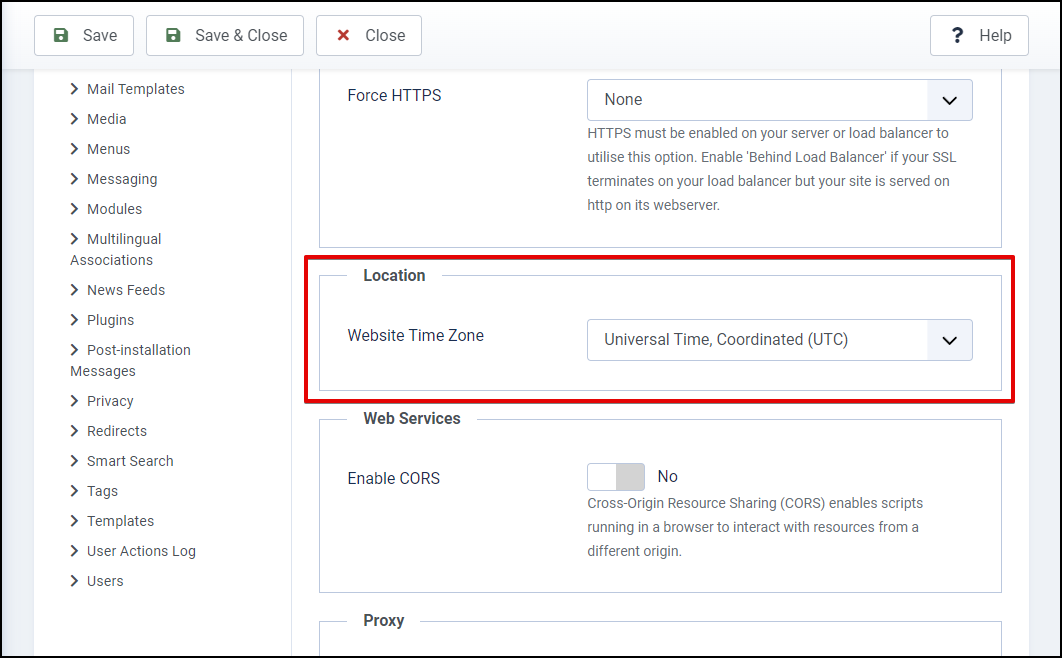 Then inside this section, there is only one selection box. Simply select the time zone as per your choice from the drop-down menu.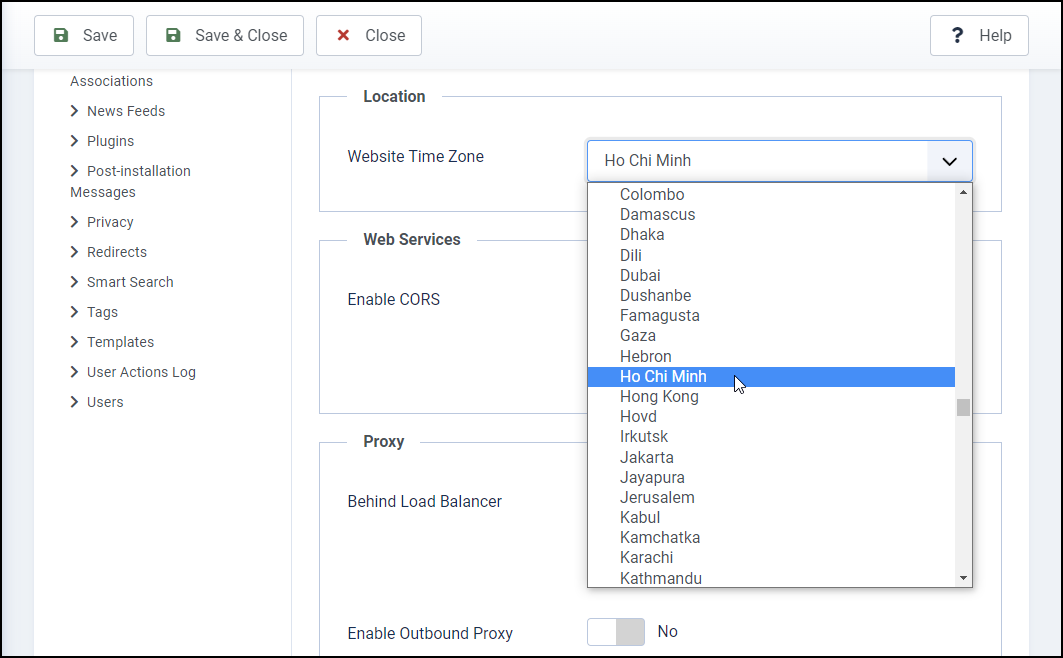 Finally, click Save & Close in the top-left corner to save your changes. That's pretty much it!
So as you can see, changing the time zone in Joomla 4 is super easy and straightforward, with just a few clicks. You now have a country-specific time zone for your website content.
Conclusion
This is how you can change the time zone for your website in Joomla 4. It's recommended that you set the time zone right after the installation of your Joomla website is done. This will help increase user experience and contribute to respect for your website visitors. Hope you enjoyed this article. Don't hesitate to leave us your comments should you have any questions. Besides, check out our awesome Joomla 4 templates to get your own responsive, high-performance, and SEO-optimized websites. Thanks for reading!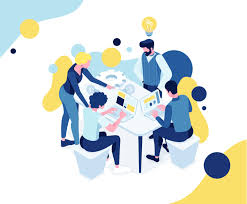 Latest posts by LT Digital Team (Content & Marketing)
(see all)