It's time to create new or re-design your websites to bring it to the next level.
Check out Top 110+ Best Free Joomla! templates Listing of 300+ Best Free WordPress themes
Take a look and select the best Joomla Data Report Extension for displaying your data!
If you run a business, you may absolutely know that data report is very necessary for actionable insights to improve your business. Luckily, these days, there are a number of business tools that allow you to manage your data efficiently. In this collection, we provide you top best Joomla Data Report Extension that may be useful for you. Let's start now!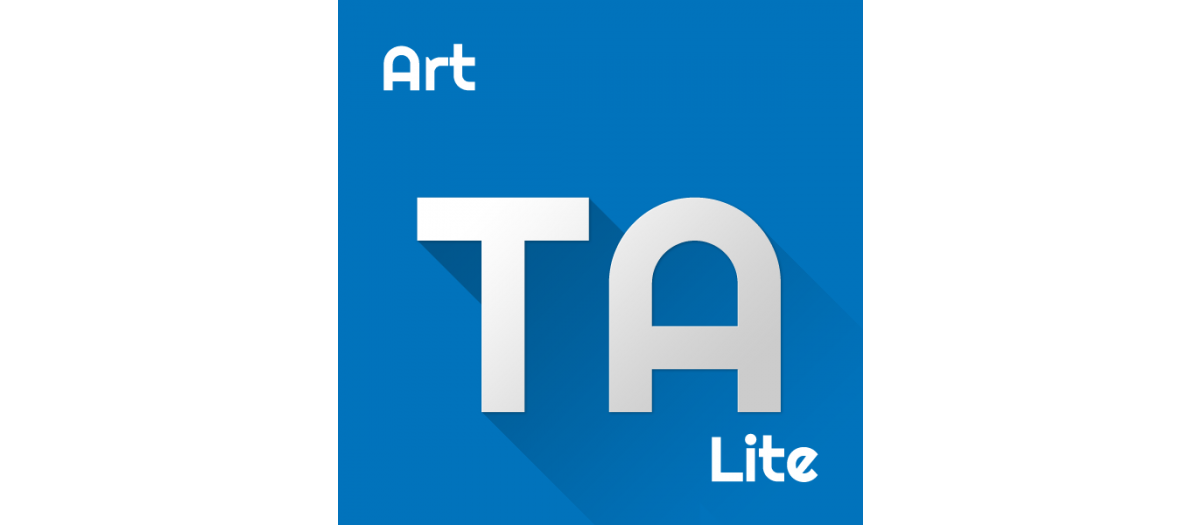 This is a free Joomla Data Report Extension which allows you to generate and show tabular data from SQL on your website. Besides, it also a helpful support and service for Joomla Community; therefore, you can post your questions in support forum as well as submit a support ticket to the support team.
Provided Features:
Filterable table
Has functionality to detect current user ID
Simply indicate SQL query
Have pagination in table
Highlights:
Excellent module
Great support team
Installed without problem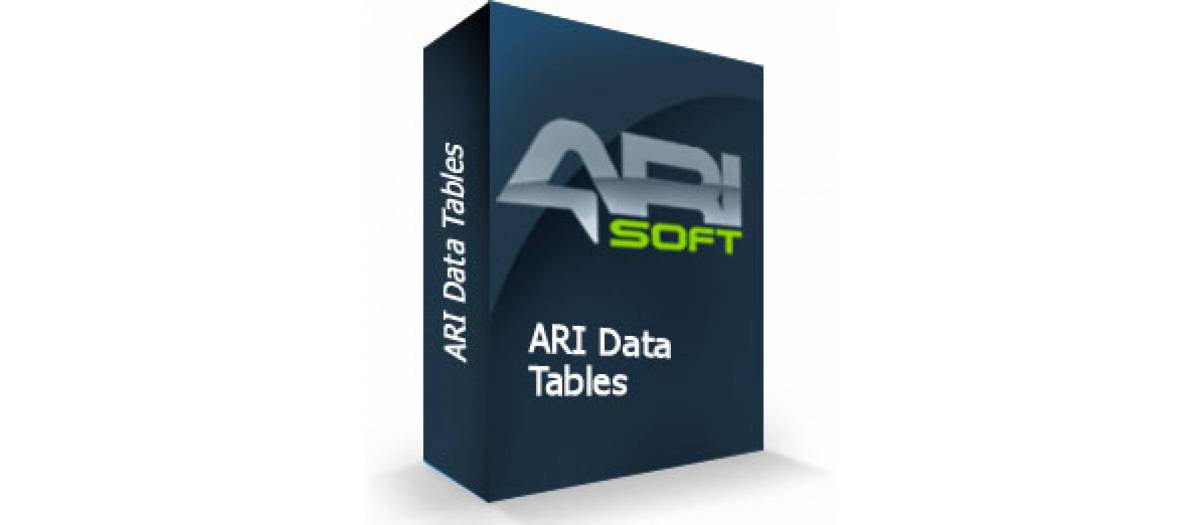 This is one of the most powerful and functional Joomla Database that enables you to sort, filter and page data as well as load data from SOL database. Moreover, you can also generate various charts which are based on data from the tables.
Provided Features:
Load data from Joomla
Add filter, sorting, paging functionality to table
Render plain HTML table based on data from CSV file or database
Work in all modern browsers
Configure different columns parameters
Provide a variety of widgets to display data
And more
Highlights:
Excellent support
Easy to use even for newbies
Very fast, helpful and accurate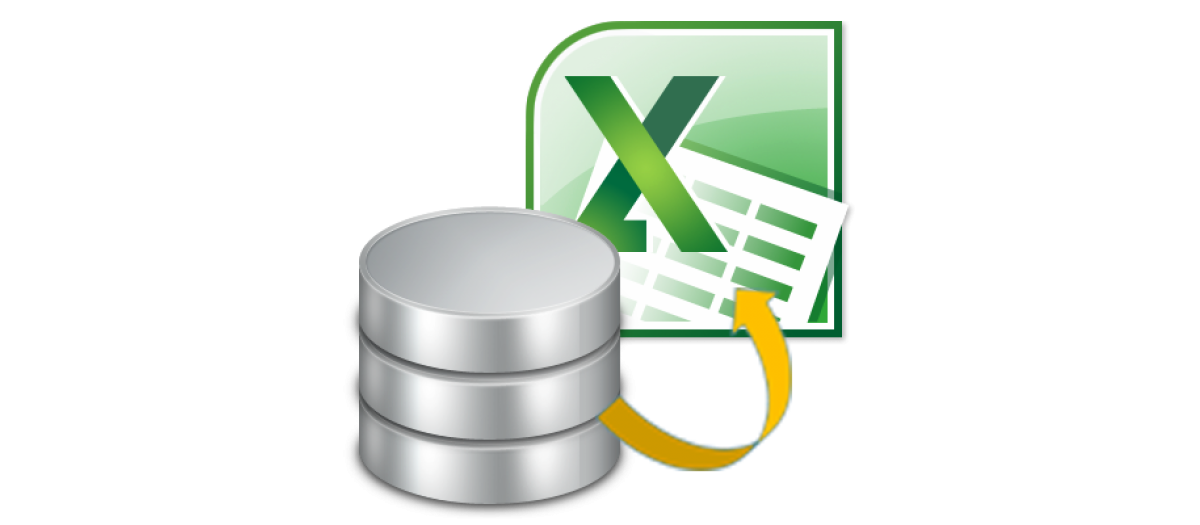 By using this jDBexport extension, you can send any data from your databases to your customers directly. After clicking the download-link, you can carry out the query and its current result will be sent to your customers as a downloadable Excel file. With a number of formatting options, database drivers and the multitude of export data formats, this would be one of the most exhaustive reporting tool.
Provided Features:
Add any additional files
Conditional formatting
Add additional cells
Define auto-filter areas
Virtually any accessible database
On-the-fly (AJAX-driven) SQL syntax checker
Create data reports in various formats
Highlights:
Fully compatible with Excel
Consistent and useful
An extensive documentation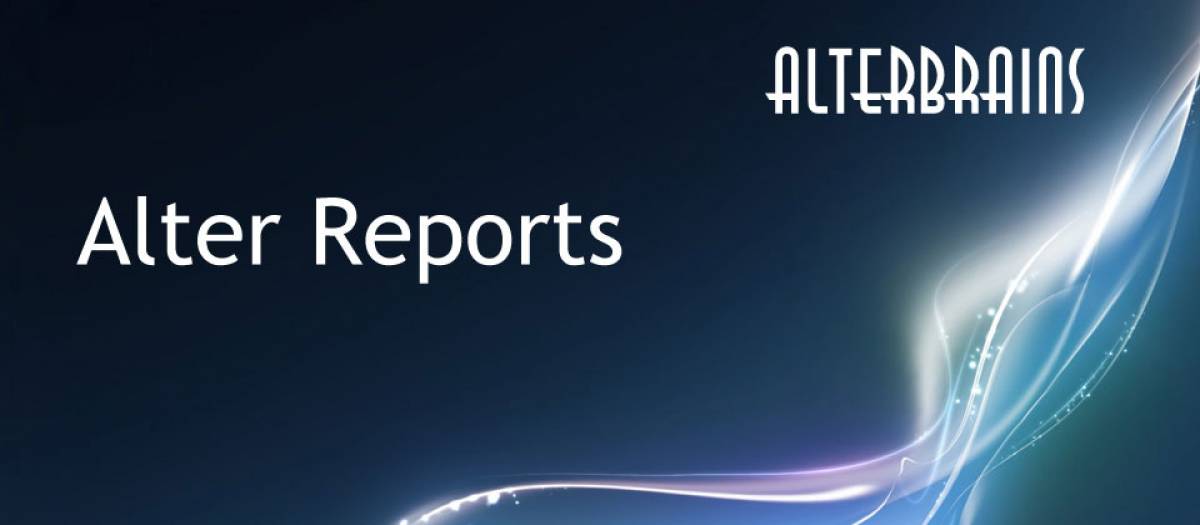 This is a Joomla Data Report Extension that adapts almost your requirement for your site. In particular, you are able to view and download your data report easily and alter your report's visual presentation as well. Furthermore, you can also manage the reports to show them for certain usergroups.
Provided Features:
Ordering of report by column
Embed reports into articles via special
Email reports via special link
Delete selected report rows
Search in report and download selected rows only
Using different databases for loading reports data
View and download reports in both front-end and back-end
And more
Highlights:
Helpful tool-tips
Definitely good value
Much better than average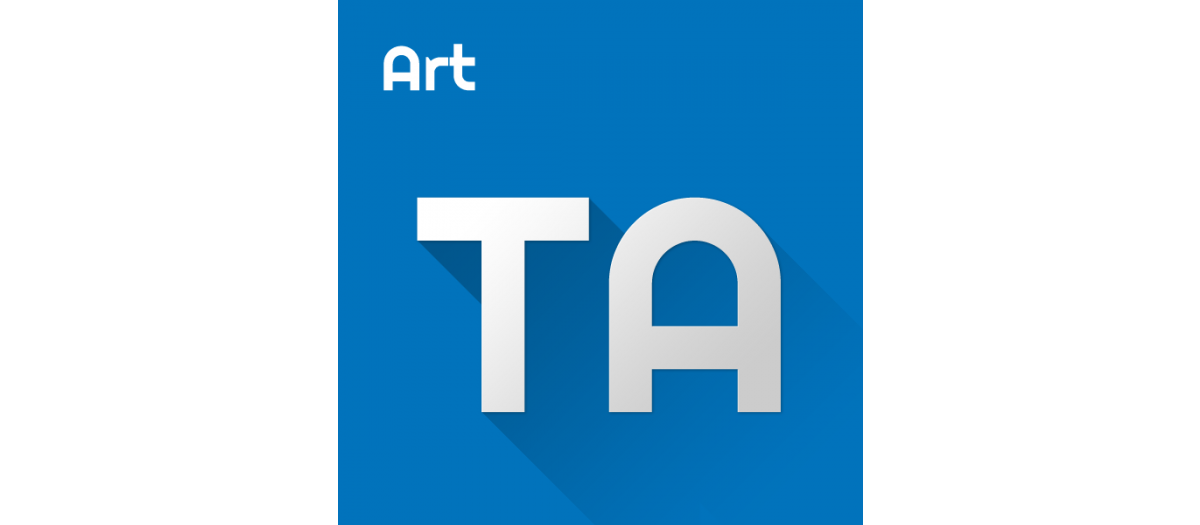 This Joomla Database is a perfect tool for you to show display tabular data or graphical data on your Joomla websites. Besides, it also allows you display sortable, filterable and customizable tables or charts through Google Charts API.
Provided Features:
Supports 4 table types
Multiple databases are supported
Create and display all kinds of chart from HTML table
Module comes with dozens of themes for Data Table
Easy to apply external and internal styles
Recognize links and images and display them in a table
And more
Highlights:
Easy to set up and configure
Efficient and fast support.
Perfect for displaying medium-sized databases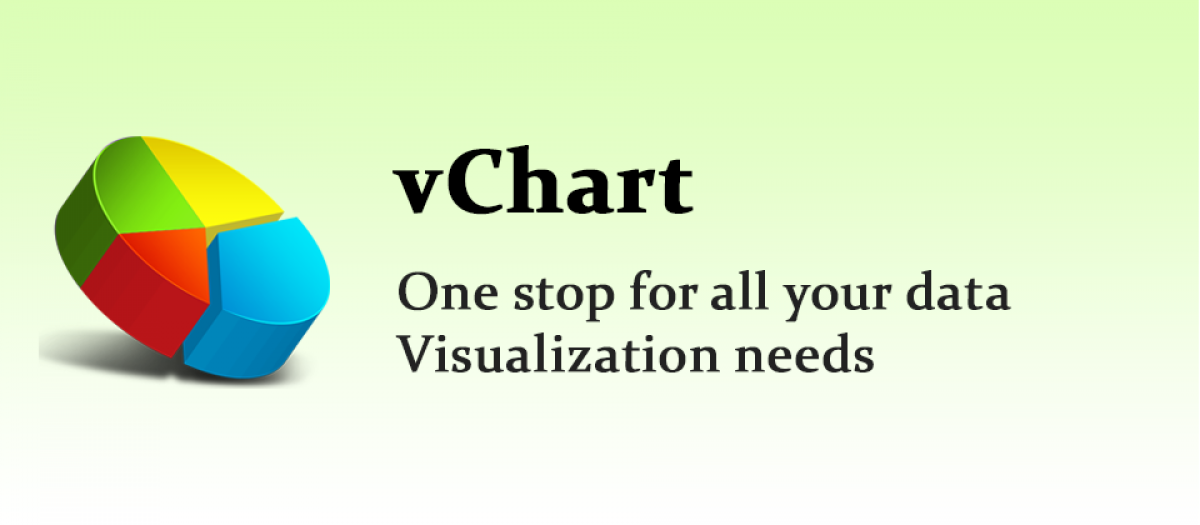 This extension allows you to transform your local database table to a powerful one. It also consists of various customizing choices and a super instinctive data input choice in back end. Thanks to this extension, you are able to create all kinds of chart such as Timeline Chart, Combo Charts, Pie Charts and so on.
Provided features:
Different advance formatting parameters
Input Charts data in many ways
Insert many control parameters
Option to show / hide download or print chart at front end
Add various controls on Chart Axis Parameters
Support various charts type
Show your data from existing database table
And more
Highlights:
Comprehensive controller
Very responsive
Well supported information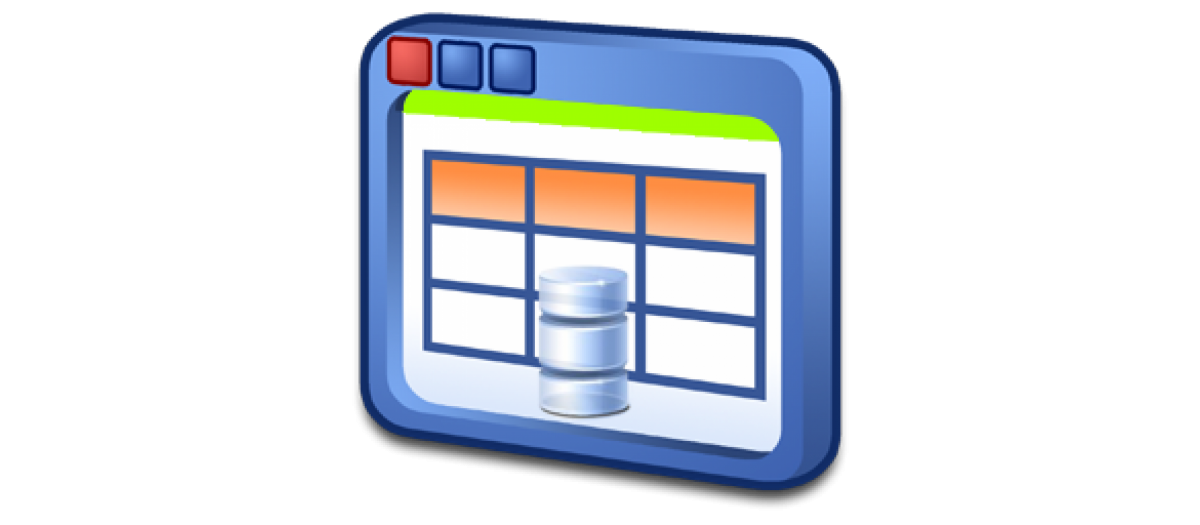 This is an ideal extension for you to display tables on your Joomla sites from Oracle, Microsoft SQL or  MySQL database. Besides, with a number of search options, it enables you to show data page by page and get access to the last and first page in the table easily. It's also a essential tool for who want to show your business partners on your page from your database.
Provided features:
User's specific data
Multi-language support
Linkable content
Search engine friendly
Create a grid or table with data
Adjustable row height and column width
Highlights:
Simple to use
Helpful tutorials
Active forums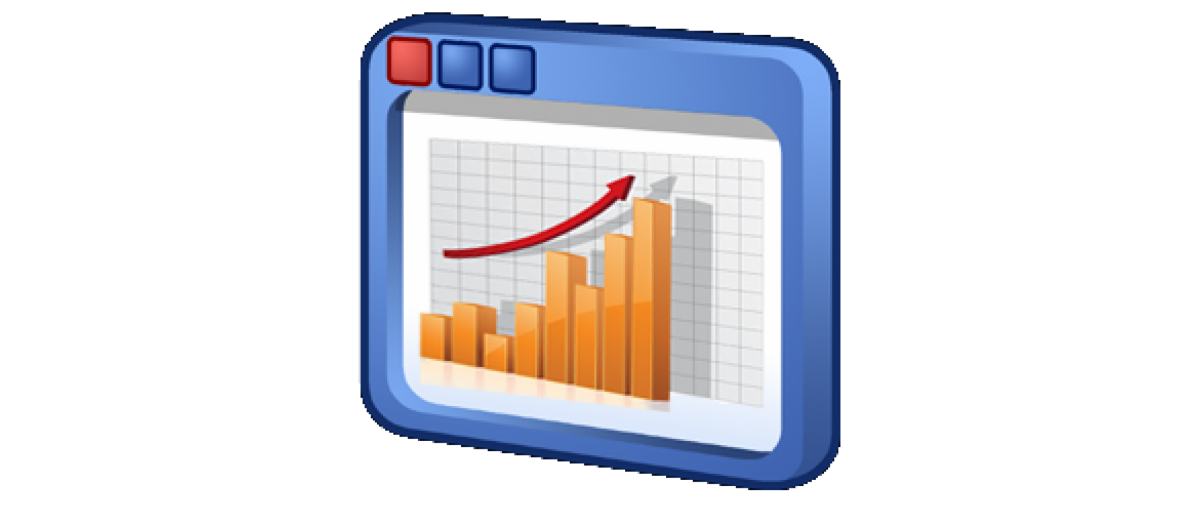 Live Graph JX allows you to get your data moving, make a graph and show it directly in an article. Moreover, it enables you to choose the multiple database and display it on the same chart or present the graphs dynamically.
Provided features:
Line and Bar charts supported
Legend position adjustment
Remote Database connection
Dynamic representation of your data
Simple database table and column selection
And so on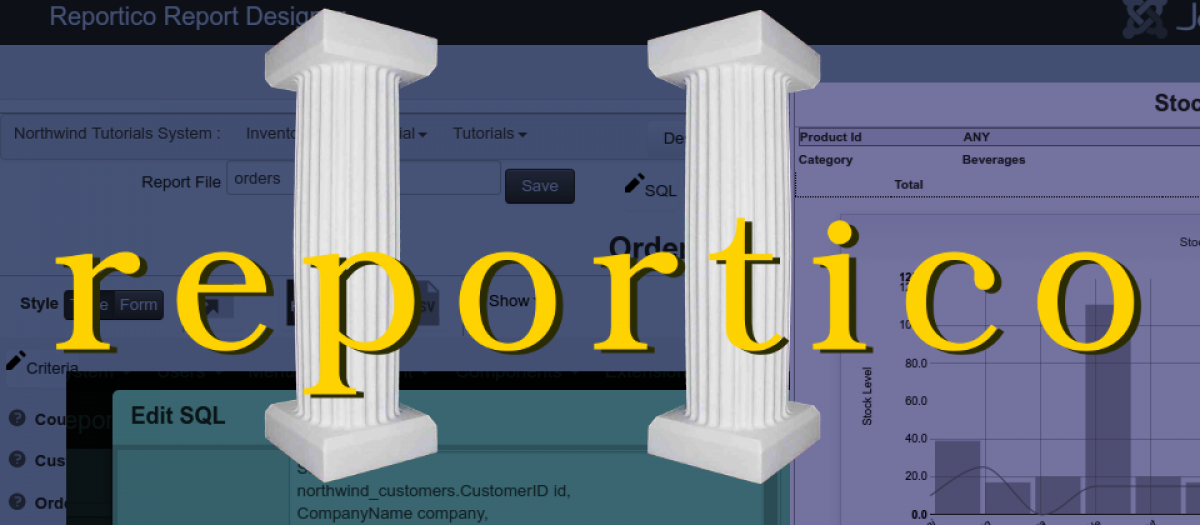 This Joomla Data Report Extension helps you to generate group headers, group sums and charts by involving PHP code. You can also create data in PDF, searchable grid or CSV formats.
Help tool tips for criteria filters
Make a criteria entry mandatory
Compatibility with PHP7.0
Complete set of tutorials and sample data
Flexible report styling for HTML and PDF
New controls and new graphics
Highlights:
Well documentation available
Very easy and simple to use
Accommodating and friendly support
In conclusion
We hope that this collection is helpful for you. If you have any questions, don't hesitate to leave a comment below. And if you find it useful, don't forget to share with your friends!
Moreover, you can refer to free Joomla templates to display your database.
Are you Web Freelancer or Web Design Company? Join our Club and Access our Resource!
Access 500+ PRO Premium Joomla! and WordPress themes with $19,200 just $149, Quickstart Package included!