Are you wondering how to create a privacy policy page in WordPress? This article provides you with the easiest way to handle this matter.
What is a Privacy Policy page?
A Privacy Policy is a legal document that is valuable in informing your website visitors about the personal information collected. Additionally, the privacy policy should cover that how you plan to use their data and protect that information safe and secure.
For example, if you display advertisements via a third-party website, generally you will share a lot of personal information with your advertising partners. Or whether you are creating an email list, then you need to ensure your users that their email addresses will be not shared or sold with any other websites.
There is some private information that your WordPress site will collect from users including names, emails, addresses, phone numbers, and other forms of identification. They will be collected through some ways such as using contact forms, WordPress comments, advertising programs, or Google Analytics.
Why should you add a Private Policy to your WordPress site?
There are several reasons why you need to create a Private Policy page on your site including:
This privacy policy is required by law in the United States, Canada, the European Union, Australia, and other jurisdictions worldwide. This law allows users to control their personal information when visiting any website.
When you collect a lot of personal data from your customers or websites visitors, such as names, addresses, email, and much more. It is obvious that most people always want to know that this information will use for what purposes. Therefore, having a privacy policy on your website will give your customers and visitors a professional edge as well as build trust between you and your users. In addition, it also protects your site from any potential legal issues.
Bring you legal protection
Including a privacy policy page also brings you a wide range of benefits such as protecting you from lawsuits from customers as well as other businesses.
How to create a privacy policy in WordPress
There are several ways that can help you create a privacy policy without effort. However, in today's tutorial, we will share with you how to add a privacy policy page by using WordPress's privacy policy page. This is considered one of the simplest and most prevalent methods on the internet. Now, let's go over the following sections.
Creating a WordPress Privacy Policy
WordPress allows you to create a privacy policy page in the settings section. Especially, it provides you with a generic privacy policy template that helps you easily add content to it.
First of all, simply go to Settings > Privacy on your dashboard. This will bring you to the Privacy page. Here, you will see that WordPress has already generated a Privacy Policy page for you. In addition, WordPress gives you an overview of a privacy policy meaning along with steps that you need to take.
You can use the pre-build privacy policy page as your privacy page by clicking on the "Use This Page" button. Otherwise, if you want to create your own privacy policy page, let's click on the "Create" button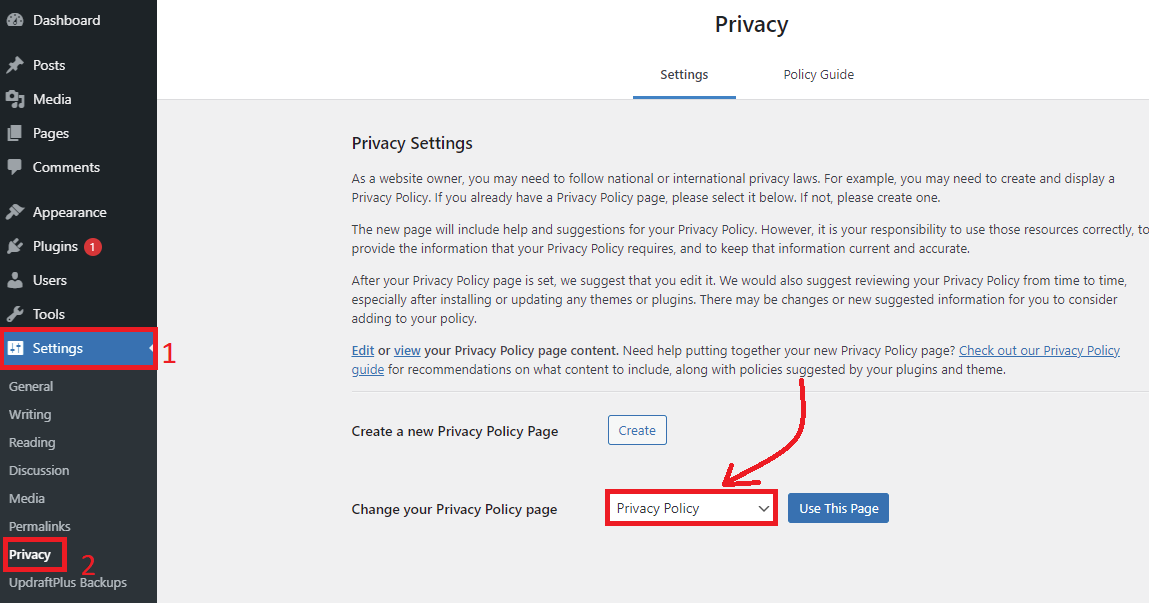 Whether you want to use the pre-made Privacy Policy Page, you need to click on the Edit option to make changes according to your purposes.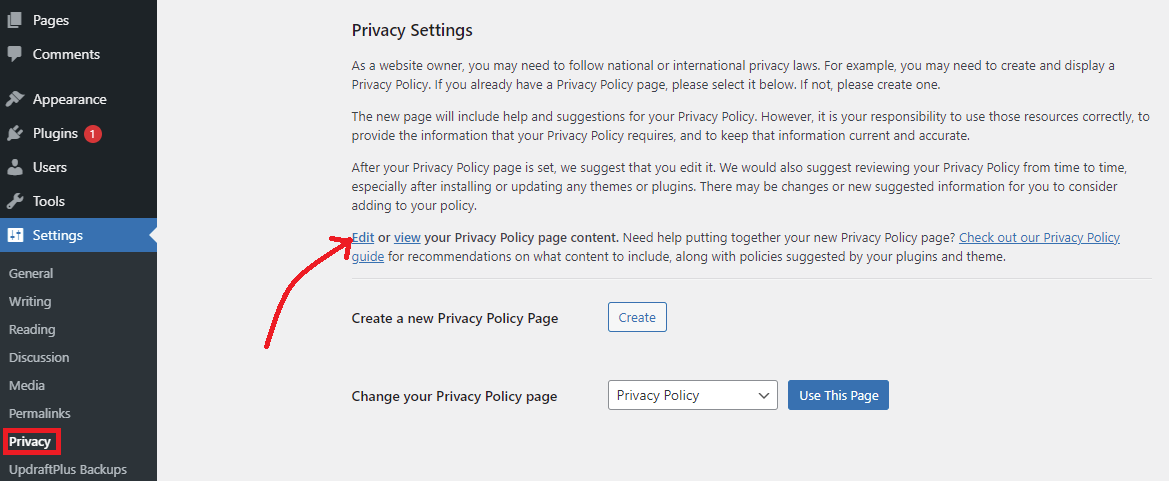 After clicking on the Edit option, this will take you to the privacy policy page for editing. Have look at the top of the page, you will see a notice leading you to a privacy policy guide. In which it offers recommendations for what content to add to your privacy policy page.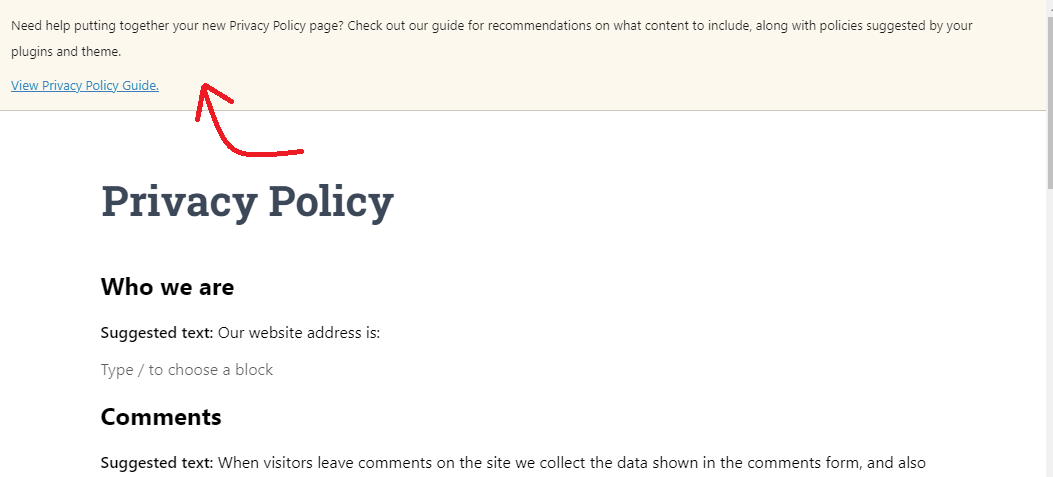 In addition, let's take a look at the content of your draft privacy policy page, you will see a lot of sections for example comments, media, contact forms, cookies, and much more.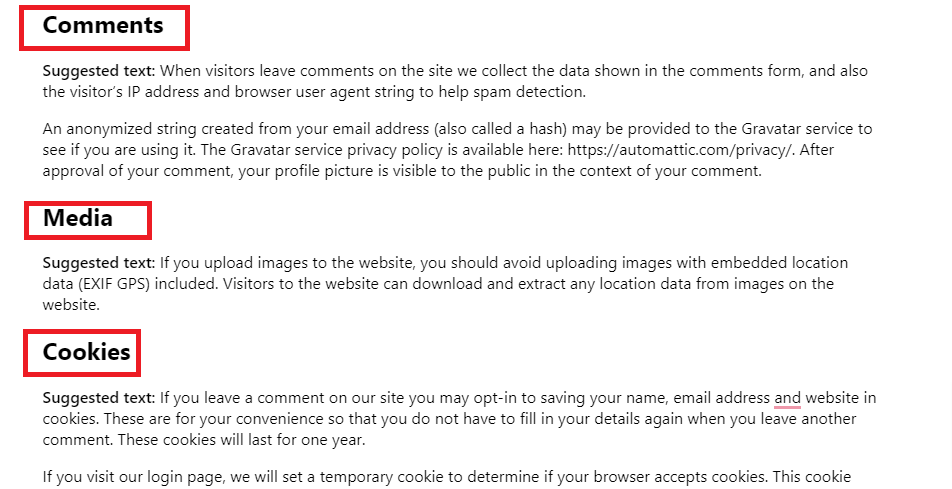 Adding Your Privacy Policy Link to WordPress Footer With a Widget
You could add the privacy policy to various positions on your site such as the sidebar, navigation menu, and much more. However, most websites always choose the footer as the greatest position to present the privacy policy on their site. Because it not only makes your private policy visible but also saves a lot of space in your main navigation menu.
There are numerous ways to display your privacy policy on the footer. However, in today's we will give you the easiest method by using a widget.
Firstly, the majority of WordPress themes have been designed with widget-ready areas in your site's footer. In other words, it is the footer sidebar. You can check it out by going to the Appearance > Widgets page.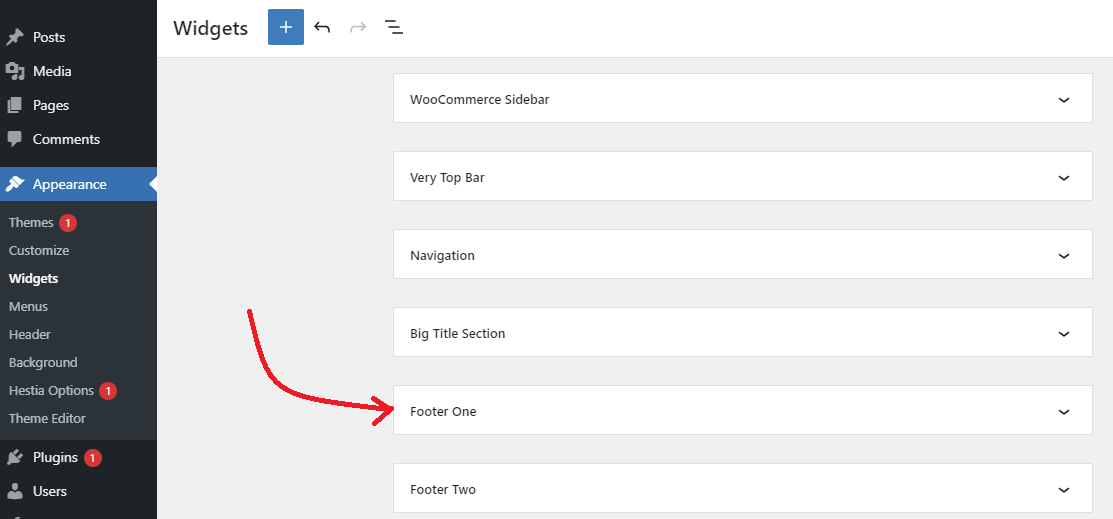 If there is an available footer sidebar on your website on your theme, now you can utilize the navigation widget to display the privacy policy. However, you need to create a navigation menu first.
Navigate to Appearance > Menus on your dashboard and then click on the "Create a new menu" option.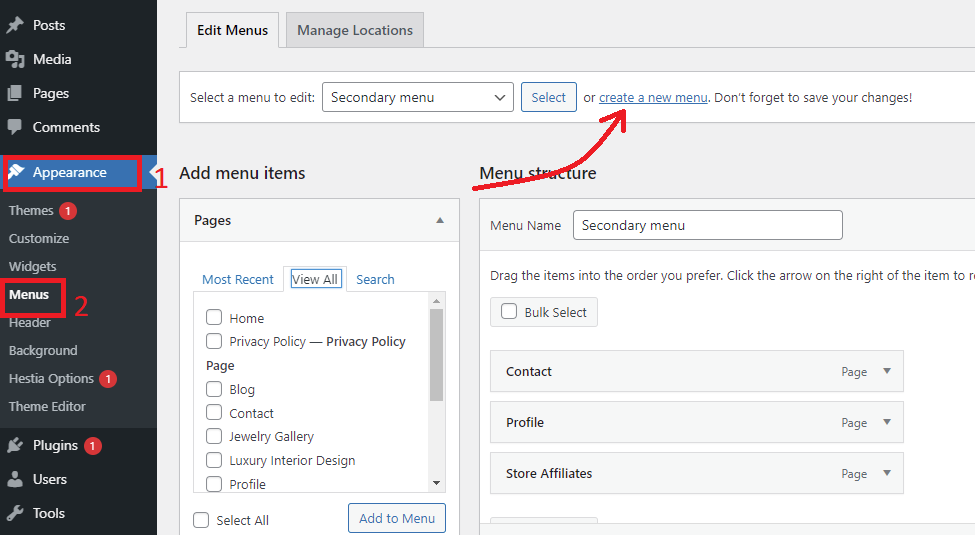 Below the Menu structure section, you need to enter a name for your navigation menu and then click on the "Create Menu" button.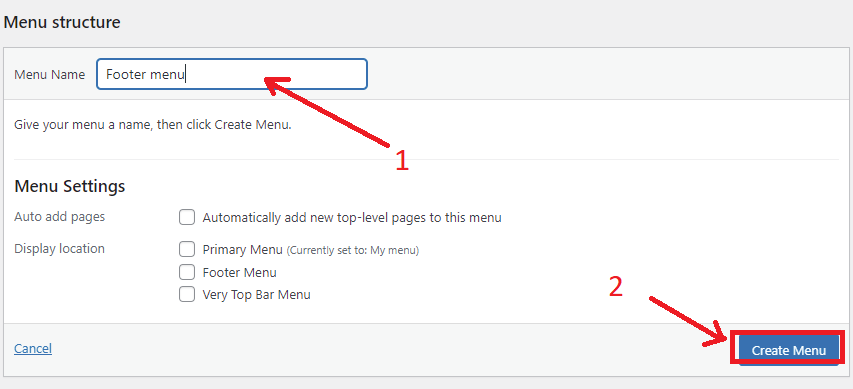 In the Add menu items section, you can optionally choose pages that you want to include in your navigation menu. And then click on the 'Add to Menu' button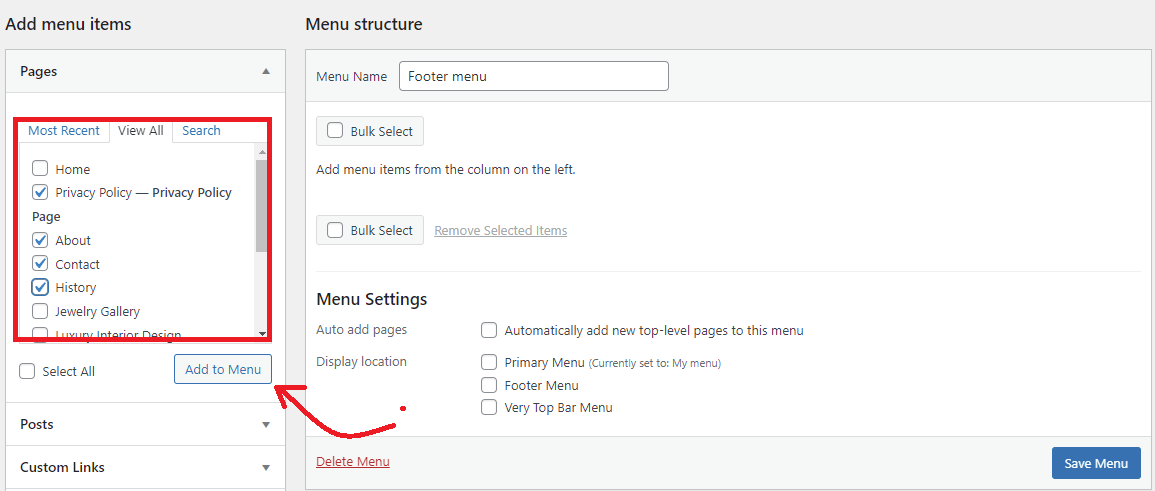 Now, you can easily rearrange the items by dragging them according to your preference and then click on the "Save menu" button.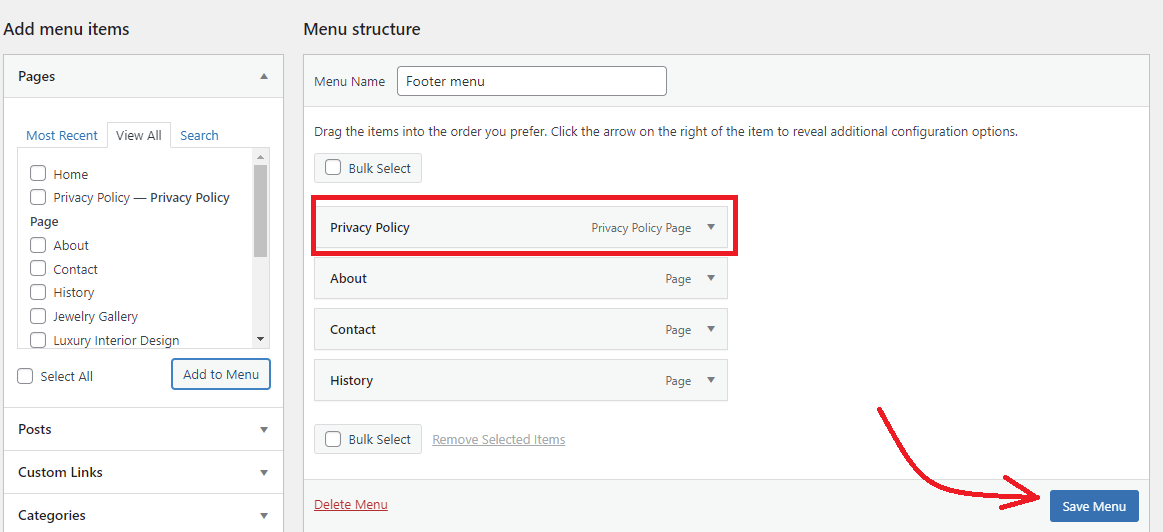 Now, go to Appearance > Widgets pages. Simply search for Navigation Menu on the search bar and drag it to the Footer sidebar.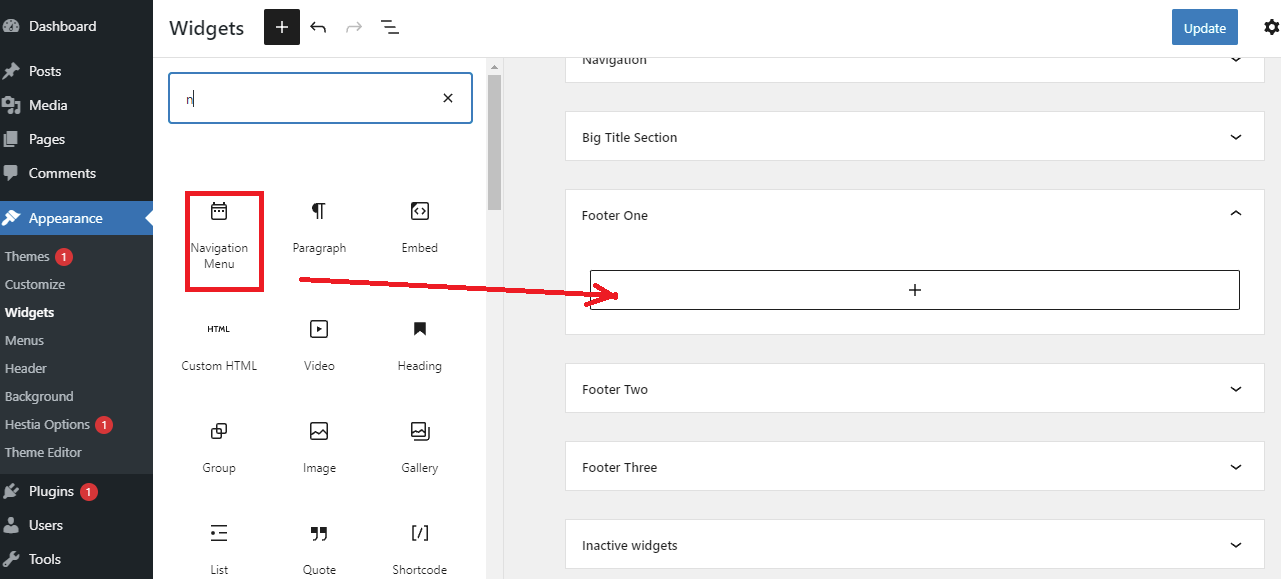 Next, click on the arrow symbol in the Select Menu section and then choose the menu that you have just created. In addition, you fill the title for your navigation menu. Don't forget to click on the Update button to store your changes.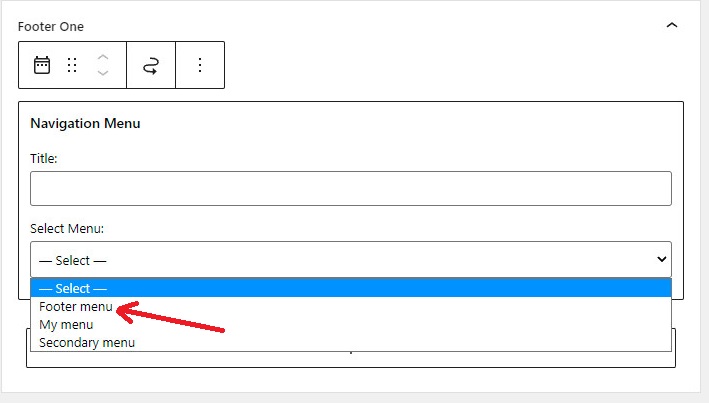 Now, let's visit your website and scroll down at the bottom of your website to see how it looks.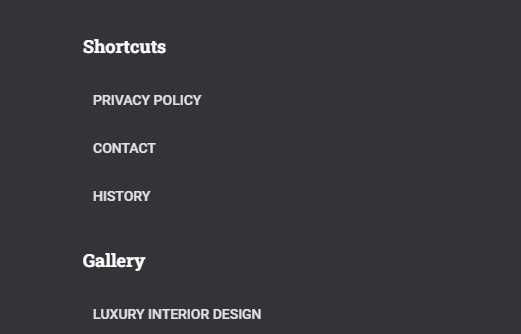 Wrap up
We expect that this guide gives the most effective solution to create a privacy policy page in WordPress. If you encounter any difficulties or need our assistance, let us know by leaving a comment below. We will support you as soon as possible,
By the way, our free WordPress theme has over 300+ beautiful, fully responsive themes. If you are going to build your desired website, don't miss our website.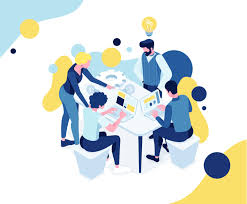 Latest posts by LT Digital Team (Content & Marketing)
(see all)