Introduction
As you know, privacy policy plays an important role for a business. If you are developing a business website and want to use the privacy policy in Joomla 4 effectively, our blog today is for you.
By default, the Privacy Policy plugin will be disabled in Joomla 4. This will make it impossible for you to configure and display privacy policies on your website. That is the reason why we will guide you to enable this plugin and customize it according to your wishes. Now, let's get started!
How to Use Privacy Policy in Joomla 4
Firstly, you need to log in to the admin dashboard of Joomla 4.
After that, let's open System -> Plugins (in the Manage section).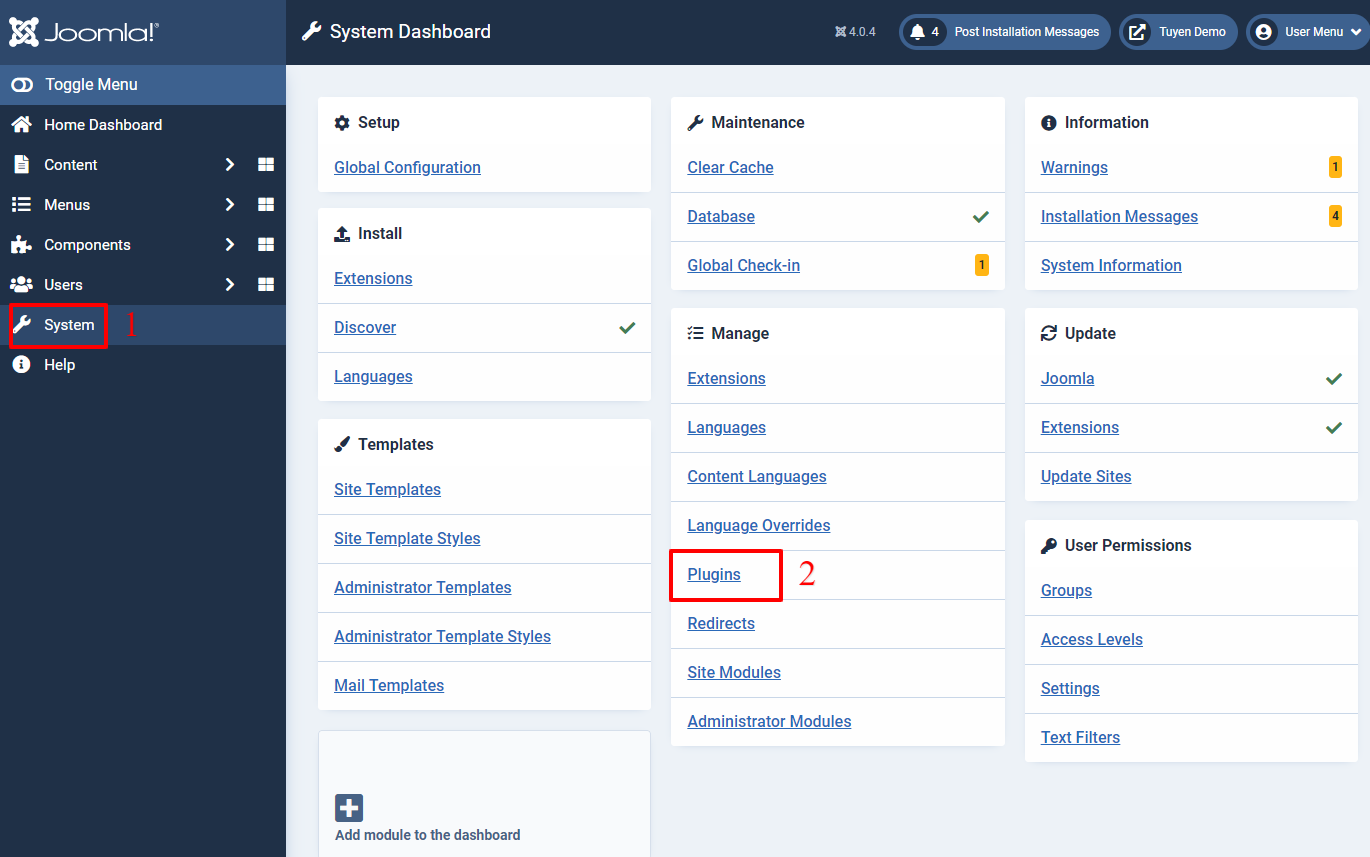 Now, on the search bar, you need to type 'System – privacy consent' and enter. Then, simply click on the plugin to open it.

In the upper right corner of the screen, you need to change the disabled status to the enabled one.
In the box next to the Short Privacy Policy line, you are able to fill out the message to highlight the notable terms. If not, you can leave it blank. So, the default message will be displayed on your site.
Next, you can select the Privacy Type that you want. Besides that, in the Privacy Article section, you can also select the article or menu item or create a new one.
For Joomla 4 users before the Privacy Consent plugin is customized and enabled, when they log in to your site, they will see a redirect message at the top of the page. You can change the Redirect Message or leave it as default.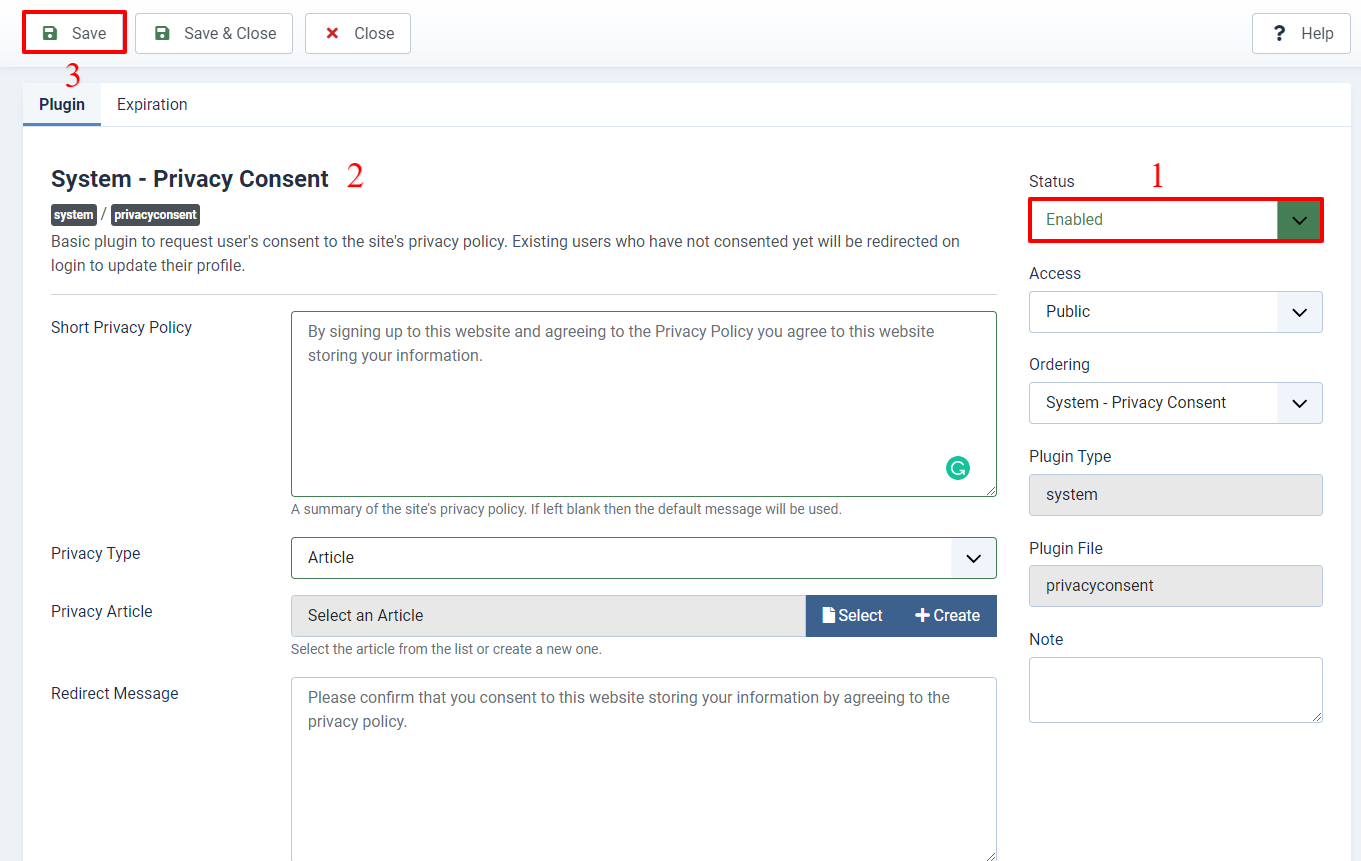 The final step you need to do is store your changes by pressing on Save button.
Now, let's check out the results by accessing your Joomla registration page with a private browsing session. A website privacy box will appear with a Privacy Policy link and two options I Agree and No.

Wind-up
Currently, many privacy policy templates, as well as generators, appear on the market. Therefore, it's a good idea for you to find out legal consultation so that you can protect your business effectively. In addition, don't forget to learn about GDPR or CCPA.
To sum up, with the instruction in our blog today, we hope that you can understand and use Privacy Policy in Joomla 4 easily. If you have any difficulty or want to ask us some relevant questions, let's leave your comment below. Last but not least, don't miss a wonderful chance to get many use Joomla 4 Templates here. Thanks for your reading and see you next time.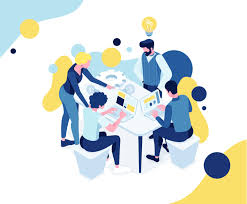 Latest posts by LT Digital Team (Content & Marketing)
(see all)