Investing in search engines is highly recommended as they consistently yield optimal results. Nevertheless, it can prove to be exasperating and require a significant portion of your time.
Fortunately, there are professionals who are ahead of us and have compiled a set of fundamental actions that you can and must take to ensure that your content is optimized for search engine optimization.
In this subject, we will be talking about a few valuable suggestions and techniques that you can implement on your Joomla site to maximize its performance without requiring too much effort. Whether you believe it or not, these Joomla SEO tips are crucial if you want your website to maintain a high ranking on search engines.
Why should you create a Search Engine Friendly Site?
Creating a search engine-friendly site is essential for several reasons, as it directly impacts the visibility, accessibility, and overall success of your website. Although there are many reasons why it's essential to optimize your website, here are some compelling reasons why you should prioritize search engine optimization (SEO) and make your site friendly to search engines:
Increased Organic Traffic: Search engines, like Google, Bing, and others, are the primary source of traffic for most websites. By optimizing your site for search engines, you improve your chances of ranking higher in search results. Higher rankings lead to increased organic traffic, as users are more likely to click on the top results.
Better User Experience: Search engines aim to deliver the most relevant and valuable results to users. By optimizing your site for search engines, you inadvertently enhance the user experience. SEO practices often involve improving site navigation, load times, and overall usability, which benefits both search engines and your visitors.
Cost-Effectiveness: Organic search traffic is free, unlike paid advertising. When your site ranks well in search results, you don't have to pay for each click or impression, which can save you significant marketing expenses in the long run.
Understanding Your Audience: As you implement SEO practices, you gain valuable insights into your target audience's behavior, preferences, and needs. This data can help you refine your content and marketing strategies to better serve your audience.
Adapting to Algorithm Changes: Search engines frequently update their algorithms to improve user experience and relevance. By keeping your site SEO-friendly, you can adapt to these changes and maintain or improve your rankings.
Global Reach: If you want to expand your business globally, a search engine-friendly site is crucial. People from all over the world use search engines to find products, services, and information, making SEO essential for international exposure.
Now, it's time to dive into the following Joomla SEO tips to effectively optimize your website for Search Engine Rankings. Let's check them out.
Some Joomla SEO tips to make your website more SEO friendly
Researching for Keyword and Topic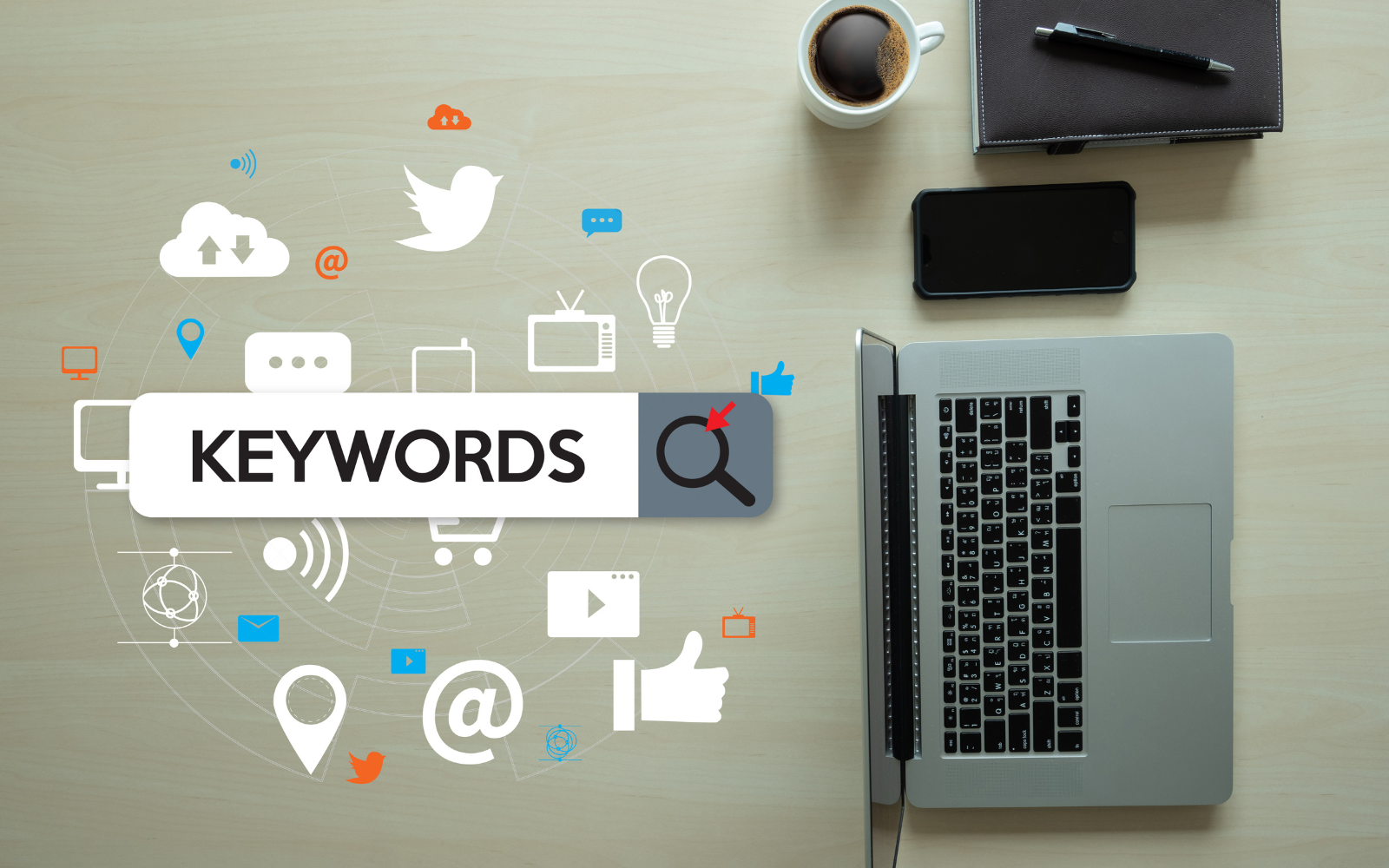 Creating content is a crucial aspect of your website. By doing so, you generate traffic and encourage leads to interact with your site. Furthermore, it not only helps establish your expertise in your chosen industry but also enables you to focus on important keywords that attract potential leads to your webpage.
To begin creating your webpage content, you must first choose your topic. This is the part where keyword research comes into play.
Keywords are the words and phrases typed into search engines. They're the topics that people are trying to learn about.
Additionally, you can boost your business's online presence and increase website traffic by incorporating relevant keywords into your content. This will result in a higher ranking in search engine results, ensuring that your website appears in more relevant searches.
However, it is important to remember that optimizing your content for keywords does not mean putting as many keywords as you can into your posts. At present, doing so is gonna HURT your SEO since search engines consider this as "keyword stuffing".
Further, it is generally advisable to concentrate on using a single long-tail keyword for each blog post. A long-tail keyword refers to a highly specific search phrase consisting of three or more words, often including a main term.
Optimizing heading tags for search engines to better understand your website
In order to ensure that readers have a clear comprehension of your written content, it is necessary to organize it effectively. This is particularly crucial for longer pages that contain extensive posts, as they should not be presented as large, uninterrupted blocks of text. Instead, the content should be divided into paragraphs, with HTML headings utilized to separate the different sections.
The recommended structure should have H1 as the primary heading (the element in your HTML) and the following headings should be H2. If there are additional levels of hierarchy in your content, you can use H3 to H6 to satisfy your requirements.
This arrangement not just assists readers in comprehending your content effortlessly, but also enables web crawlers to identify the structure and organization of your web pages.
Nevertheless, we would like to remind all Joomla enthusiasts that the default configuration of Joomla generally designates article titles as H2. While it is acceptable to keep it this way, for optimal results, we recommend using H1 instead.
Luckily, there are several ways to help you easily optimize heading tags for search engines. You can use the assistance of Joomla SEO and metadata extensions or use our Joomla templates.
Building Search Engine Friendly URLs
Ever since newer versions of Joomla have been released, it has become much simpler to generate URLs that are favoured by search engines. To begin customizing your Joomla webpage, the initial step is to visit the Global Configurations page and check the SEO options.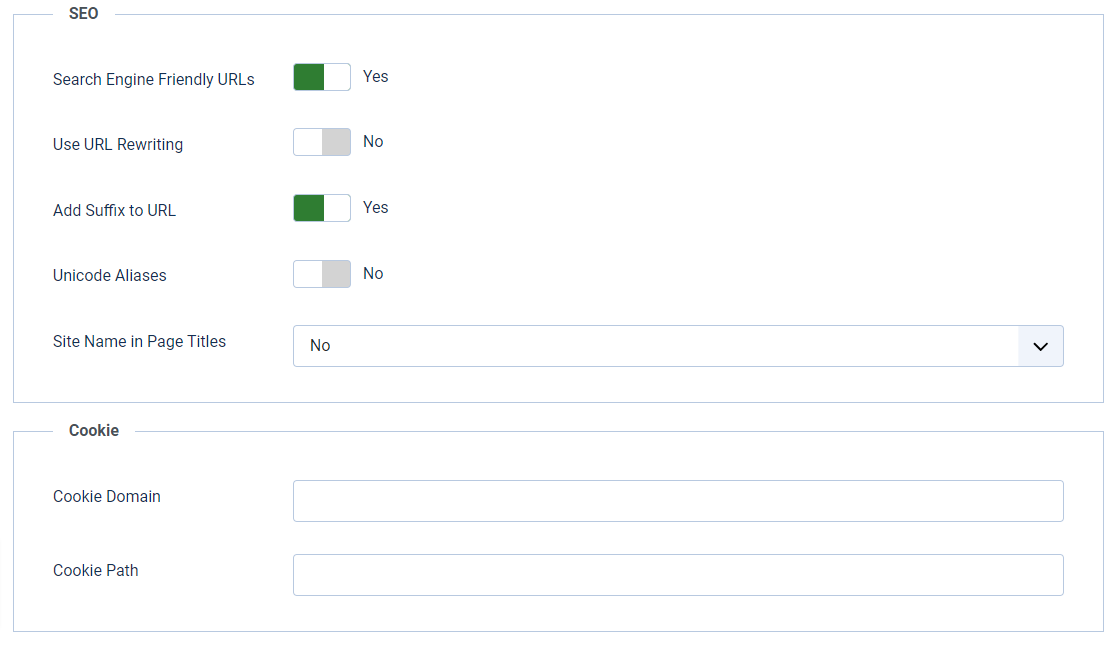 It is crucial to have URLs that are easily understood. To ensure that both readers and search engines can determine the topic of the webpage based on the URL, proper attention must be given to its creation.
Besides that, your URLs should include keywords and provide useful information. However, it is not necessary for the URL to be an exact match with the title of your blog or post. From our experience, it is recommended to make your URL concise while still conveying the topic of the page.
Especially, it is recommended that you avoid using numbers in the URL of your Joomla site, such as years or steps. By doing so, you will not have to change the URL in the future when updating your SEO content. Modifying the URL will result in a 301 redirect, which is a permanent redirection from one URL to another. This can negatively impact your SEO.
Adding Image alt-text
In fact, search engines don't have the ability to perceive images like humans do. Instead, they rely on alt-text to identify and understand images. Alt-text, also known as alt tags or alt descriptions, is the written description that replaces an image on a webpage if it fails to load on the user's screen.
Hence, using alt-text for images enables them to appear in the image section of search engine results. Another way to optimize your images is that you can use various descriptive variations of your long-tail keywords.
In relation to the impact of image elements on SEO, we would like to highlight another aspect that has an effect on your ranking – speed. By adjusting the size of your images, you have the ability to significantly enhance the loading time of your website. There are various ways you can do so, for example:
Correcting your file format for images.
Using size images correctly.
Using background images instead.
Lazy loading images.
Great news for Joomla enthusiasts! Joomla 4 has just introduced a new feature called lazy loading image. This feature allows users to activate lazy loading for images, resulting in faster website performance and enhanced visitor experience.
Adding Meta Description
Although meta descriptions do not directly influence the ranking of web pages in search engine results, they play a crucial role in attracting users to click on your link by providing a preview of what the page is about.
Hence, once building your Joomla site, it is important to fill in the meta-description of each individual page that can lead to a positive impact on your overall SEO efforts
Just a friendly reminder, the recommended maximum length for a meta description is 150 – 160 characters. If it exceeds this limit, it will probably be shortened.
Building Links & Social Media
Building Links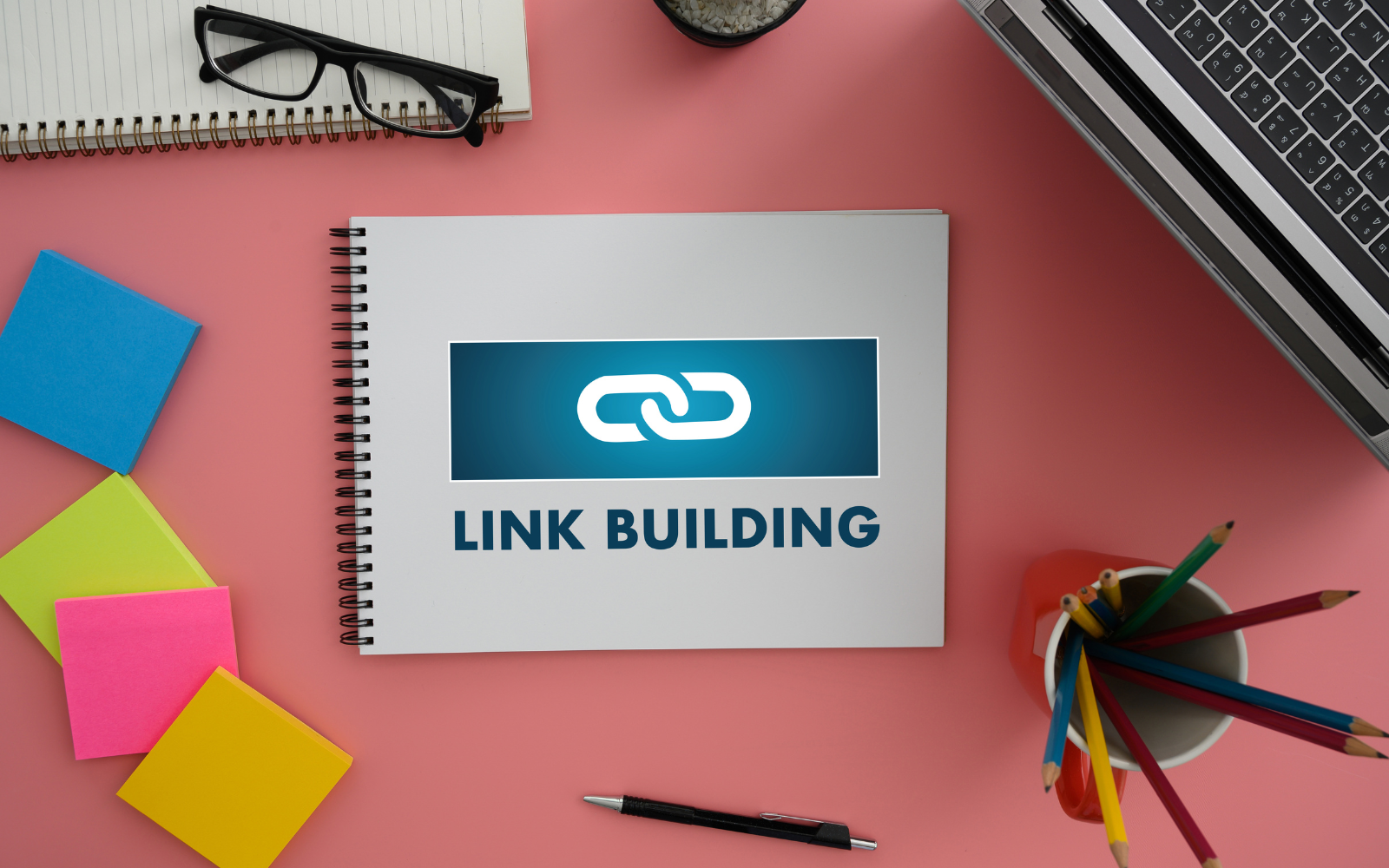 The act of link building involves obtaining links from other websites to your own site. Google states that increasing the number of high-quality sites linking to your pages can enhance the rank of your site. Link building typically requires reaching out to relevant websites and blogs within your industry.
Nevertheless, it is crucial to begin link-building campaigns with valuable content that is worth linking to.
Social Media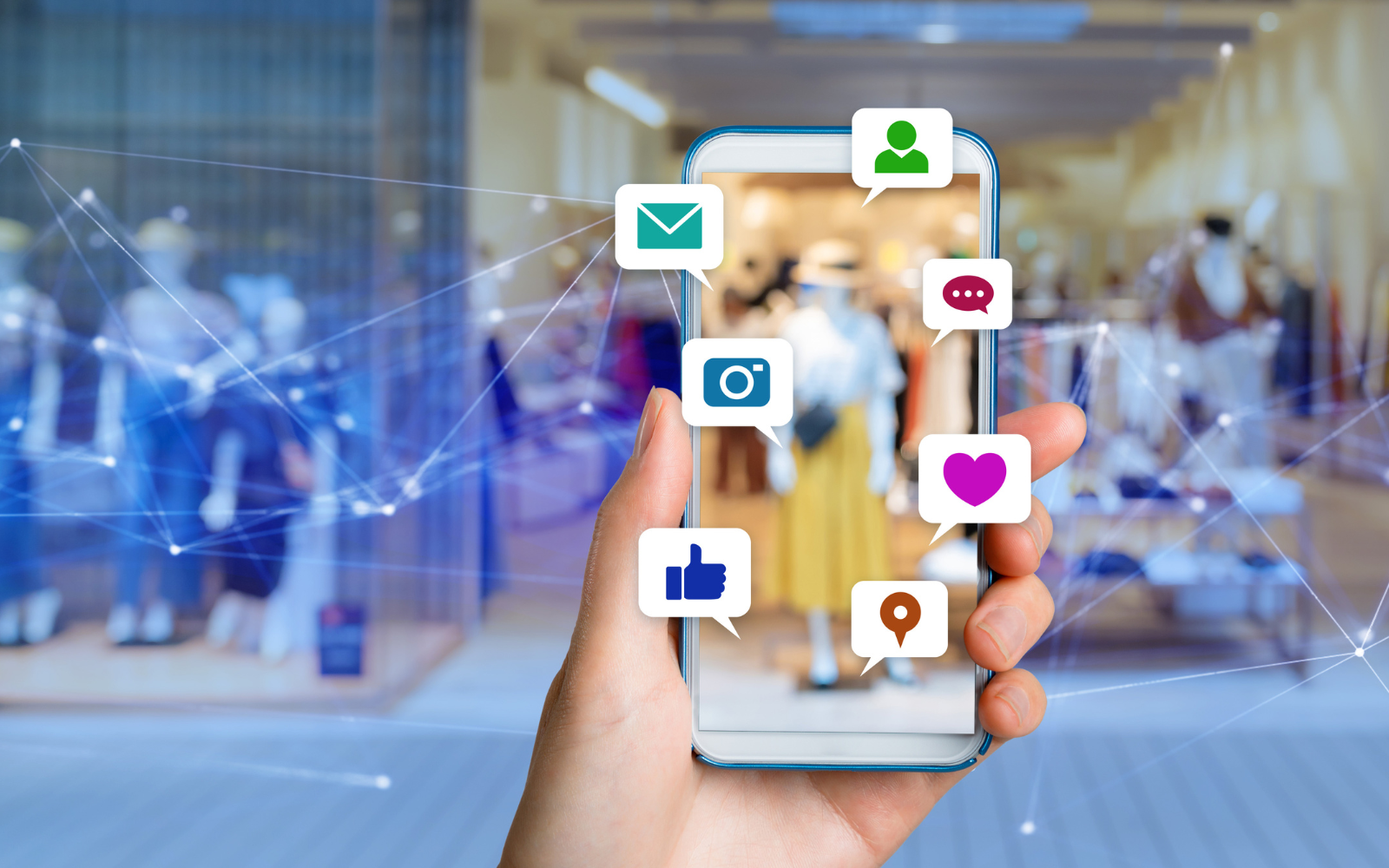 Search engines often display social media profiles in their search results for branded queries. Having an active and well-optimized social media presence can lead to more real estate on the search results page, enhancing your online presence.
While not a confirmed direct ranking factor, some studies suggest that social signals (such as the number of likes, shares, and comments on social media) may have an impact on search engine rankings. Engaging content that resonates with your audience is more likely to receive social signals and can potentially improve your SEO efforts.
The final thoughts
In the realm of Joomla, we have shared a range of valuable advice on crafting content that is optimized for SEO. We acknowledge that this may seem daunting to some individuals. Yet, once you have attained proficiency in this skill, you will find great fulfilment and enthusiasm in constructing your very own website.
There are many other things you can do with Joomla to generate SEO content, but these suggestions are a good place to begin.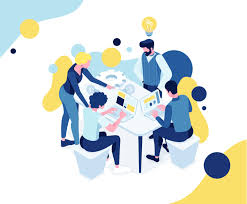 Latest posts by LT Digital Team (Content & Marketing)
(see all)