Introduction
Nowadays, there are many methods to attract more visitors to access your site. One of the most effective ones is displaying interesting videos on your site. Currently, you can showcase videos by uploading videos directly on your site or embedding the iFrame code of the videos on your site. However, if you select the uploading video method, there will be some drawbacks for you to do that. So, in the blog today, we will explain why you should embed videos in WordPress instead of uploading. Let's start now!
Why you should embed videos in WordPress instead of uploading?
In order to help you understand the origin reason, we would like to show you the vital difference between the two ways first.
When you upload a video on your site, which means you will host the video. This is the same as uploading images to your website via add media.

On the other hand, if you embed a video on your WordPress site, that means you will use a video on a third-party site and embed it in your posts or pages. All you need to do is get the embedded code of the video from the third-party site or directly get the URL of the video. After that, you just add it by using iFrame on your site. This method sounds more complicated than uploading videos directly to your website. However, we recommend that you choose this way. Let's take a look at some of the reasons below.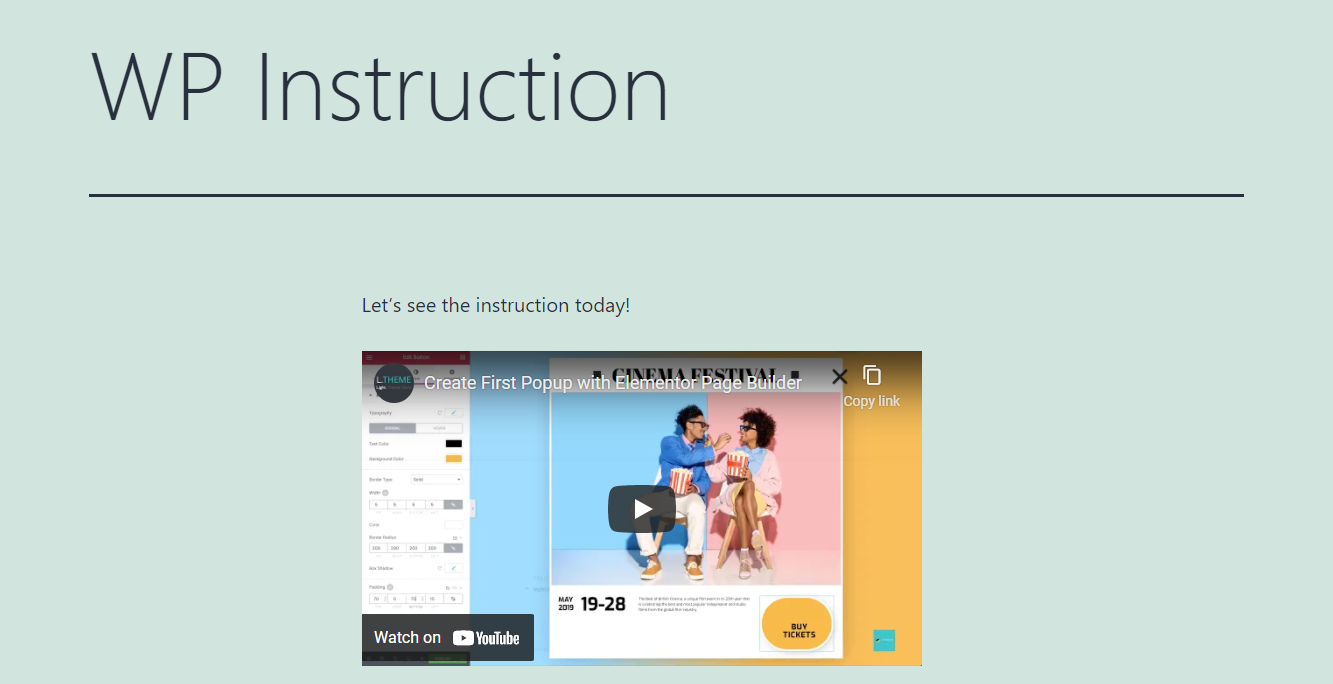 Easy sharing and managing
If you upload your videos on Youtube or other video-sharing sites, after that embed them on your site, you can easily manage the list of videos. Everything will become easier and simpler. You viewers can also share the videos without any trouble. Conversely, if you directly upload video on your WordPress, it's difficult for you to generate a separate video section from images and other media. As a result, it will be hard and complicated for you to manage your uploaded videos.
Save on bandwidth
As you know, when you upload videos to your website, you need to consume bandwidth for hosting. The higher the quality and capacity of the video, the more bandwidth it takes. Besides that, in case your visitors embed your uploaded videos on their sites, the bandwidth will get multiplied whenever the videos are watched there. Moreover, you may use more WordPress video plugins to easily manage as well as showcase the videos on your site. Sometimes, if you don't optimize the speed, the plugins may increase the server load. It will be bad if you are using Shared WordPress Hosting because your host will suspend your site.
Video Quality Optimization
For websites like Youtube or Vimeo, the video quality is processed and optimized to bring the best experience to viewers. Therefore, when you upload a video to video-specialized websites and embed it on your website, viewers will have the right choice of HD mode. However, if you upload the videos on your WordPress site, the viewers can't get the optimized features and the videos will be showcased as it is. As a result, you will cost more bandwidth and can't bring a great experience for the viewers.
Besides the three main reasons above, many video hosting platforms also provide you with many useful features that you can't get if you directly upload the videos on your WordPress site. They include:
Install the auto-captions to your videos to attract more viewers
Generate custom video thumbnails
Make money from ads
See the analytics about the number of viewers
And more…
Conclusion
All in all, we have already shared with you some fundamental reasons why you should embed videos in WordPress instead of uploading them. So, we hope that the information in the blog today will be helpful for you. If you have any queries related to the topics, why don't you write the comment below? We promise we will reply to you as soon as possible. Furthermore, don't forget that we are offering a lot of responsive Free WordPress Themes, let's visit and get the most suitable one for your site.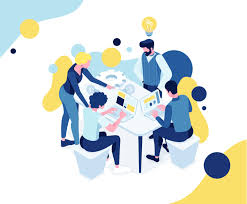 Latest posts by LT Digital Team (Content & Marketing)
(see all)