Why do you get err_ssl_unrecognized_name_alert error on your site?
When you access your WordPress website, have you ever got an err_ssl_unrecognized_name_alert error? If yes, you need to find out why it appears first. You can understand that this error is caused because the certificate's name is not recognized. It may be something wrong with the SSL configuration. Furthermore, you may also get the error when you try to visit a temporary URL. It may be the temporary URL can not load over SSL (through https://).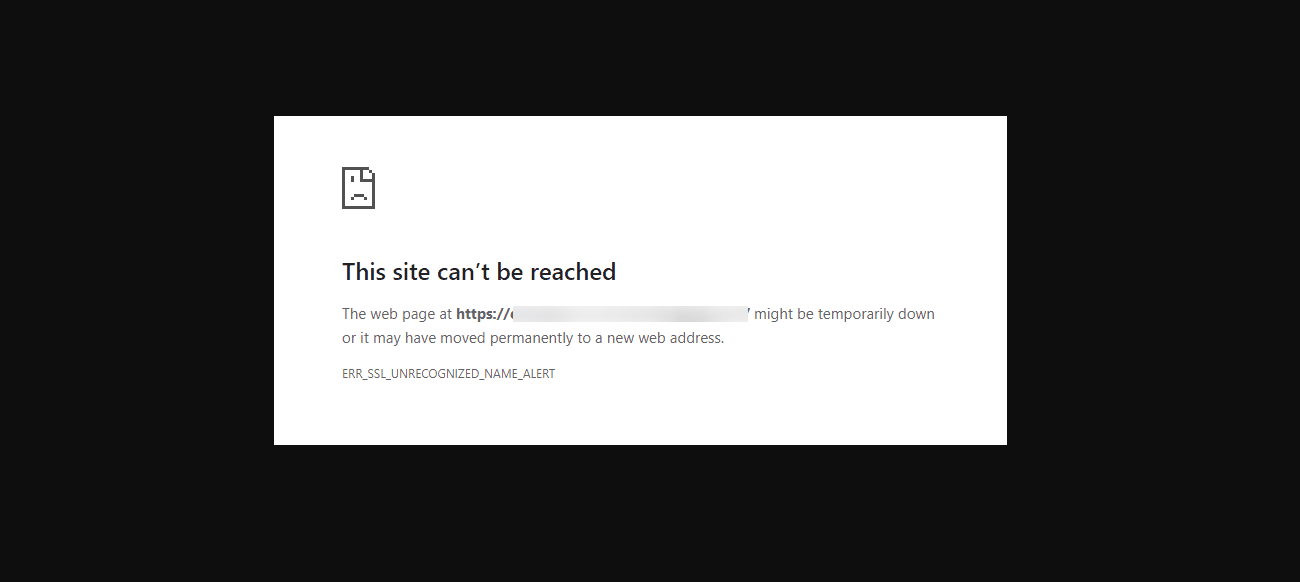 In order to fix the trouble, we will suggest you some ideas. You can try each way to find the most suitable solution. So, what are you waiting for? Let's go!
How to solve err_ssl_unrecognized_name_alert error?
If you suspect this error is caused by an SSL configuration error, you need to:
Use the Qualys SSL Labs to scan and check for the errors in the certificate you are utilizing. If the scan gives you any error messages, that means there is something wrong with the SSL configuration. Now, you need to get in touch with your hosting provider or certificate provider and ask them to support you.
In case there won't be any errors after scanning, it may be an error in your browser's configuration. Firstly, you need to check if you are utilizing the newest browser version. After that, simply clear the browser cache and go back to your site. If the trouble has been solved, congratulate. If not, let's try another solution.
In case you want to access the temporary URL and see the error, all things you need to do:
Ensure the temporary URL, WordPress site, and home URL loads over http://
Turn off Force HTTPS in the Control Panel
Deactivate the SSL plugin to prevent it forcing https://
Remove redirects in the .htaccess file
After trying the steps above, let's try an incognito browser tab to make sure https:// is not cached.
Wrapping up – err_ssl_unrecognized_name_alert
In conclusion, we hope that you can tackle the err_ssl_unrecognized_name_alert error effectively. If you think the blog is helpful, don't hesitate to share it with your friends. Any ideas or solutions? Let's show it in the comment box below. Thanks for your reading. Hope you enjoy it!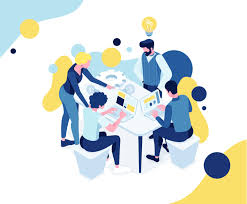 Latest posts by LT Digital Team (Content & Marketing)
(see all)