It's time to create new or re-design your websites to bring it to the next level.
Collection of 200+ Free Joomla templates, support Joomla 3.9.x and Joomla 4 Listing of 300+ Best Free WordPress themes, WooCommerce compatible, Elementor supports!
Setting up categories for your products is one of the first things you'll do after installing VirtueMart for Joomla 3.x. In our fictitious online store, we will be selling various technical books. For example, we may have books on Linux, HTML, and even CSS. The first product category we will create is Operating Systems. In this category we will sell books related to Linux, Windows, and other operating systems.
To create a new Product Category in VirtueMart:
Step 1: Log into your Joomla Dashboard
Step 2: In the top menu, hover over Components and click VirtueMart
Step 3: Click the Product Categories button

Step 4: Click the New button in the top right menu
Step 5: Under General Informations, fill out the details for this category product. The Category Name is the only required field.
Step 6: Click Save & Close in the top right menu
Congratulations, you have just added a new product category for VirtueMart in Joomla 2.5! You can see in the screenshot below that our new Category is now showing on our store's front page.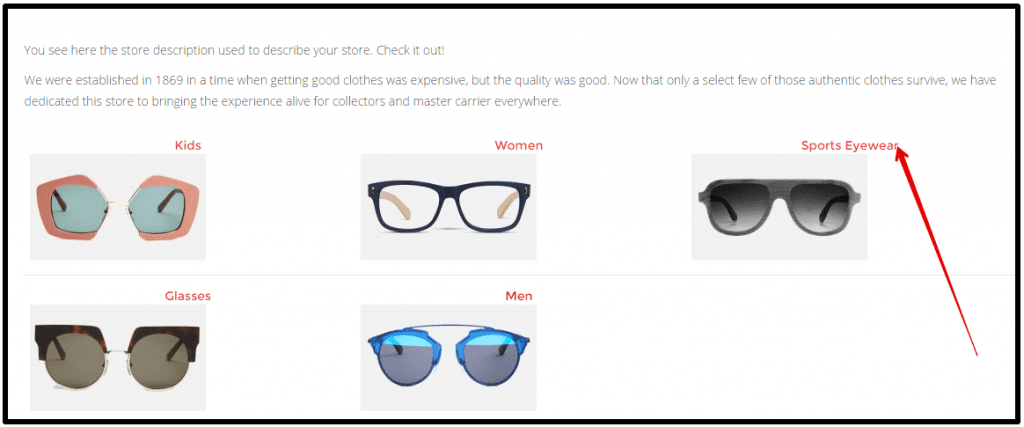 As you can see in the screenshot above, under the Category name is PRODUCT Image Unavailable. To change this, you can upload a category image.
After setting up your product category, you can begin adding new products to your VirtueMart store!
Are you Web Freelancer or Web Design Company? Join our Club and Access our Resource!
500+ Premium Joomla! and WordPress themes just $8.70/Month, Quickstart (dummy) package included, unlimited domains!