Steps for adding a new product in HikaShop:
Step 1: Log into your Joomla Dashboard
Step 2: In the top menu, hover over Components and click HikaShop to access the HikaShop Dashboard.
Step 3: Click the Products icon and Click the New button in the top right menu

Step 4: There are many options you can enter when setting up a product. For our example, we will enter the following basic details: Product Name, Product Category, Price and Image. You must have created at least one category before, otherwise, the product will go automatically in your main product category that is there by default.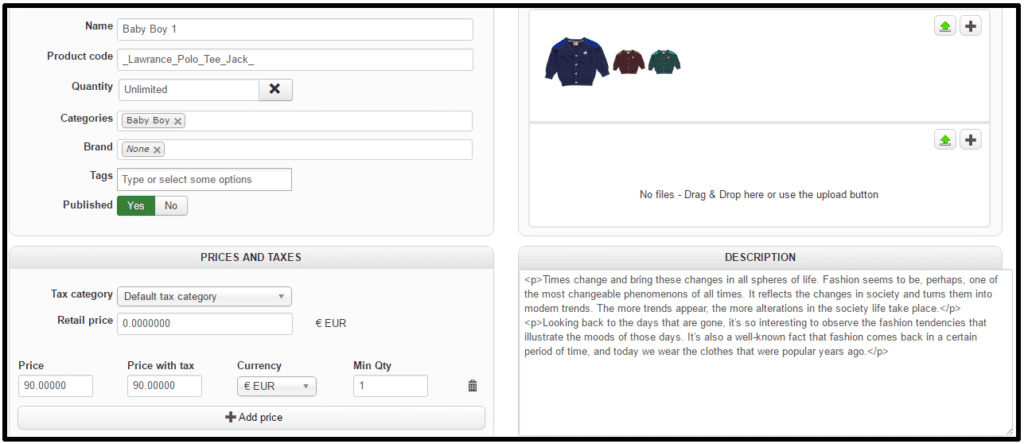 Step 5: When you are finished configuring the details of your new product, click Save in the top right menu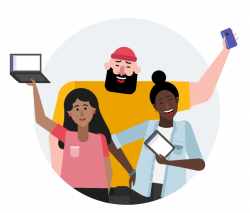 Latest posts by Document Team
(see all)