Our HikaShop for Joomla 3.x tutorial series continues, and in this article we'll discuss uploading product images. In our previous article, we added our first product. Now, we will add a picture to your product.
To add product images in HikaShop for Joomla 3.x:
Step 1: Log into your Joomla Dashboard
Step 2: In the top menu, hover over Components and click HikaShop to access the HikaShop Dashboard.
Step 3: Click the Products icon and click the Product Name that you would like to change the image

Step 4: For this, three methods are possible :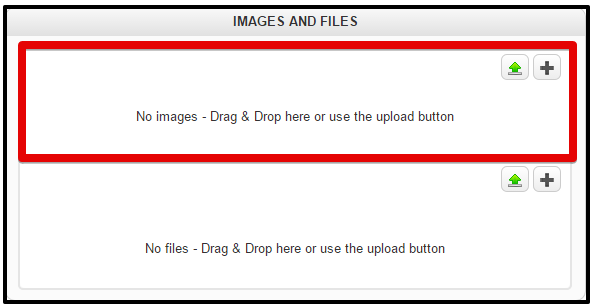 Drag & Drop : Open the folder where your image is on your computer and drag & drop it in that area of the page. It will then automatically upload and add it.
Upload button : By clicking on this button , HikaShop will open a window in order to browse to your image path on your computer.
Add button : Use this if your image is already on your website. It will open a window in order to show your images.
Step 5: Your image will be selected and added to your product. Then, click Save in the top right menu.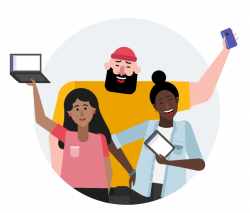 Latest posts by Document Team
(see all)