Our HikaShop for Joomla 3.x tutorial series continues, and in this article we'll discuss configure prices and taxes. In our previous article, we added our first product. Now, we will configure prices and taxes to your product.
To configure prices and taxes in HikaShop for Joomla 3.x:
Step 1: Log into your Joomla Dashboard
Step 2: In the top menu, hover over Components and click HikaShop to access the HikaShop Dashboard.
Step 3: Click the Products icon and click the Product Name that you would like to change prices and taxes

Step 4: Select in the dropdown the required tax category among the different tax categories you have created. In most cases, you can just use the "Default tax category" and don't need to create more tax categories.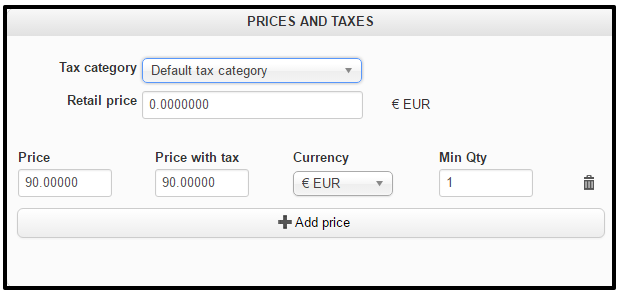 Step 5: Set the price in the first input called "Price". Then, click Save in the top right menu.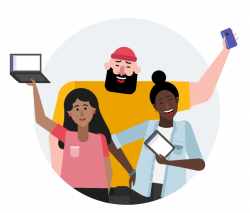 Latest posts by Document Team
(see all)