HikaShop allows you to configure which pricing options are shown, and in this tutorial we'll show you how to adjust which pricing details are shown to your shoppers. And you can use the default tax category for all your products and tax rules.
To configure tax rules in HikaShop for Joomla 3.x:
Step 1: Log into your Joomla Dashboard
Step 2: In the top menu, hover over Components and click HikaShop to access the HikaShop Dashboard.
Step 3: Going to the System menu and click Taxes

Step 4: Click on new in order to create a new tax rule
Step 5:  Select the zone of the tax (Australia), the rate, the default tax category, publish it and save.

Step 6: In your products make sure that the default tax category is selected.
Step 7: Set a "main tax zone" other than Australia in the configuration page of HikaShop. Your tax is now setup. After Customers enter their address in your checkout, the tax will be added to the cart automatically.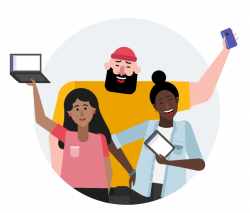 Latest posts by Document Team
(see all)