Introduce about J2Store Multi-Currency
This feature of J2store permits you to set up your store which supports multiple currencies. Let's take an example if your store location is in US and you want to attract more customers from Korea or Europe countries, you will need to create a major currency (using for US) and 2 more secondary currencies (one for Europe and another for Japan)
Set up default (primary) currency
First of all, you need to decide the major currency for your store. To set default currency, you will need to go to currency settings to set the valueoption. If you set the value in 1.000000 for a specific currency, then it will be shown as the default currency.
For example, if you set a value of US$ to 1, it is going to be the default currency and in Euro it will be 0.81. J2store will figure all the product prices depending on currency transitions.
First you have to decide your primary or default currency for your store. The valueoption in currency settings is used to set the default currency. If the value is set be 1.000000 for a particular currency, it will serve as the default currency.
For e.g., if US $ is been set the value 1, it will be the default currency and the corresponding value will be 0.81 for Euro. In this way J2Store will calculate the prices for products based on currency transitions.
In order to make an auto update for currency value, you can go to J2store > Configuration > choose tab Store, set "Yes" at option "Auto Update Currency".

Choose USD as your store default currency in Store Configuration.
Now it is time to create the secondary currency, currency value is also updated automatically. Take a look below:

J2Store Currency Switcher
Step 1: Access Extension > Modules
Step 2: Find the module J2Store currency then enable it
Step 3: Open the module, set its module position to any position of your template
Step 4: Assign it to all the pages or specific menu
Step 5: Save.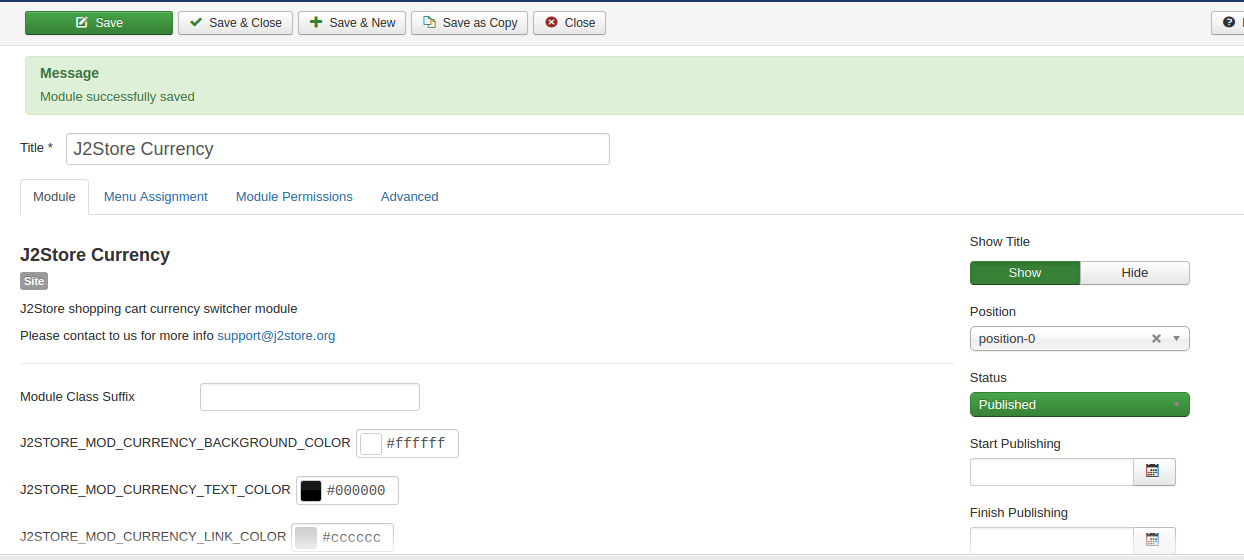 From the frontend you can see: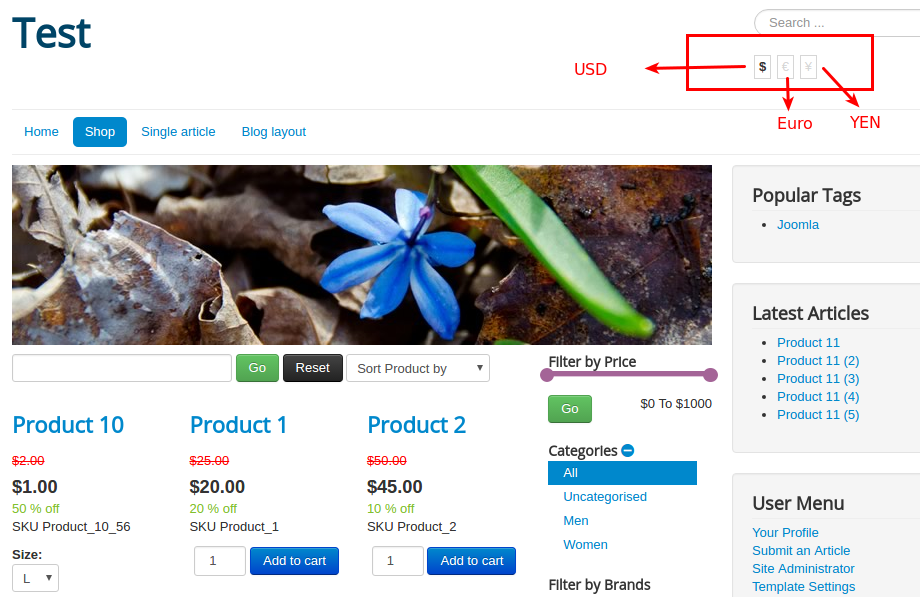 Below is the video instruction for creating multiple currencies:
That's it! If you have any question or relating problem, please let us know by leaving a comment below, we will reply as soon as possible!
Image credit: J2store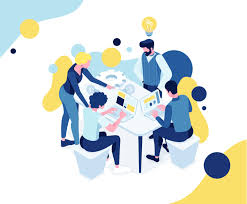 Latest posts by LT Digital Team (Content & Marketing)
(see all)