VirtueMart includes one option by default to handle shipping, VM – Shipment, By weight, ZIP and countries. This shipping module allows you to set shipping prices based upon the weight of the order and which zip code / country the order is being shipped to. In this tutorial, we will walk you through the steps for setting up a shipping option for products under 10 pounds.
To configure VM – Shipment, By weight, ZIP and countries:
Step 1: Log into your Joomla Dashboard
Step 2: In the top menu, hover over Components and click VirtueMart
Step 3: In the left menu, click Shop and then click Shipment Methods

Step 4: Click New in the top right menu
Step 5: Fill out the details under the Shipment Method Information, and then click Save in the top right menu. We entered the following details: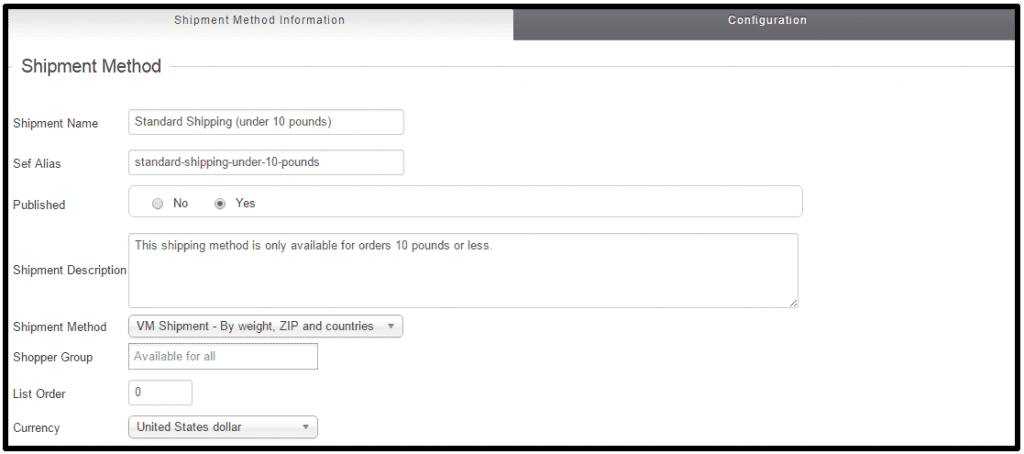 Step 6: Click the Configuration tab, and then fill out the details below and click Save & Close in the top right menu. We used the following settings: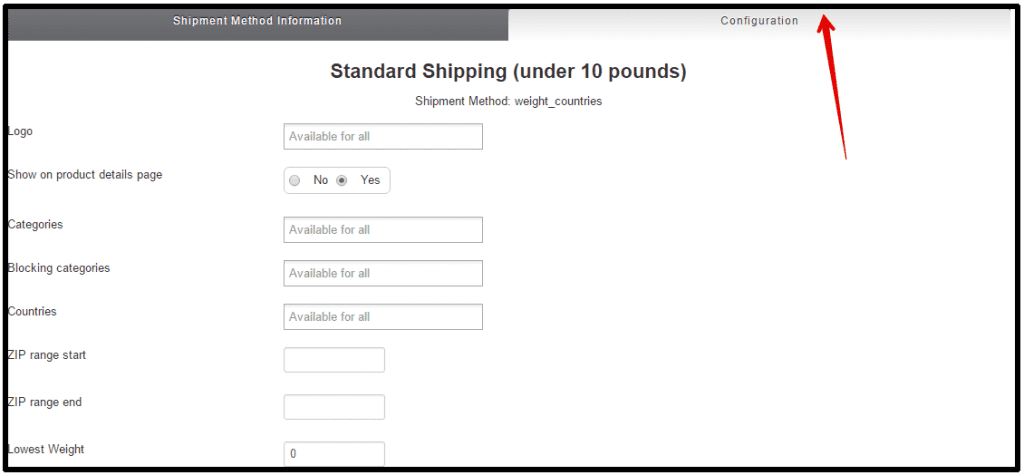 Step 7: When you test your online store, you will now see your new VirtueMart Shipping option available! As we setup our shipping option for orders 10 pounds and less, be sure your order weight matches the shipping you just created during your testing or else it won't be available.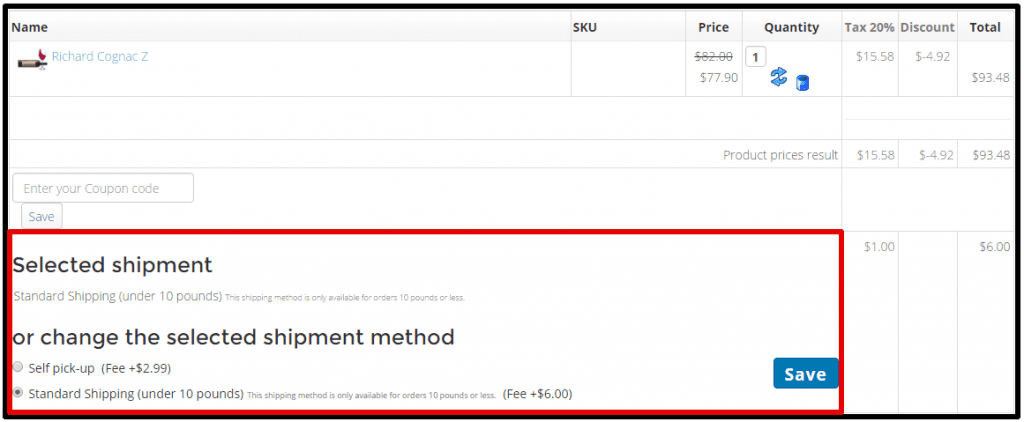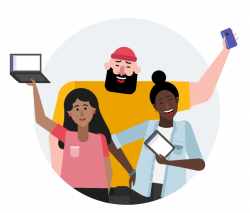 Latest posts by Document Team
(see all)