Contact form is always an essential part of any website because it can help you to connect with your customers and audiences effectively. And as you know, the new JB contact extension is created on the information and fields of the core Joomla contact component. Besides, the labels which are shown by the JB Contact extension are a part of the core Joomla contact component.
If you are finding a tutorial showing you how to change or translate the contact component text strings, then you are landing in the right place. Let's follow our tutorial step by step!
Step 1: First, let log in Joomla admin panel and go to Extensions, choose Language Manager and click on Overrides.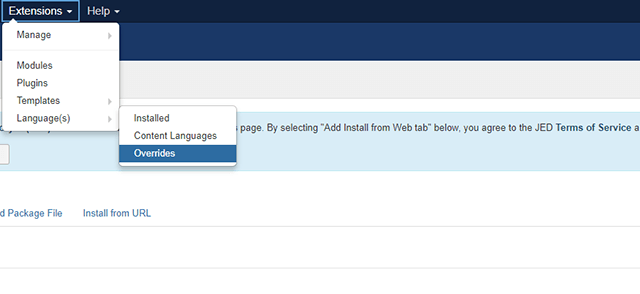 Step 2: Press on the green New button.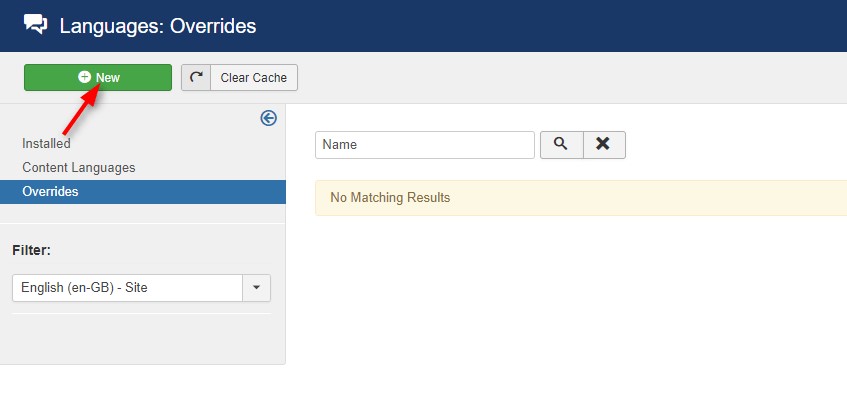 Step 3: Use a search input to find out either a "Value" or "Language Constant". A language string usually includes 2 parts: a particular language constant and its value.
Ex: 'COM_CONTACT_CONTACT_EMAIL_NAME_LABEL="Name" – COM_CONTACT_CONTACT_EMAIL_NAME_LABEL' is Language Constant and "Name" is a value.
Step 4:  Click on "Value" in the search option.
Step 5:  If you want to alter the "Name" label text string, search your wanted name into the search input and then click on the Search button.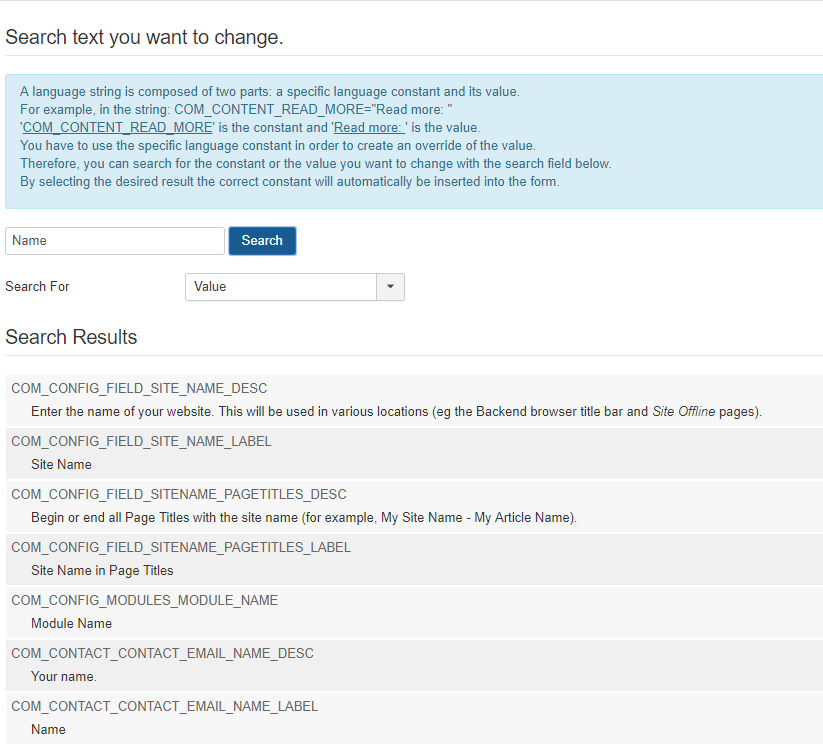 Step 6:  Click COM_CONTACT_CONTACT_EMAIL_NAME_LABEL > Name in the list showing on the screen
Step 7: In the Edit Override area, replace the text area content as required.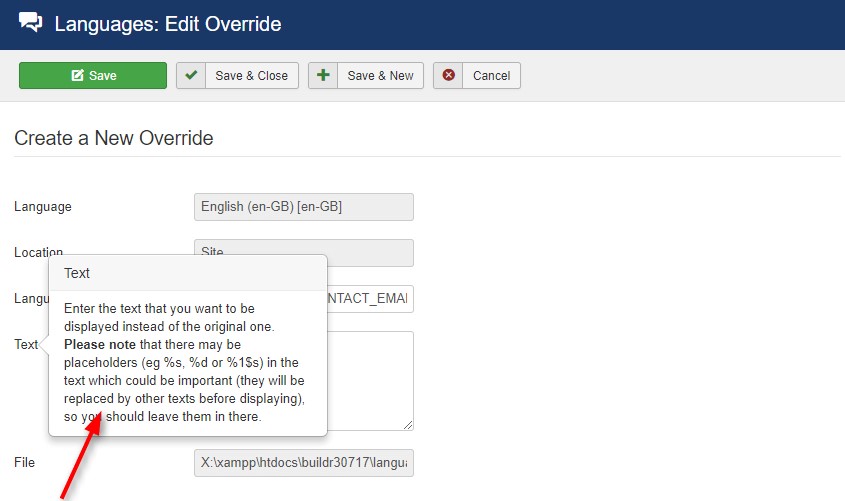 Step 8: Repeat the step above for the Text column including Your email, Your Message, and Subject in order to change all the text string label which are used by JB Contact extension.

Step 9: Now let double-check the JB Contact module to ensure that your changes have been successfully applied to the form labels.
Conclusion:
That's all of our tutorial today. If you have any questions during changing your Joomla Contact Form Field, do not hesitate to leave a comment below or contact us through our Contact Page and submit Ticket Support. We will try to answer you as soon as possible.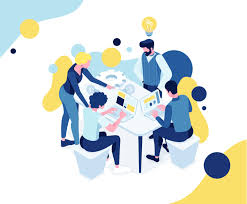 Latest posts by LT Digital Team (Content & Marketing)
(see all)