How To Use Dropbox In Akeeba?
Step 1: You click Configuration -> Archiver Engine -> 

Data processing engine.

Step 2: You use the drop-down to select the Upload to DropBox value and then click the button titled Configure… next to it. You should now see a pane opening below this row.
Step 3: You login to Dropbox.
Step 4: You click on the button. It will open a popup box which will ask you to log in to Dropbox. This popup executes a page in Dropbox's servers, so that Akeeba Backup never knows your email and password.
Step 5: After logging in, close the popup and click on the button. Wait a few seconds, it should reply with a dialog box reading

OK

.
Step 6: Click on to store the changed settings.
Step 7: Back to the

Akeeba Backup Professional

Control Panel, click on the icon. It's backup time!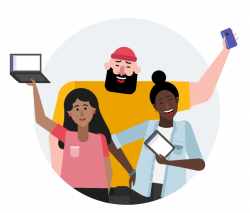 Latest posts by Document Team
(see all)