In this article, I will show you install Akeeba Backup.
We have three ways to install manually update Akeeba Backup:
Install from URL
Upload and install
Manual installation
1) Install from URL
The steps to install Akeeba Backup from URL:
Step 1: You go to our site's download page for Akeeba Backup.
Step 2: You go to your site's administator page and click on Extensions, Extension Manager.
Step 3: Then you click on the Install button.
Joomla! will download and install the Akeeba Backup update.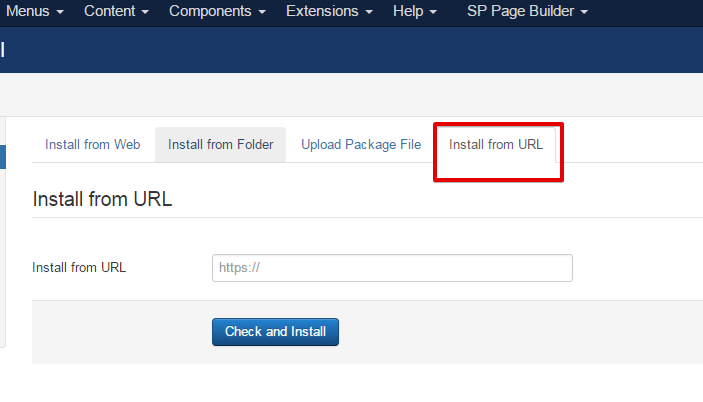 2) Upload and install
Step 1: Log in to your site's administrator section. Click on Extensions, Manage link on the top menu.
Step 2:  Click on the Upload Package File tab.
Step 3: Locate the installation ZIP file you had previously downloaded and select it.
Step 4: Back to the page, click on the Upload & Install button.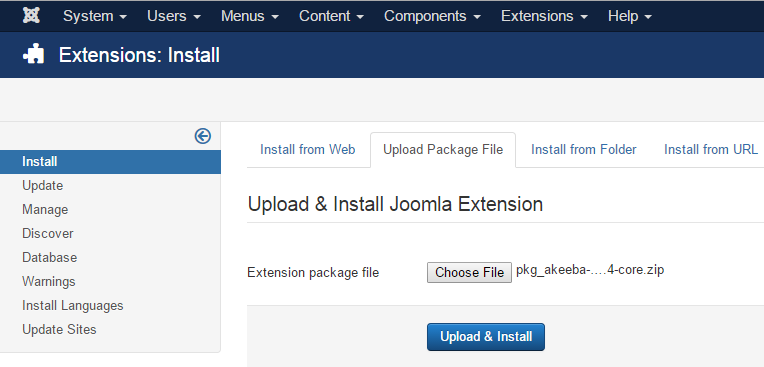 Wish you success!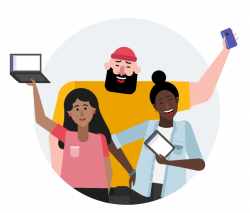 Latest posts by Document Team
(see all)