If you are running a website, allowing your customer to leave comments is actually necessary. Here are the 8 best Joomla article comments extensions that we found. All you need to do is to scroll down and choose the one that impresses you the most!
How is the Joomla Articles Comments Extension crucial for your site?
Visitor's comments will help your article get more unique and useful information. It can also help with your SEO and improve your website. So let's add a Joomla articles comments extension to your Joomla website to allow visitors to leave their feedback or comments.
Top Best Joomla Articles Comments Extension
PopFeed [Free download]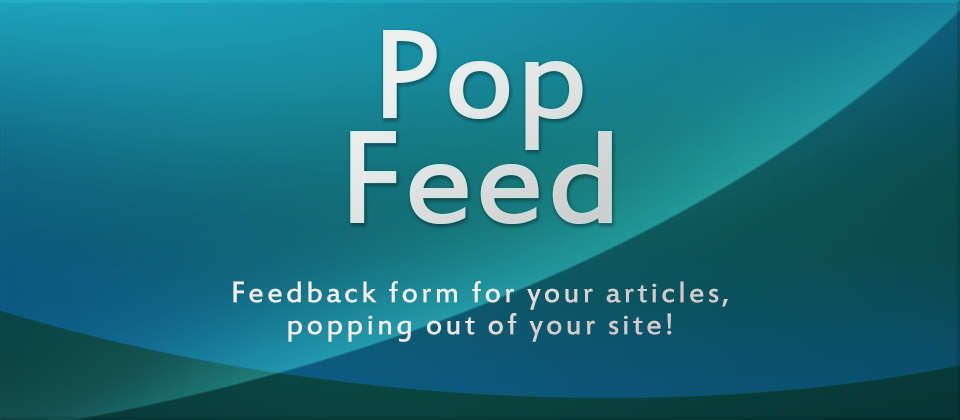 The first one we would like to recommend is PopFeed – a wonderful Joomla Article Comments extension that allows you to add a feedback or comment form popup to your articles. This is an ideal choice for any website that shows various different items. It allows you to customize the layout according to your liking. And you can set it to automatically appear in every article, or filter it by category IDs.
Provided features:
Emails feedback directly to the user-defined email
Fully Customizable Layouts
A great solution for adding a simple feedback form.
Option to show in a fixed position
Captcha Enabled
Language Ini Files
Highlights:
Great little component
Easy to install and configure
Clean and simple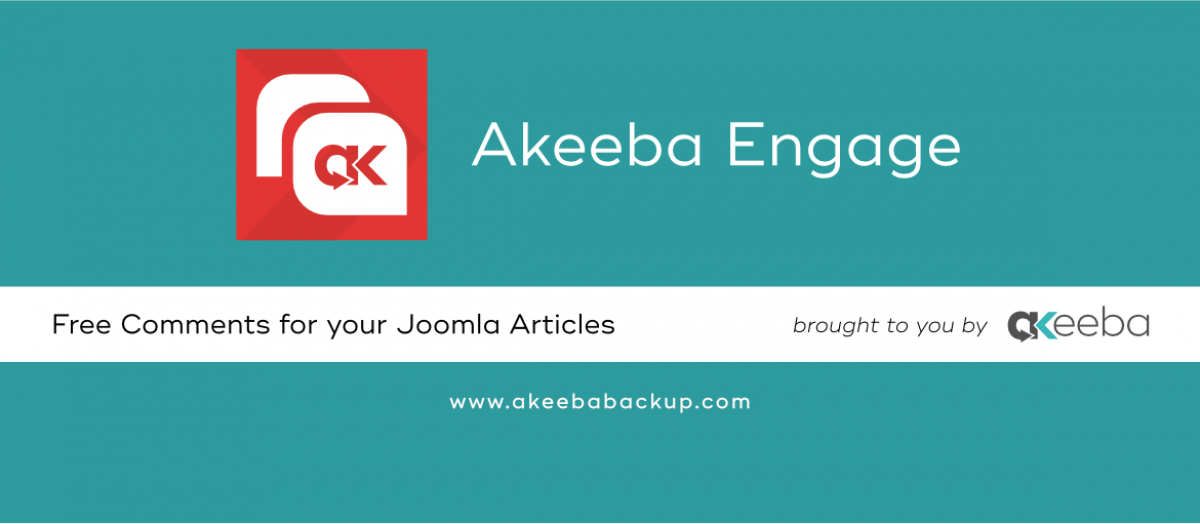 Akeeba Engage is an ideal Joomla Extension that enables your visitors to make a comment in your Joomla's configured WYSIWYG editor without needing to enter HTML, BBCode, or Markdown. All comments will be stored in the database of your site.
Provided features:
Semantic and accessible
Nested, full HTML comments
Email notifications
Control open/closed comments
Optionally require a CAPTCHA for guest comments
Fully semantic output with Schema.org tagging
Dark Mode support, front- and backend
And more
Highlights:
Great and free
Easy to setup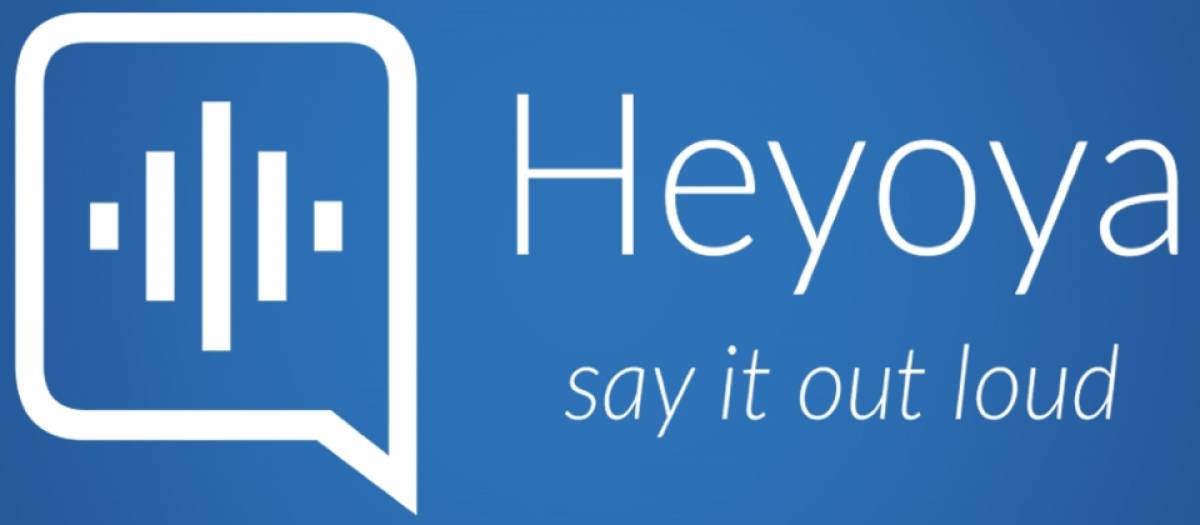 Voice Comments+ allows your visitors to make a voice comment about their opinion related to your products in an easy way. By this way, you can create more visitors' engagement and then enhance your conversions as well as website traffic effectively.
Provided features:
Generate a much more personal connection with voice comments.
Allow visitors to use audio, video, images, and text to better express themselves.
Build your site credibility and increase traffic with great reviews.
Try our AMPLIFY Premium Plan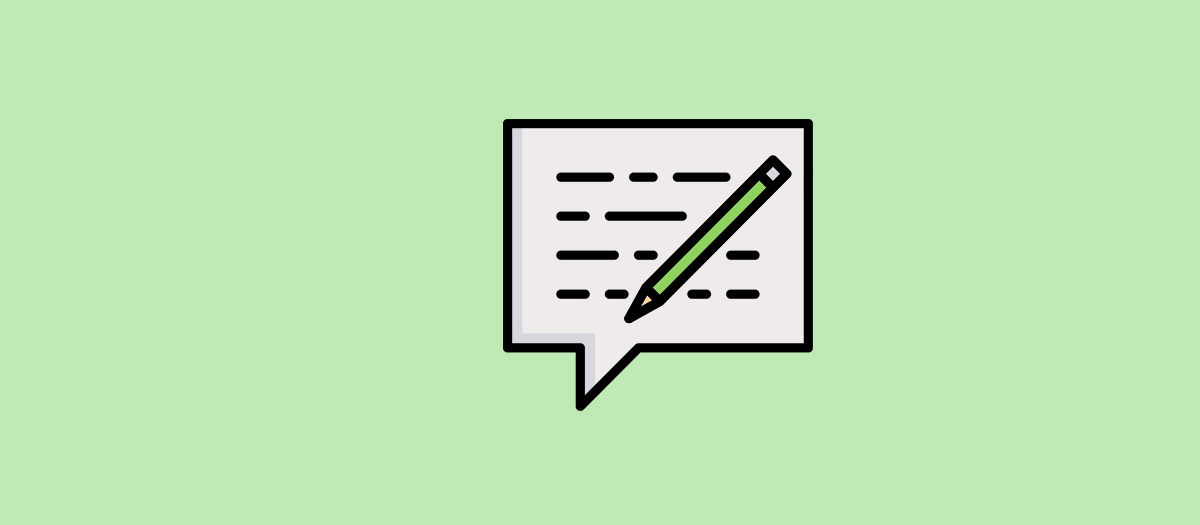 Qlue Comments gives you an opportunity to show your full-featured comments on your Joomla websites. As a result, can are able to enhance your user's engagement effectively as well as allow you to contact with the audience in an effective way.
Provided features:
Integrate the module seamlessly
Eliminates page reloads
Choose who gets to comment
Prevent bots and malicious activity
Enables you to moderate your comments
Filter out profanity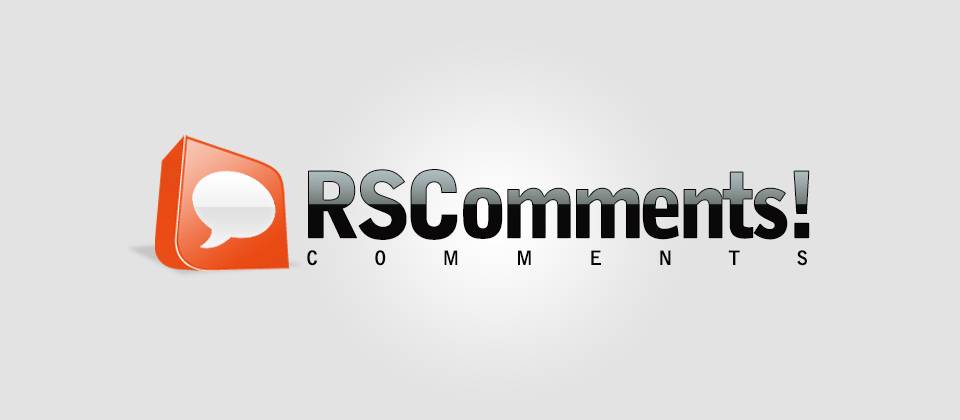 RSComments! is a user-friendly and customizable Joomla article comments extension which is a perfect solution for commenting sections on your Joomla website. It comes with many unique features such as emoticons, BBCode, user permissions, and more.
Some remarkable features:
Spam and flood protection
E-mail notifications
Smilies & BBcode
Enable RSS on comments
Global mask for date and time
Configurable comment messages
Subscribing to threads
Terms and conditions
Integration with Akismet
And more.
Highlights:
Best of the useful
Automatic and supported
Fantistic Component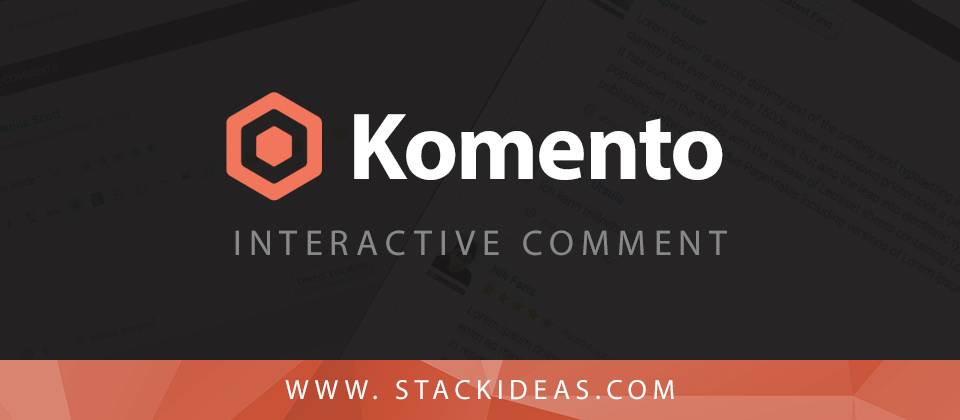 Komento – an ideal Joomla article comments extension that you can add to your Joomla website to allows your visitors to send feedback or comment on your Joomla items. It's compatible with all Joomla versions.
Some of the Komento features:
Built-in Access Control List (ACL)
Share the location of the comment with Google Maps
Layout customizations
View comments in-line or nested style
And more.
Highlights:
Awesome Extension
Really Wonderful
Conclusion
Which Joomla article comments extension is your favorite? If you have any questions about this post, don't hesitate to leave a comment below. If you believe the blog is handy, let's share it with your friends. Thanks!
Furthermore, if you are looking for some good Joomla 4 templates for your site, don't hesitate to visit our site and get the best one.
Note: we updated this blog on 6th January 2021 and removed JComments and CComment extension as they didn't appear on extensions.joomla.org/.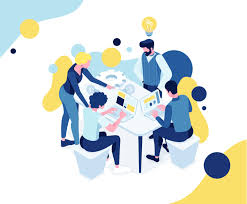 Latest posts by LT Digital Team (Content & Marketing)
(see all)