Visitors' comment is one of the important factors that make the success of your blog, hence improve your website. Here are the 8 best Joomla social comments extensions that will help you integrate social comments with your Joomla website.
How is the Joomla Social Comments Extension Important for your site?
By Joomla Social Comments Extension, your customers can leave comments to share their experience or their feelings about your content. In addition, thanks to this tool, you can easily communicate with your visitor directly on your post. Especially, this extension also allows you to use icons to make the conversation more interesting.
Top Best Joomla Social Comments Extension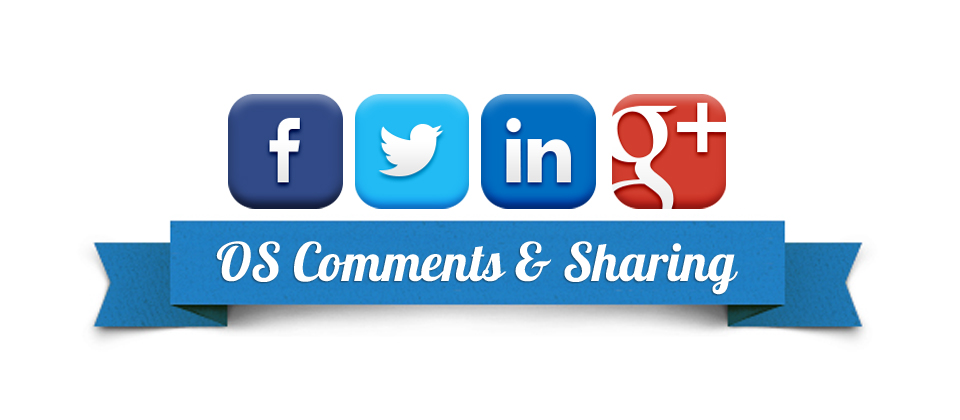 The first Joomla social comments extension we would like to recommend you is Social Comments and Sharing for Joomla. This is a flexible module that allows you to use a social button at various locations to share your content to social networks like Twitter, Facebook, Google, Linked In, etc.
Provided features:
Multilingual Settings
Awesome Buttons Share Layouts
Google Analytics Integration
Sharing Counter
AddThis Social Share
Facebook Social Comments box
Social Share Buttons Comments box
And more.
Highlights:
Fully responsive
Outstanding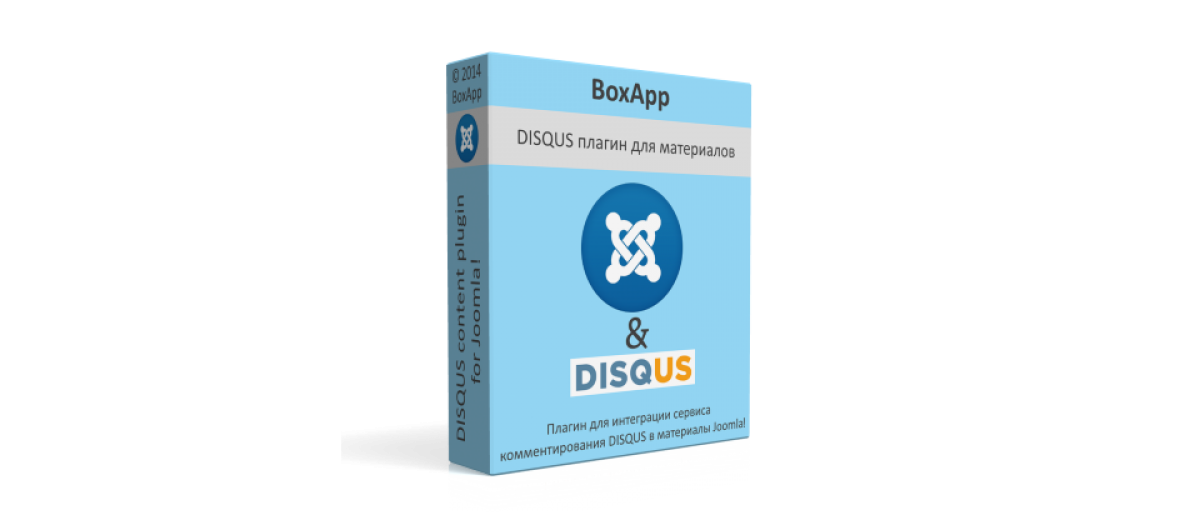 This Joomla extension gives you an option to insert DISQUS service comments into your website's content. By using this extension, you can also insert comments only for each material and categories as well. You can also use this Joomla extension for adding the common DISQUS service commenting for your articles.
Provided features:
Insert DISQUS service commenting
Joomla! 3 compatible
Adjustable categories/ articles to add comments
Adjustable comments merge for multilanguage sites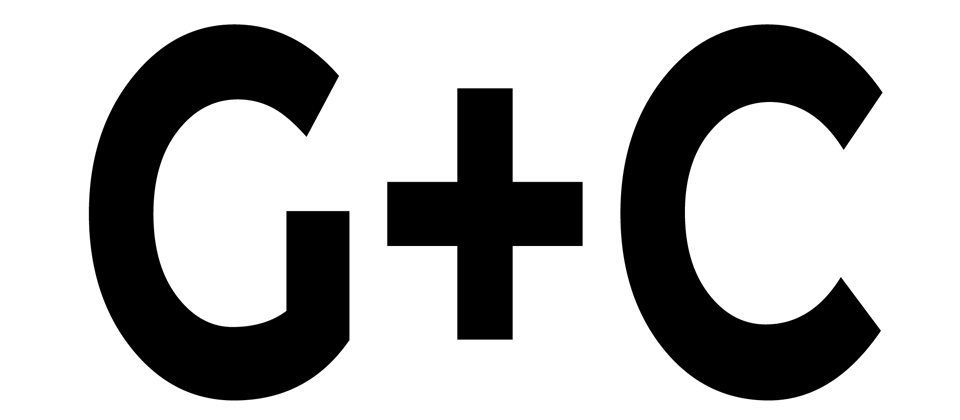 The last Joomla social comments extension we would like to recommend you is G+C – Google Plus Comments. The extension allows you to implement the Google Plus Comment Box into Joomla! articles.
Provided features:
Exclusion of articles
Complete implementation of Google Plus Comments
HTML5 implementation
Loads JS instructions in the head section
Detect the frontend language and the correct URL
Highlights:
100% Responsive
Excellent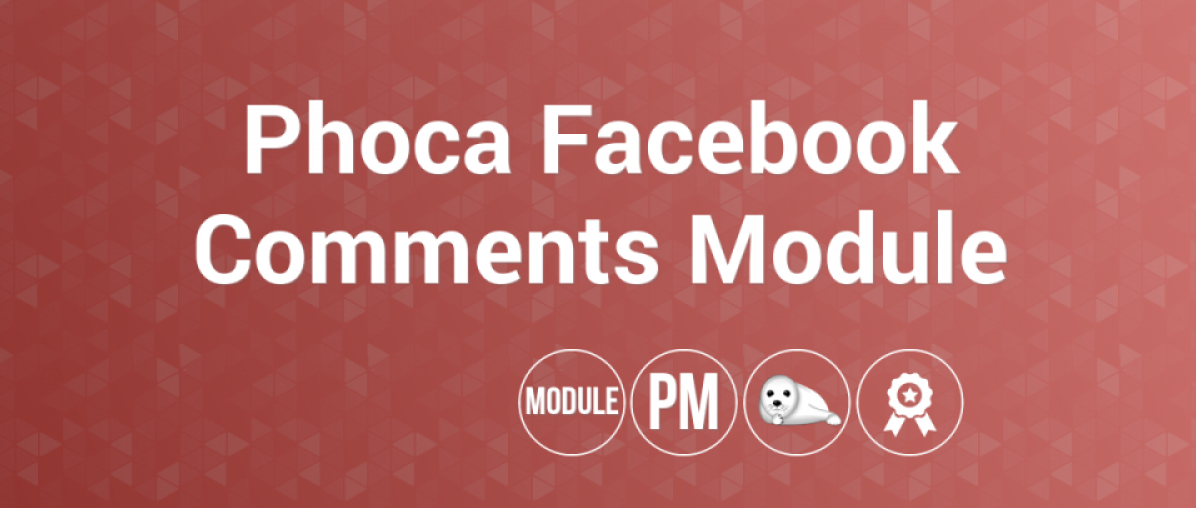 Phoca Facebook Comments is also a flexible Joomla social comments extension that you should not ignore if you want to display Facebook comments on Joomla! website. Thanks to using it, you can enable your customers to comment on the site that this module displaying.
Provided features:
Display Facebook comments on Joomla! site
Users are able to comment on the site
Super Easy and works
Excellent module
Awesome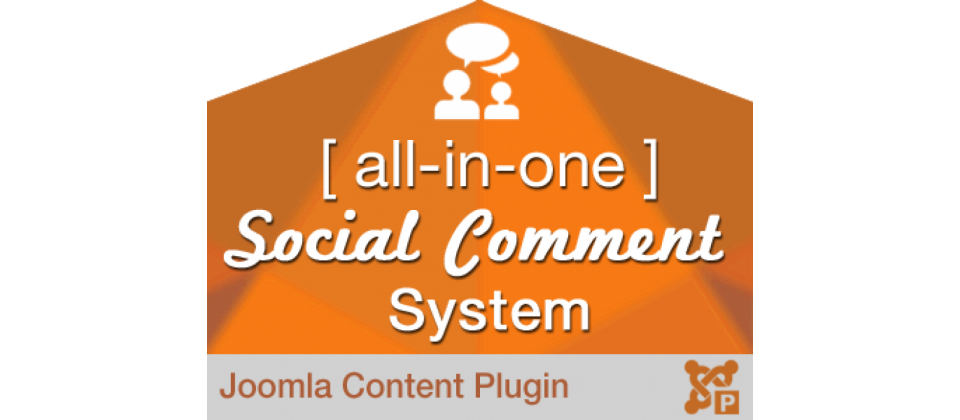 All in One Social Comment System – a wonderful social comments extension for Joomla that allows your visitors to comment and share your content in their social network: Facebook Comment, LiveFyre, Google+ Comment, Disqus, Moot.it and Intense Debate. It also comes with many awesome features, let's click to explore!
Provided features:
Bring the Power of Top 5 Social Commenting System
Easy to Switch between Comment Systems
Video Documentation
No Tweaking with Code required works with any Joomla template
Smart Device Friendly
Highlights:
A must-have plugin
Excellent functionality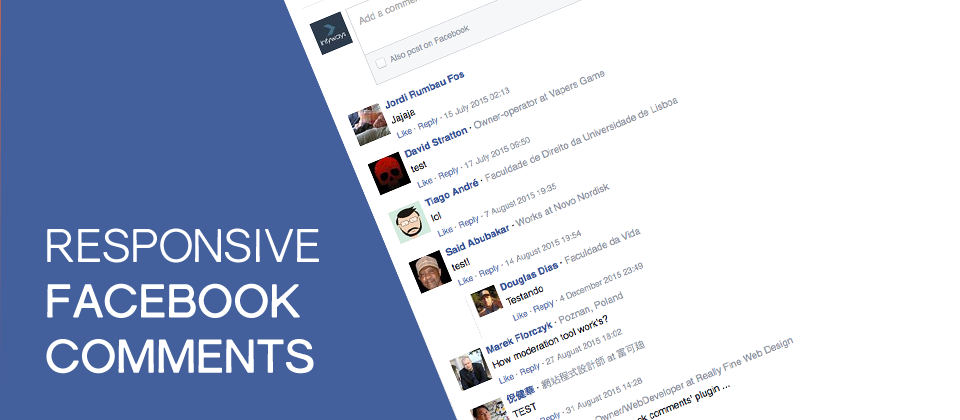 Another one is Responsive to Facebook Comments! It's available in 2 versions: The content plugin and the System plugin. When you enable the plugin, the Content Plugin can appear automatically at the bottom of the Joomla Article and the System Plugin can be added anywhere inside any module or component.
Provided features:
Fully responsive
Multiple users can moderate
Auto Language detect
Moderation Using Facebook APP ID or Username
Exclude individual Joomla articles
Styling Options like Padding and Margin are set
Highlights:
Responsive Plugin
Very Responsive Support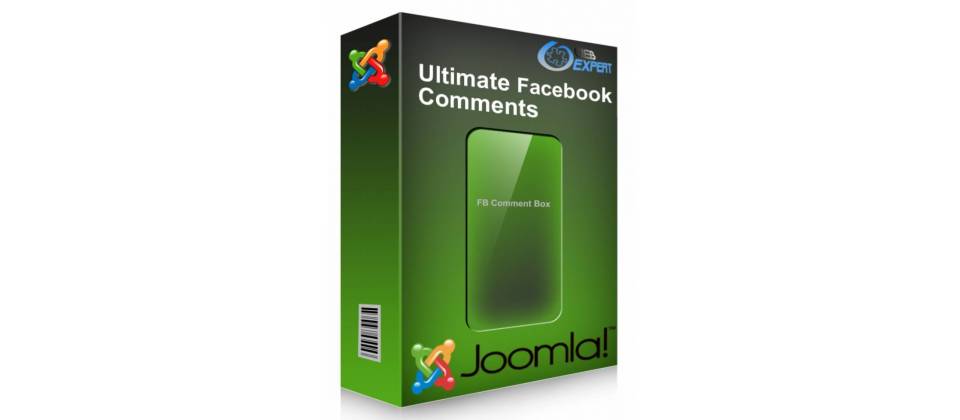 Say hello to We Ultimate Facebook Comments – a powerful Joomla social comments extension that allows your visitors to use their Facebook account to comment on your articles. In addition, with this extension, you are able to allow your visitors to leave a comment on your post by their account.
Provided features:
HTML5 or FBML code integration
Reverse Order
Exclude Sections & Categories or Specific Articles/Items
Comments management, anonymous comments, delete
K2 Items View
LyftenBloggie Entries View
Virtuemart Products Detail Page
Zoo Items
Highlights:
Best plugin
Great Support
Helpful documentation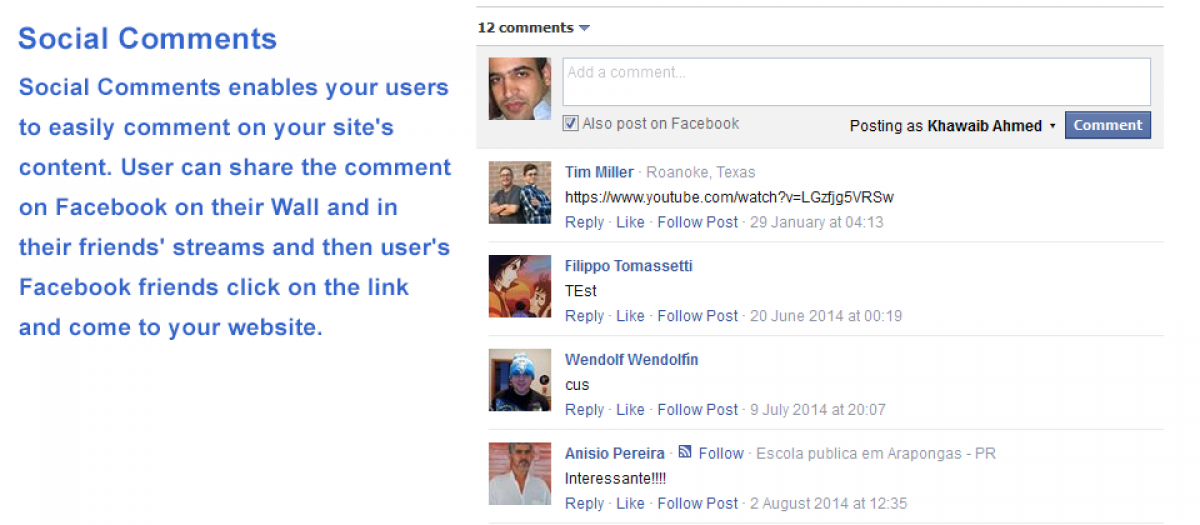 Facebook Social Comments allows your users to leave comments on the content of your website even it is a photo, post, webpage, or so on. After leaving comments, your users can also get the ability to share the comment on their Facebook. In this way, you can enhance your website's traffic effectively.
Provided features:
Latest Facebook comments layout
Show/hide on selected Sections, Categories, or Articles
Comment settings in the backend to modify
Show/hide on selected Menu items.
Support/Integrations for many popular components are added.
Highlights:
Great Extension
Good Stuff
Awesome
Conclusion
These are the best Joomla social comments extensions that we found. Hope you find the most suitable one for your Joomla website! If you have any questions about this post, don't hesitate to leave a comment below. And don't forget to share it with your friends if you find it useful!
Let's visit our site and check out the list of  Joomla 4 Templates to get the best design for your site!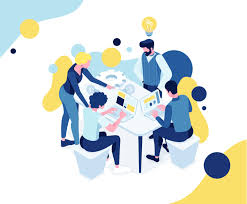 Latest posts by LT Digital Team (Content & Marketing)
(see all)