In need of the Best Joomla Article Display Module for your Joomla website? The collection today is suitable for you!
Are you looking for a good Joomla Article Display Module?
Here are the best Joomla article display modules to display Joomla news and articles that are rated by users. There are both free and paid download modules. So, depending on your needs and budget, select the most appropriate one in the modules below for your website. Furthermore, you can refer to free Joomla templates to create a wonderful Joomla website.
Top Joomla Article Display Modules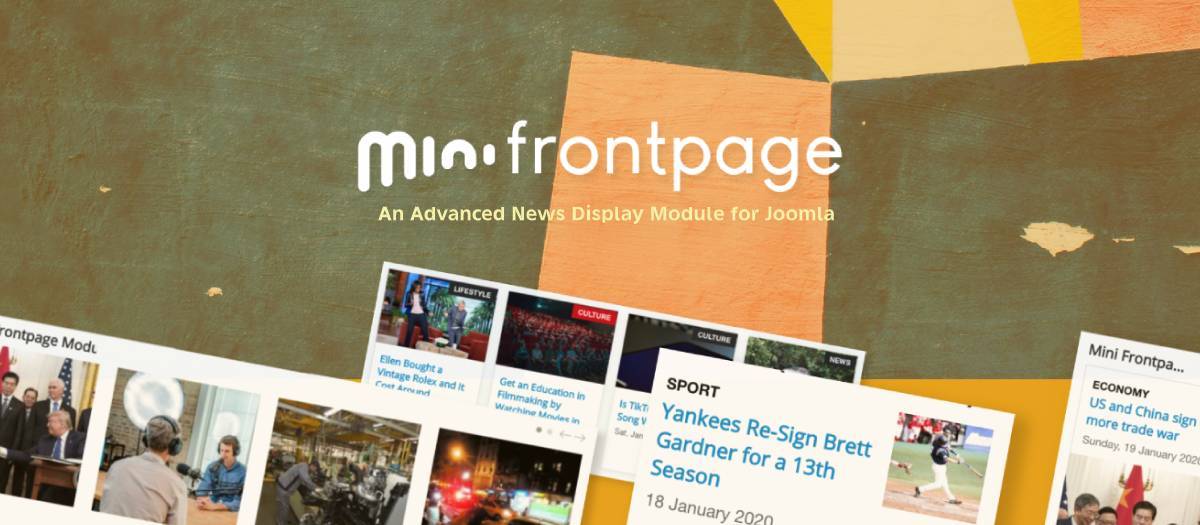 MiniFrontPage is also an amazing free Joomla Article Display module. You can use it to showcase your latest news item as well as show any latest or most read articles from preferred section(s) or category(s) that can be set up from the module parameters.
Provided features:
Multiple item support
A complete code revamping
Responsive Design
Theme-based layout
CSS adjustment
Joomla 4 ready
And more
Highlights:
Easy and simple use
Excellent and friendly support
Good documentation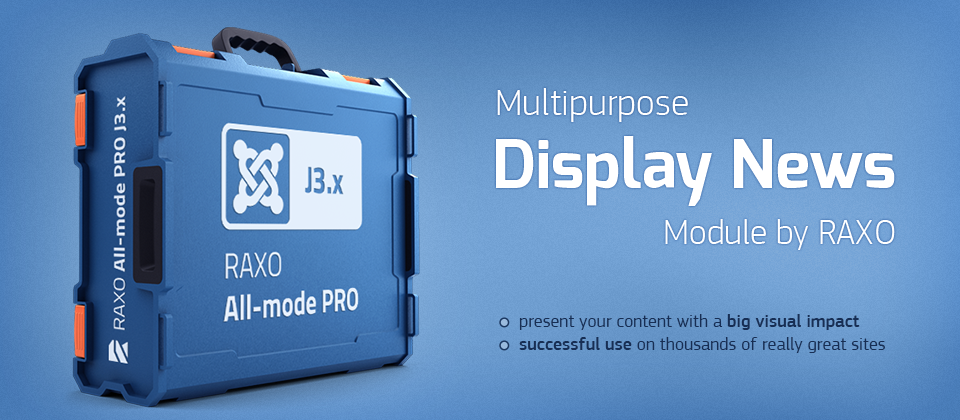 This is the most appreciated Joomla Article Display Module from the user. It's very flexible and functional so you can present your content in a limitless variety of ways. It easily replaces a bunch of extensions like the latest news, popular articles, etc.
Provided features:
Display news from the current category
Separate settings for TOP & regular items
16 ordering options
Easy to configure a unique set of content elements
Automatic thumbnail creation from images in your articles
Friendly and intuitive administration panel
And many more.
Highlights:
Easy to use and install
Very detailed documentation
Well maintained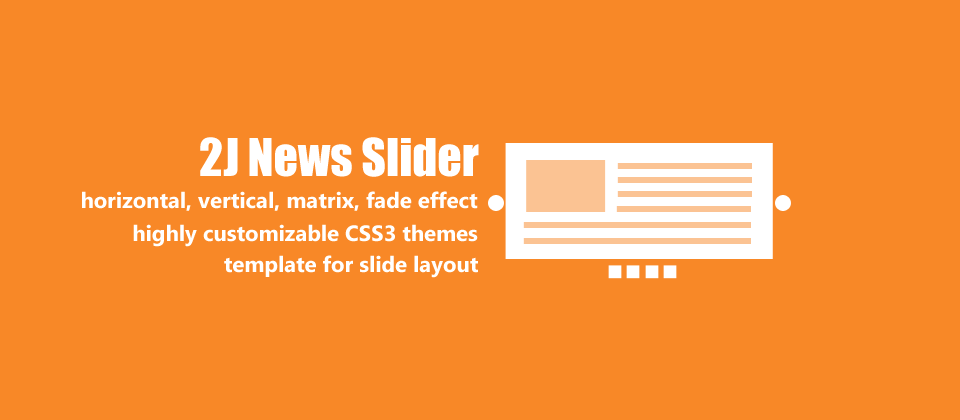 2J News Slider is an awesome Joomla Article Display extension which makes you able to build animated front end section. It building slides from the intro text of articles.
Provided features:
Random slides option showing 2J News Slider slides in random order
Showing slide show of the headlines of Joomla articles
 Ability to show Read More option
HTML tags and CSS support
New front end navigation elements
W3C CSS, XHTML validate
5 front end themes already implemented
Fade effect
15 effects for slide change process!
And many more.
Highlights:
Really nice content slider
Very flexible and useful tool
Good price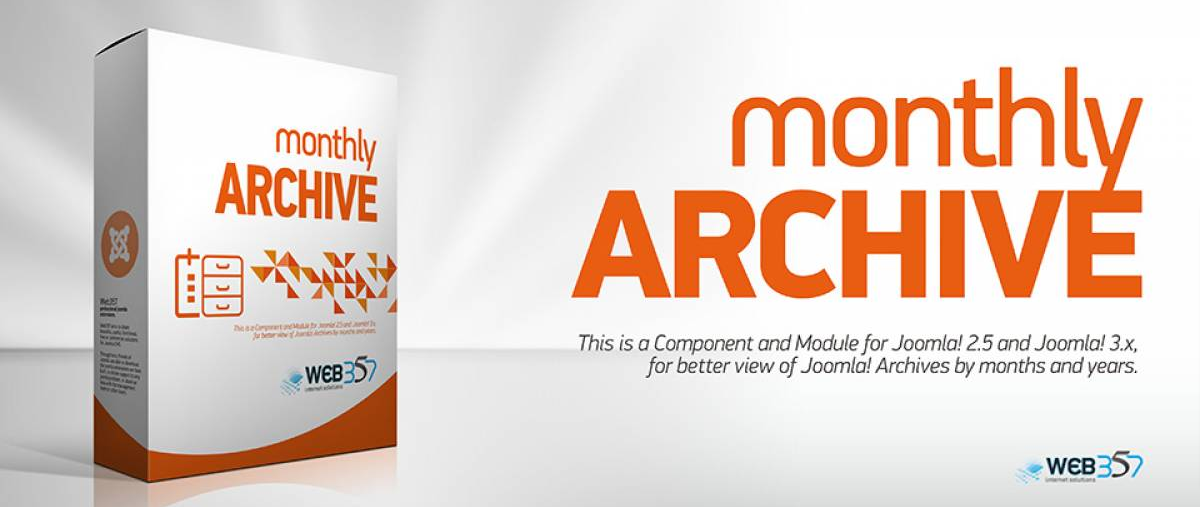 Monthly Archive – one of the best Joomla extensions for displaying news or articles. It provides a list of Joomla or K2 content divided into months and years. This is the perfect choice for blogs, news portals, journalists, or any other content based website.
Provided Features:
SEO Friendly URLs
Multi-Language support
Fully customizable with many parameters
Based on Joomla! coding standards
Responsive Design
Many Useful Parameters
Integration with 3rd party extensions
And more
Highlights:
Very good and perfect support
Top support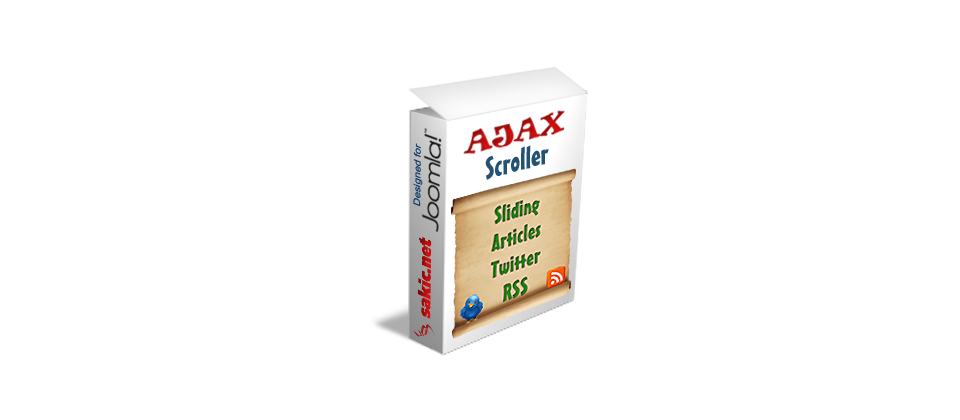 AJAX Scroller allows you to display and scroll your Joomla site's articles, images, banners, RSS feeds, tweets, Virtuemart products, and more. It uses AJAX technology to pre-load the next article in advance so it's ready for scroll without delay.
Provided features:
Compatible with 3rd party plugins
AJAX technology, making the module very quick and user friendly
Display module within the article content
Vertical, horizontal scroll and fade switch
Appealing visual animation slide effects
Autoplay with customizable pause time
Can display and scroll several articles at a time
Different ordering options including random order
Highly optimized, pre-loading articles in advance
And more
Highlights:
Good extension
Easy to set up
Simple and supported
Conclusion
What's your favorite? Would you like to recommend any Joomla article display module else? And don't forget to share if you find it useful! Or leave your comment below if you have any questions. 
Last but not least, don't miss a ton of Joomla 4 Templates to make your site more attractive.
Note: As our update on 10th December 2020, we removed EVO Frontpage and BT Content Slider because they haven't appeared on https://extensions.joomla.org/ yet.