Actually, there are numerous methods to increase traffic for your site. However, the most effective one you should try is using Joomla Social Display Extension. Today, don't miss the collection of many powerful extensions related to the topic.
The necessity of installing the Joomla Social Display Extension
It is very essential to display your articles or advertise your products on social media networks so that you can get more followers or views to make a successful online business. These days, there is a wide range of social display extensions available for the Joomla site. In this collection, we help you list the top best Joomla Social Display Extension that may be helpful for you.
Top Best Joomla Social Display Extensions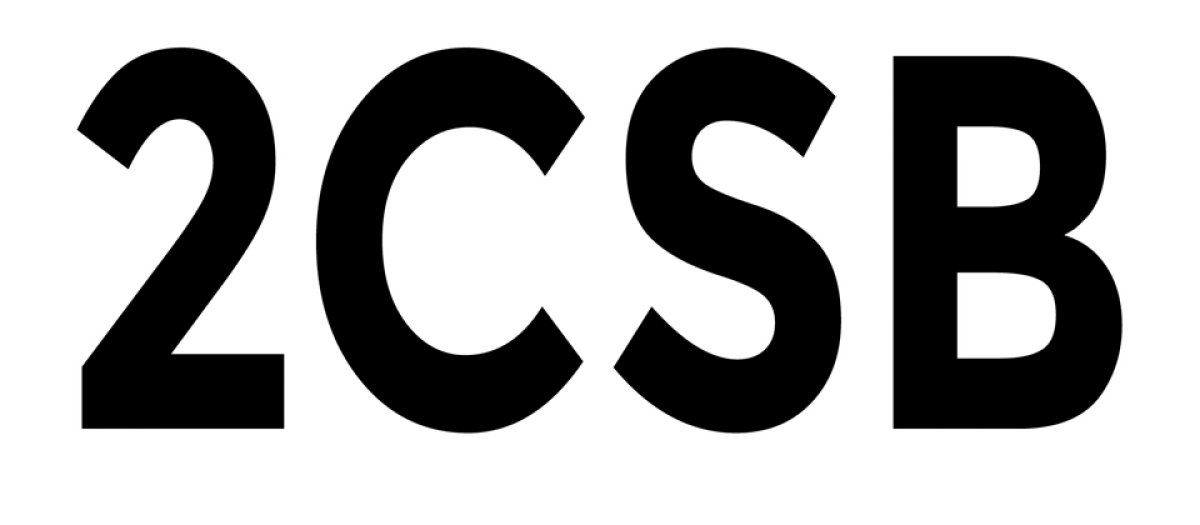 This extension helps to keep your personal data safe, it will not be transferred unless there is the agreement of visitor. After the pages loads, an image called "dummies" will be shown. They are simple pictures and you will replace them by clicking the right buttons. If you don't click on the image, no data will be transferred to the social services. Moreover, thanks to really small image files, the pages can load very fast.
Provided features:
Faster loading of the pages
Code of the buttons is only loaded after a click
Available as a plugin and module
Privacy-friendly integration of social services
Supported social networking services
Highlights:
Fast and effective
Easy and propper
Awesome plugin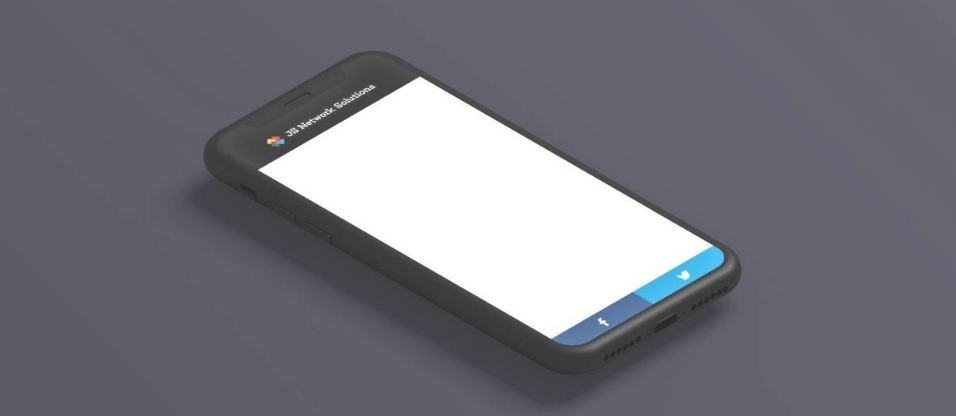 This extension is very easy to configure. Moreover, it can be activated with the mouse move and can present to the User. Besides, it takes very little space on your site and can be viewed at any time because the toggle-tab does not scroll with the page and always stays in one place.
Provided features:
Lightweight
Pure CSS animations / Rocket fast
Responsive / Special mobile design
Two icons styles
All browsers working
Super easy to install and configure
Highlights:
Fully responsive
Work effectively
Awesome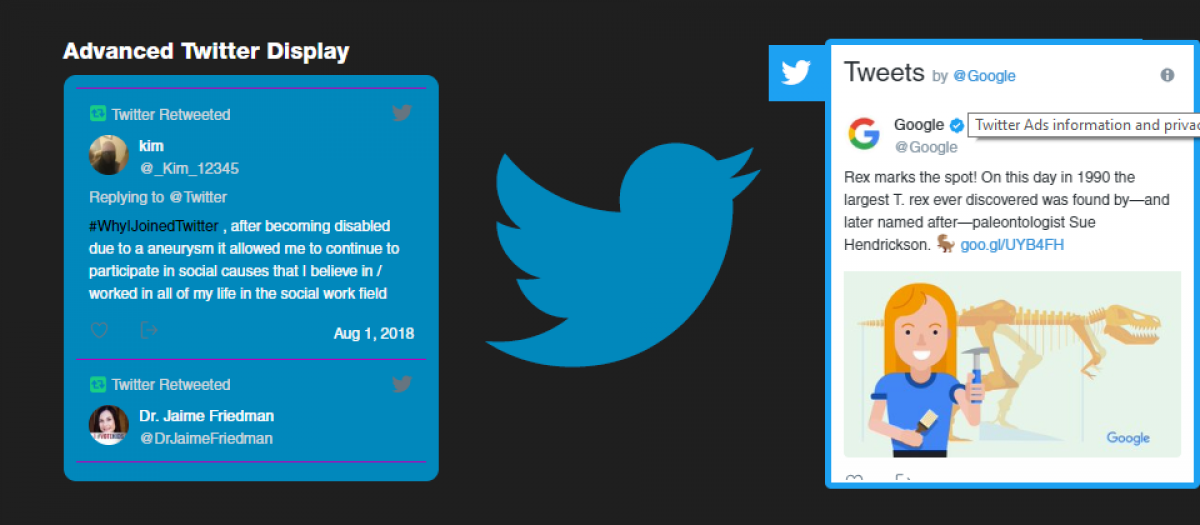 This is a Joomla social display extension that supplies Twitter Data Resouces and  Twitter Sidebar Display Module. Besides, this also includes a number of high-level customization features and all of them are available in Twitter feeds module.
Provided features:
Two themes available
Can change Link Color
Height and Width setting options
Display fully customizable twitter profile
Self Explanatory Customization Options
Display Twitter Feeds in other languages
And more
Highlights:
Fantastic support
Work easily
Easy to install and configure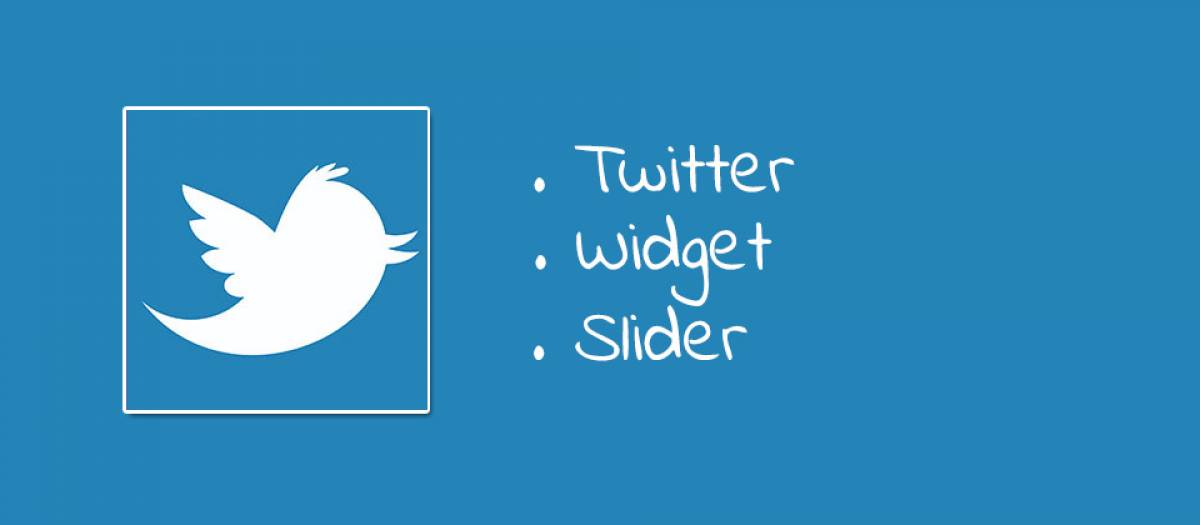 This Joomla social display extension enables you to show your newest weets remotely on every Joomla site that you want. Besides, thanks to this extension, your users are also able to see the minute tweets without needing to have access directly to your Twitter account. You can show all Twitter tweets on your sites and the users can get a snapshot of your nearest Twitter activity.
Provided features:
Free Twitter sidebar support
Show tweets from multiple Twitter accounts
Twitter Widget Slider can have jQuery loading
Customizable Twitter sidebar
Select from light or dark Twitter Widget Slider color themes
Show Twitter retweets of displayed Twitter content
Highlights:
Details documentation
Easy to use and maintenance
Friendly and professional support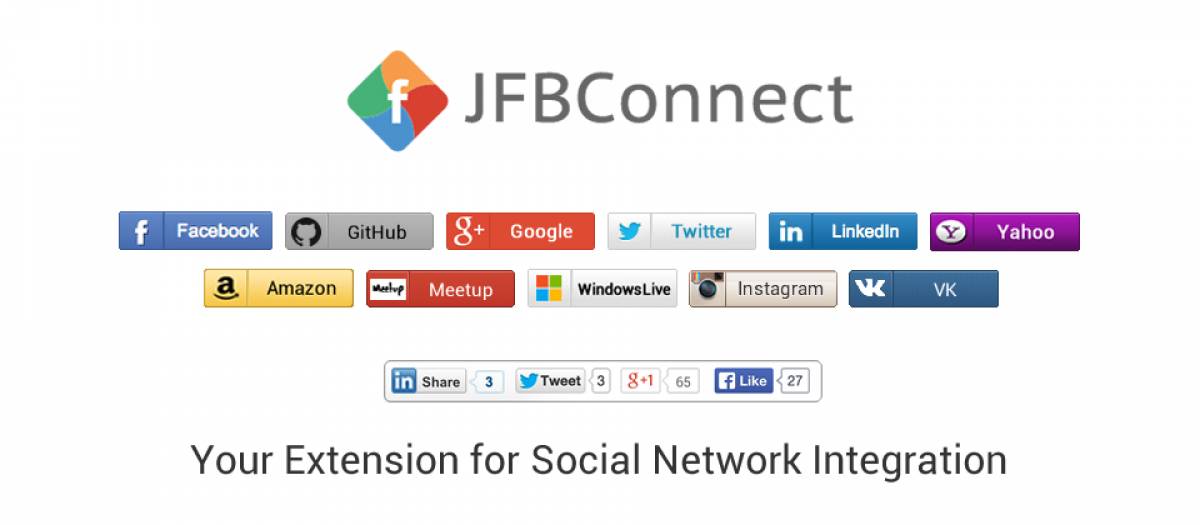 This Extension has a combination with many social networks such as Google, Instagram, Facebook, Twitter and more for Joomla sites. Besides, it allows you to post your articles or blogs to Facebook, Twitter or even LinkedIn Company Profiles. You can also make control with the looks of all articles that were shared from your site by using Open Graph tag and Twitter Card tags.
Provided features:
Social Posting
Multi-Lingual
3rd Party Profile Integration
Over 50 Social Widgets
Auto-Configuration Tool
Fully Documented
Facebook Open Graph
Twitter Cards Tags
Highlights:
Extensive, and nice bundle
Outstanding support
Worth every penny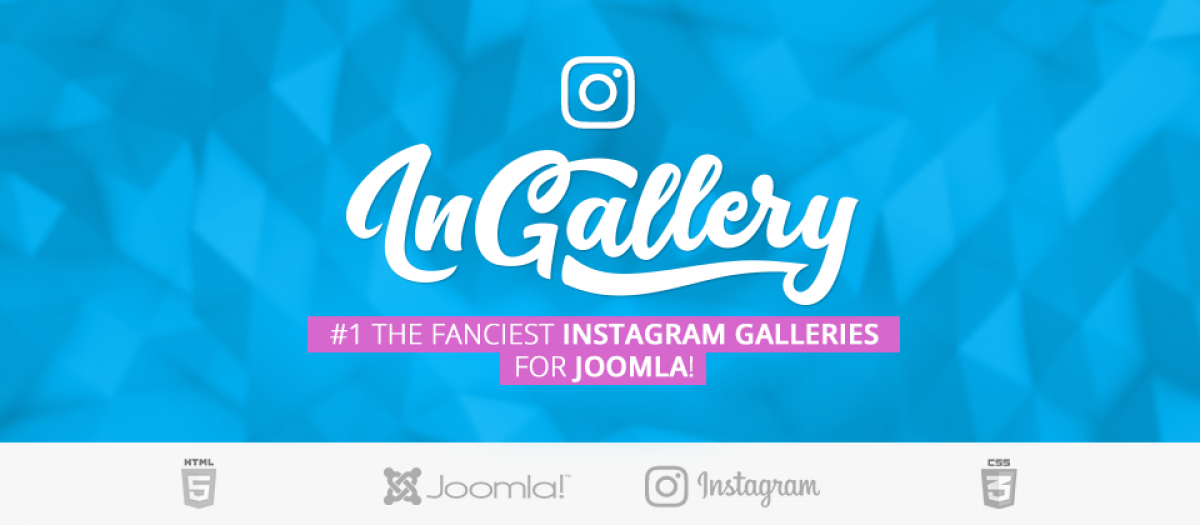 This Joomla social display extension enables you to show any Instagram media on your sites in a gallery which is highly customizable. It is surely a necessary tool that your visitors can see your lifestream, travel photos, portfolio and more. It is very user-friendly, customizable and flexible that you can use without any API keys and coding skills.
Provided features:
For any Joomla theme
Animated transitions
Customizable popup lightbox
Cross-browser compatibility
Unlimited sources
Most popular layouts
Filter by videos only
And more
Highlights:
Smart plugin
Fast gallery for Instagram
Inexpensive and available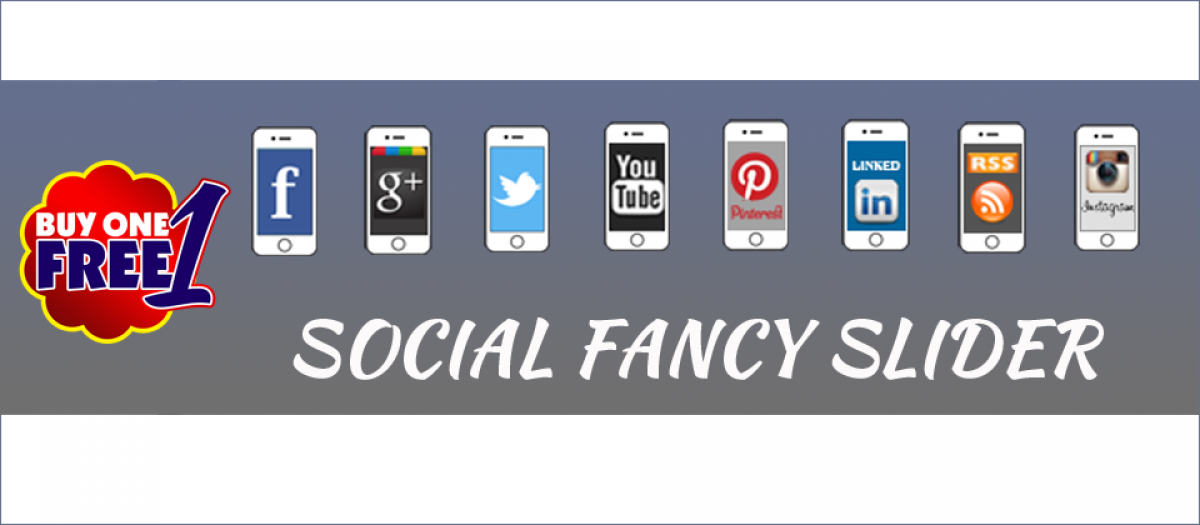 This Joomla Social Media Extension enables you to make all 5 social networking sites slides, such as Facebook, Google, Youtube, Linkedin, Twitter and more, at the same place along with fancy lookup.
Provided features:
Stream and faces available
4 Different types of Button style
Handle each function dynamic
New Style Mobile Shape added
Multiple domain license
Left and Right Side allocation
Highlights:
Professional  support
Fantastic and elegant
Simple to configure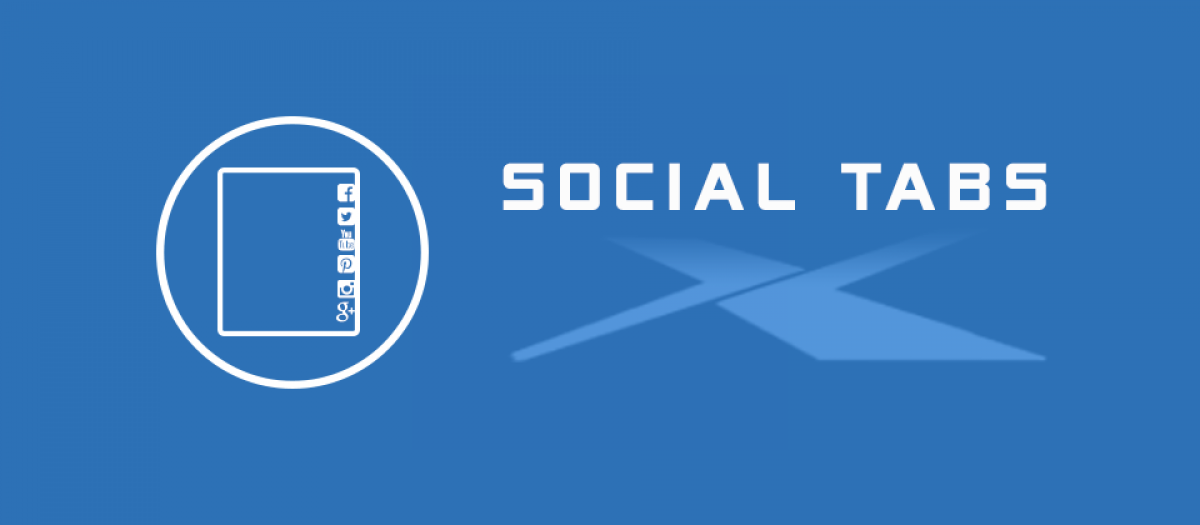 This extension integrates with 16 social networks profiles going along with limitless feeds. It allows you to show them into slick slide out or static tab with a directly live update on your website.
Provided features:
Flexible tabs display
Limit number of posts
Float-able front end tabs interface elements
Compatibility with IE 9+, Firefox 2+ and so on
Automatically update activities
Content rotate direction: up, down
And more
Highlights:
Cheap and a lot of possibilities
Fast and easy to install
Comprehensive Document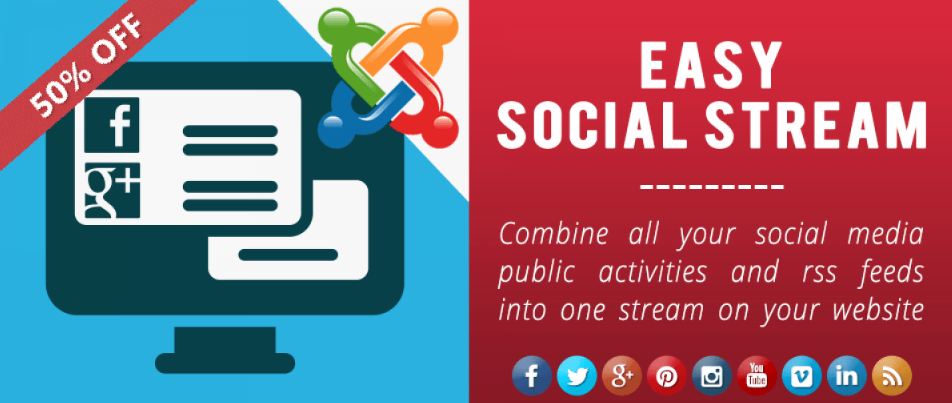 Simple Social Media Stream extension is the best Joomla social display extension for those who are looking for an easy way to share their social networking updates or display feeds on their Joomla ready website. Moreover, it also gives you a combined social media stream for all of your social network updates and can display them in 3 different layouts: Wall, Timeline, Carousel.
Provided features:
3 different display modes
Supports 11 and growing social networks
3 ways to add to your website
Slideshow Presentation View
And more
Highlights:
Fast and professional
Fully responsive
Nice support
Final thoughts
All in all, it's time for you to explore the collection of Joomla social display extensions to find out the more detailed information and its usefulness. We hope that the list we suggested may be helpful for you and other Joomla users. If you have any queries or want to ask for more information about that, don't hesitate to leave your comment below. We will reply to you soon.
What's more? We also provide a lot of well-performance and high-quality Joomla 4 Templates, so don't forget to visit whenever you want. Have a good day and see you the next time.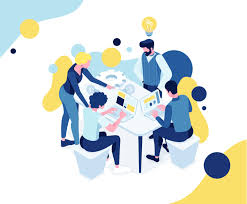 Latest posts by LT Digital Team (Content & Marketing)
(see all)