If you are confused with managing users on your site and need an extension to help you do this, then you are landing at the right place. Today, we helped you to list the top best Joomla User Management Extension which may be useful for you. Let's start now!
Why should you use Joomla User Management Extension for your site?
Thanks to this useful tool, you can control your user profile effectively. In addition, it also allows you to have the right to choose the user group that you tend to join. Moreover, as an admin, you have the ability delete the member account from your site member. If you want to explore more features, let's take a glance at the listing below.
Top Nice Joomla User Management Extensions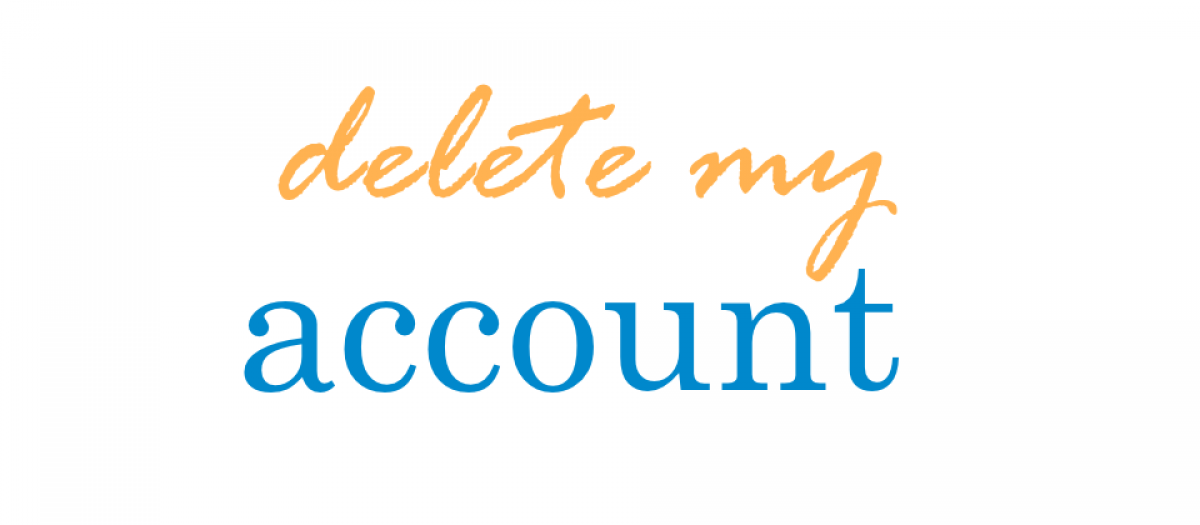 This Joomla User Management Extension allows your site members to delete their account. Besides, in case your user delete his/her account, this extension will enable to send an email to all the admin users with the content that: "A user has deleted his account"
Provided features:
Show any link or button
Menu link, link in a module
Send an email to admin
Configure on Joomla 3.2.1
And more
Highlights:
Amazing plugin
Straight forward
Quick, efficient and friendly support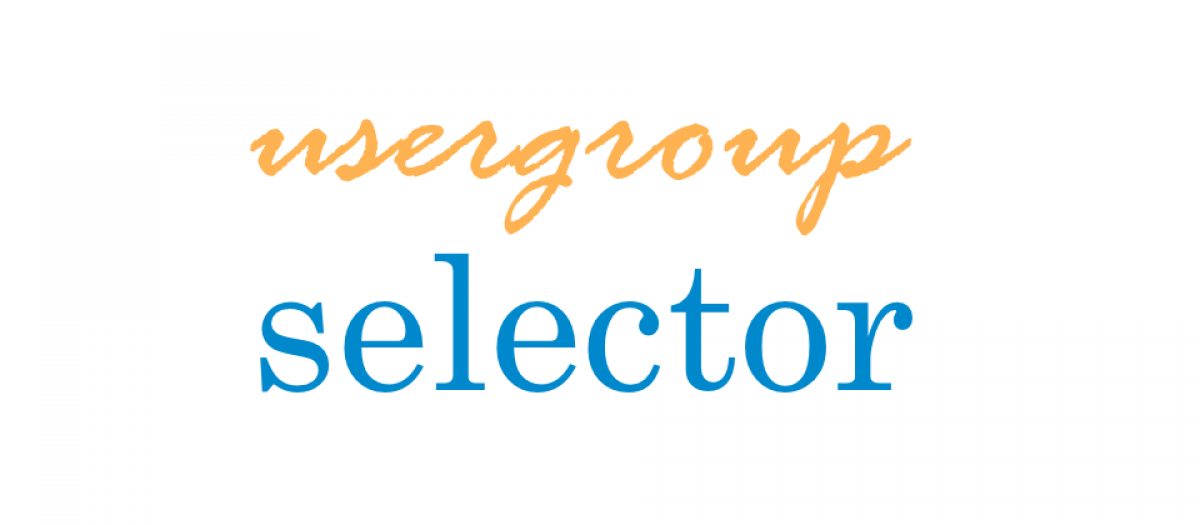 This Joomla Profile Extension enables you to select a user-group that you want to participate in. Besides, there is also an option for you to set a default user group in which registered users will be added. It also enables you to link subscription plans that would be displayed to which user groups users.
Provided features:
Set default user group
Choose those user group
Do many other tasks
Display to which user groups users
Allow any Administrator or Super User group
Highlights:
Great support
Nice extension
Awesome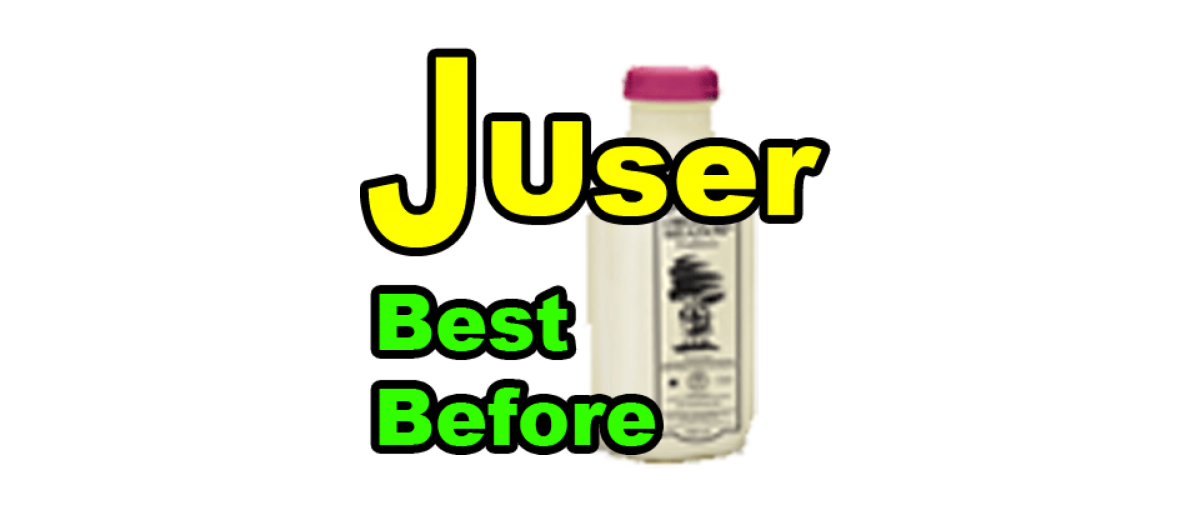 This extension helps you to disable and delete the front-end user account which has been registered automatically for longer than the configured period. Besides, you can also use this extension on your site to provide the services for the users that were registered in a limit subscription period.
Provided features:
Compatible with PHP 7
Access to the J2.5 version
Manage front-end user accounts
Exclude specified front-end users
Highlights:
Easy and effective
Helpful and quick to reply
Easy to use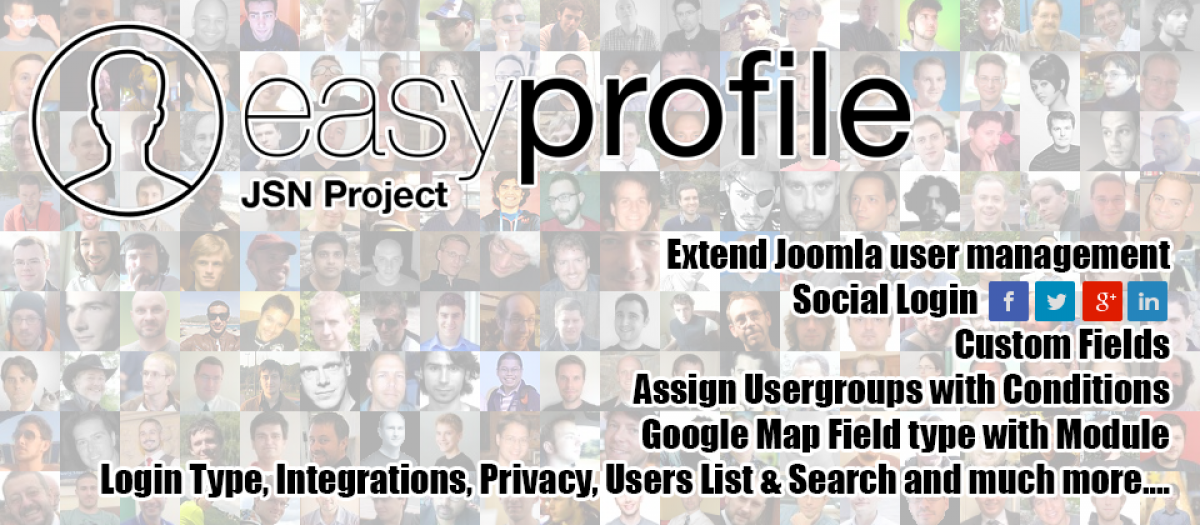 Thanks to Easy Profile Extension, you are able to profile users that you just need to use custom fields. Furthermore, it also enables you to select many types of fields such as email, image, checkbox, GoogleMaps and so on. You can also search the users who use the custom search form as well as set the condition for every field.
Provided features:
Jomsocial Bridge
Name Style
Privacy Control
Custom Fields
Author & Content Plugin
Joomla Native Multilanguage
Basic Conditions with Usergroups
Registration & Edit Profile Tabs View
And more
Highlights:
Very intuitive
Fast and helpful support
Good value for money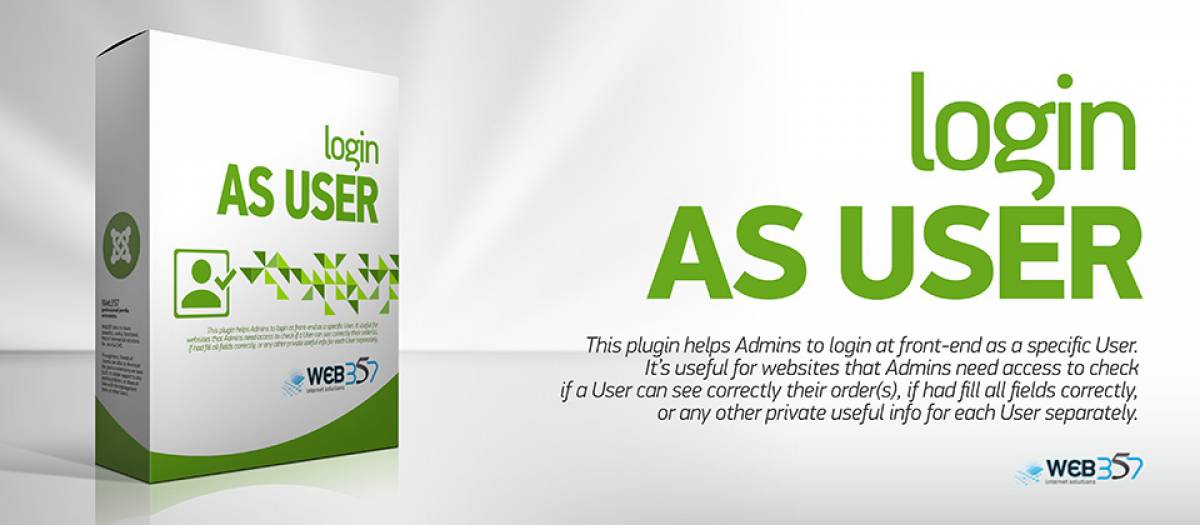 This is a simple and powerful extension that allows admin to login to the interface as a particular user. In case you need to check whether your users are able to see their order correctly when a form filled exactly, this absolutely a useful tool for you. Moreover, in order to copy any issues and help the user, the admin will get access to the information as an outer user.
Provided features:
Custom CSS Style
Inform Admin
Login System
Admin's Email
URL Redirect after login
Assign multiple Admins
30 days money get back guarantee
Highlights:
Well documented
Excellent price
Great time saver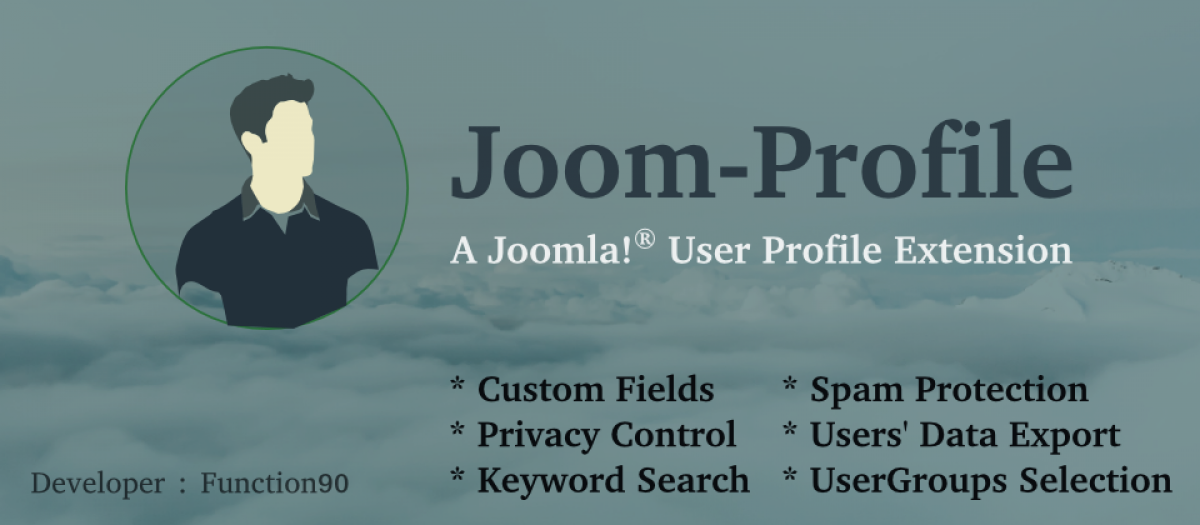 This Joomla Profile Extension allows you to enlarge profile with Security, Registration Validation, Privacy as well as research keyword. By inserting custom fields and profile photo, this extension will enable you to profile users. Besides, you can generate custom Fields, Filegroups for your users to fill them during registering.
Provided features:
Data Validation
Template Override
Joomla User Export (CSV)
Avatar In Joomla Profile
Add Custom Fields In Joomla Profile
Searching User Profile
 Keyword Search In Profile
Joomla Usergroups Selection
Highlights:
Excellent support
Very informative
Useful and Easy to install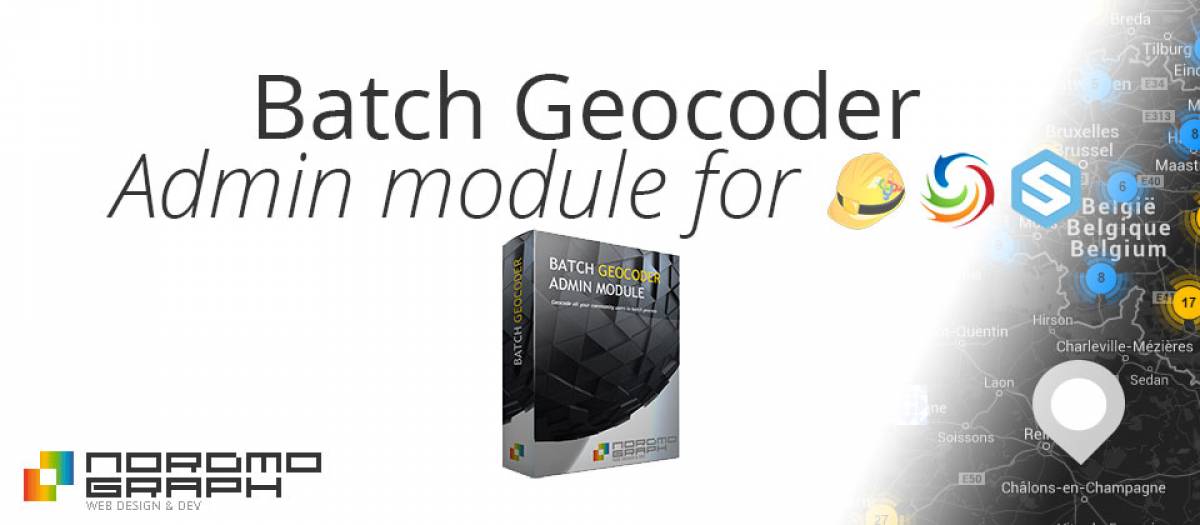 Batch Geocoder enables you to displays a form that you can choose a variety of users IDs and select to overwrite existing coordinates or not. Besides, after clicking a process button, your users will be got directions from Jomsocial, EasySocial, and CB and then it will set a geocoding query for every user and set location from Google or Yahoo geocode APIs.
Provided features: 
Choose your profile manager
Mass import or update all members
Dedicate module to set coordinates
Leave blank fields you would not use
Choose to overwrite existing coordinates or not
Highlights:
Excellent support
Fully responsive
Useful and Easy to install

This Joomla User Management Extension allows you to insert clients to Joomla from the interface. Besides, the administrator can insert the users when you set the right. An email can also be sent to announce when a user is added.
Provided features:
Sync with Jomsocial
Add users to a custom user group
Use email address as a username
Send notification emails when a user is added
Autogenerate username and password
Insert a registered user to Joomla from the frontend
Highlights:
Easy to use
Efficient and useful
Powerful extension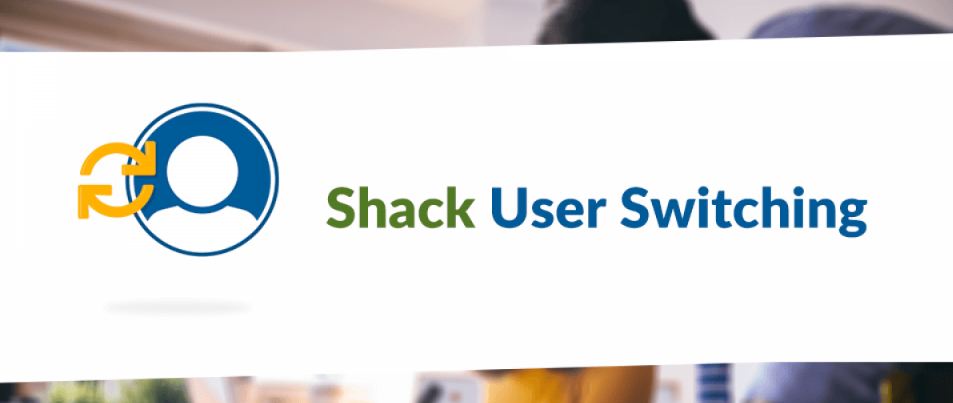 Shack User Switching allows you to test any user account on your sites, without compromising their passwords. With one click, you can browse your site and see exactly what your users see. This is a safe and useful way to troubleshoot problems for your site's users.
Provided features:
Test accounts on the Joomla frontend
Test accounts in the Joomla admin area
Detailed access control
Shack User Switching is secure
And more
Highlights:
Easy to use and install
Nice extension
Great support
Conclusion
To summarize, it's the best suggestion for you to choose and utilize a Joomla user management extension to manage all users. We will be blissful if you can smoothly find the best extension for your site. If you think it is useful, don't hesitate to share it with your companions as well as other Joomla users.
Besides, there is a great deal of professional and engaging Joomla 4 Templates here, thus don't forget to visit our site anytime you really want to get a new template for your Joomla site. Have a good day.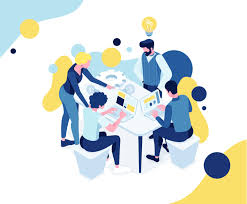 Latest posts by LT Digital Team (Content & Marketing)
(see all)