Designing a beautiful and functional website has become a lot easier than it was 10 years ago. Today, entrepreneurs have access to a wide range of website builders, tools, and resources to build the perfect website for their online business. That said, website building can be tricky if it is your first time.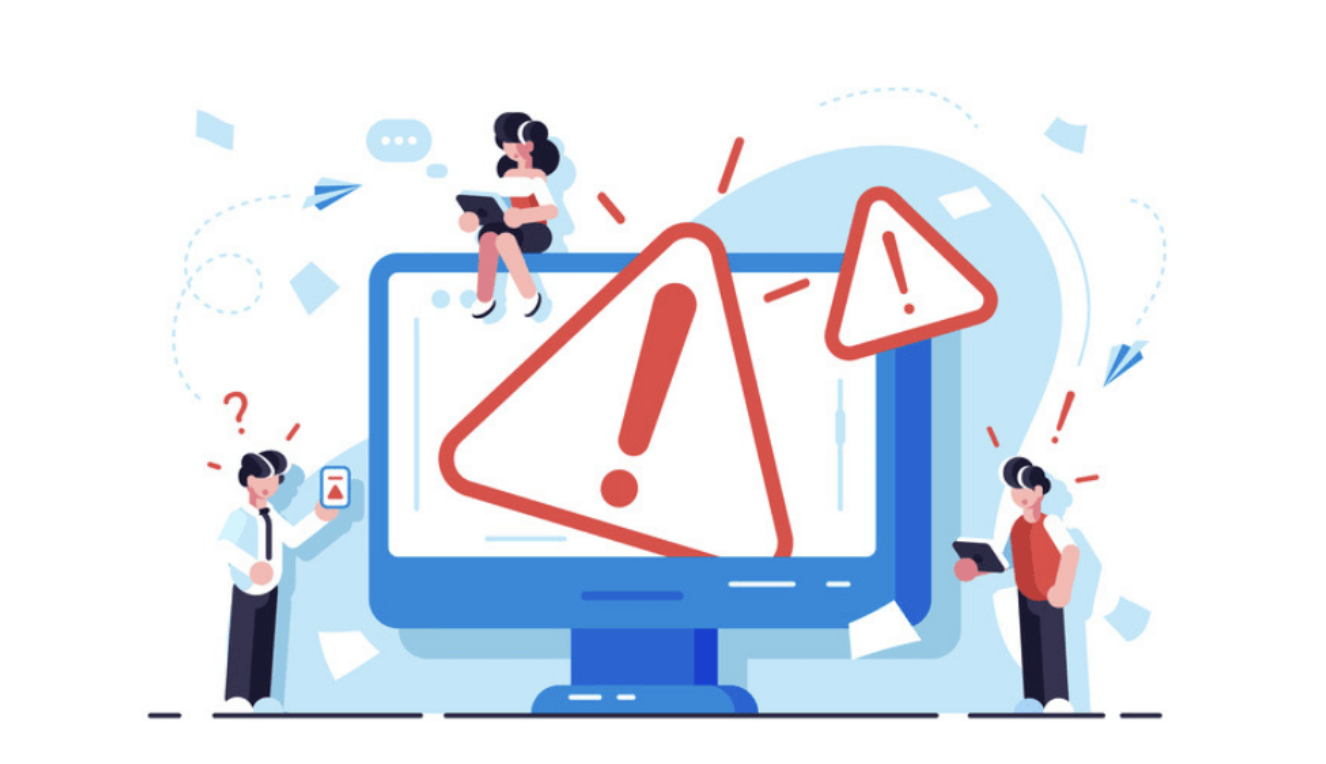 The following are 11 common mistakes you need to avoid when designing an eCommerce website:
1. Picking the Wrong Platform
There are different ecommerce website builders that you can use today. These include Weebly, 3dcart, GoDaddy, Squarespace, etc. These website builders offer different features and pricing, and you need to make sure that the option you pick is the most appropriate. For instance, if you want the best creative control for your website, then you should go for Squarespace. Similarly, if you want a website builder that is easiest to use, then GoDaddy is your answer.
2. Using a Shabby Logo
There are all kinds of ecommerce websites on the Internet. So, if you want to stand out, you need high-quality branding. For instance, you need to create a logo that is unique and encapsulates your brand. You can use a good logo design tool to create the design yourself. Advanced logo design tools allow you to create premium logos easily and quickly. You do not need any design background or specific skills to use these tools.
3. No Images or Bad Images
Aesthetics play a huge logo in making an eCommerce website a success. Remember, your visitors will judge your online store based on the presentation. If you are using low-quality images, or worse- using no images at all, then the visitors will not trust you and go elsewhere. Make sure that you use high resolution images on your website, including the product images. There are many websites that provide copyright-free HD photos which you can download.
4. Wrong or Outdated Contact Details
The "Contact Us" page is one of the most important pages of an eCommerce website. So, make sure that the details provided on this page- your location, phone number, email address, etc. are correct and updated.
5. Overlooking SEO
SEO is pivotal for all websites for visibility, and ecommerce website are no different. To ensure that your new ecommerce website ranks well in the Search Engine Page Results (SERPs), adopt the latest SEO practices. These include favicon optimization, using FAQ and how-to schema, relaunching the top content of your website, etc.
6. Not Optimizing for Mobiles
Most people access Internet via mobile devices compared to laptops or desktops. In fact, mobile users are increasing over time. This means that if you want your website to perform well, then you must optimize it for mobile devices. The website should be able to automatically adapt to small screens, change fonts and images, and make the navigation easier for mobile users.
7. Weak CTA
If you want to improve the conversion rate of your website visitors, then you must incorporate strong CTA aka Call to Action into your website. Remember, you can put all kinds of attractive images and content in your website. However, if the visitors do not know what to do with all this content, you won't be able to convert them. CTA tells the visitors what action to take after they understand your brand and the products/services you are selling. So, invest time in understanding how to write killer call-to-action.
8. Going Overboard with Pop-Ups
Almost half of the visitors you get on your website leave within a minute. So, you have limited time to grab the attention of the visitors. Pop-up ads, when used correctly can help with this requirement. These ads are flashy, engaging, and can easily capture the attention of website visitors. That said, you should use these ads carefully. If you use them aggressively, then you can end up irritating the users.
9. No Social Media Presence
You could be using one of most attractive WordPress themes, top-quality images, attention-grabbing content, etc. for your website. However, if you have limited or no social media presence, then you will not be able to grow your business. So, make sure that you create and expand your social network, encourage your patrons to share positive reviews and ratings, etc. These things will help build trust for your business.
10. Clunky Product Pages
Many ecommerce websites suffer from poorly organized product categories. If your visitors have to click a dozen menus to reach the product page they seek, then it is big problem. To fix this, review your product pages and categories in detail. Then, make appropriate changes to make navigation easy for the website visitors. Add filters, combine redundant categories, etc. to make the website clutter-free and neat.
11. Limited Payment Options
Paying for goods must be the easiest thing for your online customers. So, design your website in a way that paying for stuff is super easy. Also, give as many payment options as you can- COD, credit/debit card, PayPal, digital wallets, etc.
So, there you have it- 11 common mistakes in ecommerce websites that you should definitely look into. Did this article help? Let us know in the comments section.