This post will discuss the seven best WordPress eCommerce plugins in 2021. We will outline the plugins we consider the most effective, so you can more easily decide which one is best for your online store.
Remember, even the best PPC agencies won't be able to help you increase traffic and conversions if your online store is unattractive and difficult to use. Thankfully, building an ecommerce website is no longer the ordeal that it once was.
Website builders like Shopify and WordPress allow you to quickly plant the seed for your ecommerce business and watch it develop with a few well-placed plugins.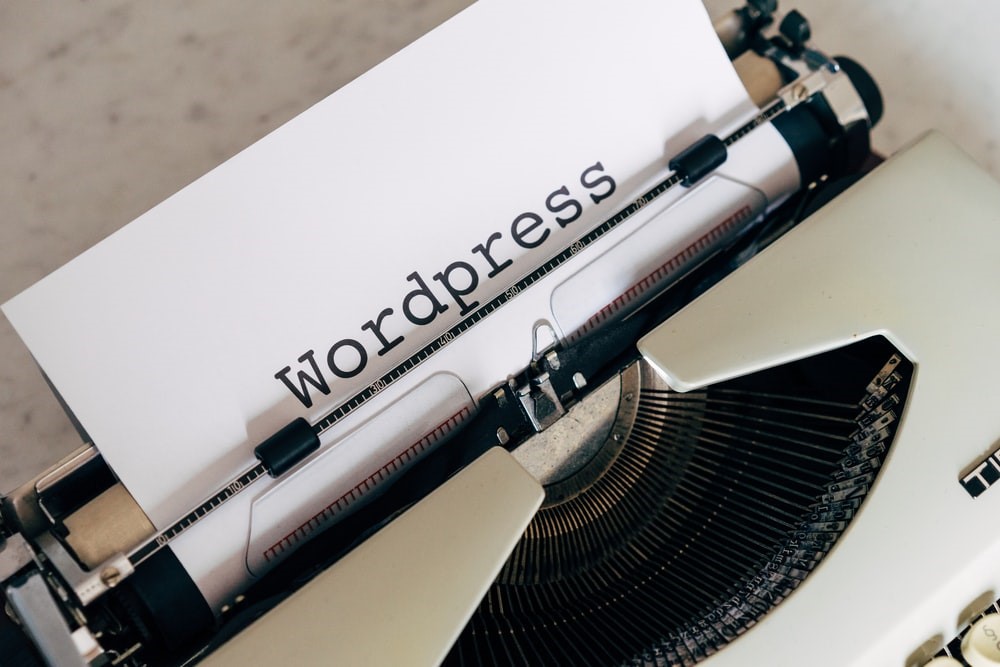 [Source: Unsplash]
Best eCommerce Plugins
With over 50,000 WordPress plugins available out there, finding the right one for your site might sound like an impossible task, but it doesn't have to be. We asked a Chicago web design agency to help us outline seven leading WordPress ecommerce plugins you could use to make the best online store in your niche. Take a look!
WooCommerce
WooCommerce is perhaps the most popular ecommerce plugins out there, and for a good reason. It is a free WordPress plugin that takes your WP website and converts it into a functional ecommerce store.
The best thing about this plugin is that you don't have to spend any money on it whatsoever. Most of the plugins and themes offered by WooCommerce are either entirely free or come with free versions. If you're looking for a budget-friendly way to start an online shop, WooCommerce is it.
Easy Digital Downloads
The name of this ecommerce plugin is no lie. It is intuitive and easy to use and allows you to manage and sell your digital items without any hassle.
While plugins like WooCommerce also enable you to sell digital products, EDD specializes in it, so you should seriously consider this plugin if all you're selling are images, PDF files, videos, eBooks, and other similar items.
We recommend taking a look at EDD's Extension Library, in which you can find all kinds of addons for your digital goods store. These will allow you to set up things like software licensing and frontend submissions.
WP eCommerce
If you're looking for a worthy alternative to WooCommerce for any reason, WP eCommerce is an excellent place to start. This plugin is easy to use and has a similar installation process to the first solution on this list. It also has an almost identical dashboard interface as well as a similar pricing model.
There is also the option to expand your store with addons offered by WP eCommerce. The flexibility provided by these extensions is enjoyed by many WordPress users, especially as the plugin comes packed with most of the features you need to run an ecommerce business.
BigCommerce
This plugin could be a great solution for those looking for something slightly different from the traditional designs offered by WooCommerce and WP eCommerce. If you run multiple sites, for example, you can use BigCommerce to manage your sales and inventory from just one dashboard
Also, BigCommerce has partnered with many payment processors, meaning you'll likely be getting faster credit card processing rates.
MemberPress
MemberPress lets you sell digital products and services using a subscription-based model. It is arguably the best membership plugin for WordPress, offering a plethora of integration options, including WooCommerce integration.
The plugin allows you to define content restrictions based on user access levels, so you'll be able to share exclusive content with select users. It also comes with a built-in course builder, allowing you to create and publish courses, offering your subscribers an immersive learning platform.
Ecwid eCommerce Shopping Cart
Although its setup looks similar to WooCommerce at first glance, the Ecwid eCommerce Shopping Cart offers something entirely different. One of the main differences is that you can use Ecwid on any website, not just a WordPress-powered one. It can even be used on your Facebook page.
Ecwid has a free plan for anyone selling no more than ten products, but even if you plan to sell more than that, the monthly fees are reasonable. The plugin also has a gorgeous interface and a stacked feature set, all wrapped up in an easy-to-use shopping cart solution.
WP EasyCart
We reserved the final spot on this list for a plugin you might not have heard of yet, as it is not often talked about. However, that doesn't mean it is any less worthy of your time than the plugins mentioned above.
The idea behind WP EasyCart is to offer small business owners the chance to create beautiful online stores without having to learn anything about web design. The plugin works with the WordPress platform to provide a combination of fast loading times, stunning appearance, and easy-to-use interface meant for the non-web developers of the world.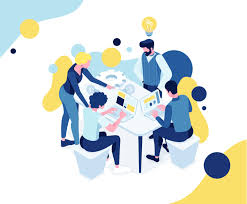 Latest posts by LT Digital Team (Content & Marketing)
(see all)