In this article, I'll introduce summary about File and directories scanner engines in Akeeba Backup.
Smart scanner
The Smart Scanner will browse your file system tree for directories and files to include in the backup set, automatically breaking the step upon detecting a very large directory which could lead to timeout errors.
Large directory threshold: This option tells Akeeba Backup which directories to consider "large" so that it can break the backup step.
Directory listing method: Akeeba Backup can use two different methods for asking your server to list the contents of a directory. The Regular method is very fast and works on the vast majority of servers.
Large file threshold: Normally, Akeeba Backup tries to backup multiple files in a single step in order to provide a fast backup. However, doing that for larger files may result in a timeout or memory outage error.
Large site scanner
This engine is specifically optimised for large sites, containing folders with thousands of files.
Directory scanning batch size: The Large site scanner creates a listing of folders by scanning a small number of them at a time. This setting determines how much this small number is.We recommend a setting of 50 for most sites.
Files scanning batch size: This setting determines how much this small number of files is. The larger this number the faster the backup is, but with the increased possibility of a backup failure on large sites. The smaller this number gets, the slower the backup becomes but the less likely it is to fail. We recommend a setting of 100 for most sites.
Large file threshold: The default setting (10Mb) is fine for most sites. If you are not sure what you're doing you're better off not touching it at all.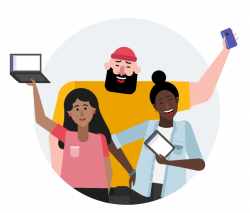 Latest posts by Document Team
(see all)