Now you need to configure a shipping methods so that you can display it on the checkout process when someone makes an order on your shop. If your products are virtual ( the weight of the products is 0), then shipping information won't be asked to the user.
To configure shipping methods in HikaShop for Joomla 3.x:
Step 1: Log into your Joomla Dashboard
Step 2: In the top menu, hover over Components and click HikaShop.
Step 3: Go to the System and click Shipping methods HikaShop menu in order to access the payment management screen.

Step 4: Click on "New" in the toolbar and you should see a list of shipping methods which are all unpublished. Publish one AND click on its name to edit its information.

Step 5: Click on its name to edit its information and you can enter the information of one shipping method.

Step 6: When you are finished change the default information of shipping method, click Save in the top right menu and don't forget to enable the option "Publish".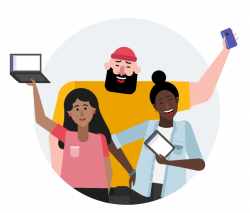 Latest posts by Document Team
(see all)