As you will see on the checkout, your users can click on the products name and go to the product page. In most cases, you will want to disable those links.
To tweak the cart and the checkout in HikaShop for Joomla 3.x:
Step 1: Log into your Joomla Dashboard
Step 2: In the top menu, hover over Components and click HikaShop to access the HikaShop Dashboard.
Step 3: On the HikaShop menu System and Configuration of HikaShop.

Step 4: Go to the configuration's Display tab and turn off the "link to the product page" option.

Step 5: When you are finished configuring, click Save in the top right menu.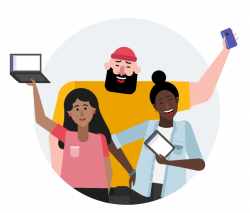 Latest posts by Document Team
(see all)