HikaShop is an e-commerce extension for Joomla 3.x. It is built for simplicity and flexibility. HikaShop has a wide range of marketing tools, but also powerful statistics displayable on your HikaShop dashboard to help you manage your store. It provides advanced taxes, zones, languages and currencies management for worldwide sales as well as advanced customization capabilities of your online shop in order to meet your website e-commerce needs.
To Download Hikashop:
If you want to use the free version of HikaShop, you can go to Download HikaShop and click on the button "Download".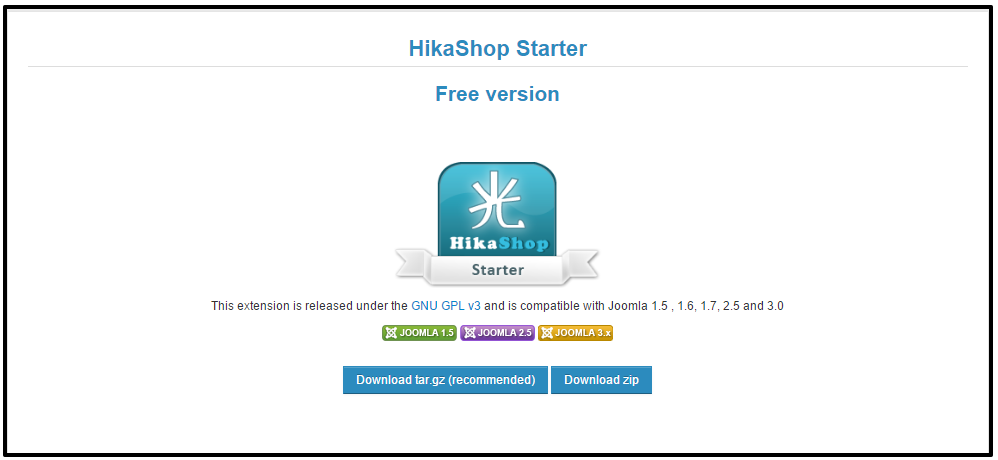 A popup will open asking you your Name and your E-mail and then, you will be able to download HikaShop.
If you purchased HikaShop, you should have received a confirmation e-mail with a direct download link.
This download link will always be linked to the latest version of HikaShop so you can download new versions that way as well.
HikaShop is a Joomla Component and like any other Joomla Component, it can be installed within two clicks! You don't have to extract the package first, HikaShop will automatically install some plugins and modules.
To install Hikashop on Joomla! 3.x:
Step 1: Log into your Joomla Dashboard
Step 2: In the top menu, hover over Extensions and click Extension Manager
Step 3: Under Upload Package File, click Browse. Find and select VirtueMart3.0.18_Joomla_3.6.2-Stable-Full_Package.zip, then click Upload & Install.
Joomla will upload the package on your server and install the HikaShop component.
This part can take more than 1 minute.
Then, HikaShop will display a screen with the message "Please wait…" as HikaShop will now redirect you to an other screen in order to finalize the installation of the extension.
HikaShop will now automatically install its modules and plugins.
HikaShop will also install some default categories so that you can directly add your products to your store.
HikaShop finished the install process and you should now see a result of all installed extensions (Modules and Plugins).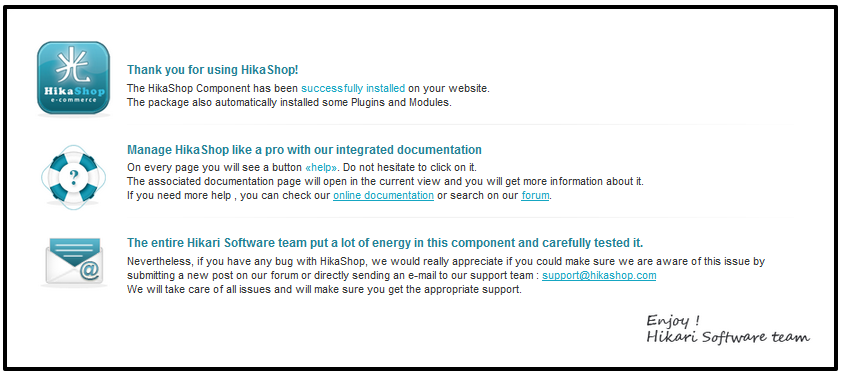 If you purchased the commercial version of HikaShop, HikaShop will connect to hikashop.com in order to validate your license.
You are now ready to use HikaShop !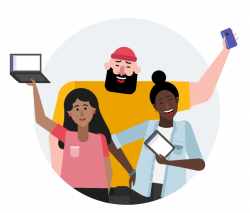 Latest posts by Document Team
(see all)