In order to translate your content, you have two solutions:
1. You can create several category trees (one per language), duplicate your products for each category tree and create different Joomla menu items attached to the different category trees' main category.
The cons are that it requires a lot of management work if you have a lot of products and you can't handle the stock management across the different languages for your products. If you don't need to manage the stock of your products and have only a few products, it's however a solution.
2. You can install a third party translation extension like Falang. HikaShop is integrated with it and it will allow you to translate your content directly when you edit them and won't duplicate them. That way, the management of the translations is made easier and the stock management is possible.
The cons are that it requires another extension on your website. That's however the method we recommend as it is easier to setup, manage and more effective.
Here is a tutorial explaining how to set that up: translations with Falang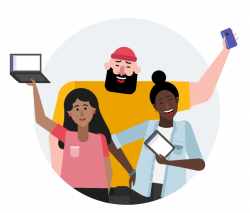 Latest posts by Document Team
(see all)