If you solve the issues of your website, you are able to be required to check the error in the control panel of your browser or use the scrutineer. There is an own method for each browser to navigate to the control panel. Here is the list of the most popular method for every official browser.
Tip: In case you do not remember which is the compatible keys for each browser, let try to press F12 button because there are a lot of browsers that open the developer tools with the F12 key. After that, let try to click on the console tab which is on the DevTools window.
Chrome: Let press CTRL+SHIFT+J (Windows) or CMD+OPT+J (Mac) in order to switch on the DevTools window which is on the right of the Console tab.
The window will be the same as this, it displays very errors in red color according to the number of lines that the error happens.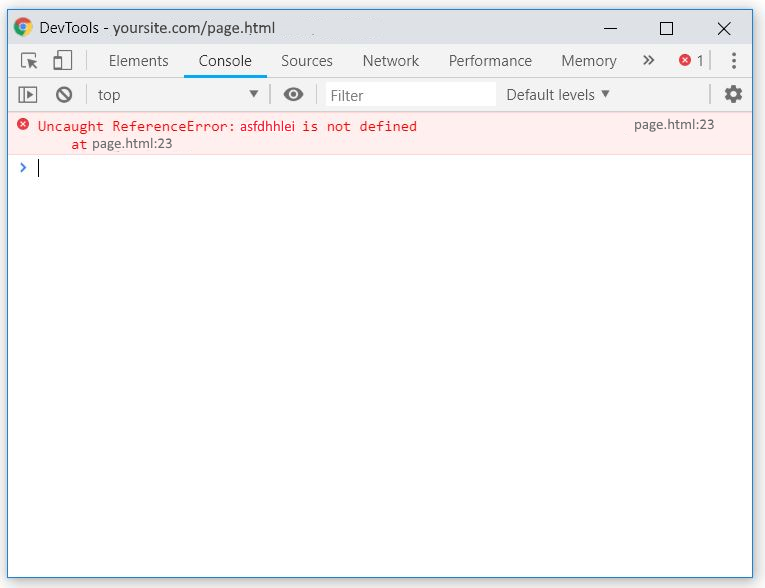 Firefox: CTRL+SHIFT+K (Windows) or CMD+OPT+K (Mac)
IE/Edge: F12
Safari: CMD-OPT-C (it is just available in case you check the "Show Develop menu in menu bar" checkbox which is in the Advanced tab of the Preferences menu ).
Opera: CTRL+SHIFT+I (Windows) or CMD+OPT+I (Mac), after that, you need to click on the Console tab.
In conclusion.
If you have any questions about this, don't hesitate to leave a comment below. we will reply as soon as possible. Besides, you can also take a look at our free Elementor WordPress themes here to get a wonderful theme for yourself.
Image Credit: docs.elementor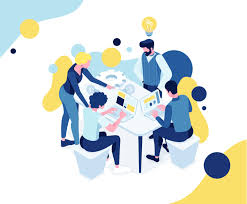 Latest posts by LT Digital Team (Content & Marketing)
(see all)