Current, the latest update version of Akeeba for Joomla is 5.2.4. Consequently, I'll show you how to How To Update On Joomla 5.2.4. In this article. And you make the same if Akeeba continue update the latest version!
Step 1: Because akeeba do not manually update the new version. So the users must visit the website http://www.akeebabackup.com/latest to manually checking for the latest version and upgrading.
Step 2: Then you find  the Akeeba Backup for Joomla 5.2.4 section
Step 3: After your clicking, it will show the page like the image below and just click Dowload Now button. So you can update on Joomla 5.2.4!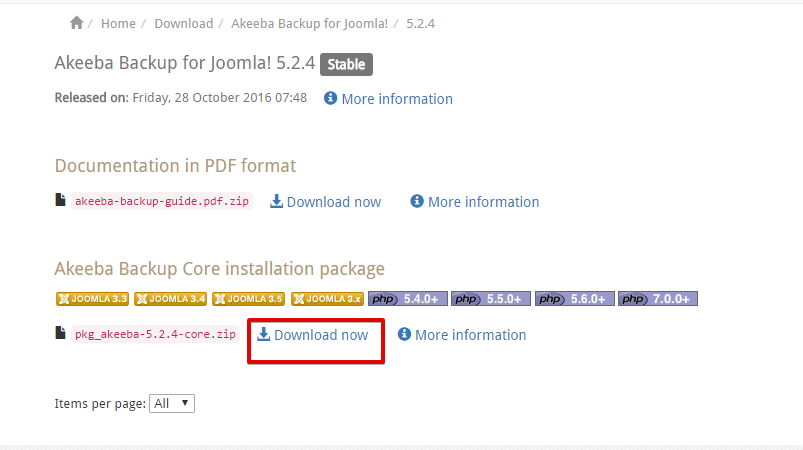 Thanks for you reading. If you have any question with this blog, don't hesitate to leave a comment. I will reply to it as soon as possible. Wish you success!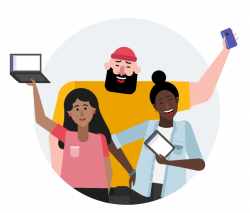 Latest posts by Document Team
(see all)