How to speed up Joomla performance to ensure a good experience for your visitors? This post is necessary for you.
How is The Joomla Performance Extension important for your site?
As you know, the loading time is one of the important factors for the success of a website, it helps to reduce bandwidth costs, boost your site's ranking in search engines and improve the experience of visitors. In this article, we have for you 10 best Joomla Performance Extensions that you can add to your Joomla website to speed up your site. Let's check them out!
Top Best Joomla Performance Extensions

The first one we would like to recommend is JCH Optimize, this is a free Joomla performance extension which is an ideal choice for you to speed up your Joomla website, hence improve user experience and increase website traffic and Google ranking.
Main features:
Combine javascript/CSS files into one
Compress and gzip aggregated files
Combine background images in a sprite
Exclude individual files or files from extensions that do not aggregate well
Can defer javascript or place at end of page for optimized download
Highlights:
Simple and straightforward
Awesome
Super powerful plugin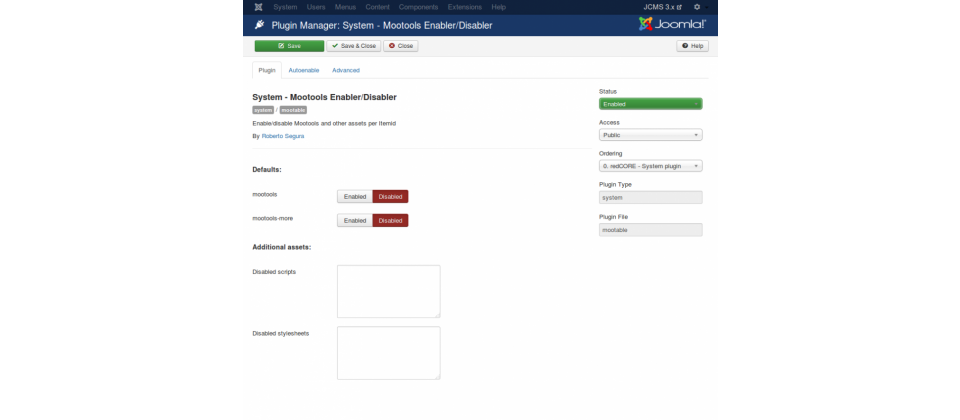 Say hello to Mootools Enabler/Disabler! This is also a nice Joomla performance extension that gives you control of when is loaded Mootools. You can enable/disable for all your website except for specified items.
Main features:
Save up to 600KB per page load
Removes JCaption calls
Allows the user to add scripts to disable
Auto enable mode for frontend com_users
Add exceptions directly from menu entries
And more
Highlights:
Quick, Easy & Effective
Helpful
Easy to configure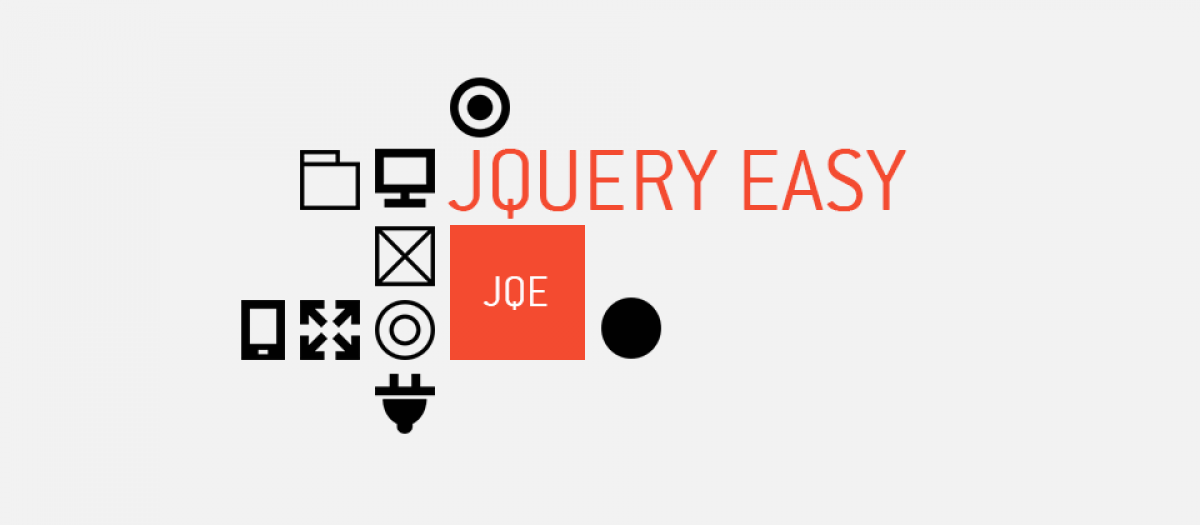 jQuery Easy is also an ideal Joomla performance extension that you should not ignore if you want to increase the performance of your Joomla website. jQuery Easy will help you clean and resolve front and back end issues when using instances of jQuery alongside the Mootools libraries.
Provided features:
Enable or disable the plugin in specific portions
Call jQuery and jQuery UI libraries from the Google CDN
Prevent some libraries to be stripped out
Use reporting to get feedback
Insert or remove scripts and stylesheets
Modify the way the engine works by default
Select jQuery UI basic styling or custom theme
Highlights:
Awesome plugin
Efficient and helpful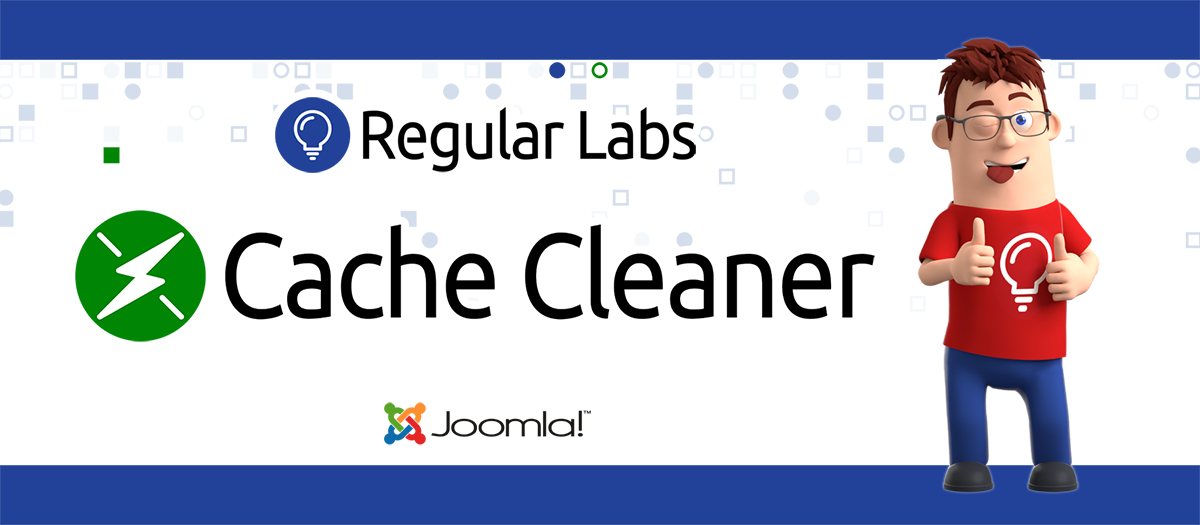 Cache Cleaner – free Joomla performance extension, it gives you a quick link in the top right of your Joomla! Administrator (status bar) that will help you to clean cache easily and quickly just a click. It uses ajax to do this in the background so it doesn't need to reload the page either.
Provided features:
Clean your Joomla! cache fast
Clear server cache, external CDN cache
Custom folders at preset intervals
Highlights:
Drop-dead easy
Brilliant Tool
Works as described

JotCache is also an ideal Joomla performance extension which consists of JotCache Plugin, JotCache Component and JotCache recache plugins. This is an advanced solution for page caching in Joomla 1.5, 2.5 and 3.x framework that you should not ignore.
Provided features:
Multisite operation
Bots/crawlers and cookies exclusion
Clear the cache only for selected pages
Cache management with a faster opening on larger web sites
Autoclean (garbage collection) activity
Batch recaching of frontend pages
And more.
Highlights:
Extensive, great functionality
Very impressive
Good documentation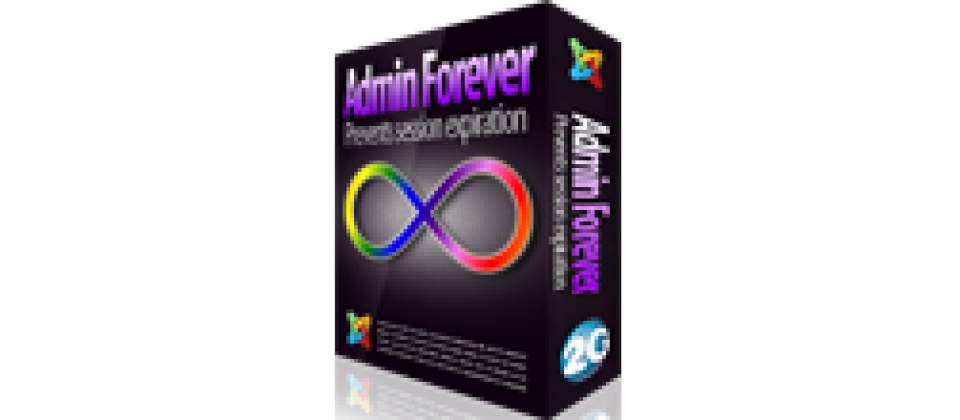 Admin Forever will prevent admin session expiration. This is also an awesome Joomla performance extension that helps you improve the performance of your Joomla website.
Provided features:
Prevent admin session expiration
Improve the website's performance
Highlights:
Very useful
Awesome and Reliable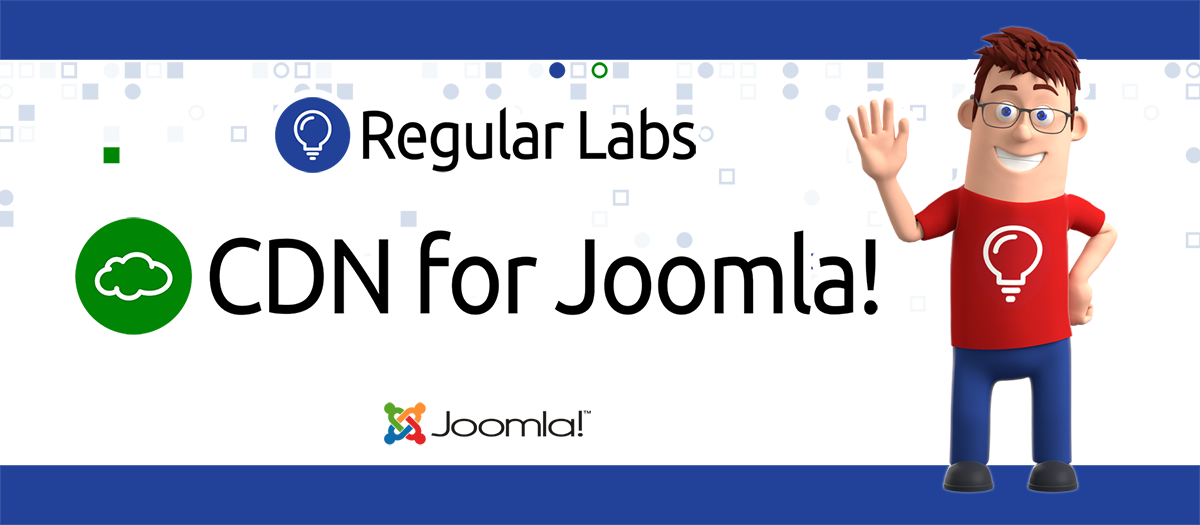 CDN for Joomla! is an amazing Joomla performance extension that allows for easy integration with a Content Delivery Network (CDN). It's very easy to integrate your website and a CDN with this plug-in.
Provided features:
Faster Page Loads
Reduced Server Load
Handle More Visitors
Integration with a Content Delivery Network
Higher SEO Rankings
Highlights:
Excellent CDN for Joomla
Fantastic Plugin
Awesome extension and great service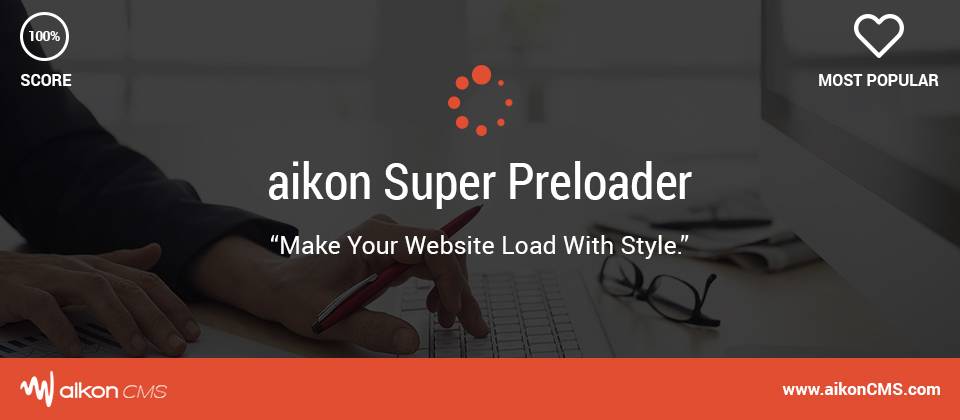 aikon Super Preloader – awesome Joomla performance extension which allows you to display a beautiful loading animation while your website's loading. You can select from a wide range of preloaders and spinners, insert your logo/image, set the text, choose the background color, and customize the design according to your liking.
Main features:
More Than 20 Animations
Custom Content & Image
Display Once / All The Time
Auto Responsive
GIF & CSS3 Animations
Old Browsers Fallback
Full Design Control
And more.
Highlights:
Best Preloader
Instant reply support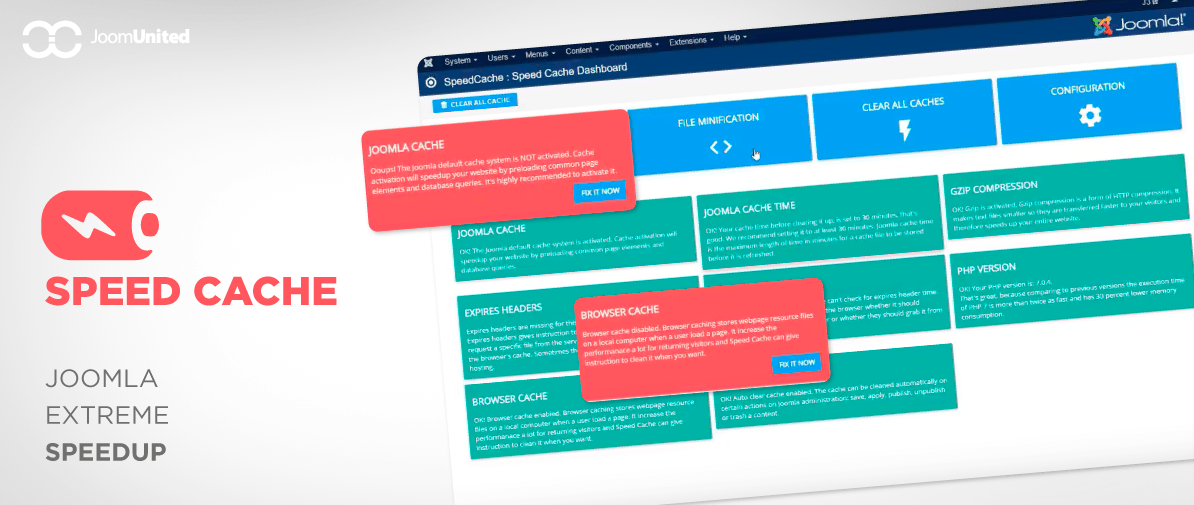 Speed Cache is a powerful Joomla performance extension with a lot of performance, compatibility, and feature enhancement. It comes with some handy tools like the activation for logged in and logout users, an auto-index for caching URLs, and an automatic cache cleaner on specified actions.
Main features:
New static cache system
Activate a full browser caching system
Cache automatic regeneration after cleaning
Check and fix Joomla inbuilt optimization (cache and Gzip)
Fix Joomla Expire Headers
And more
Highlights:
Pretty straight-forward
Straight forward setup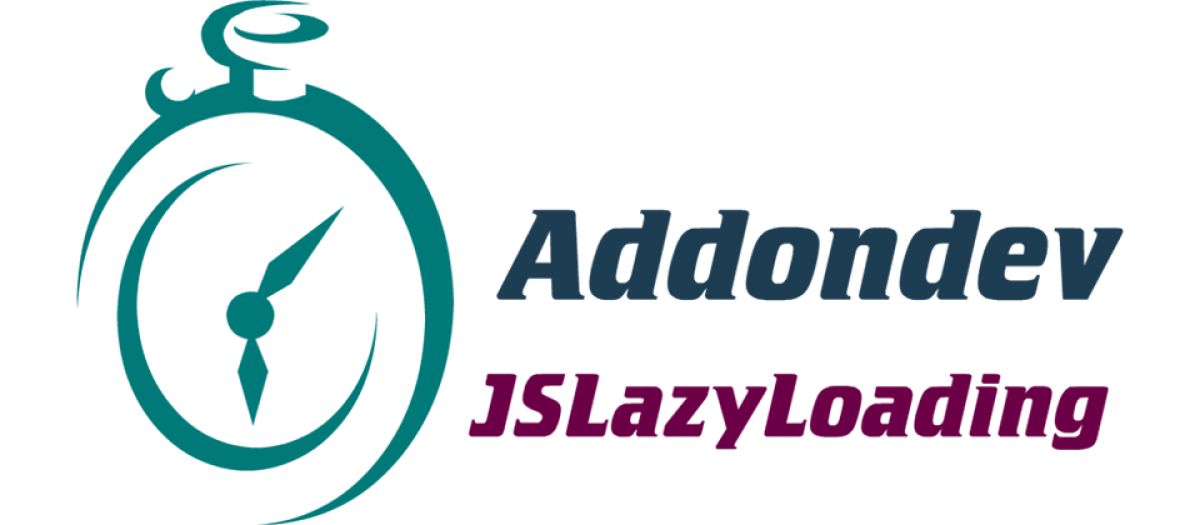 JSLazyLoading is an ideal plugin that is suitable for your customer-side optimization. Thanks to this plugin, you can enhance the performance of your website effectively. It also works well with AJAX navigation as well as dynamic modules. You can use this extension for showing high-density pictures in case the density of the device screen is good enough.
Provided features:
Supports a lazy load of background images
Show images dynamically
Intended for client-side optimization
Work with AJAX navigation and dynamic modules
Display high-density images
And more
Highlights:
Quick and enthusiastic support
Well-thought-out
The outstanding value of money
Conclusion
You've just got an overview of the best Joomla Performance Extensions To Speed Up Your Website. Don't forget to share if you find it useful! Or leave your comment below if you have any questions. Thanks!
Furthermore, don't visit our user-friendly Joomla 4 templates to give your site a new and more eye-catching appearance.
Note: We updated this blog on 5th January 2021, and removed the ScriptMerge extension because it didn't appear on https://extensions.joomla.org/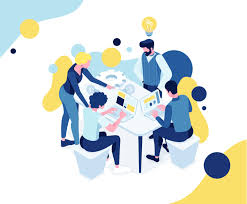 Latest posts by LT Digital Team (Content & Marketing)
(see all)