Introduction
By default, you can access the admin panel to change the Joomla admin password. As Super Administrator, you simply open the User Manager and go through the process of changing the password. However, if your website is hacked or there is a problem, you cannot access the admin panel, you need to find another way to change the Joomla admin password. In today's post, we will guide you to reset the admin password in Joomla 3 and 4 without accessing the admin panel. So, let's get started now!
The method to reset Admin Password in Joomla 3 and 4
Now, we would like to show you the way to reset Joomla Admin Password in the database. That is the reason why you need to access the MySQL database and navigate phpMyAdmin. After that, simply choose the database of your Joomla site.
Next, let's find and press on the section with _users appended in the list.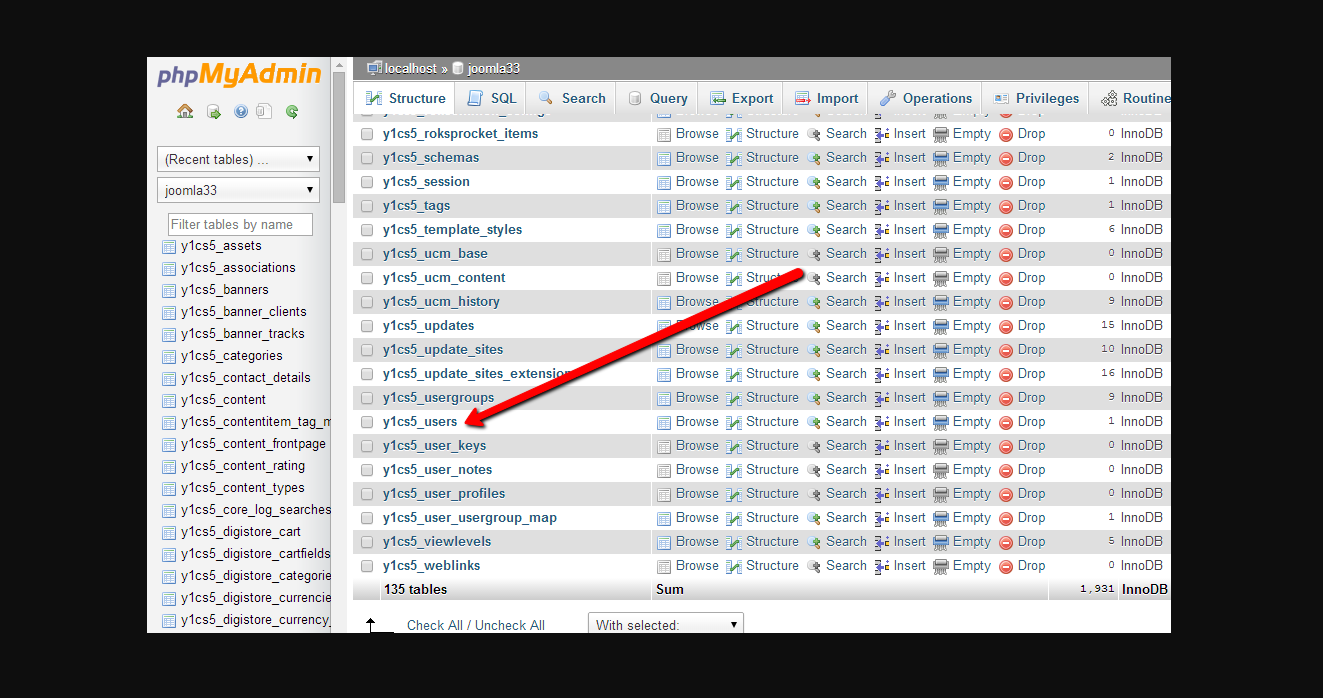 You just need to choose the user that you want to reset the password, then click on the Edit button.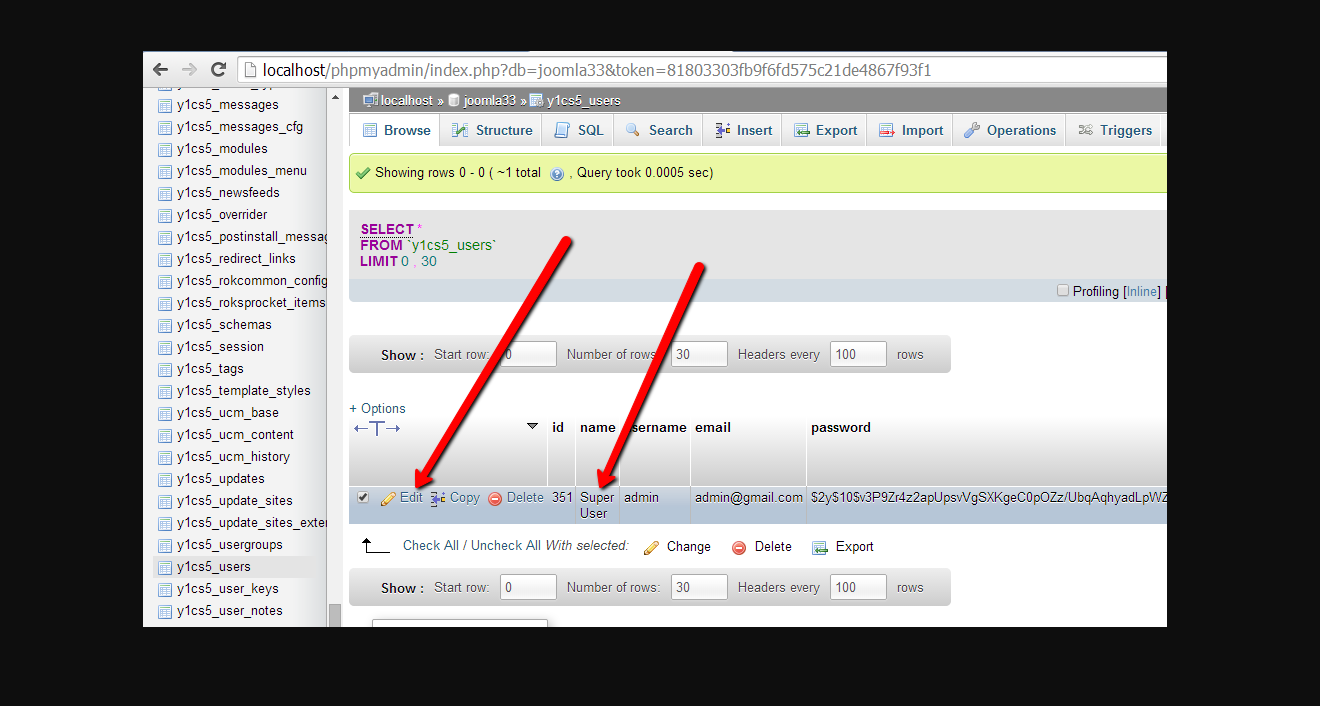 Now, there will be a form for you to edit the password field. So, all you need to do is copy the value d2064d358136996bd22421584a7cb33e:trd7TvKHx6dMeoMmBVxYmg0vuXEA4199 into the password field. It is the MD5 default password, which means after resetting, you can log in with the pass 'secret'. Then, let's click on the Go button. The phpAdmin will showcase a message 'Affected rows: 1'. That means the Joomla admin password has been changed into 'secret'.
If you want to use your new password, for example, 'helloworld', you just need to choose MD5 in the Varchar (100), then fill out your own password in the Value field, then select the Go button.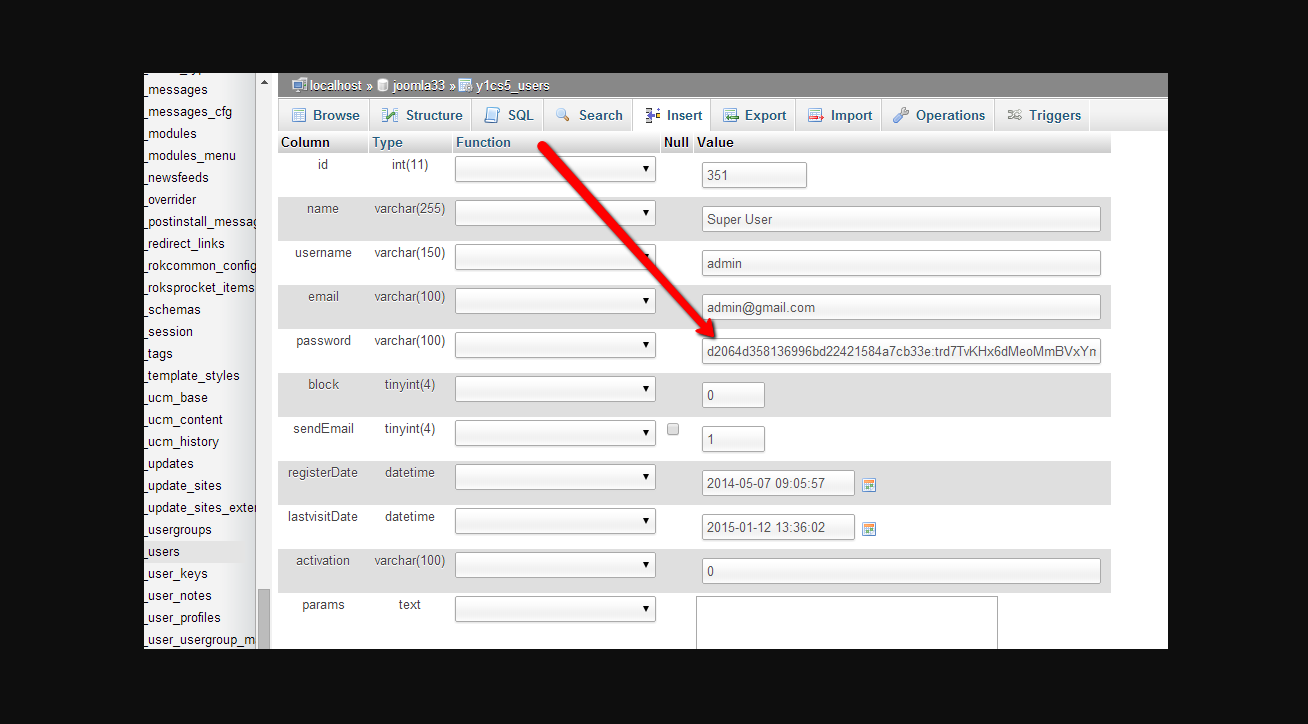 Finally, you just need to log in to the Joomla admin dashboard by using the user and password above. After that, let's change the password to secure the user account effectively.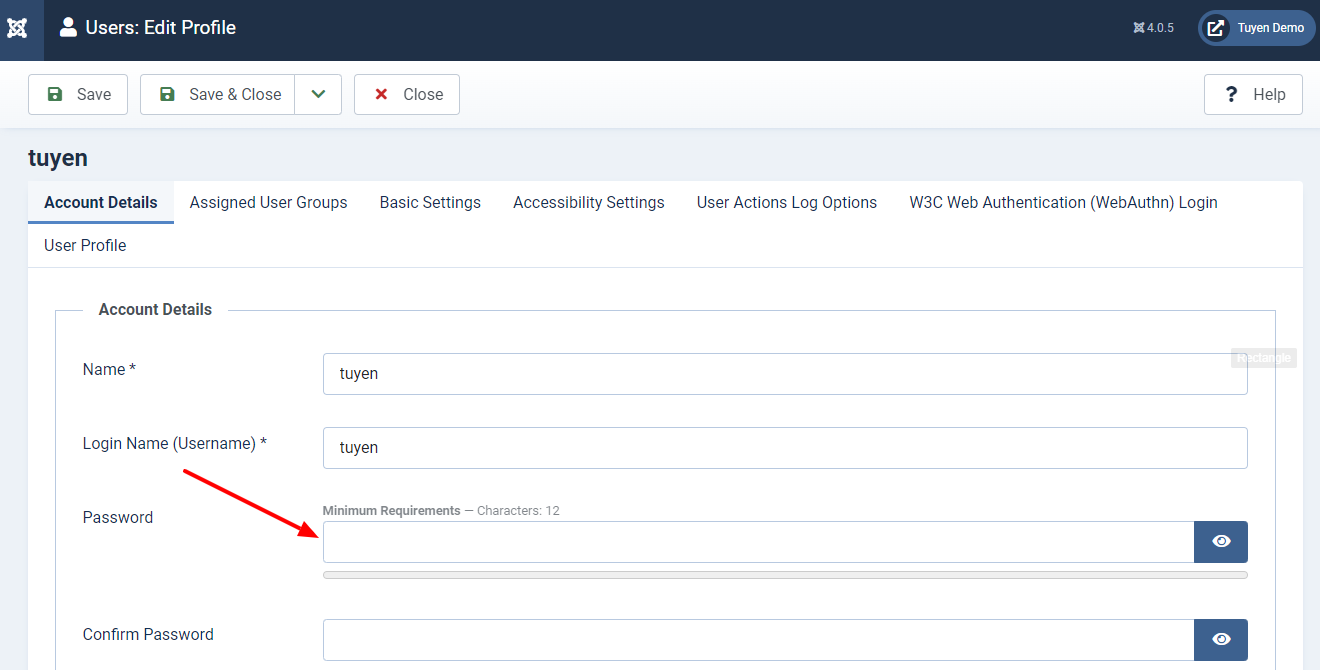 Wrap Up
In conclusion, we hope that with the few simple steps above, you can reset the admin password in Joomla 3 and 4 successfully. If you think the blog today is useful, why don't you share it with your friends? What's more? Don't forget to surf our site and get more high-quality Joomla Templates for your site.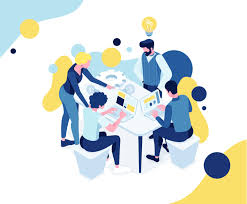 Latest posts by LT Digital Team (Content & Marketing)
(see all)