The visibility of your website in search results has a significant impact on the number and type of visitors you receive. It's critical to look for strategies to improve how search engines view your site in order to attract more high-quality visitors. Search engines can use Schema Markup to figure out how to properly index your material. This can help your site avoid appearing in Search Engine Results Pages (SERPs) for searches that aren't relevant to your business. You can increase the amount of high-quality traffic to your site this way. We'll look at what Schema Markup is and why use it in this post.
What is Schema Markup?
Schema Markup, often known as Structured data, is a coding language that allows search engines to better comprehend the information on your sites and offer more informative SERP results.
Schema Markup tells the search engine exactly what your web page's content is trying to say. It transforms unstructured information into structured information. Adding schema will aid search engine crawling, allowing the website to rank higher while adhering to other SEO recommended practices. You can tell the search engines that a page is a blog post, a recipe, a FAQ, a news story, or a product page in your online store, for example. The data can then be used by search engines to display rich results.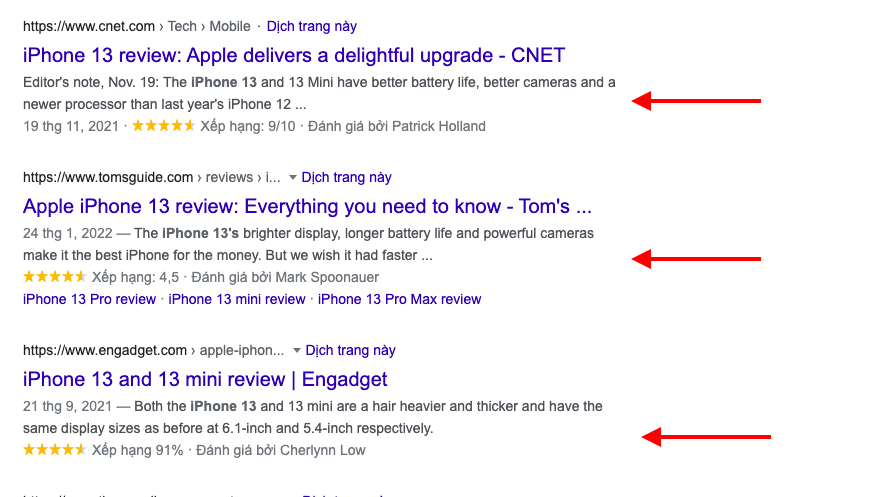 Schema markup is also used by search engines like Google to present information in other queries. For example, your listing in Google Maps might include directions, business hours, and a phone number.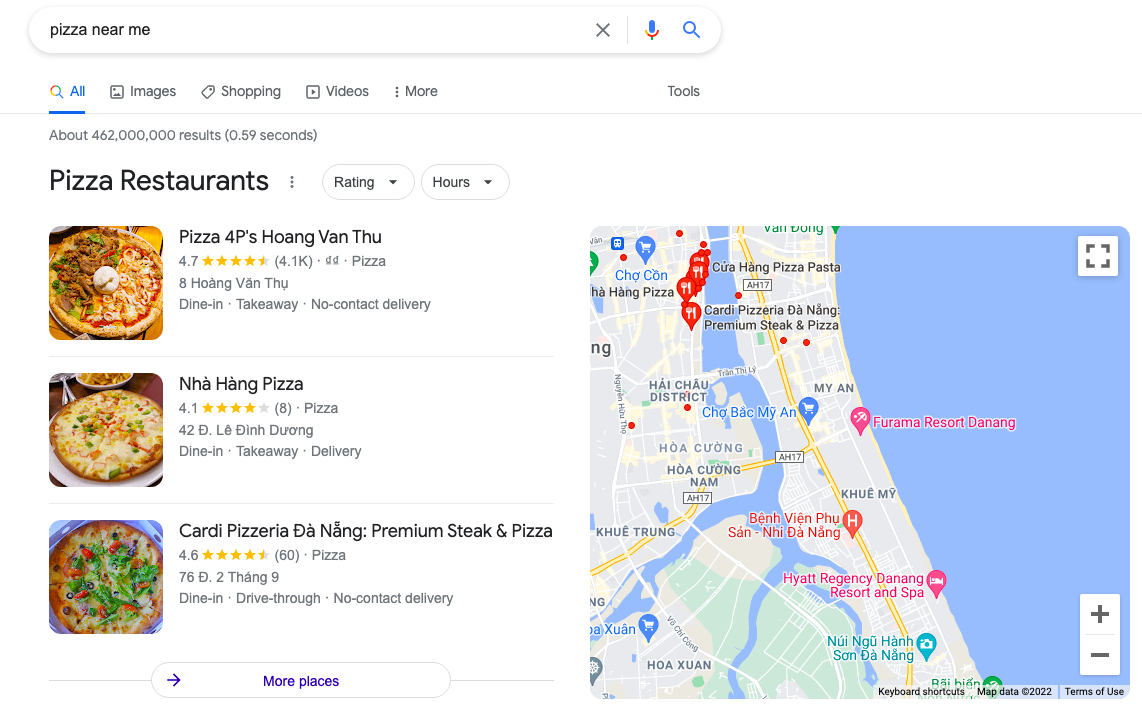 Rich results or rich snippets are the terms for these enhanced search listings. They enhance your organic click through rate and provide you more free traffic by making your site stand out in SERPs.
Benefits of Adding Schema Markup to WordPress Sites
Because schema improves your SEO, web surfers are more likely to visit your site than a site that does not use schema markup. The more visitors your site receives, the better it will rank. The extra information that schema adds to your content improves the user experience tremendously. This will very certainly result in increased organic traffic and, as a result, increased conversions.
If you have your own blog and run a personal site, you may notify search engines that your site represents a person and who that person is. You may also link your site to your individual social network profiles using Schema markup. On the other hand, if your site is for a business, you'll be telling search engines something else.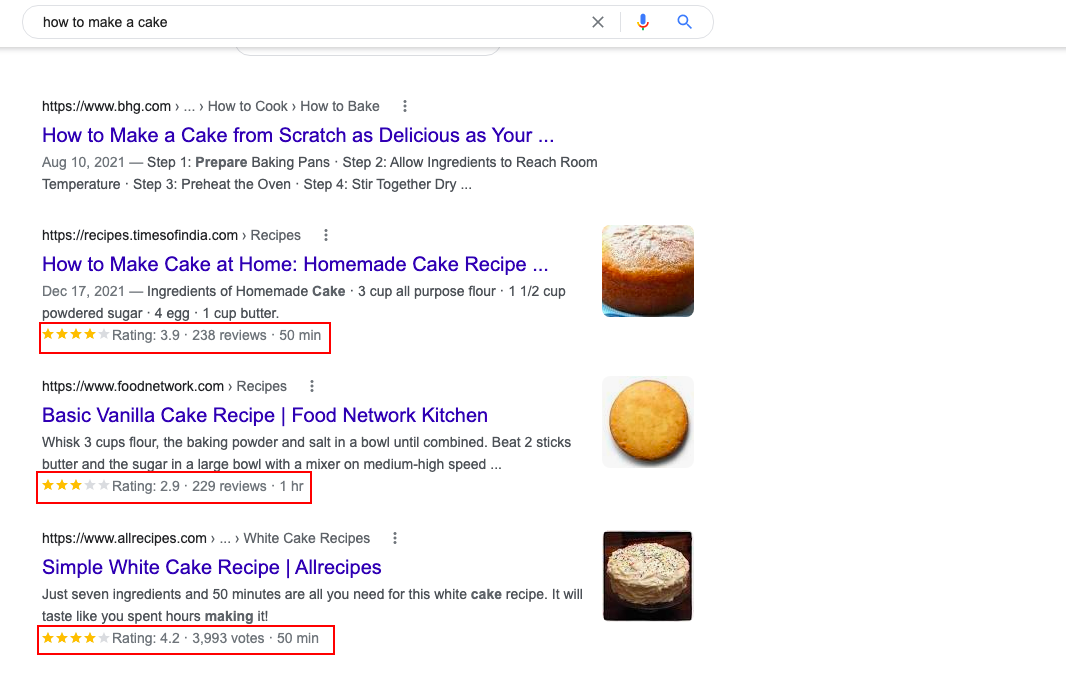 You can use Schema markup to inform search engines about the location of your website or the organization it represents. You'll earn higher search engine ranks if people in your area are seeking a specific business type.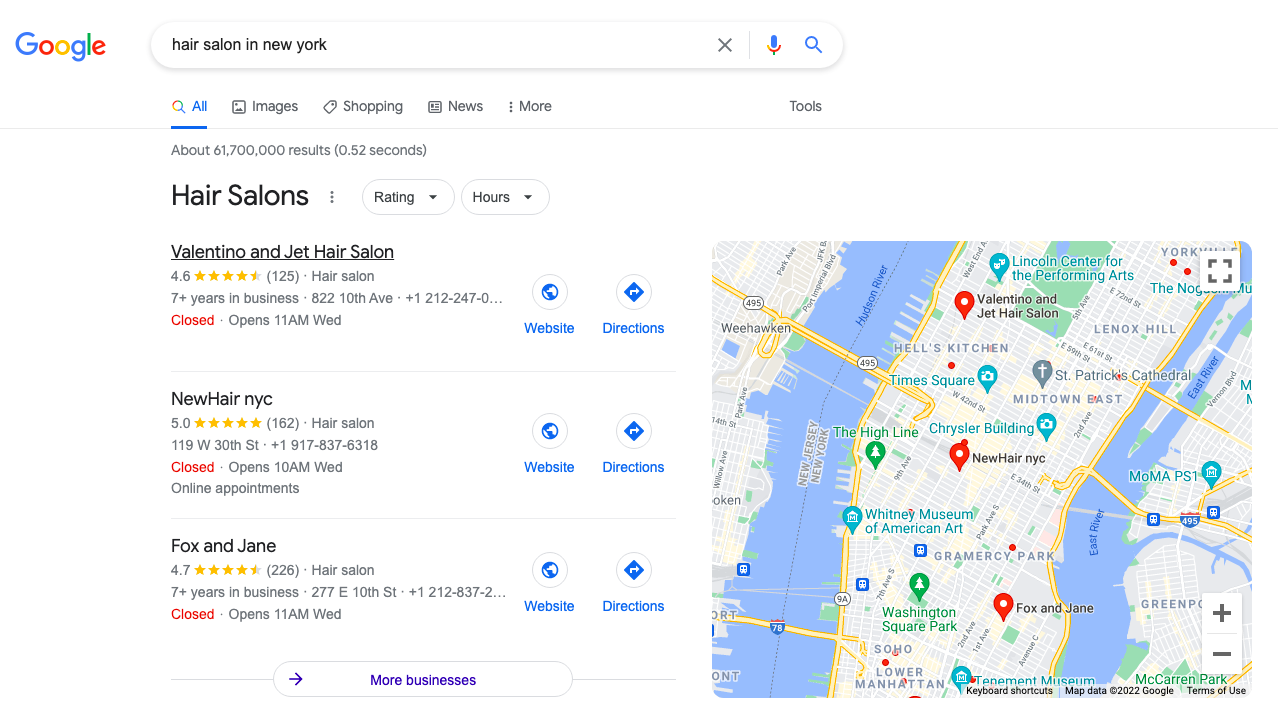 Google's Knowledge Panels
Schema markup will help with Google's knowledge panels as well as SEO. Knowledge panels appear to the right of search results and provide further information. They are related to the search terms and provide data-rich tables from many sources.
So, if we search for Mark Zuckerberg, for example, we will see a knowledge panel that tells us more about him.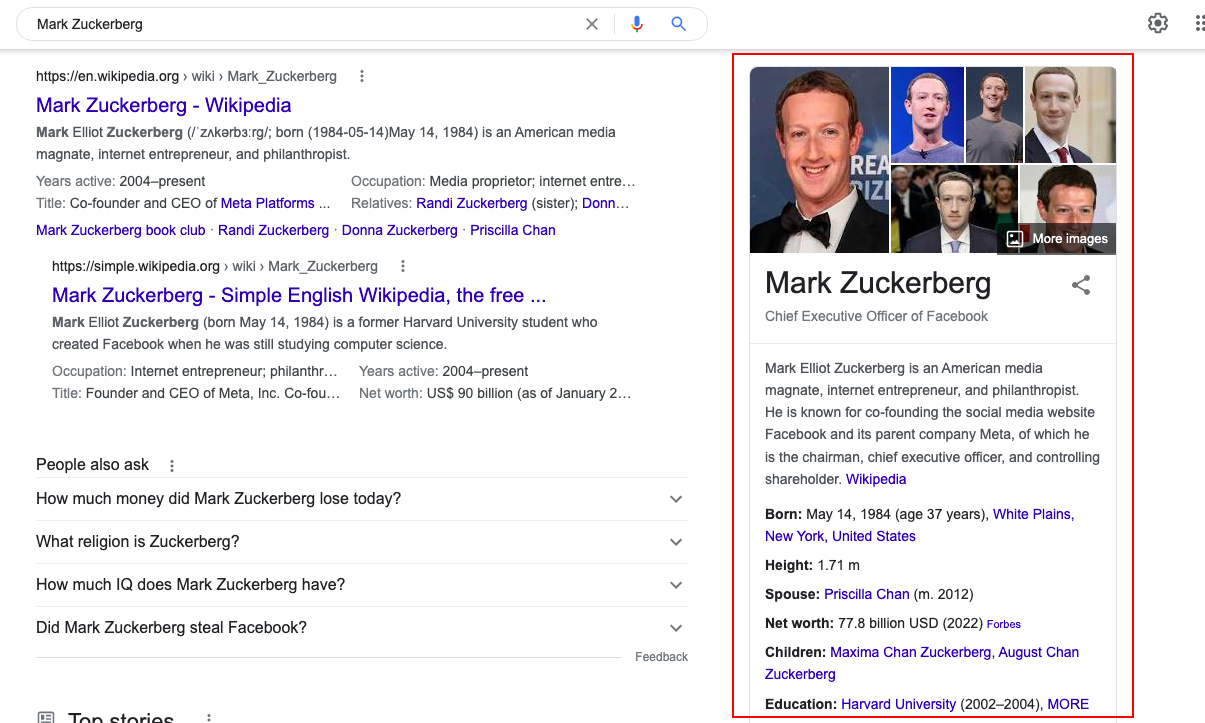 If you use Schema markup on your WordPress site, Google will be able to tell whether your site is for an individual or an organization, as well as what kind of content is on your pages. It can use this to populate your knowledge panel with additional (and more accurate) data from various sources.
Rich snippets and sitelinks benefit
This occurs when your search engine listing includes more than simply your homepage, such as content from your site or a list of subpages inside it. Schema markup gives data that search engines can use to extract that data and display it in their SERPs. The average click-through rate increased as a result of the rich search results.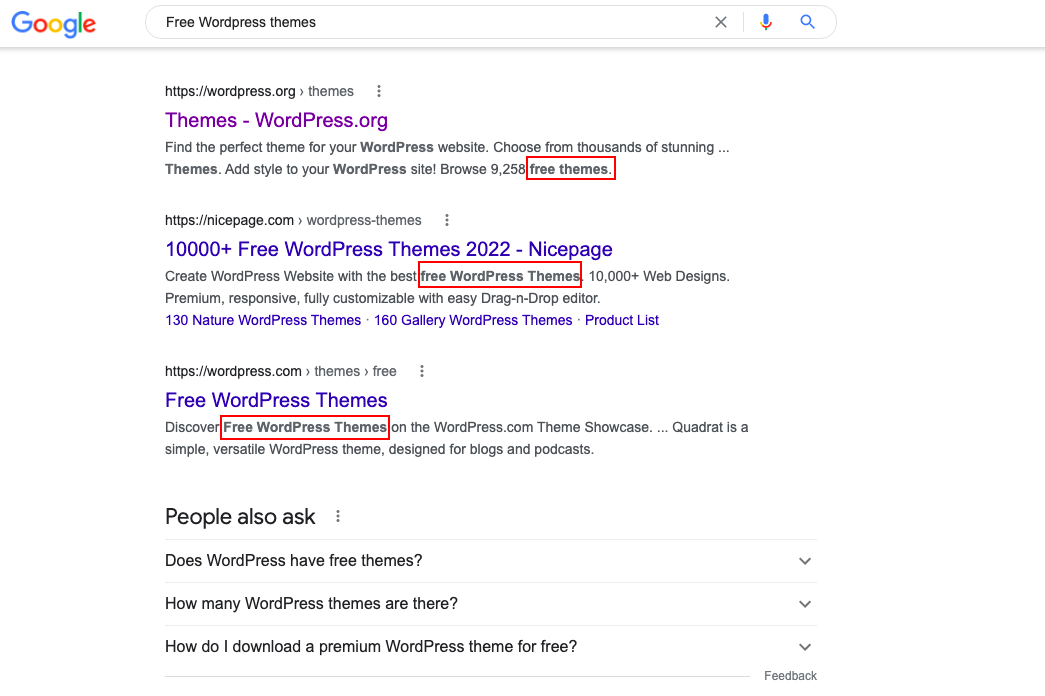 Link your website to your social media accounts
You can also use schema markup to connect your website to your social network profiles. A link to other social media accounts, such as Facebook and Twitter, is one of the microdata items you might add on your site. This will make it easier for search engines to combine the two sources of information to give people the results they're looking for when they're looking for information on you.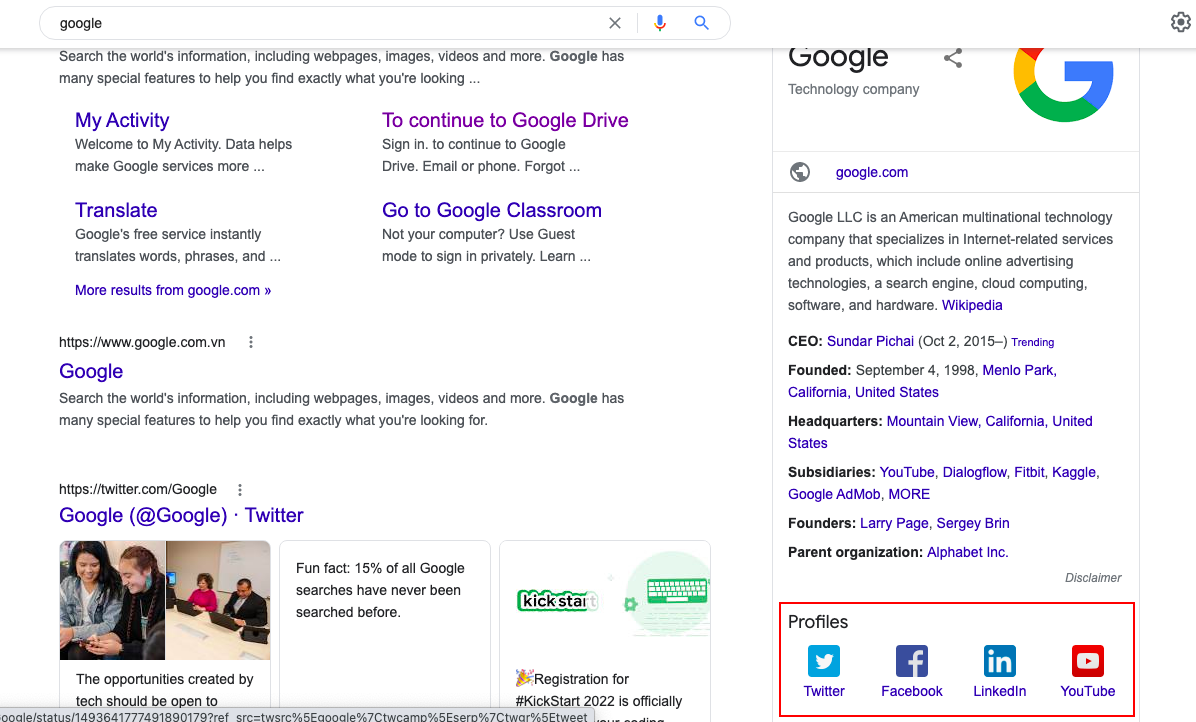 What are the types of Schema Markup?
Some of the most common types of schema markup include:
Article schema works well on news, media, and entertainment articles.
Event structured data can be used to increase awareness of impending events.
Organization describes a company as well as its logo, contact information, and more.
Local business schema highlights your opening hours etc. and uses specific CTAs.
How-to schema markup to markup your post that explains how to do something.
Review markup can display the average number of rating stars and the total number of reviews.
Recipe schema can show an image of the food, ratings, cooking times, and instructions, among other things.
Product schema can be used to add annotations to photos, product descriptions, brands, reviews, prices, etc.
By using these markups on your website, a search engine can use Rich Snippets to display this information. They will be able to provide searchers with more detailed and insightful results as a result of this.
Why should you use it?
When you use Schema Markup in your content, you can better communicate with Google about the content of your page. While your content tells search engines what your website is about, schema markup informs Google about the relationship between entities stated on your page. The amount of space your listing will take up in search engine results is one of the main advantages of schema markup. CTRs have been shown to increase when you give your users the most relevant information just when they need it. While you may not get a direct ranking improvement as a result of adding schema markup, you may see an increase in organic traffic!
Conclusion
Most websites can easily and rapidly mark up their material. Marking up your sites not only helps you stand out in the SERPs with rich snippets, but it also helps to connect the web. Leave a comment below with your thoughts about Schema Markup. If you have any questions about whether or not it is suited for you. We'll contact you as soon as we can. Thank you for your time and consideration.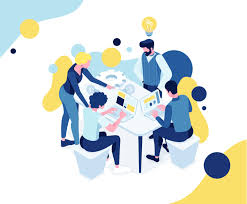 Latest posts by LT Digital Team (Content & Marketing)
(see all)