Creating a WordPress Sitemap is one of the numerous ways to improve a website effectively. By using a WordPress sitemap, website visitors and search engine bots can better understand the structure of a site. On the ground of this, the article will provide more details on the advantages of generating sitemaps for WordPress websites. Plus, we will explain the differences between an XML and HTML sitemap, as well as how they both aid in site optimization. Without further ado, let's get started.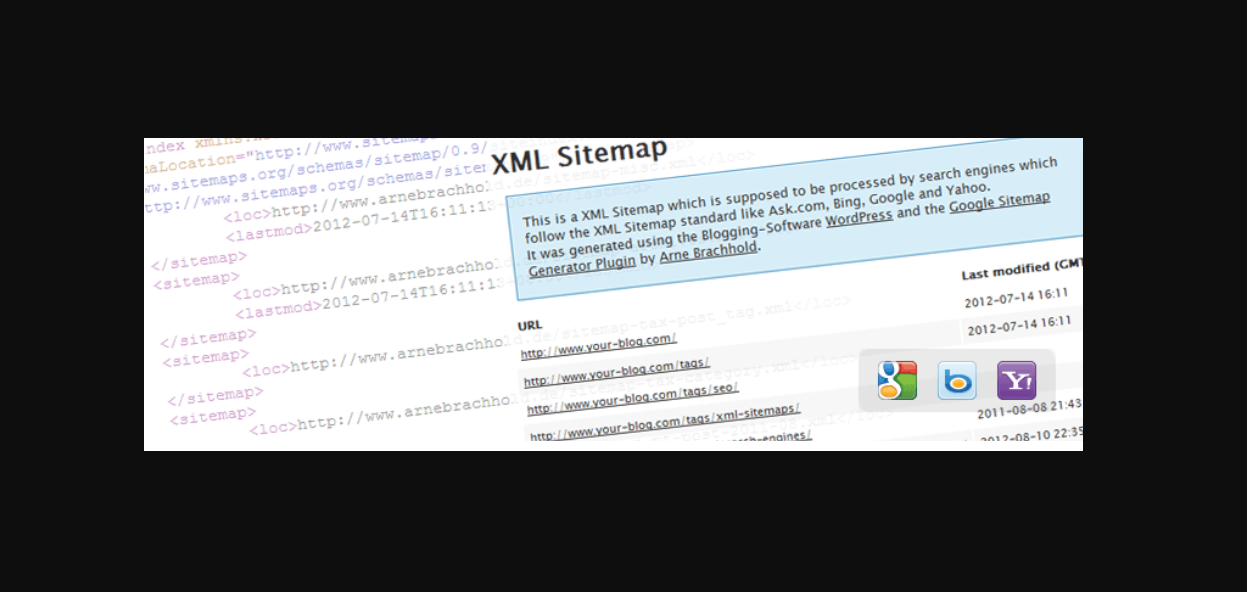 What is an XML Sitemap?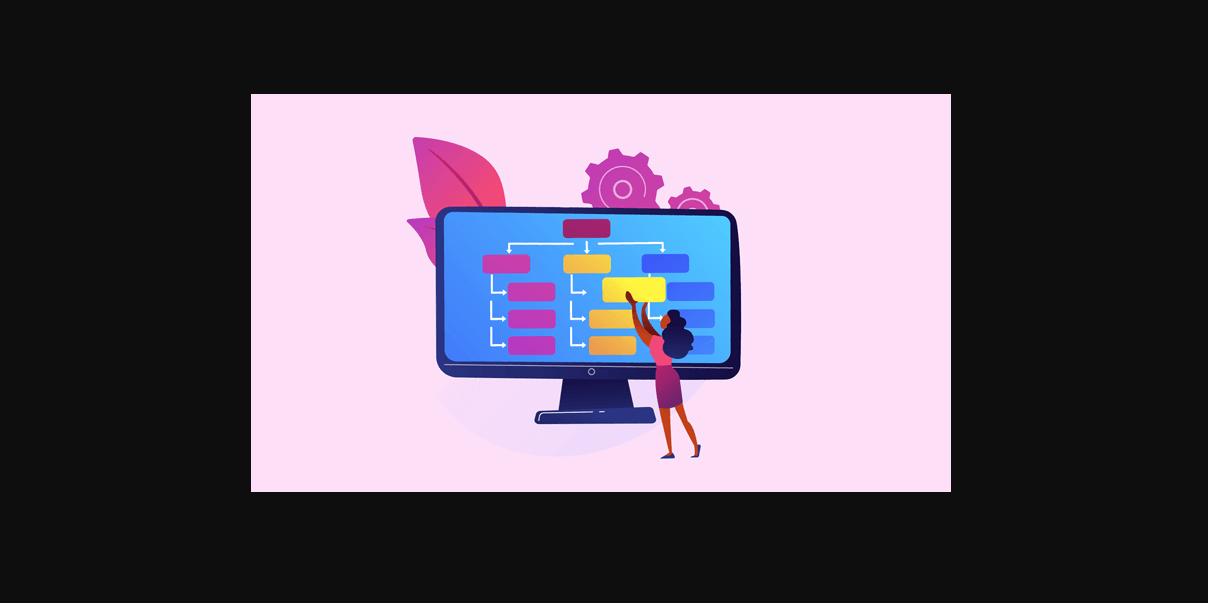 Sitemaps are XML (extensible markup language) files that include a list of significant pages of your website. It makes it easier for search engines to navigate your site and index the material you want to rank. These files are written in XML format because it is machine-readable and allows search engine crawlers to read them more easily.
A sitemap informs Google, Bing, DuckDuckGo, and other search engines about your material, including where it is located, when it was last updated, how essential the page is to your website, and more.
Nevertheless, don't confuse XML sitemaps with HTML sitemaps. A basic difference between the two is that HTML is for your users and helps them navigate through the website.
The primary distinction between HTML and XML sitemaps is who they are intended for. Humans use HTML sitemaps, whereas search engines use XML sitemaps. An XML sitemap is written for search engine spiders to allow them to easily and quickly extract all of the pivotal pieces of information about your website simply by looking at the XML file. HTML sitemaps would assist lost users on your website in finding a page that they are looking for, whereas an XML sitemap is written for search engine spiders to allow them to easily and quickly extract all of the pivotal pieces of information about your website simply by looking at the XML file.
If you want to improve your user experience, an HTML sitemap will help you the most because it will improve your site ranking in the long term. In addition, an expertly created HTML sitemap should ideally have an anchor link that points to each web page on the website. As a result, the entire site would be crawlable, and an XML sitemap would be unnecessary.
On the other hand, XML is only viewable to search engines and contains metadata as well as your site's URLs.
So, how important are sitemaps for your site? Let's find out!
Why do you need an XML Sitemap?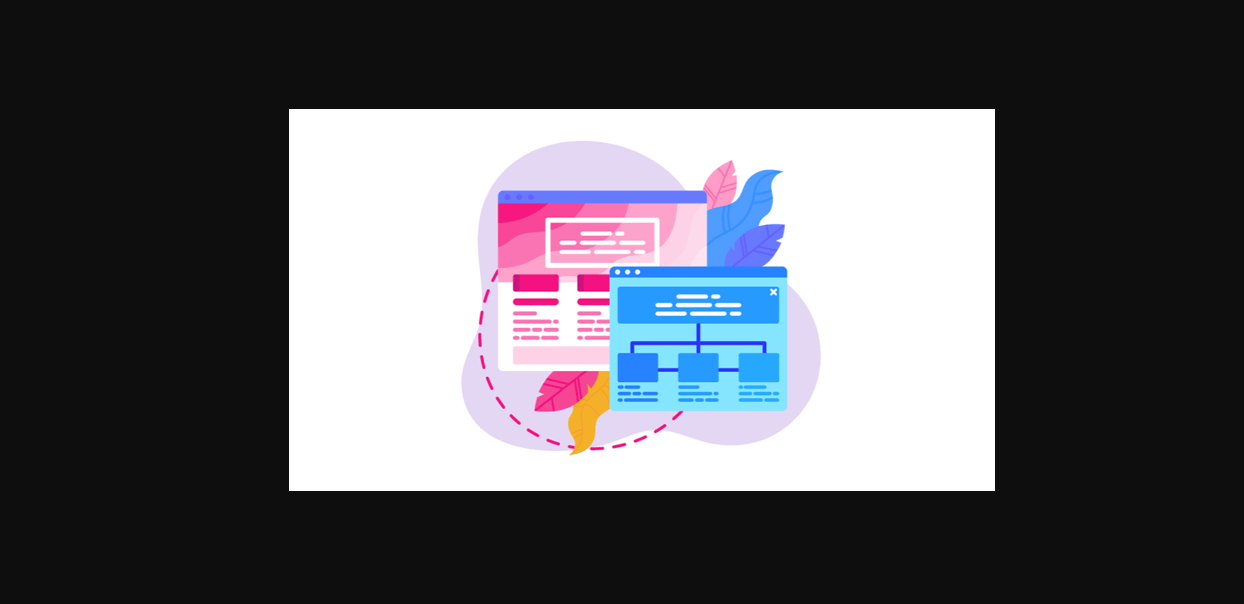 Since sitemaps assist search engine bots in finding and indexing your website pages, it helps improve your search engine visibility.
Let's say you have a new blog that has no backlinks. Google will have difficulty finding your content and might not index it. And if it can't index your page, it won't be able to rank in the search results.
But with a sitemap, you're letting Google know where to look for a specific page on your site without any difficulties. As a result, the crawler will find and index all of your pages. That's why search engines like Google and Bing allow website owners to publish their sitemaps.
If you have a huge website or a well-established business, you can utilize the sitemap to direct the search engine to the most significant pages.
What are the Sitemap Advantages?
One of the most important advantages of sitemaps is that they can help in crawling. You may be confident that Google's web crawlers will find practically every nook and cranny of your site, especially if the pages are properly linked. Those who manage one or more websites will undoubtedly be interested in sitemap creation. But the major question is which websites are the most likely to benefit from sitemaps. Please find out below!
Which websites would benefit most from sitemaps?
While sitemaps are a useful addition to any website, they are especially useful for those that match a set of requirements. According to Google, a site must be fresh, vast, ripe with content that is not properly linked, and rich with media content in order for sitemaps to be effective. From the criteria given, it is easy to assume that most websites require a sitemap.
Although Google cannot guarantee that its bots will read the sitemap of a website. Sitemap offers no risk to site owners, according to them. In fact, having a sitemap has only positive consequences, as Google would never punish a website for having one. So, if you want a certain site to rank, you should start by adding a sitemap to your website.
Top 10 WordPress Plugins for creating a sitemap
In fact, establishing an XML sitemap is extremely important as it plays one of the vital roles when it comes to improving the search engine visibility of your pages. There are a variety of plugins in which you can create a WordPress XML sitemap. We are going to show you 10 of the most universal plugins. Let's discover via the Top 10 Best WordPress Sitemap Plugin In 2022.
How to tackle content syndication, duplication issues through sitemaps?
The use of an XML sitemap is a good technique to address content duplication and syndication issues that plague most websites. Google, without a doubt, penalizes websites that duplicate material in order to remove spammy sites from search results pages. So, what are some examples of duplicate content? For example, some websites publish a lot of information and syndicate it to other websites. Aside from that, certain websites may repost blog posts without the author's permission. These are two examples of content duplication that Google prohibits and punishes. With an XML sitemap, Google would know that you are the first and original creator of the content as it consistently shows when the content was uploaded.
Apart from letting Google know that you are the original creator of the content, an XML sitemap would notify Google when you have updated your website with fresh content. Regularly publishing quality content would result in ranking improvements. If Google could easily know when you have posted or updated a particular content. Remember that content is king when it comes to competitive SEO. Google rewards and greatly value websites with interesting and high-quality content.
5 Tricks for WordPress Sitemap
There are a few tricks that can help you increase the quality of your WordPress sitemap and the outcomes of generating one. Below, I've compiled a list of the five most effective ways for improving your sitemap.
Prioritize Your Web Pages
The sitemaps protocol from Google allows you to rank your web pages and provide them a score ranging from 0.1 to one. Pages with a higher rating will be crawled more frequently than those with a lower rating.
A reasonable rule of thumb is to give dynamic pages with more often updated material higher scores. Give it a higher grade if you have an active blog where you often update your entries. Because 'Contact Us' and 'About Us' sections are more static, you might assign them a lower score.
It's tempting to give better marks to all of the pages, but you must resist. Because search engines are more impartial, they won't be able to see the difference between your dynamic and static pages, robbing you of some of the advantages.
Maintain the High Quality of Your Web Pages
The overall quality of your site has a significant impact on your rating. Even if the sites you add are required, such as login pages, search engines will think your website is one that consumers wouldn't want to visit if your sitemap refers bots to thousands of low-quality pages. Instead, you may attempt directing bots to your website's most significant pages.
While you're at it, make sure your pages are well-optimized, incorporate images and videos, have original material, and encourage user interaction through comments and reviews.
Analyze Sitemap Reporting
The Index Coverage Report is the most significant report in the Google Search Console, according to SEO specialists. Among other things, this page allows you to verify indexation trends, fix problems, and compare your sitemap to a list of pages indexed by Google.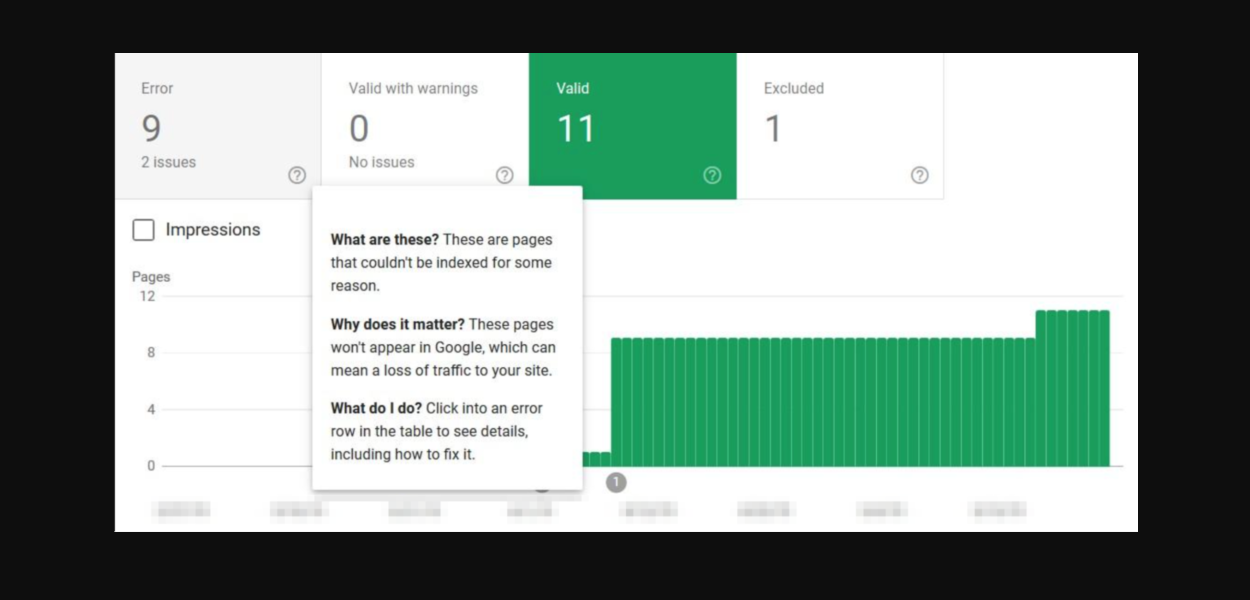 It's also possible that Google has a different opinion about which pages are important. If it has indexed duplicated pages or pages that aren't relevant to your SEO plan, you should fix them immediately. Select 'All Submitted Pages' from the dropdown menu, then uncheck the pages you don't want to see.
Swap Robots.txt With Meta Tag Wherever Possible
When you don't want a page to be indexed, use the meta robots "noindex,follow" tag. While Google will not index the page, your link equity will be preserved, which might be valuable in the future for utility sites that are crucial to your site but shouldn't appear in search results. When your crawl budget is depleted, using robots.txt to block pages is the best option. You can use robots.txt if you notice that Google is re-crawling and indexing insignificant pages at the expense of important ones.
Pick Dynamic Sitemaps Over Large Websites
For large websites with a lot of pages that are updated often, use dynamic sitemaps. They are the ones who have a set of criteria that allows them to be published when pages are automatically added or withdrawn, keeping them up to date. Different rules and logic can also be used to make dynamic sitemaps "dynamic." For example, you can create a rule that determines when a page should be added or when a non-index page should be converted to a regular page. Dynamic sitemaps are also easier to access, which makes crawling them more convenient. It also has lower chances of being corrupted, which is its main advantage versus static sitemaps, which are readily corrupted.
Frequently Asked Questions
Q: What is a sitemap?
A: A sitemap is a list of all the web pages that are swiftly browsed by search engine bots, and it aids in the indexing of your website. There are two kinds of sitemaps: XML and HTML.
Q: In WordPress, where can I find my Sitemap?
A: You can find out the sitemap configuration option mainly in the settings, but it varies based on the WordPress Sitemap plugin you're using.
Q: Is a sitemap generated by WordPress?
A: Yes, a simple XML sitemap feature has been provided in WordPress since version 5.5. It enables you to construct an XML sitemap in WordPress without the use of a plugin.
Q: How do I manually construct a sitemap in WordPress?
A: If you want to manually generate a sitemap in WordPress, utilize a Sitemap Generator tool and upload the XML file you downloaded.
Q: What is the process for exporting a WordPress sitemap?
A: Go to your sitemap's URL and save the page. Similarly, a number of plugins allow you to obtain an XML sitemap file.
Final Thoughts
As said above, your website can only benefit from the incorporation of a sitemap. If you want to improve your rankings and provide your users with a better and more satisfying experience, you can incorporate a Sitemap into your website. We hope this article will be beneficial for you and your site, don't hesitate to share it with your friend.
Last but not least, we offer a wide range of beautiful designs to help you build a successful website. Please visit Free WordPress Themes to learn more. Thanks for your attention.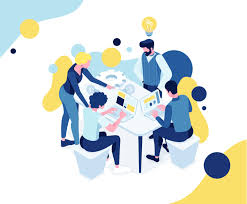 Latest posts by LT Digital Team (Content & Marketing)
(see all)